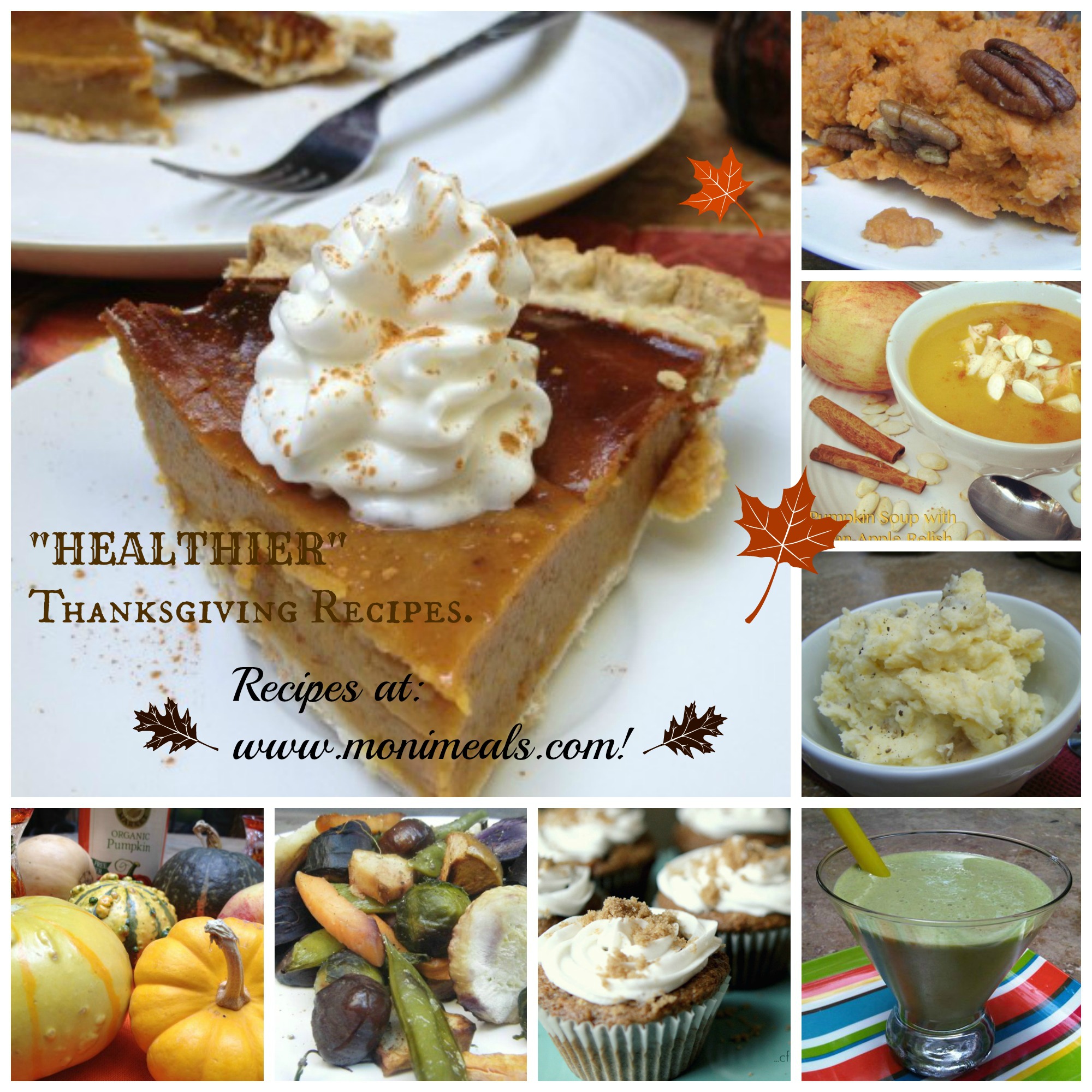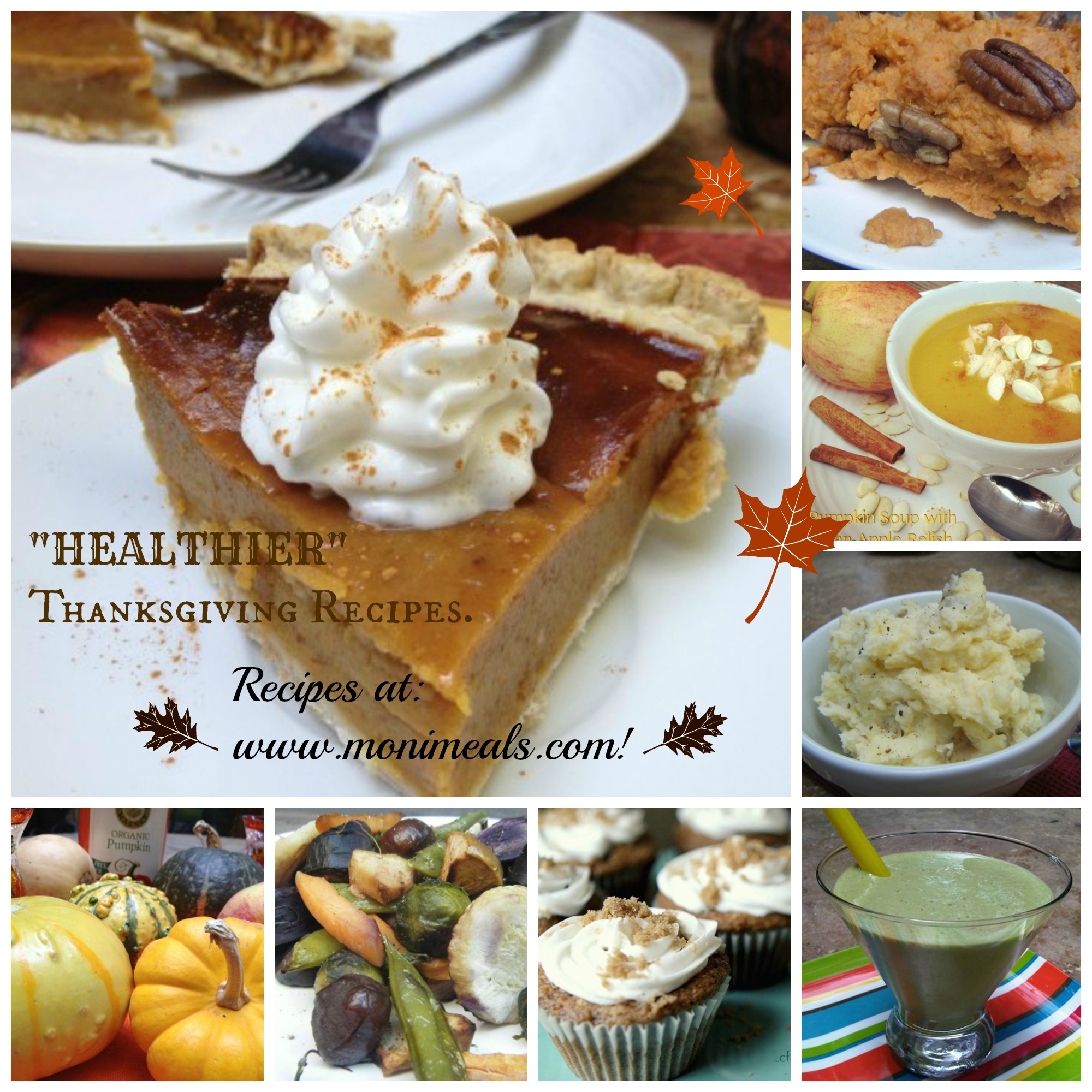 It is almoooost here…Thanksgiving and so fast this year too.  I do not know about you, but Fall is my favorite season.  There is something about the leaves changing, the weather change, and hands down what just so happens to be in season this time of year!  Winter Squash, Pumpkin, Persimmons, and fresh and crisp Apples are all some of my favorites- just to name a few.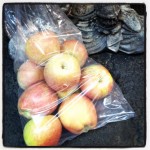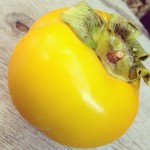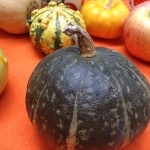 I wanted to share with you my favorite "Moni Meals" Thanksgiving Recipes. I can promise you that you will find something you will love and almost all my recipes are on the healthier side yet soooooo delicious.  I would never do that to you…my recipes must taste amazing to make the blog. 🙂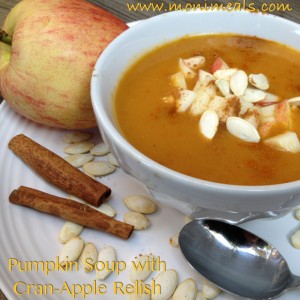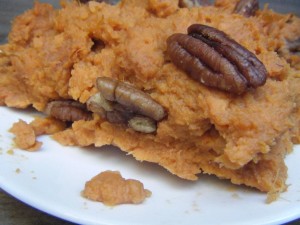 This time of year is the best for what is in season (in my opinion) and there is something magical to Fall.  It will however be over and out before we know it!
You will be shocked at how easy it can be to cut out some unnecessary ingredients to a traditional recipe and replace it with more "fresh" and "alive" ingredients to  make all the difference.  You friends and family most likely will not know either. 😉
"MONI MEALS" THANKSGIVING RECIPES -(Traditional) just to name a few: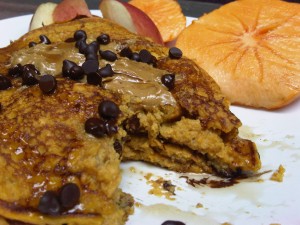 Moni Pumpkin Pacakes (to start the day!)
Pumpkin Soup with Chili Cran-Apple Relish (Adapted from Rachael Ray)
Oven-Roasted Brussels Sprouts with Chestnuts
"Lighter" Traditional Sweet Potato Casserole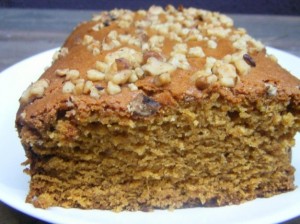 ~
For more…Also here are SOME OF MY FAVORITE "MONI MEALS" FALL RECIPES:
Baked Apples with Walnut-Maple Sauce
"South Western" Stuffed Kabocha
Creamy Carrot and Sweet Potato Soup
Butternut Squash and Chickpea Stew with Couscous
Autumn Apple Salad with Pomegranate
"MOIST" Pumpkin-Apple Streusal Muffins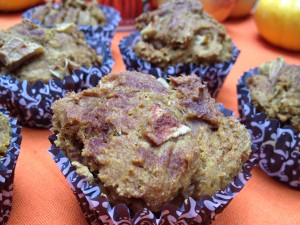 ~
Most importantly, take a moment out of your life and really GIVE THANKS for all that you have!  Be grateful now- but also…ALWAYS.
Enjoy the magic of Fall and HAPPY THANKSGIVING!!!!
EAT WELL. STAY FIT. FEEL GREAT.
xo
Moni