MEET MONICA NELSON OF MONIMEALS.COM
Healthy Foods Chef  • Celebrity Trainer & Fitness Expert Athlete & Sports Model • Recipe Developer   
MONICA NELSON writes for US NEWS HEALTH and  WOMEN'S HEALTH MAGAZINE as a fitness and health expert. She is an Ambassador for LORNA JANE Active Wear and is also a FITFLUENTIAL AMBASSADOR:
Below you will find details of the fantastic and exciting coverage for Monica Nelson and MoniMeals.com, in addition to my work as a recipe developer and a fitness/health/wellness writer. To contact Moni for recipe development and/or a media kit send an email request to moni@monimeals.com.


RECIPE DEVELOPER AND PASSIONATE HEALTHY FOODS CHEF
 Monica has developed recipes for SILK, DAISY, KIND, and QUEST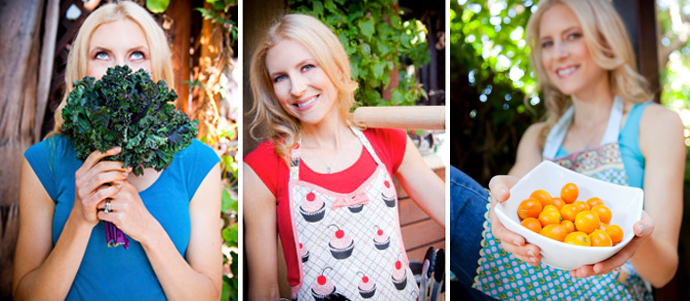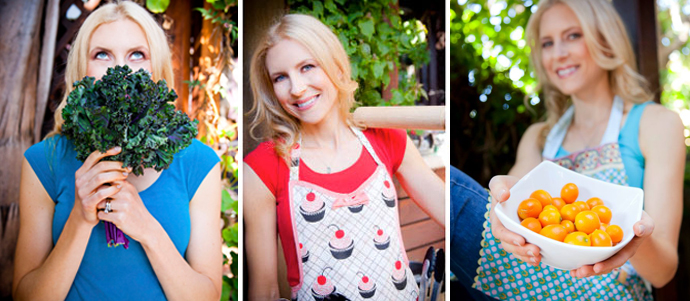 RECIPE & FOOD FEATURES
[nggallery id=3]
MOST POPULAR MONI RECIPES AROUND THE WEB!
Moni Quinoa Mac N Cheese goes viral! Shared by thousands world wide!  Or Try Moni's Crispy Balls that have been re-pinned over 46,000 on Pinterest!


QUINOA MAC N' CHEESE                     CRIPSY BALLS                      PROTEIN PUMPKIN BARS

COMPANY & BRAND COLLABORATIONS
US News Health Magazine  •  Shape Magazine  •   Women's Health Magazine  •   Fitness Magazine  •   Lorna Jane   •  Redbook Magazine   •  Grind TV   •  Oxygen Magazine   •  Transworld Snowboarding   •  Physique 57   •  Puma   •  Ryka Shoes  •   Silk  •   Daisy  •   Smart Balance   •  Quest Nutrition   •  Designer Whey  •   Wild Blueberries  •   Gym Boss   •  Betty Rides  •   Savings Star  •  Fit Fluential   •  Red Envelope  •  Rate Your Burn  •  Triangl

PRINT & MAGAZINE FEATURES
[nggallery id=1]


FITNESS & HEALTH FEATURES
[nggallery id=4]
FITNESS AND LIFESTYLE MODEL, ATHLETE, AND COMPETITIVE SNOWBOARDER
Fitness and Lifestyle model featured in Shape Magazine, Lorna Jane, Ryka, Daily Hot Guy, and many more. Accomplished and Competitive Snowboarder featured in Transworld Snowboarding Magazine, Fitness Magazine, Grind TV, and Betty Rides Catalog. CLICK HERE to see full portfolio
[nggallery id=5]
FITNESS CERTIFICATIONS AND CREDENTIALS
• AMERICAN COUNCIL OF EXERCISE (ACE) •  TRX (SUSPENSION TRAINING) •  SUPER SLOW HIGH INTENSITY •  HEAT PROTOCOL SPECIALIST- HPS (HYPER EFFICIENT ANATOMICAL TRIGGERING) •  WHOLE BODY KINESIOLOGY TRAINING •  CERTIFIED EXERCISE SPECIALIST AT BIOMECHANIX SPORTS AND CONDITIONING CLINIC •  STUDIO K HOUSE TRAINER
CELEBRITY CLIENTS AND FITNESS FRIENDS 
Works with a number of celebrities – read client and celebrity testimonials here and here.