Testimonials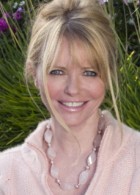 Monica's sweet spirit combined with her strength have gotten me through many rigorous workouts.  Now I get to combine her fitness training with her delicious healthy recipes and get double benefit.  My new favorite thing in the world is her version of  Homemade Kale Chips.  Thanks to you Moni!
Cheryl Tiegs, Supermodel and Actress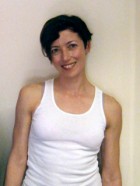 With Monica Nelson you get the knowledge and expert advice on nutrition, health, and some seriously delicious and healthy recipes!  She really has the passion and she knows how to put healthy eating and fitness together as one.  I have been training with Monica for nearly three years, and I not only feel fitter, stronger, and more energetic, I am leaner than I have been in years.
Mia Sara, Actress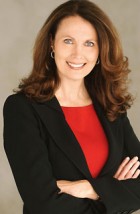 I love to eat but I also like to feel great and look fit (preferably a few years younger than my age).  Monica keeps me in shape – body and taste buds.  If I tell my kids I'm cooking a Moni Meals recipe, everyone's at the table right on time!  We love her Moni's "Must Make" Strawberry Cobbler Recipe anytime of year.
Libby Gill, Business Coach, Brand Strategist and Bestselling Author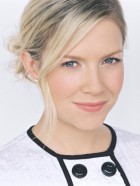 I entertain a lot and it's important to me to serve food that tastes good but doesn't weigh you down and is easy to throw together.  Moni's Double Tomato and Basil Quiche was amazing!  So easy to make and delicious – Moni Meals never disappoints!
Victoria Ullman, Actress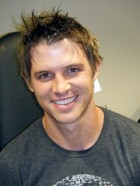 Mark Nelson, Actor & Fitness Coach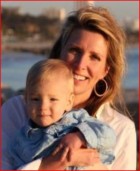 "I heard about Monica and Moni's Meals at the gym and she's totally lived up to the hype! Being a relatively new mom, it's important to me to have healthy kid-friendly options (that are EASY to make)- and Monica has them in spades. My toddler has a severe peanut allergy, and mama has a serious sweet tooth, so to have "lighter" dessert recipes that incorprate almond butter instead of peanut butter has been awesome. I can still have my "Reese's"- YAY! Thank you, Monica, for all the yummy ideas!"
Stacey Wynne Stewart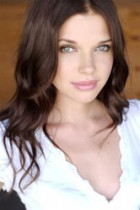 As a model and actor, I have to stay in really good shape. Problem is, I'm your typical burger and fries kinda girl, and REALLY don't enjoy cooking. Monica, my angel in disguise, came along and provided a custom meal plan to satisfy my carb cravings, yet nourish my body with truly nutritious food! Monica's philosophy is to enjoy the good things in life without depriving oneself, yet know when and how to fuel the body with nutrient rich meals. Since being on Monica's meal plan, I can eat the most delicious foods and dessert too and still maintain a healthy body.  Monica has CHANGED my life.
Tamaryn Roy, Model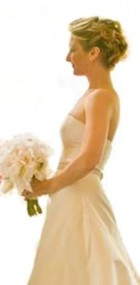 Moni Meals saved me!  Prior to my wedding, I was working crazy hours in a very stressful job, had no time to exercise, and had gotten into some bad eating habits. Then I met Monica and was introduced to Moni Meals. Her blog alone blew my mind! There are so many healthy recipes she provides for all of us to enjoy with meals and treats so one never has to feel deprived. Three months later, I weighed 10 pounds less and felt completely fabulous in my wedding dress. My arms and back looked amazing and I felt confident and beautiful. I truly couldn't have done it without Monica!
Amy Jacobson-Producer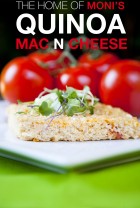 Angela Graves
I went from a couch potato to a hot tomato!!  I have learned endless amounts about clever ways to cook and bake that I never did before. Monica has changed my life. She is a true miracle! She is steeped in knowledge about the body and nutrition so that I understand the great health benefits of not only my workouts but my also the benefits to having a healthy and balanced diet.
Pamela Wick