This recipe surprisingly comes from my husband. I know, right. He is more of a "store-bought" sauce kinda guy – which there is absolutely nothing wrong with either. In fact, if you find a brand that is organic, low-sugar, and low in sodium you could also toss in many of the veggies I use and get a similar sauce. That is a great option for those busy nights and a great way to sneak in more veggies (especially for the kiddos).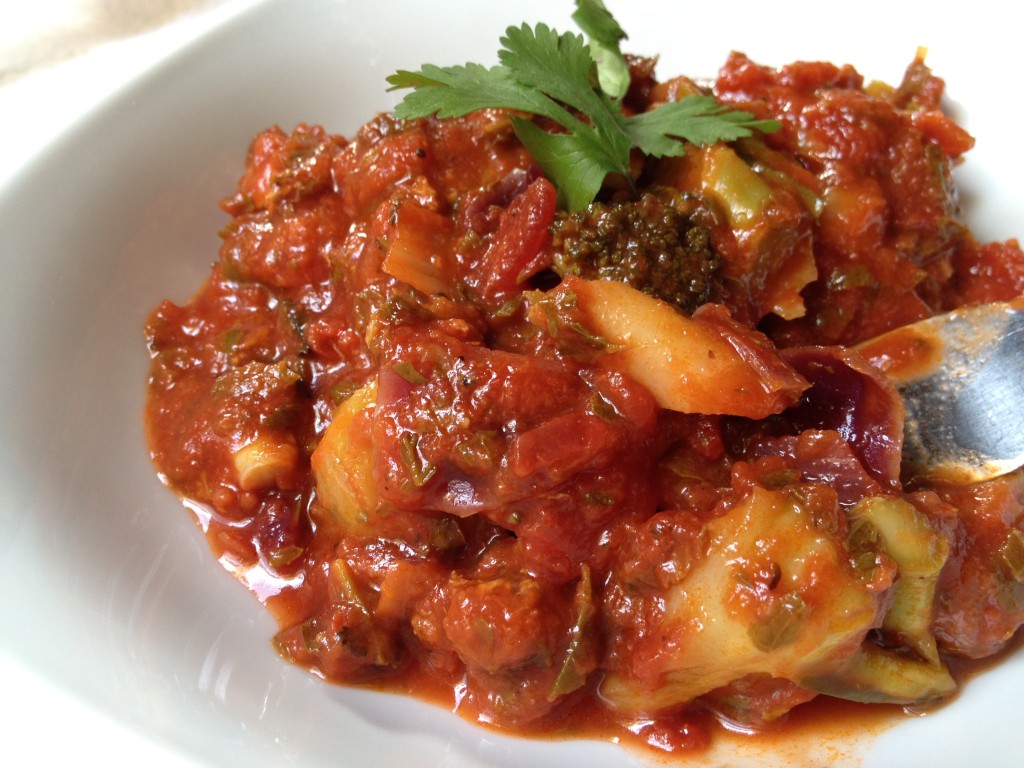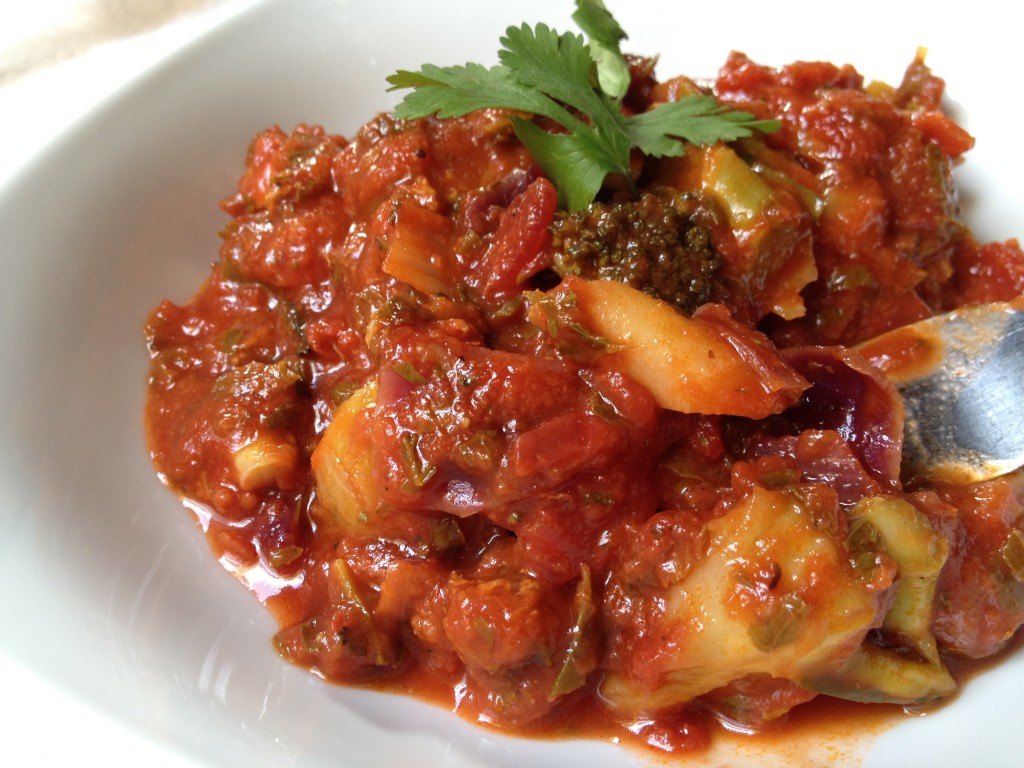 That is why I love this sauce… it's packed with the freshest veggies ever.
I am talking red cabbage, broccoli, tomatoes, onion,

brussel

sprouts, parsnips, purple carrots, garlic, oregano, rosemary, basil, and salt + pepper to taste.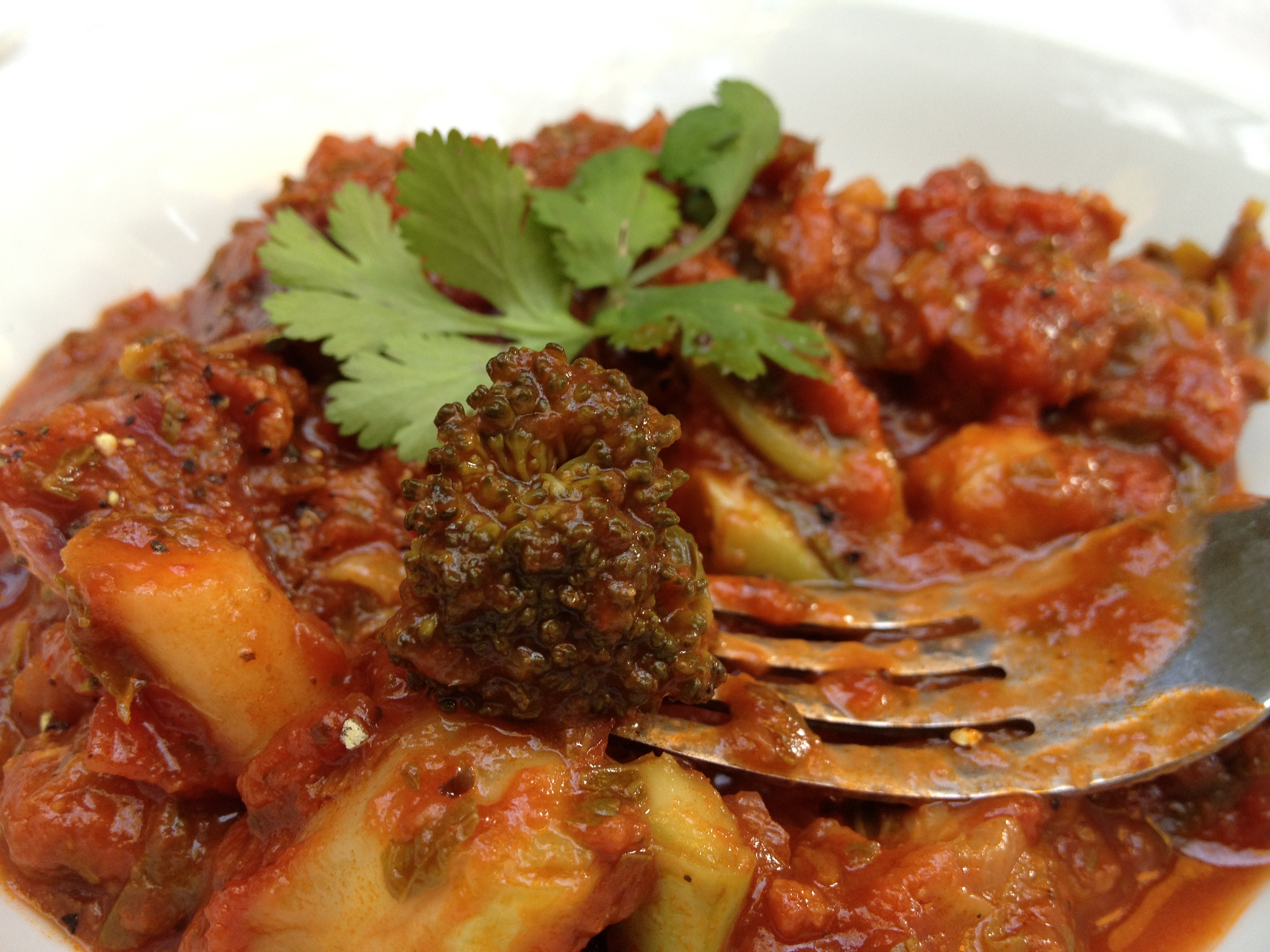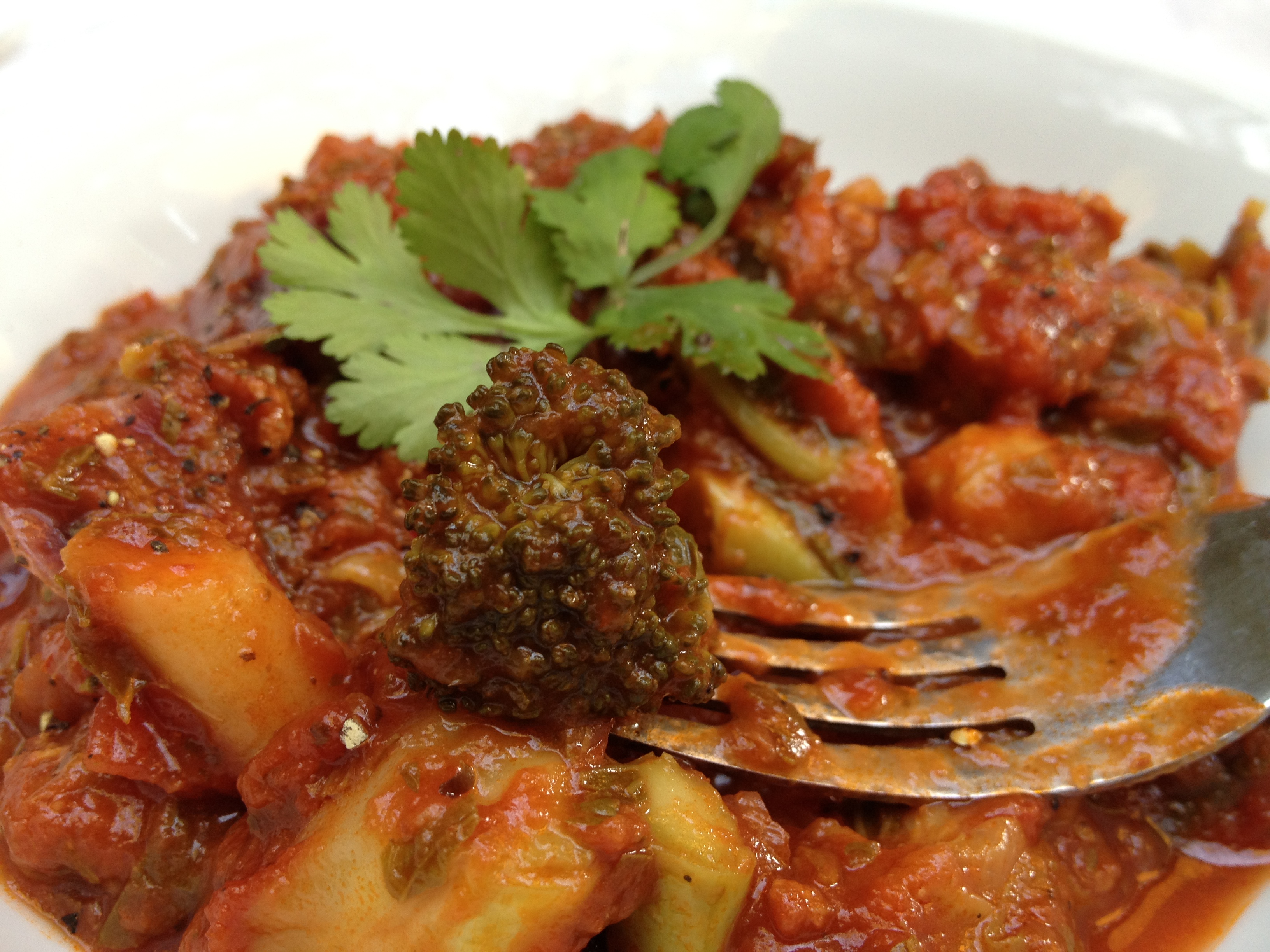 Anyways every week I go to the farmers market and buy everything but the sun. Sometimes I buy too much and so we had way too many veggies. The husband was craving tomato sauce for spaghetti, so I showed him how to make my normal "tomato sauce base" and that is when he got the awesome idea to toss in all our extra wonderful veggies. Again, so brilliant yet so simple.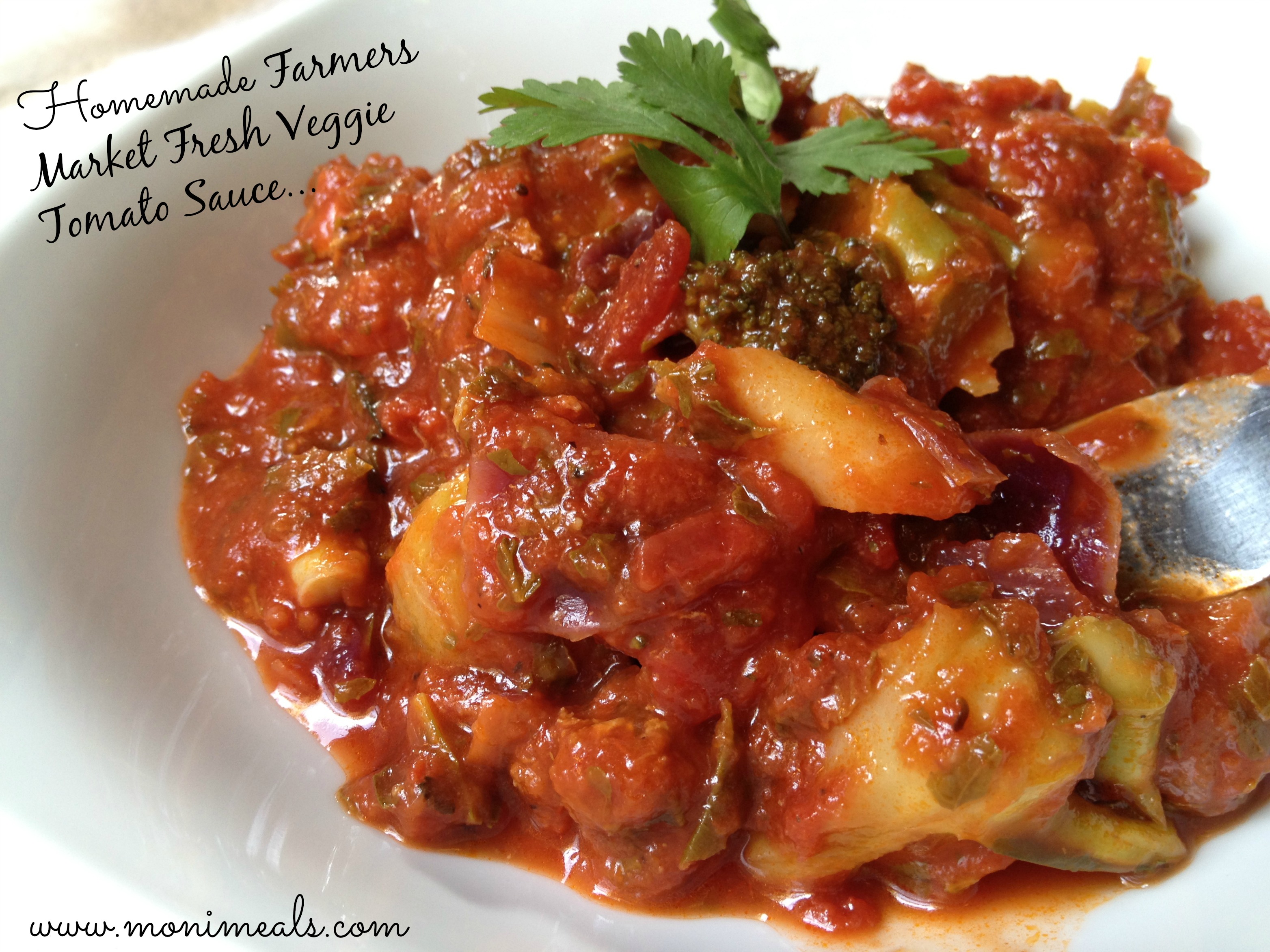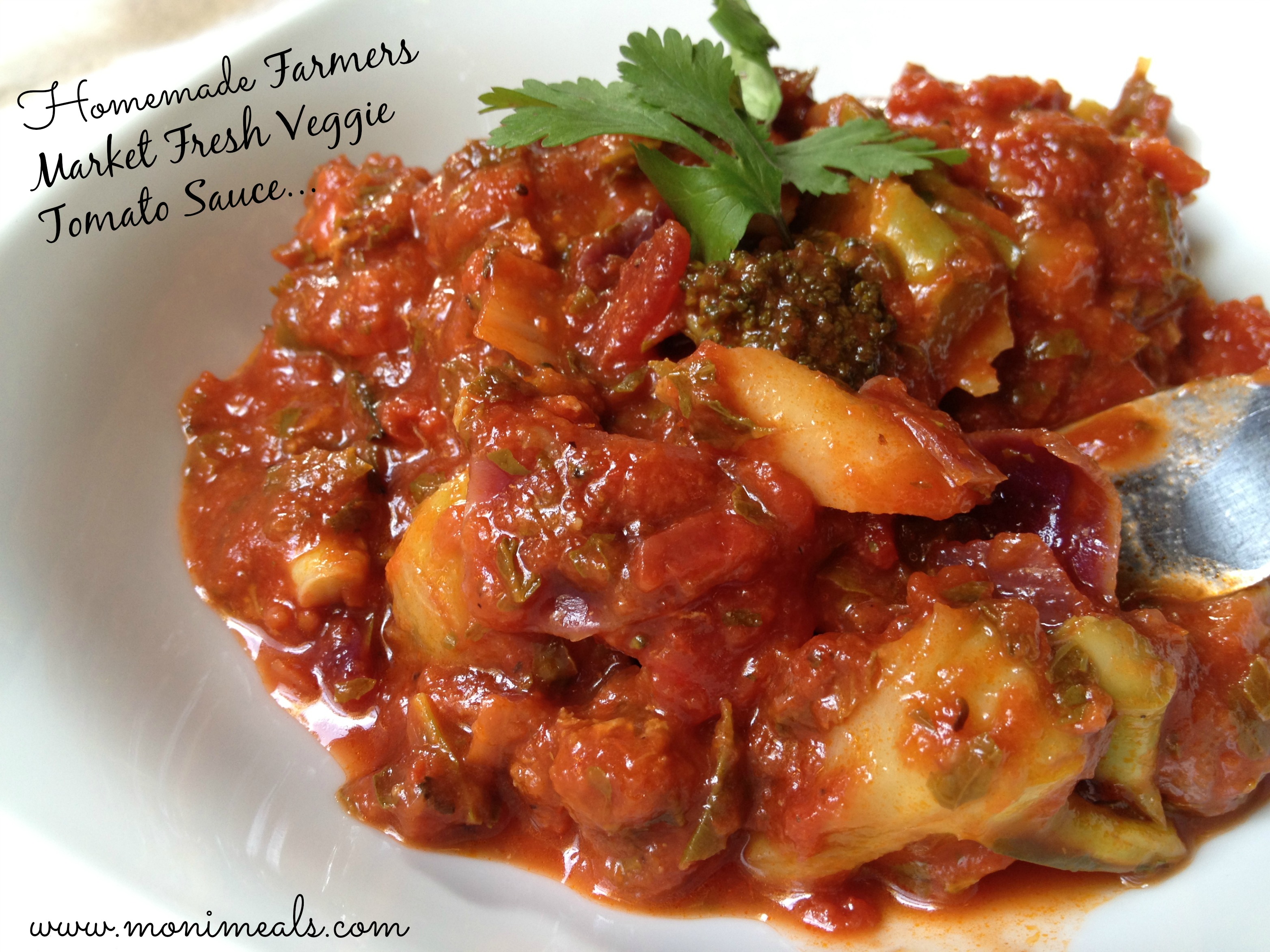 Quick, Easy, and very Healthy. No added sugars, low in sodium, and no preservatives. The way it should be. I love using the freshest herbs when possible too so I encourage you to buy fresh oregano, rosemary, and basil.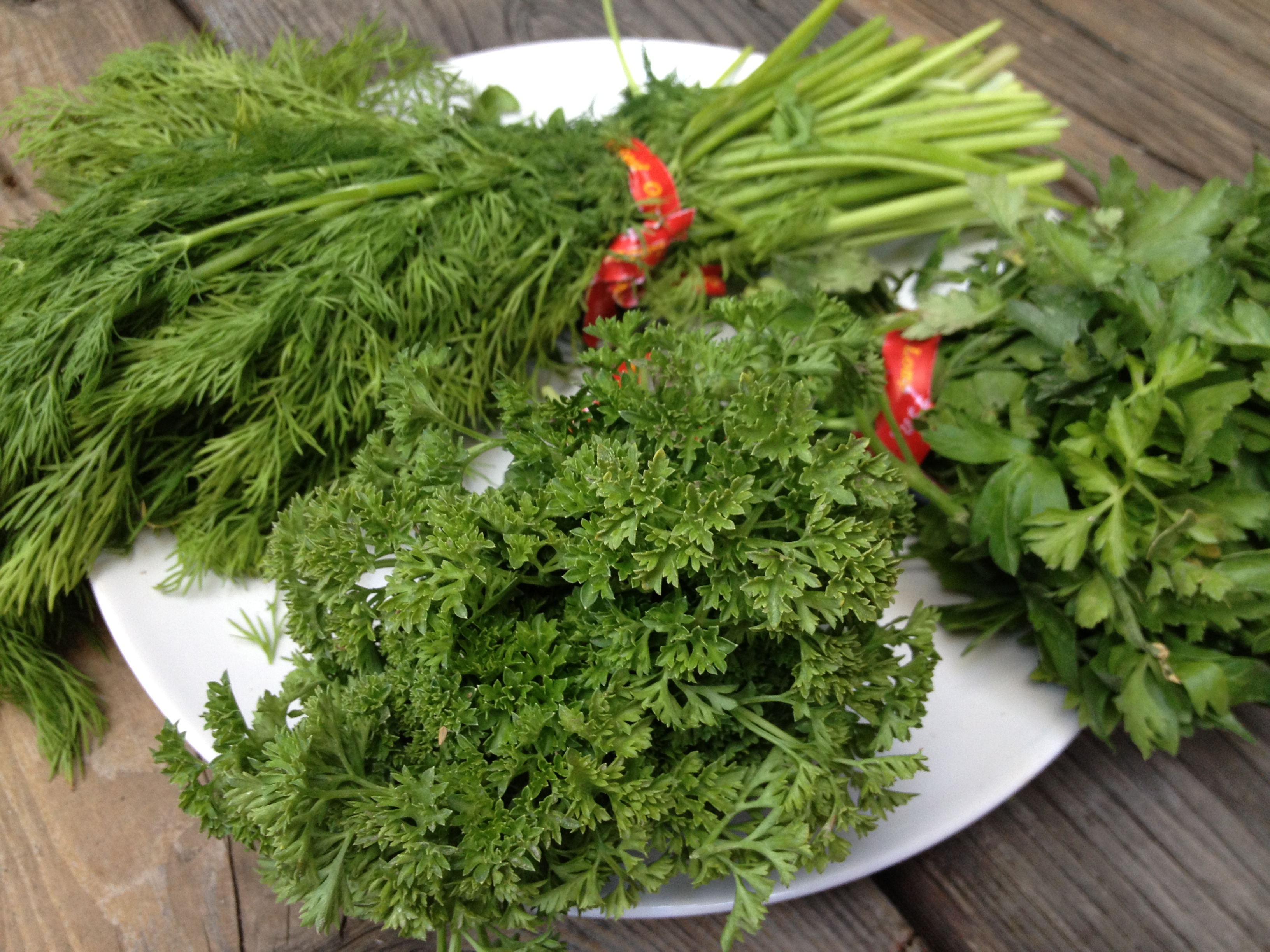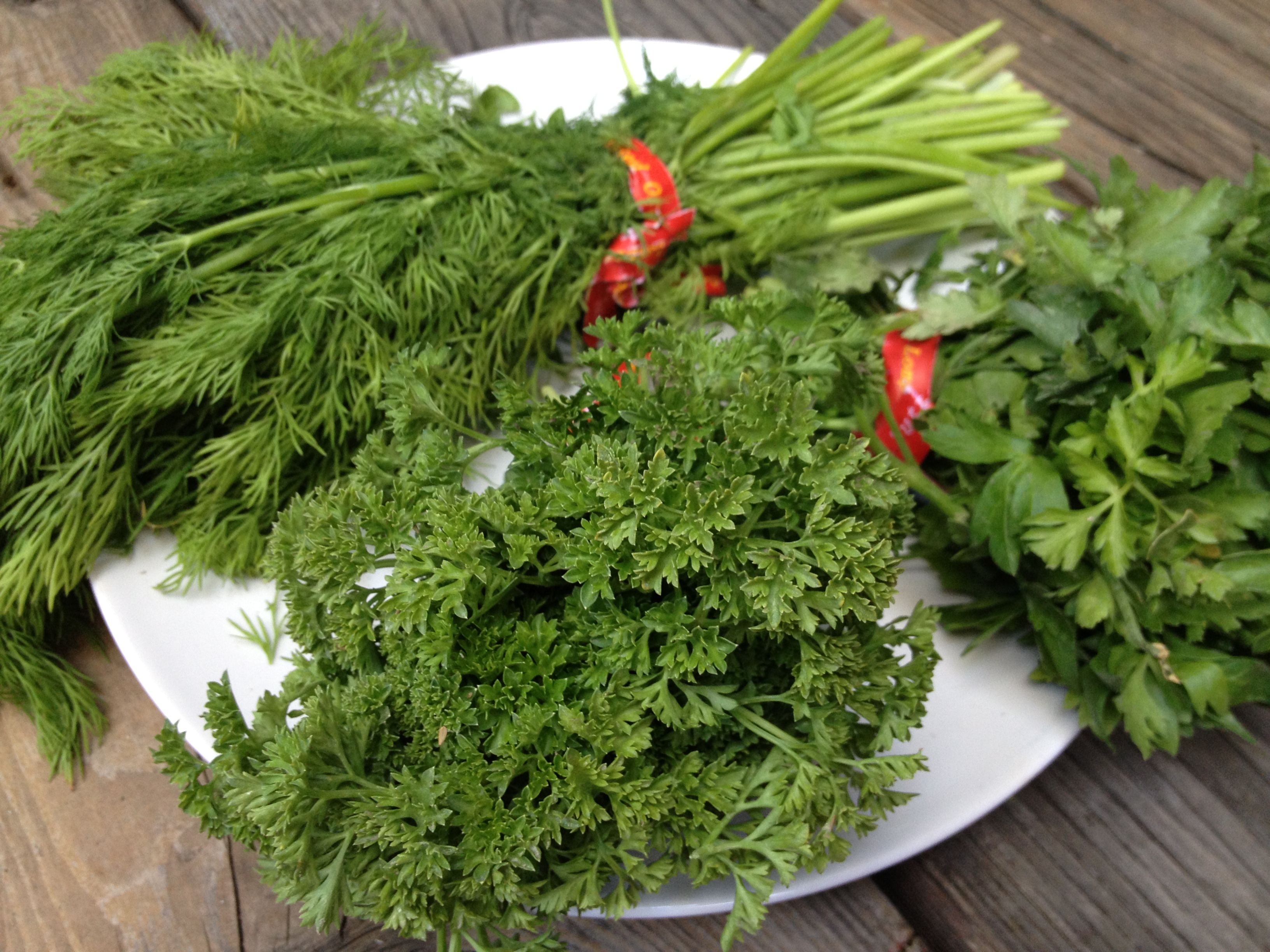 Who's got the wine and bread? Serve warm or cold with your favorite pasta, spaghetti squash, or over quinoa or brown rice. Bon
Appetit

! Almost better the next day too. Enjoy.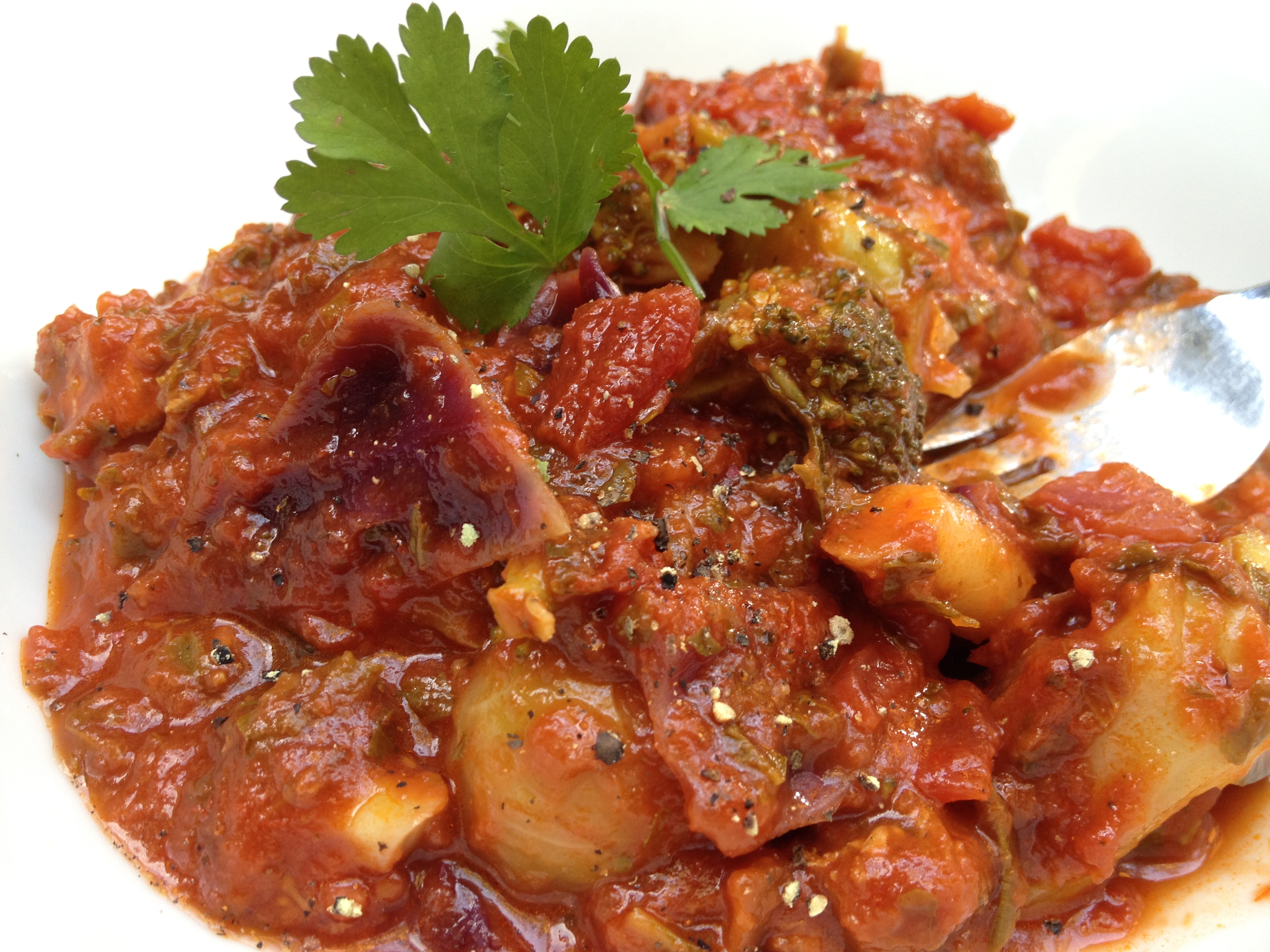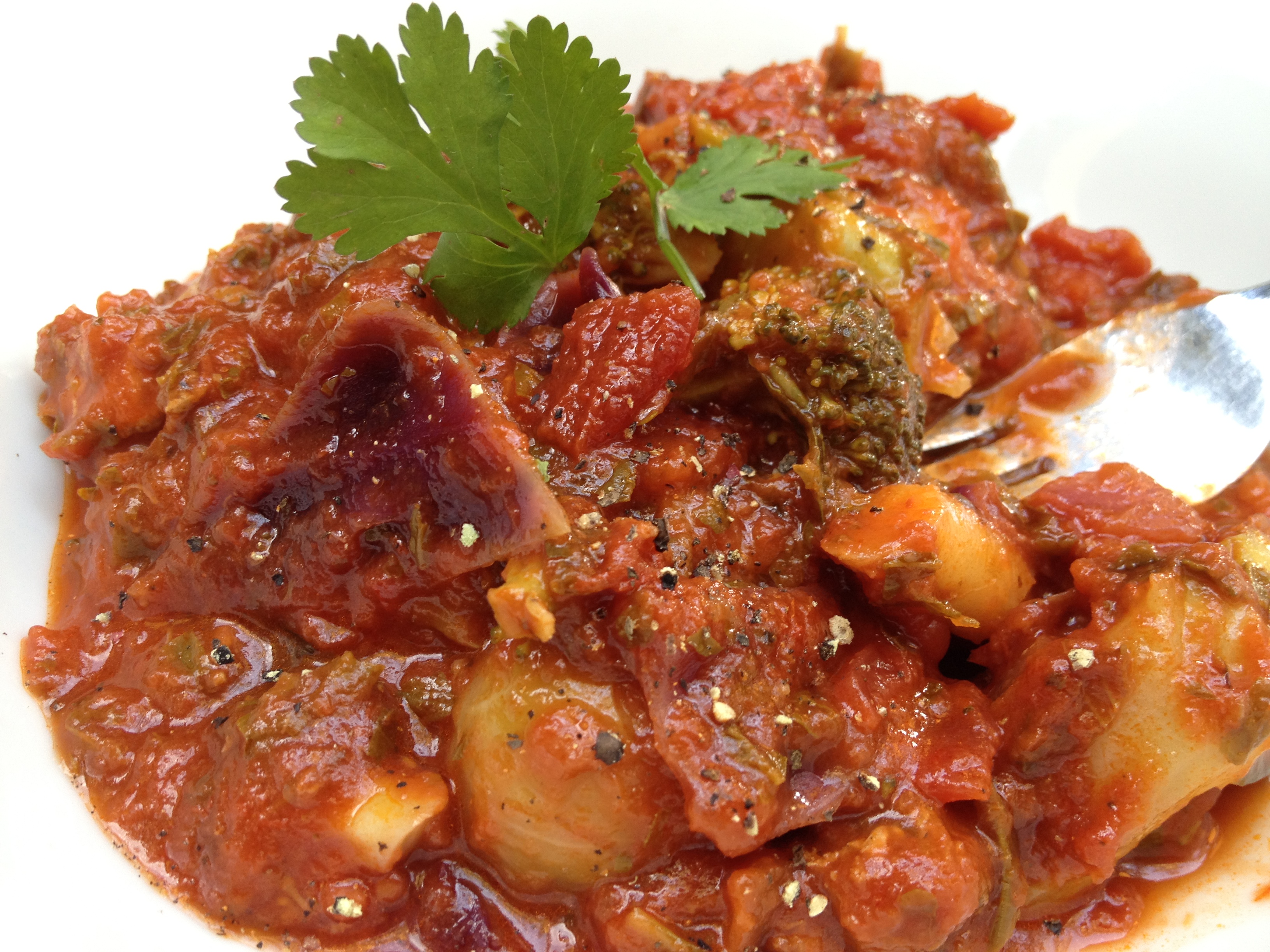 Try all my Healthy –> Moni Pasta Meals including 4 Cheese Baked Penne, Homemade Tomato Sauce with Spaghetti Squash, Spinach Almond Pesto with Linguini, and Ziti with Spinach, Cherry Tomatoes, and Gorgonzola Sauce.  Follow Moni to connect on Face Book, Twitter, Pinterest, and Instagram (-to get a look of my everyday eats!) Then grab a workout at www.monicanelsonfitness.com and healthy meals & treats always found at www.monimeals.com.
EAT WELL. STAY FIT. FEEL GREAT.
Moni xx