PESTO EGG! || Pesto is the Best-o!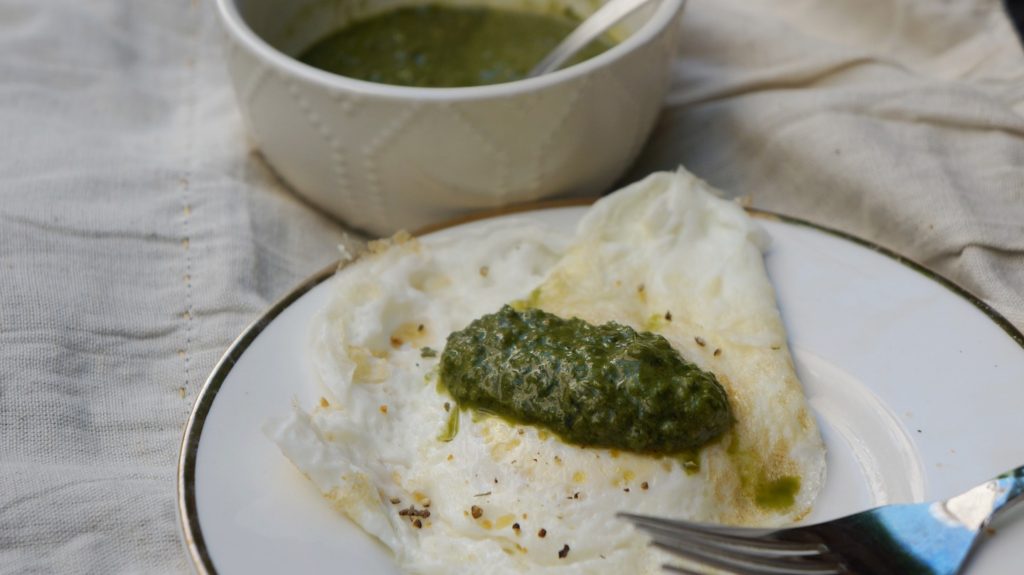 This easy recipe is also dairy-free too! You really haven't lived until you try this amazingly healthy and good for you idea. Healthy fats + protein = winning.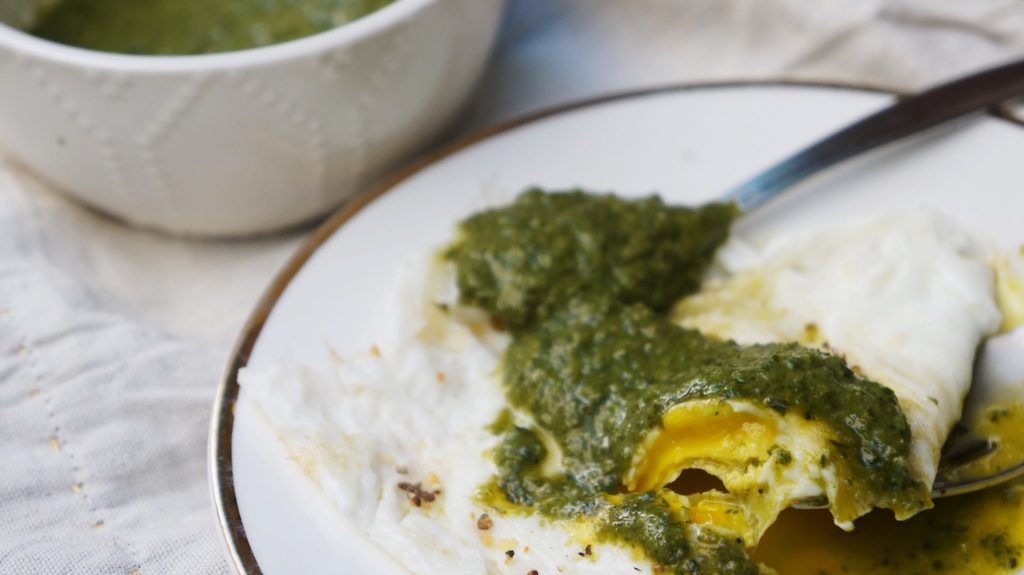 Use my pesto recipe for all sorts of amazing creations but today we're putting it on an egg. Here's the recipe!