Time to roll out the red, white, and blue. I am talking in terms of food too. Independence Day is right around the corner and if you plan ahead, you can have all the fun and festivities all while eating healthy too. I have crowd favorite recipes that are all packed with nutrients and in-season flavors. You just can't beat homemade and awesome food.
Remember If you make healthy food – people will eat it!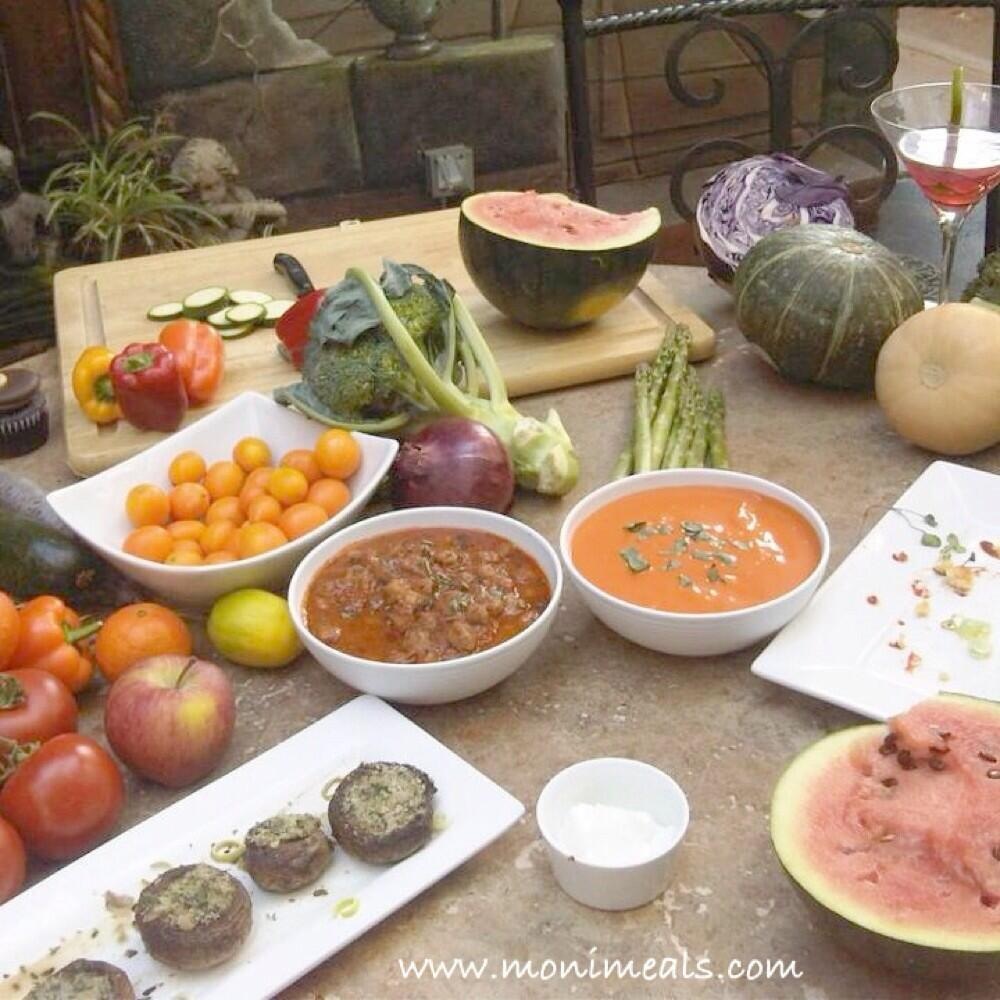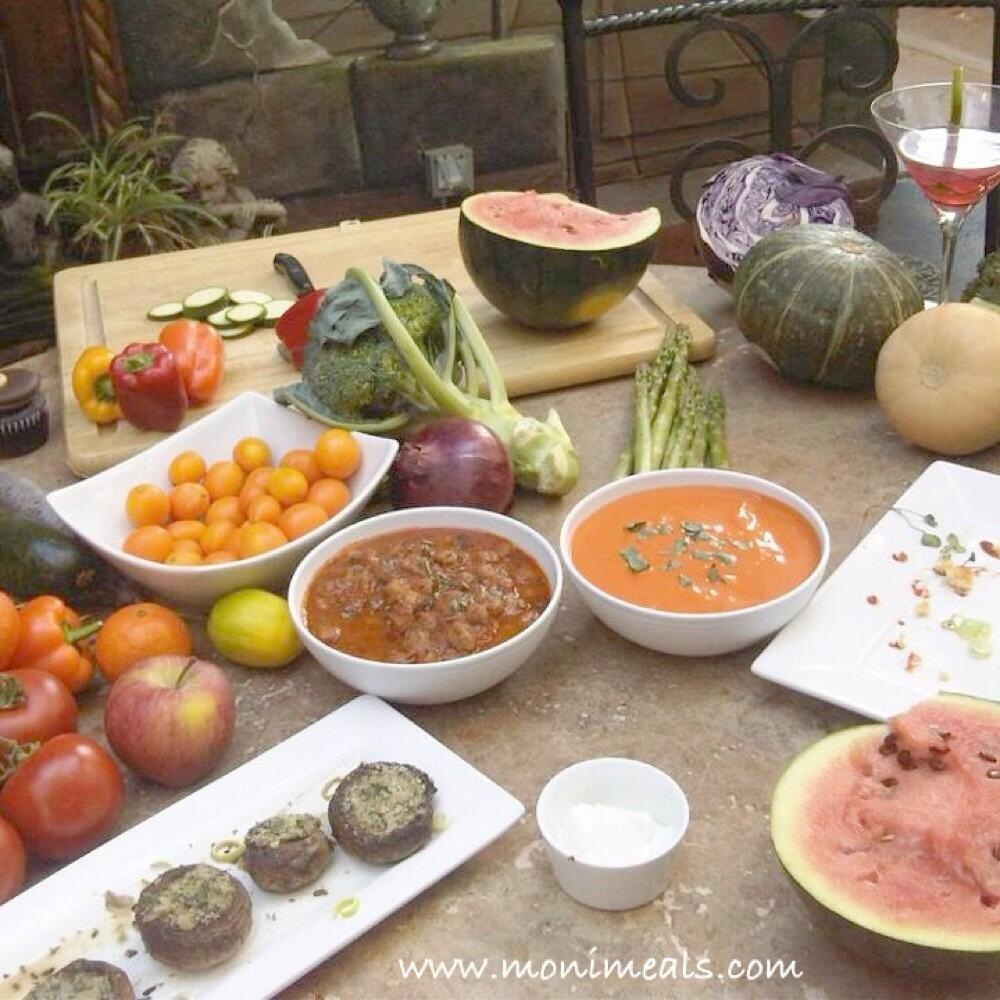 Break out the grill and invite some friends over. I created recipes that from beginning to end – will fill you up with protein, fiber, and delicious (and I mean delicious) healthy and fresh food. I have Soooooo many recipes but I did my best to narrow down the perfect 4th of July Menu.
Let's begin.
Moni's

Healthy 4th of July Menu:
**BREAKFAST. My Healthy 4th of July Parfait (don't forget the chia seeds – not only nutrient packed but they add the "sparkles!"). This can also be a great snack if you want to skip desserts and the kids love it too. This is great fuel to have for all the fun festivities for the day and will give you just the right combo of energy.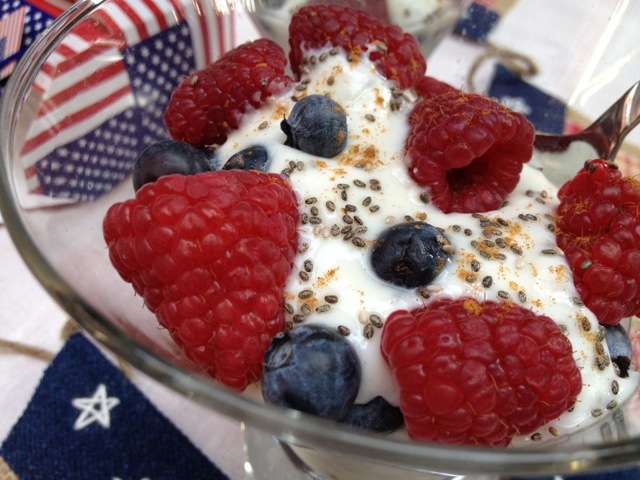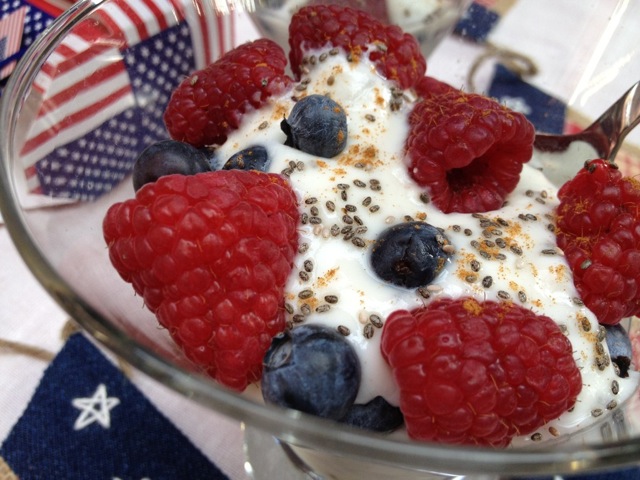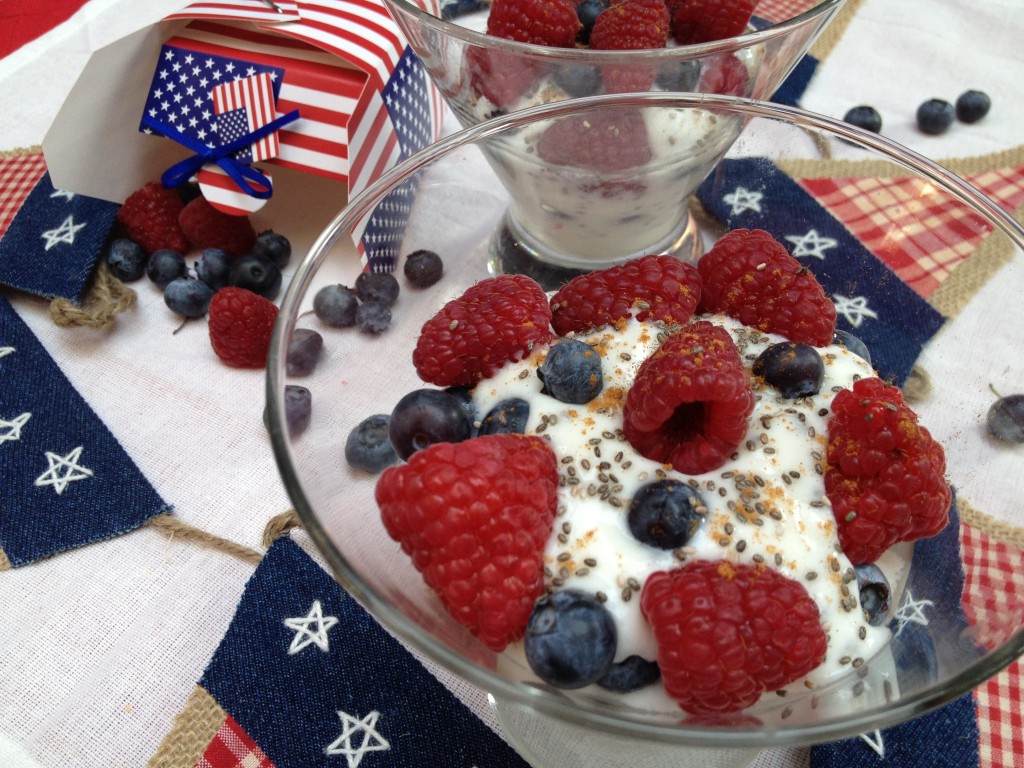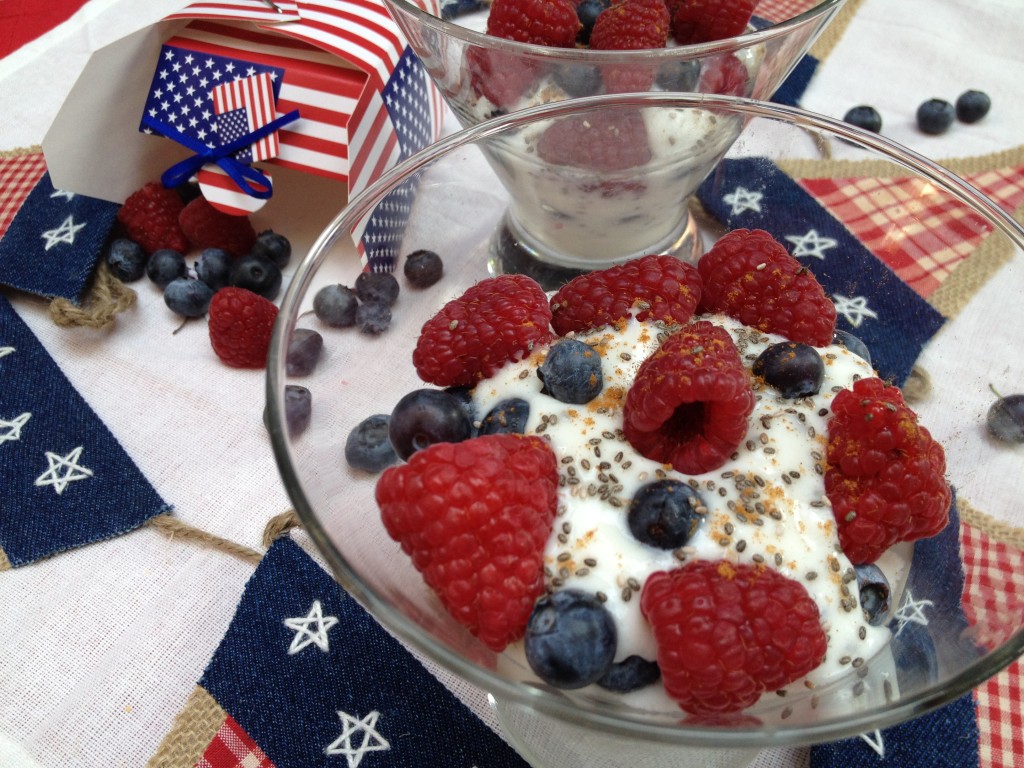 Also topped with fresh fruit that is in-season and can't be beat. Make sure to put out the fresh and organic fruit. People will happily snack on it.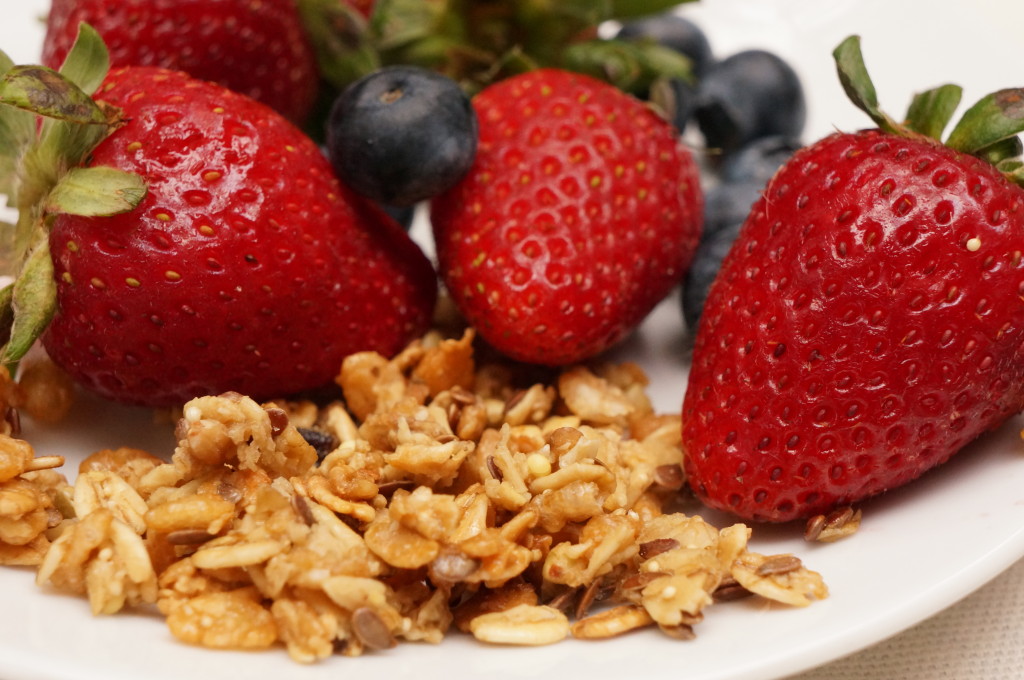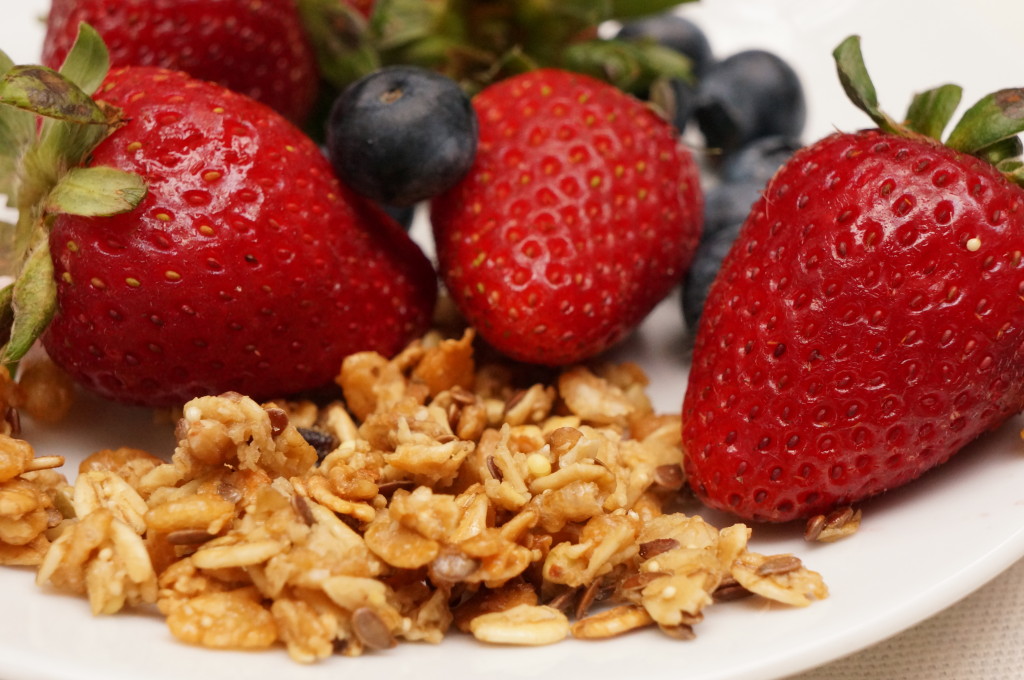 **MEALS. Eggplant Sandwiches and my Mango Shrimp Kebabs. Two healthy meals that can please anyone. You can use the grill too. Both will take you 5 minutes to make. It is that easy!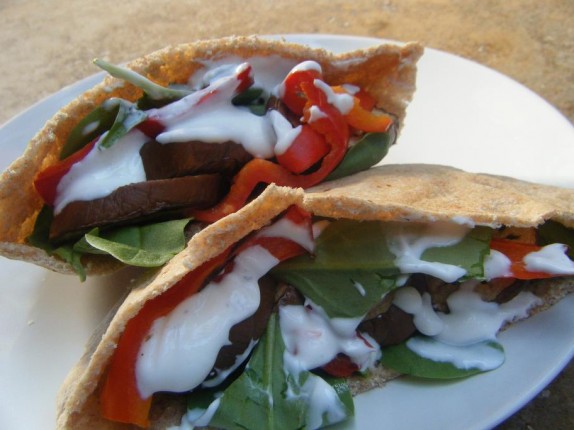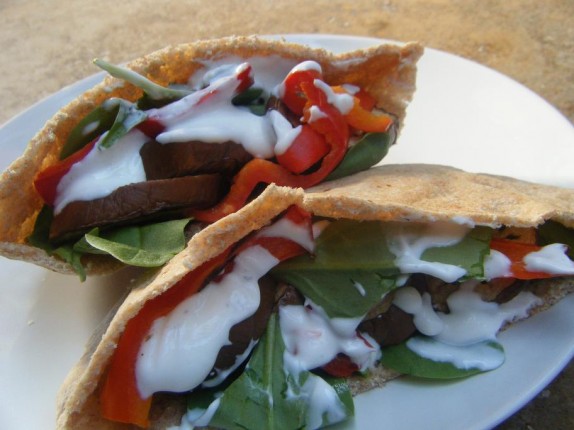 **COCKTAIL TIME! We can not forget a beverage on a day like today. You will love my Low-Sugar and Low-Calorie Tropical Pineapple Spritzer.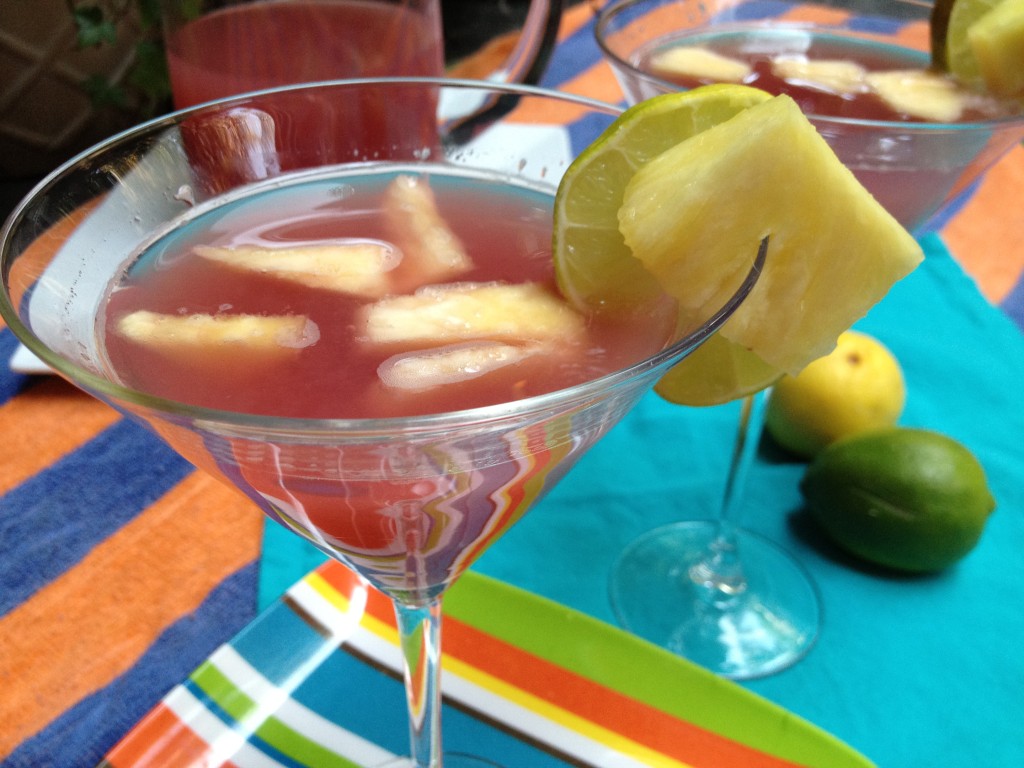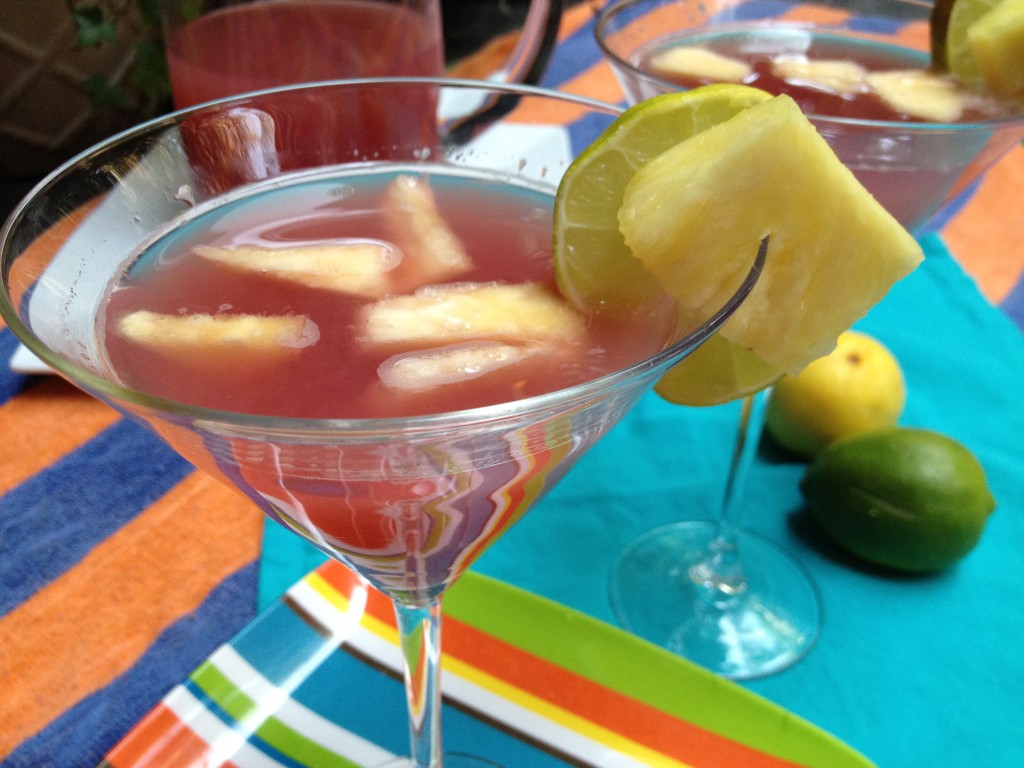 The key is sneaking in some coconut water to also stay hydrated. You can make this with or without the alcohol. Don't forget to eat the soaked pineapple for a little kick at the end if you know what I mean. Eddie really likes this beverage. Can you tell?
I also love my White Sangria this time of year.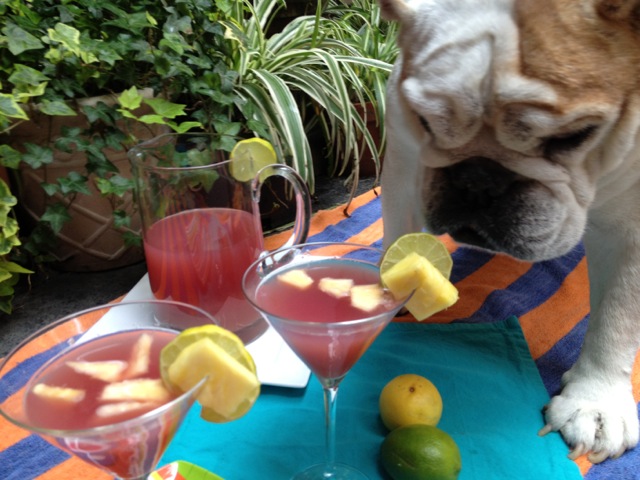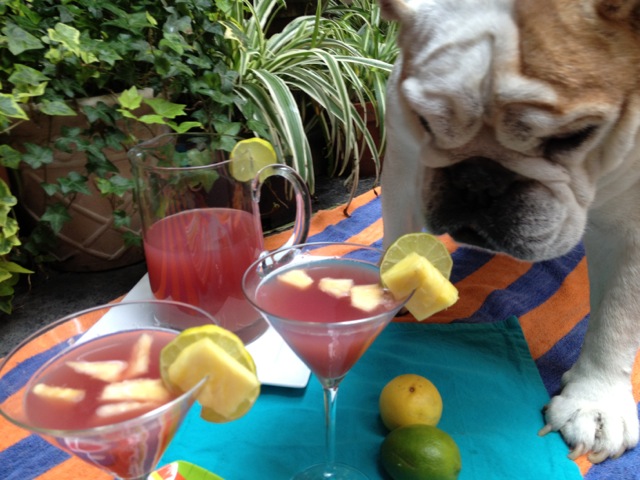 **SWEET TREATS. We can't forget about the best part. That to me would be dessert. Enjoy my "Must Make" Strawberry Cobbler (that I make every year) and My 2 ingredient Chocolate Dipped Fig Kisses. Both are "easy as pie" to make. Try to use the freshest and organic fruit possible. Yes- dark chocolate is apart of a healthy diet.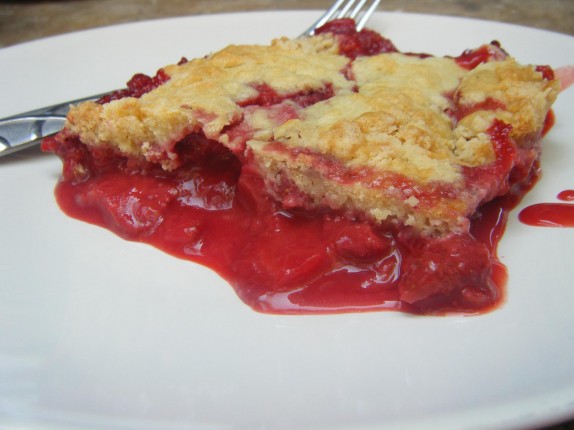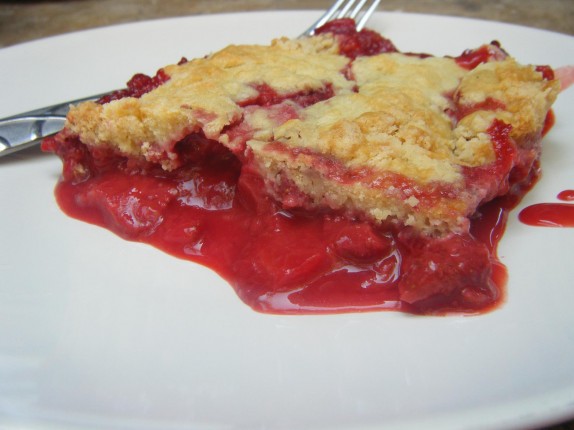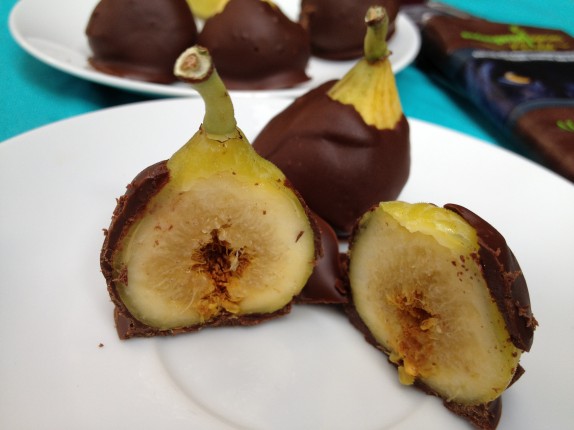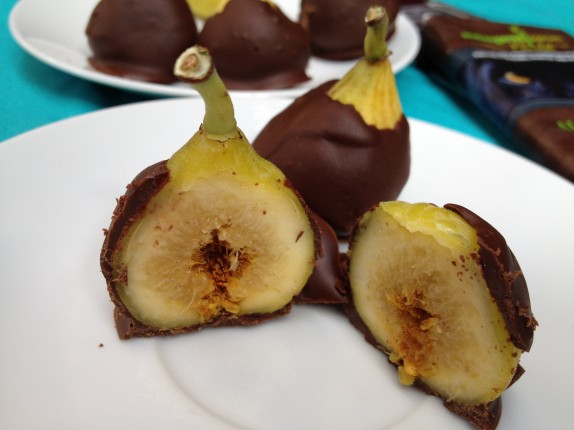 THE MENU:
Start the Day with (Breakfast & Snacks):
BONUS TIP: Put out the Fresh Fruit – people WILL pick at it. Plus blueberries and strawberries = blue + red.
For The GRILL:
Drinks:
For Dessert:
Other Ideas (below): All found at www.monimeals.com.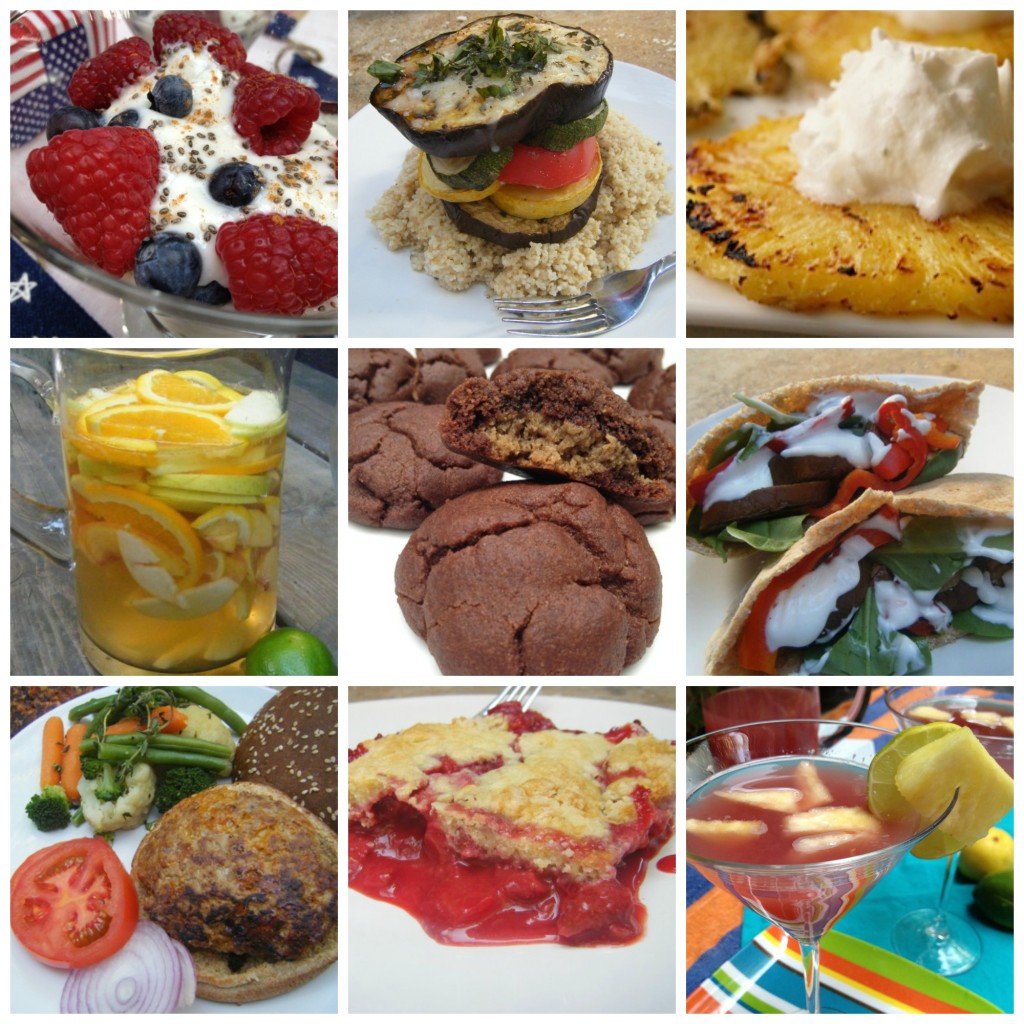 MEALS: