This is my healthy take on the classic "B, L, T!" My version is way more nutritious loaded with fiber, healthy fats and protein. No need for that stale white bread, iceberg lettuce (with hardly any nutrition) and a nasty old tomato. Try this instead!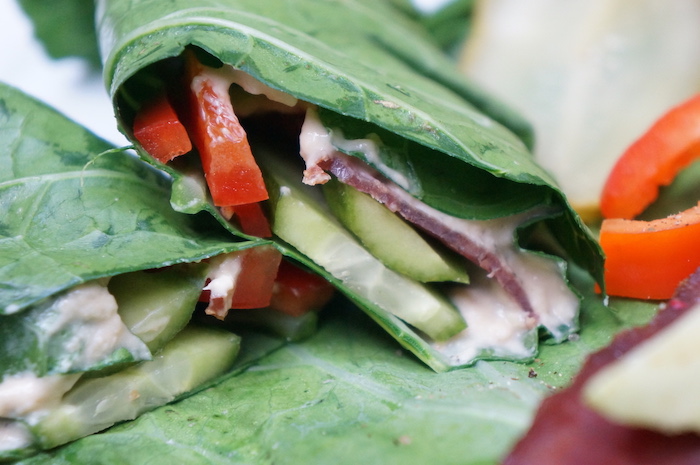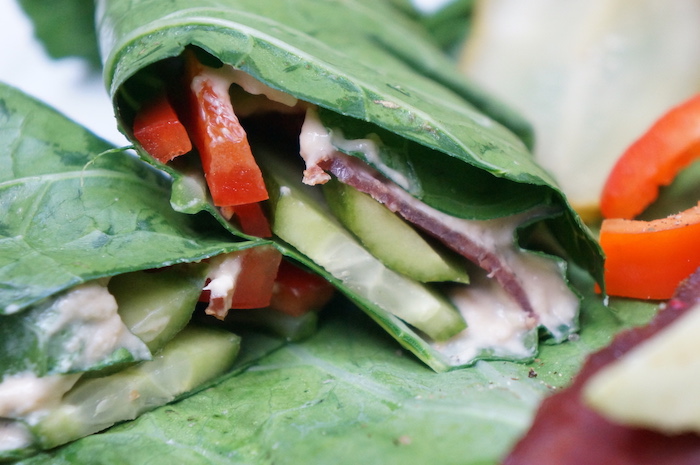 What is not to love about a recipe that is healthy, delicious and absolutely the easiest thing to make? I know right…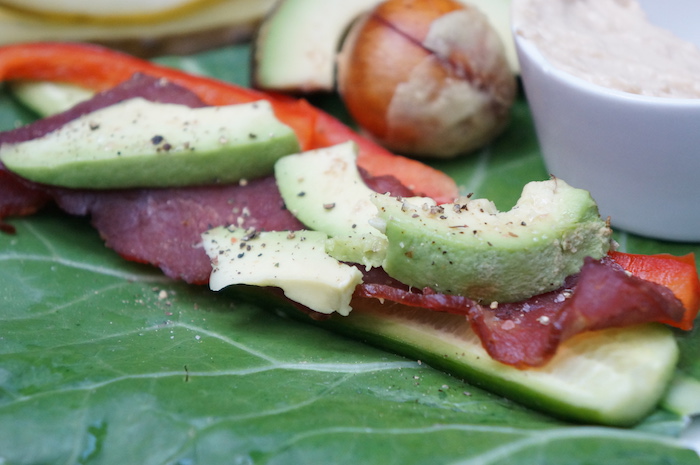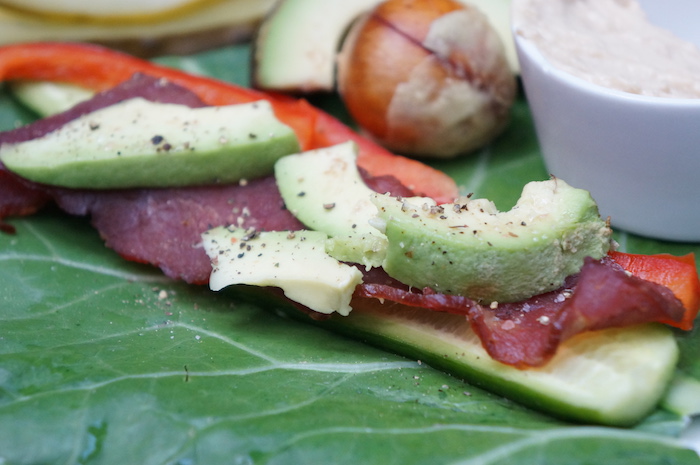 I love meals like this. A true Moni Meal. The key is to have all the ingredients ready so you can make these kinds of healthy meals all the time! Meal prep is always the answer to making your life easier. 
A real flavor explosion that is low carb, dairy-free, gluten-free and healthy!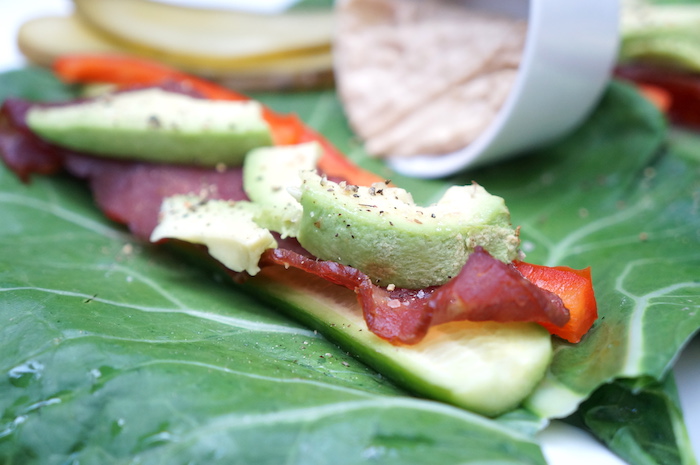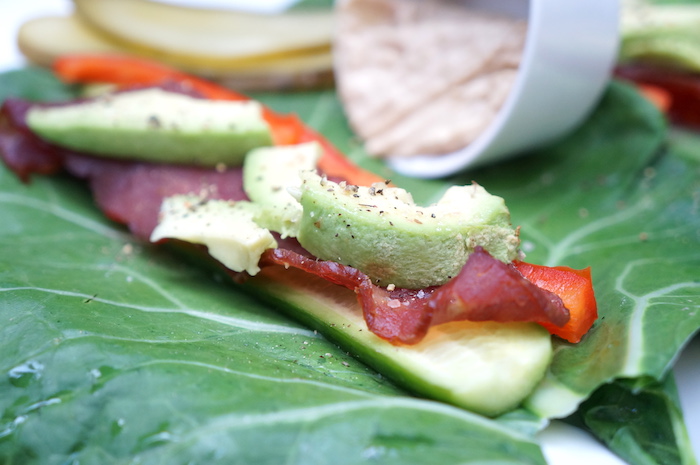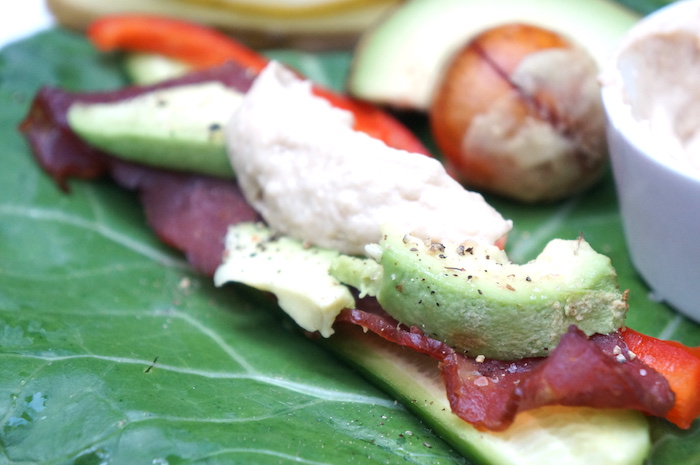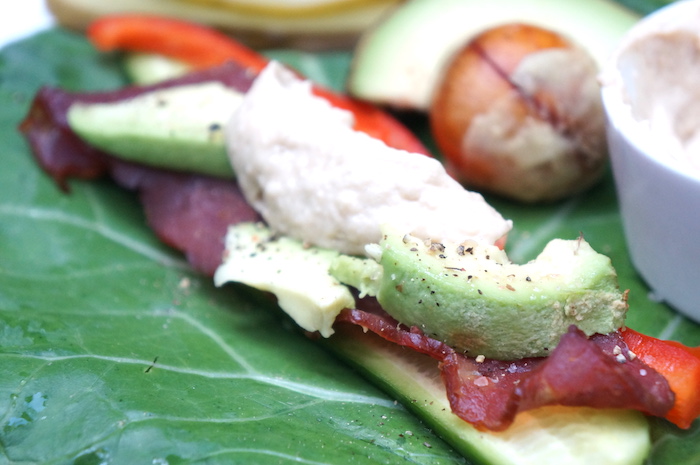 NOTES:
-Make any changes you want. You can use chicken or veggie (tempeh) bacon if you do not have turkey bacon.

-You can slice up a hard-boiled egg too and add any additional veggies you want.

-Don't forget a nice drizzle of a good quality olive oil for a true flavor experience but also a great way to deliver all the healthy fats into your body.

-A perfect b, l, d, or s! (breakfast, lunch, dinner, or snack!)

-Figure friendly and kid friendly!
Enjoy!
Follow Moni to connect on Face Book, Twitter, Pinterest, and Instagram (-to get a look of my everyday eats!)
EAT WELL. STAY FIT. FEEL GREAT.
Moni xx