Talk about the perfect meal. Right now I am loving this easy and nutritious Moni dish a few times a week. So healthy, so beautiful, and talk about easy to make. Why this meal is so incredible though… is it is really just so Delicious on all levels. The key is getting the Swiss Chard nice and crispy with an almost "fried" taste. Kind of like kale chips. How does that sound?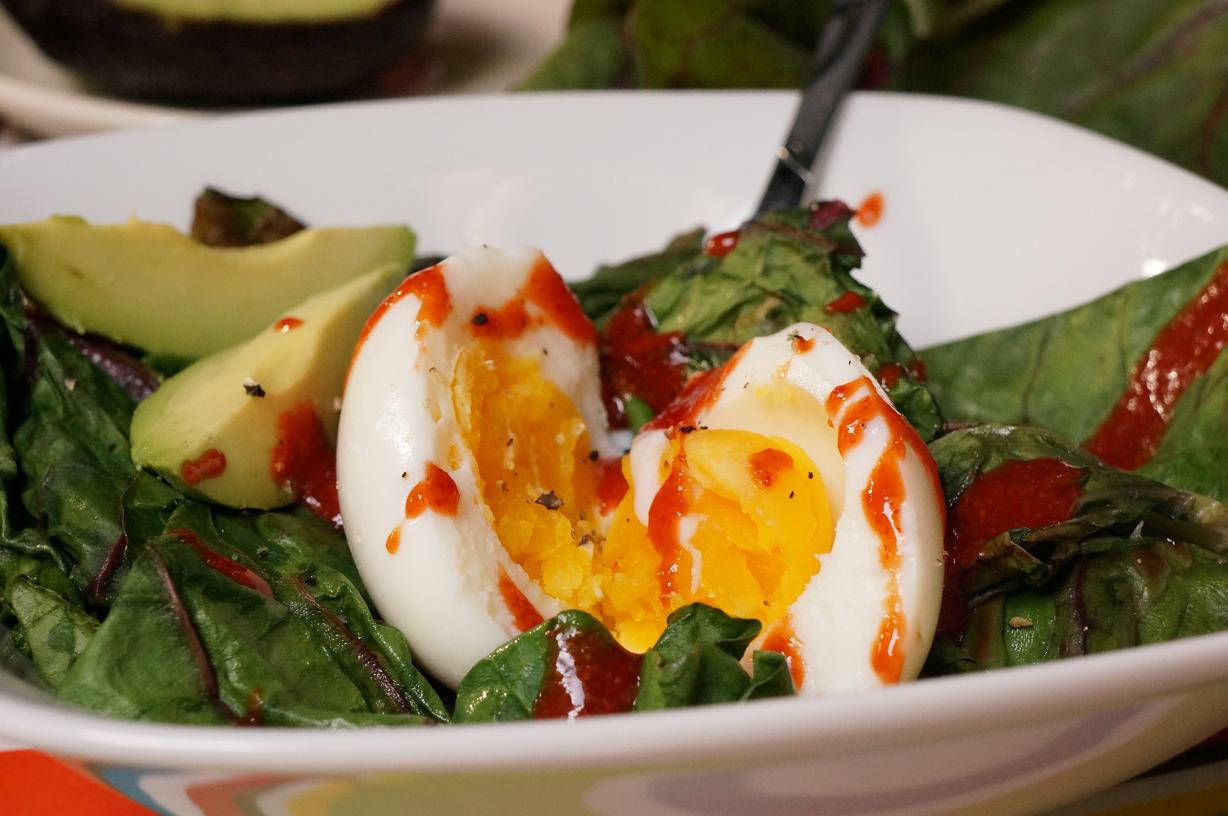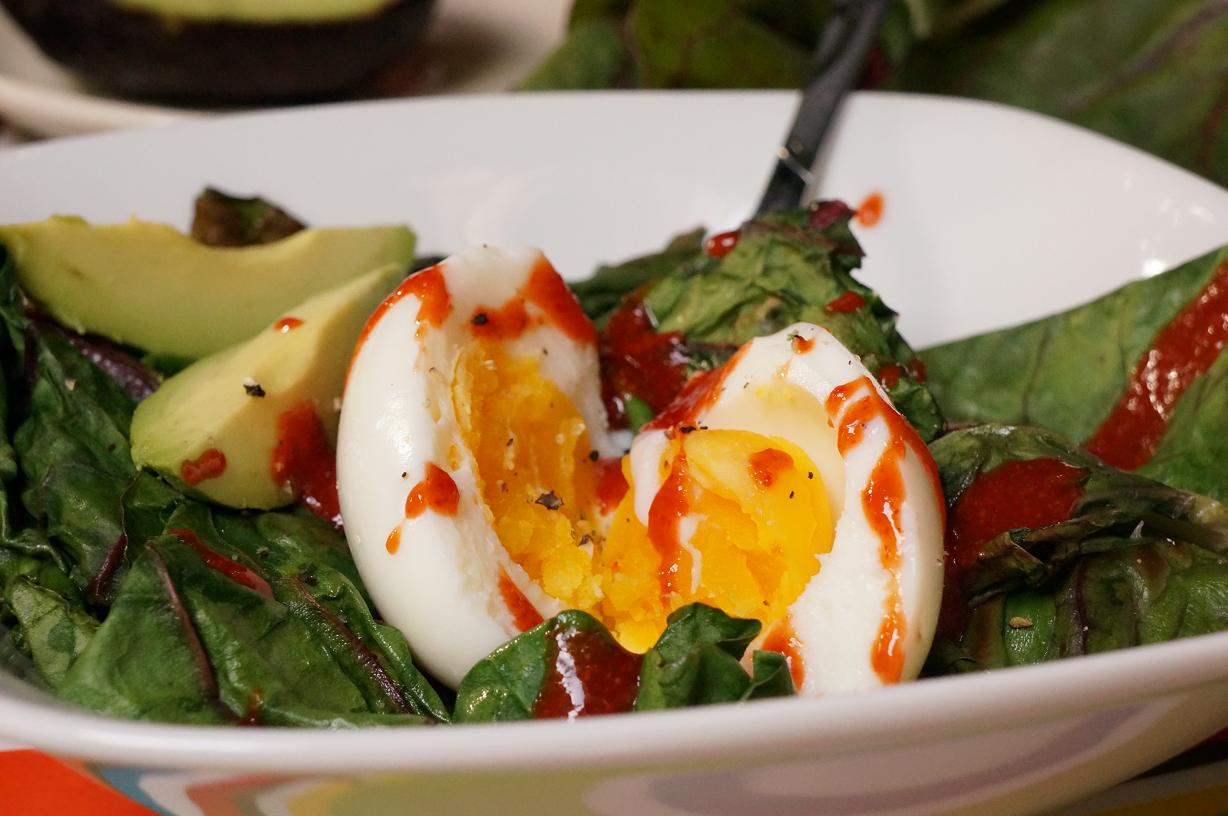 A hit of garlic, sauteed Swiss Chard, perfect cooked egg, avocado, and a drizzle of Sriracha. Oh wow.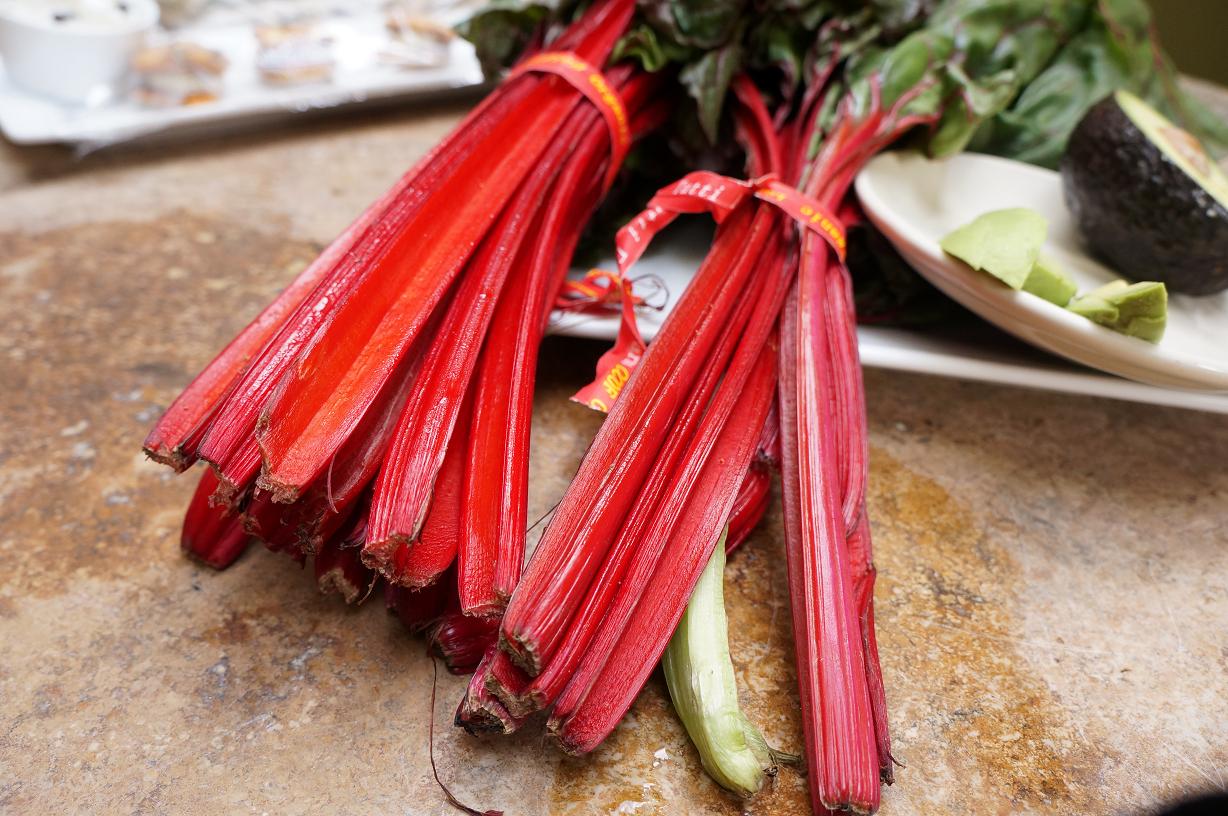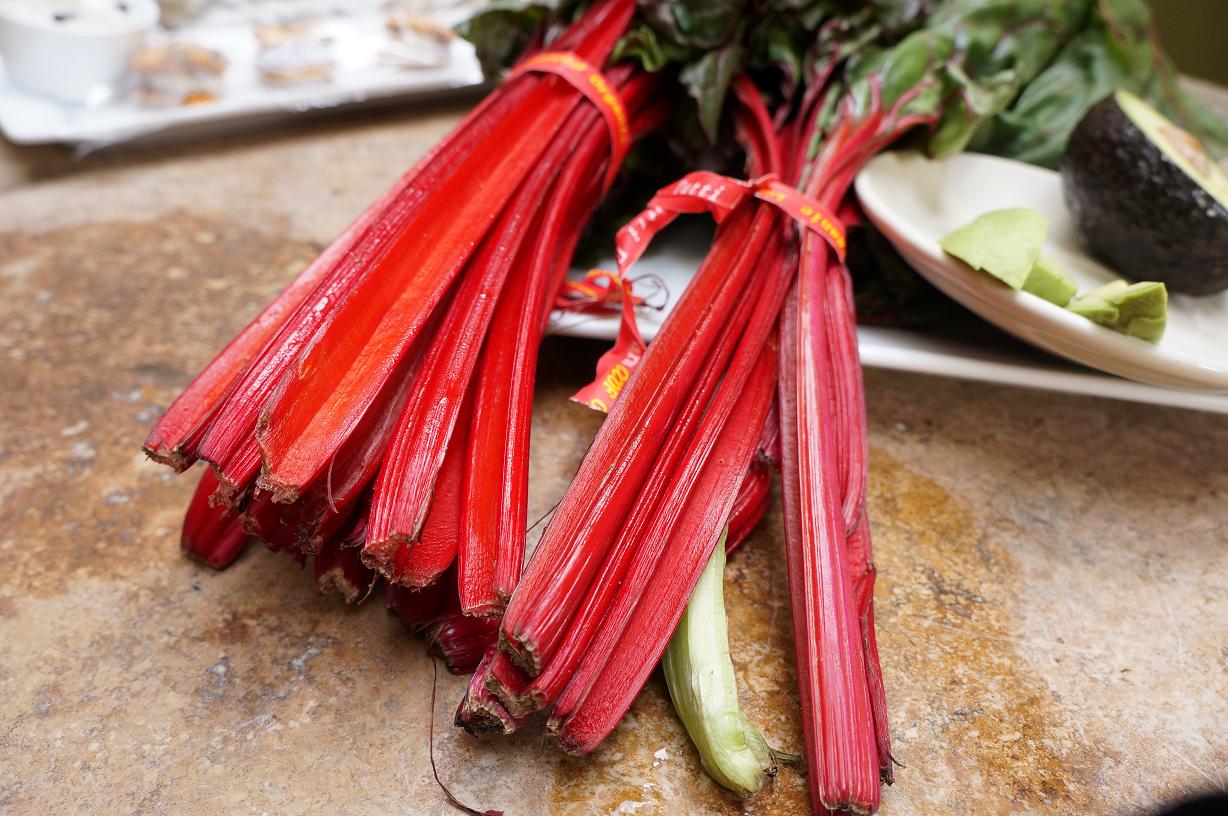 I love how beautiful Swiss Chard is. Its rainbow assortment of stem colors, is as pleasing to the plate as it is to the palate! Plus Swiss Chard is so good for you too. Packed with vitamins K, A, and C as well as a good source of magnesium, potassium, iron, and fiber.  
I have always enjoyed Swiss chard but recently it was showing up a lot more at my local farmers market so I have been grabbing a few bunches every week. I love my kale recipes always but it is so nice to switch it up too. The key with Swiss chard is knowing how to flavor it and cook it down. Well, that is exactly what I do in this recipe.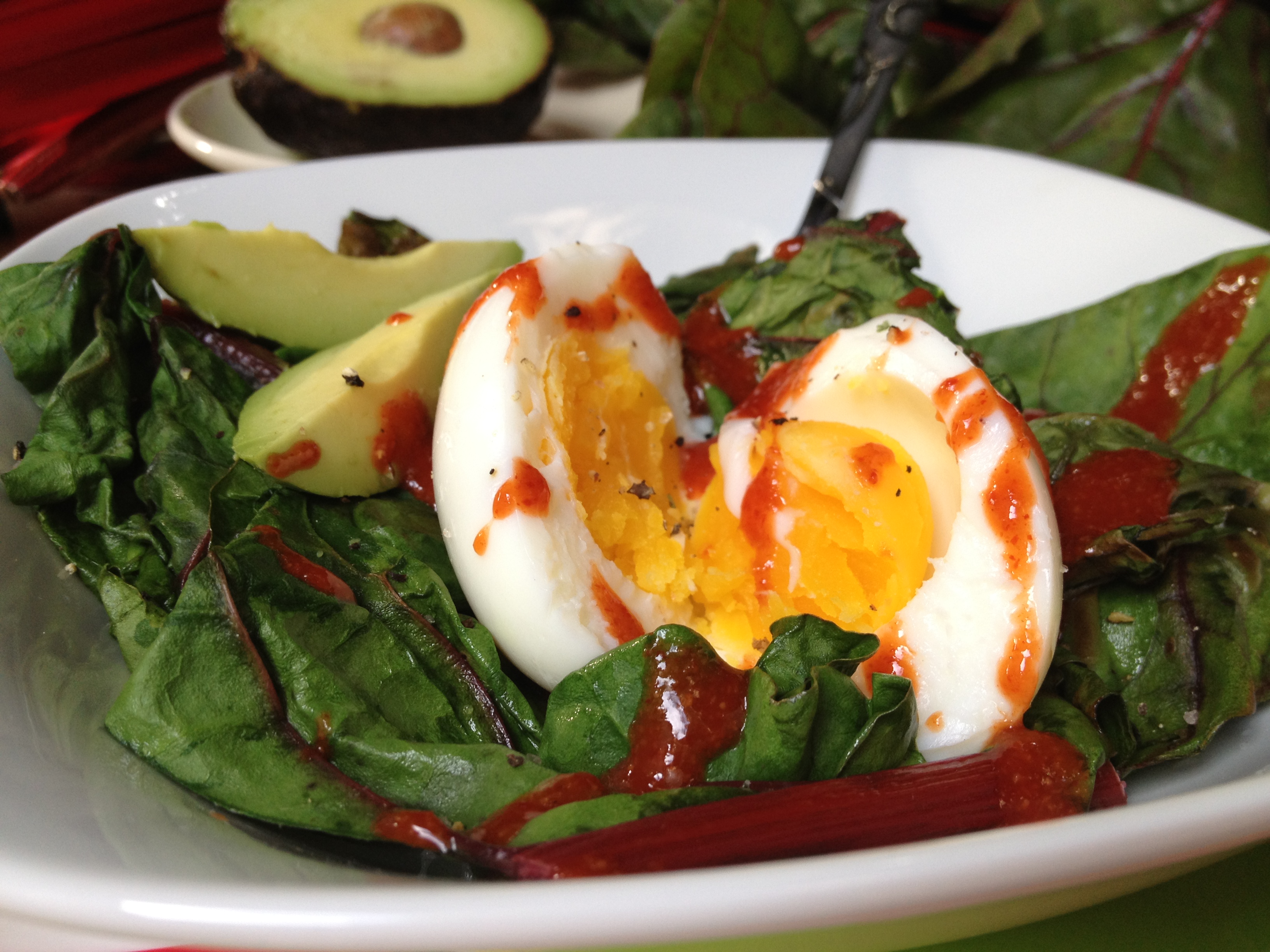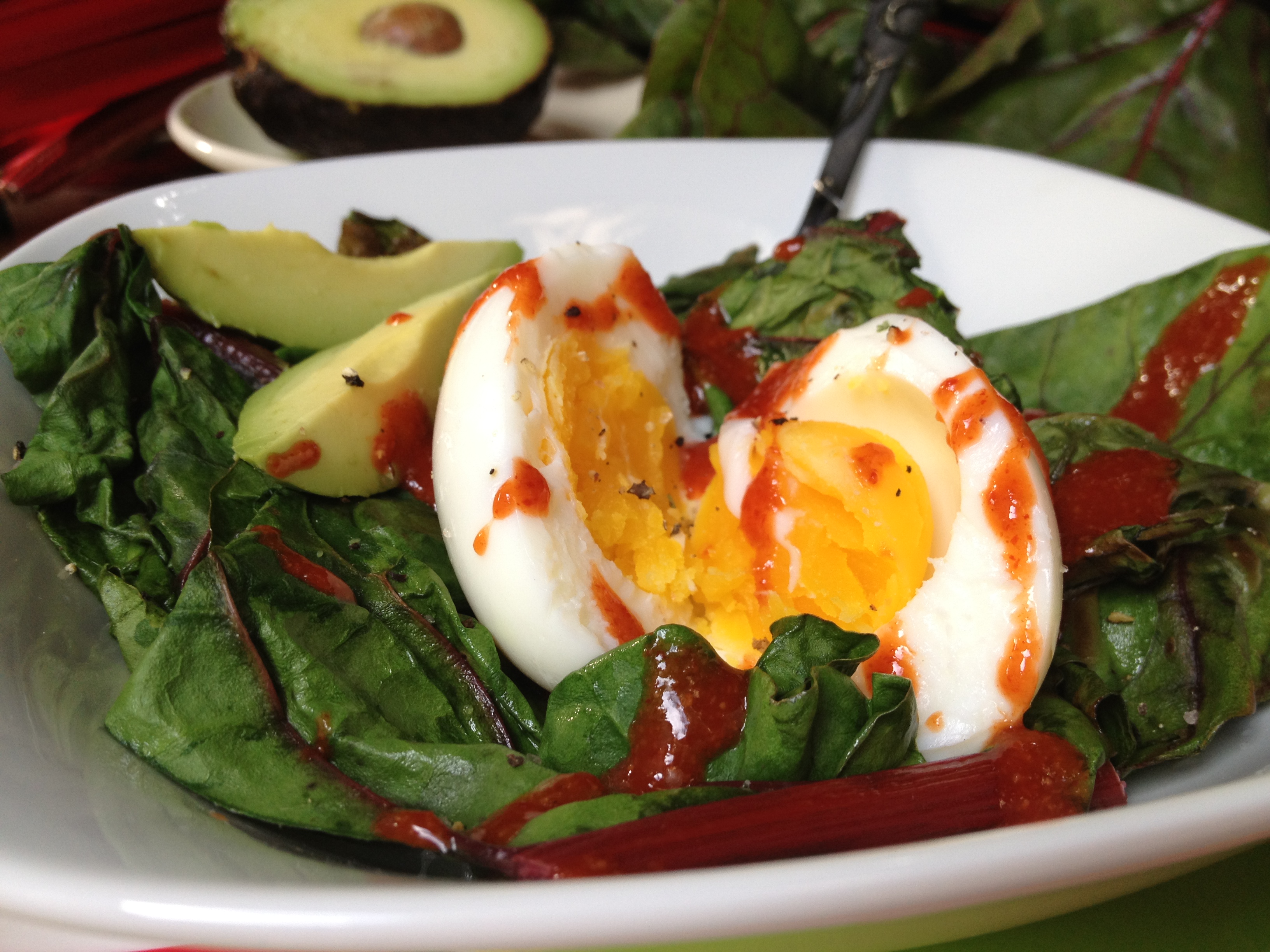 TIPS:
Swiss Chard can be washed, dried, and cut 2 days ahead. You can chill it in sealed bags lined with dampened paper towels.
Chard can also be cooked 4 hrs ahead and reheated over low heat.
Add other toppings like salsa, onions, or tomatoes
Boil your egg hard or soft. A runny yolk melts right in with the chard.
Enjoy! Perfect "clean eating" meal, protein-packed, diet-friendly, and a flavor explosion in every bite.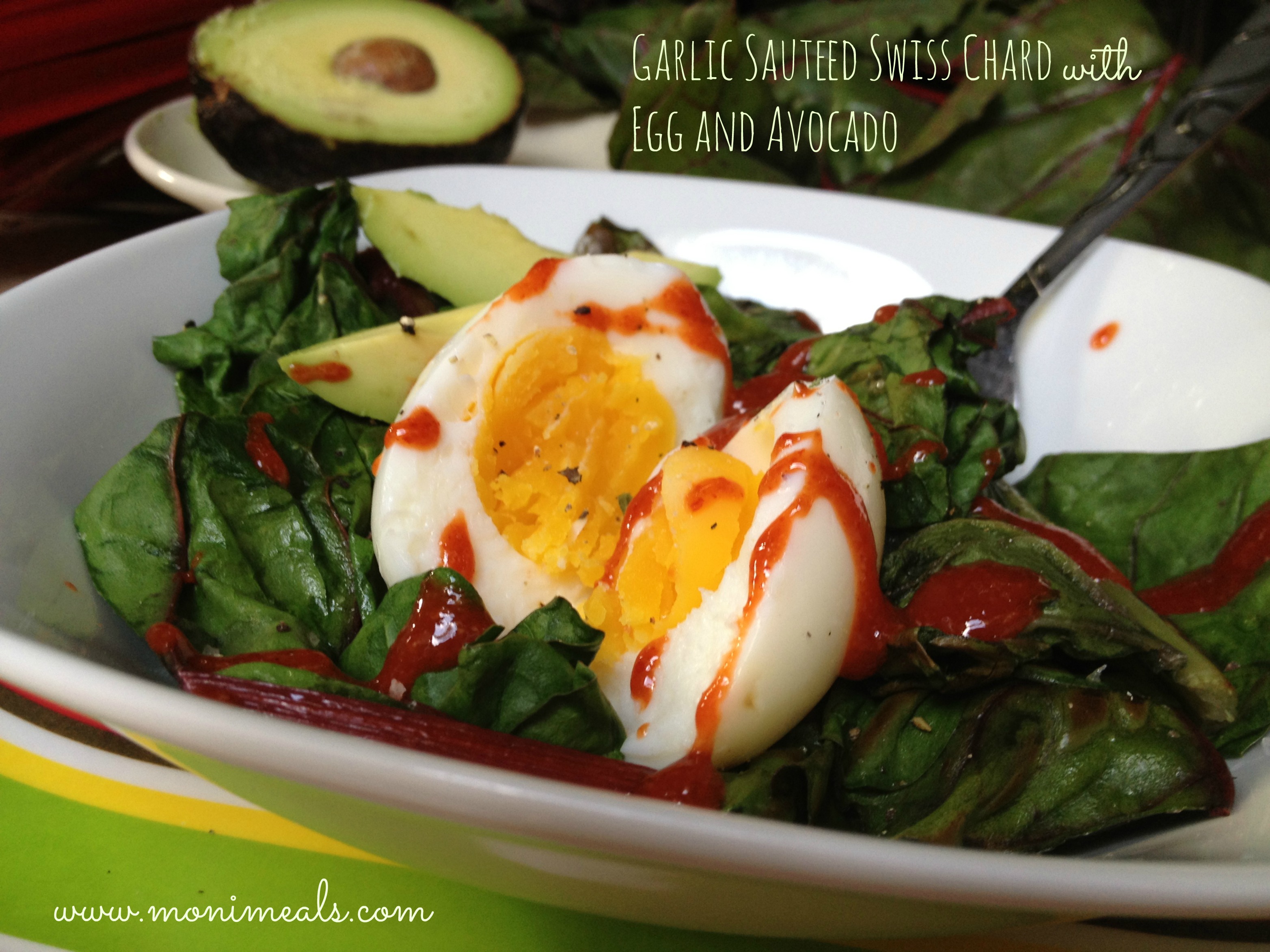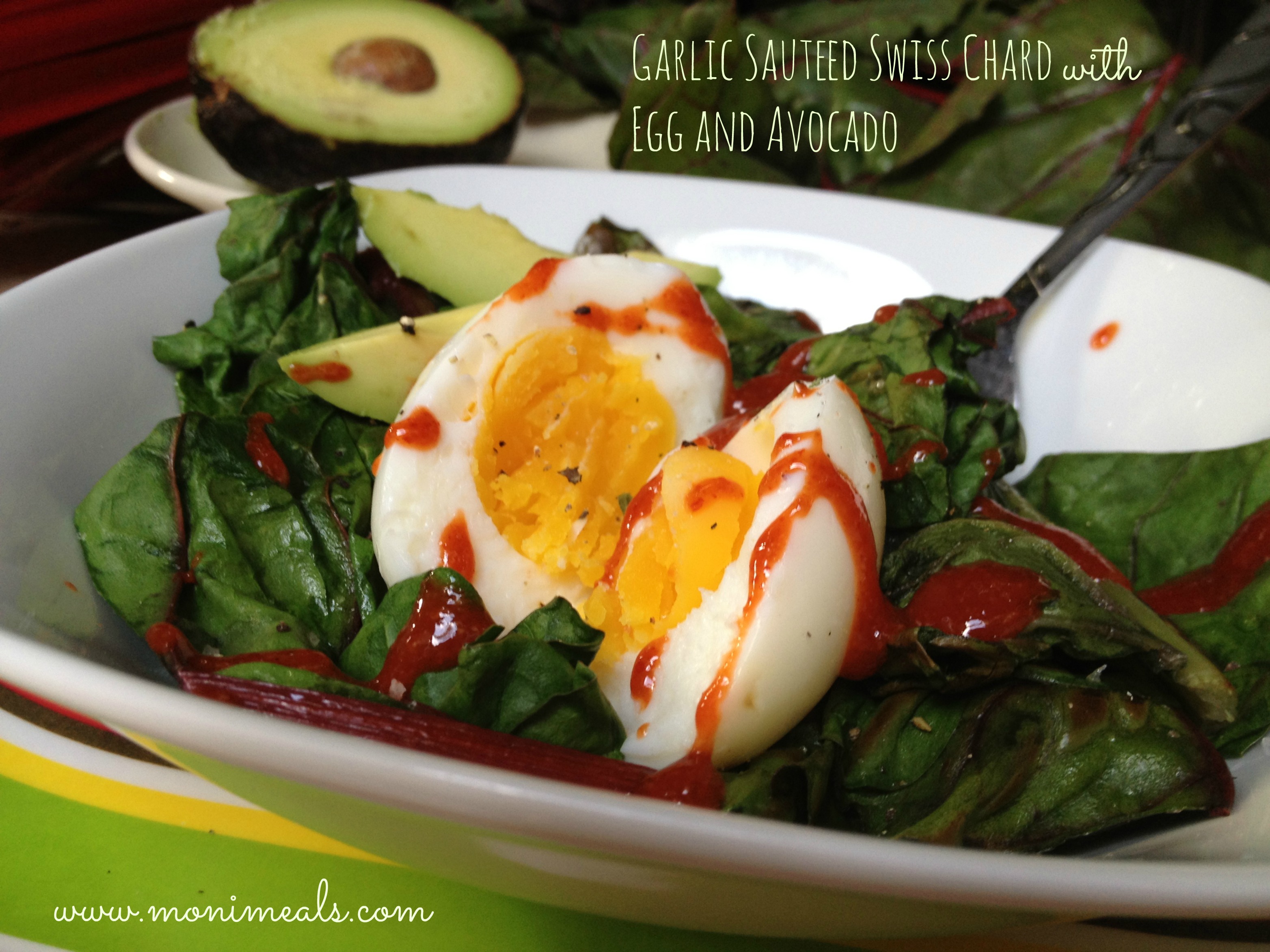 Check out all my Healthy Moni Meals.
Are you a fan of Swiss Chard? What's your favorite way to enjoy it? 
Follow Moni to connect on Face Book, Twitter, Pinterest, and Instagram (-to get a look of my everyday eats!)
EAT WELL. STAY FIT. FEEL GREAT.
Moni xx