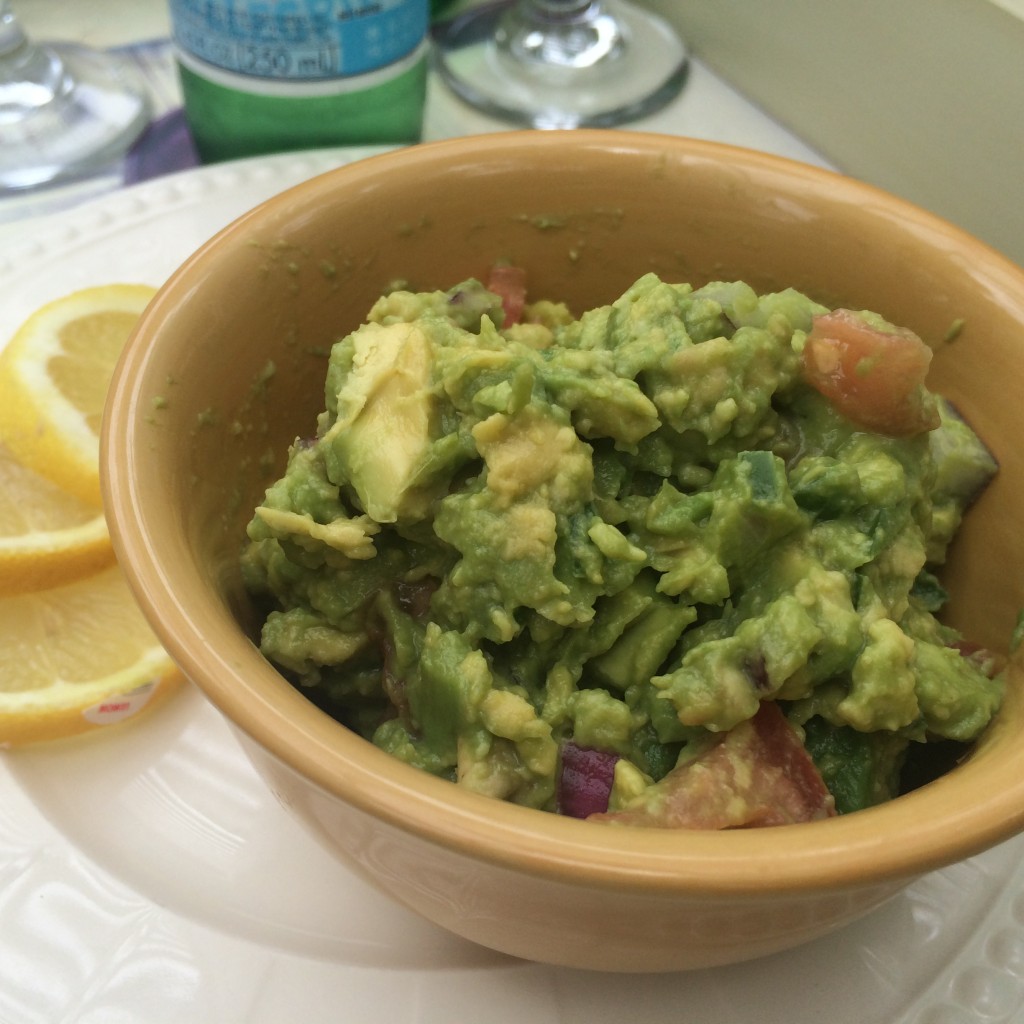 This goes out to all my guacamole lovers… I'm right there with ya. Don't forget the chips.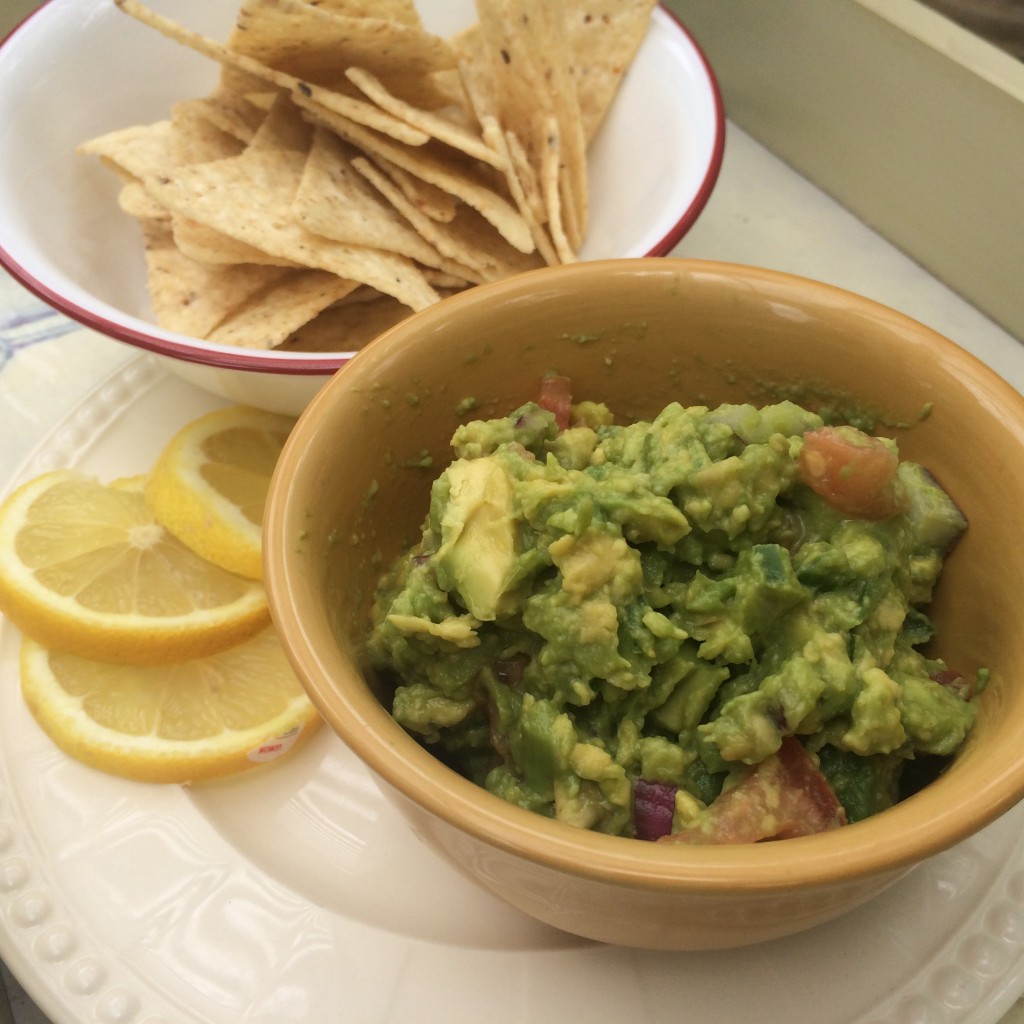 Before we start, I must be out of my mind because I am sharing my "secret" guacamole recipe with you.  This is my best guacamole recipe of all times. I make it all the time, bring it to get-togethers, and people are always saying, "whoa, this is the best guacamole. " 😉 The funny thing is, there is nothing to it.
My recipe is a winner every time and I always buy double the ingredients because it is gone so fast.  You just can't go wrong.  Some people prefer to use the juice of a lemon, but not me.  I am all about the lime juice and using a sweet onion.  I skip cilantro but you could add it if you like.  I also use any type of tomato but when I have it, I go for Heirloom.
So try it out. Get the freshest ingredients you can and remember avocados are one of the best things for you. Did you know they are a fruit by the way? There is no need, I repeat, no need at all to ruin this buy adding cream cheese or sour cream, gross.  Trust me and don't be scared.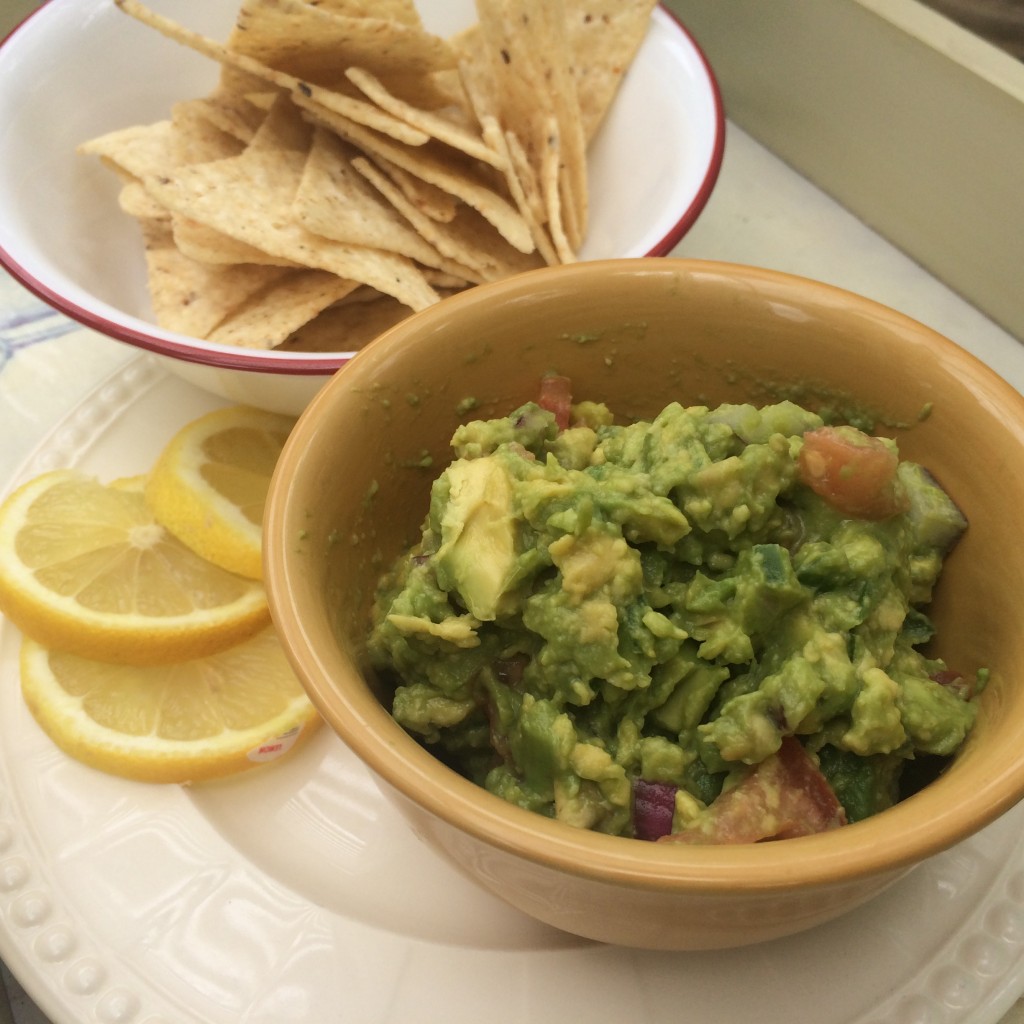 Also, try my other guac recipe "Guacamole con Frutas"…  The most unique recipe.  Enjoy!
Follow Moni to connect on Face Book, Twitter, Pinterest, and Instagram (-to get a look of my everyday eats!)
EAT WELL. STAY FIT. FEEL GREAT.
xx