It's about time we can have our nachos and eat the entire plate if we want to! This recipe is also perfect for Cinco De Mayo!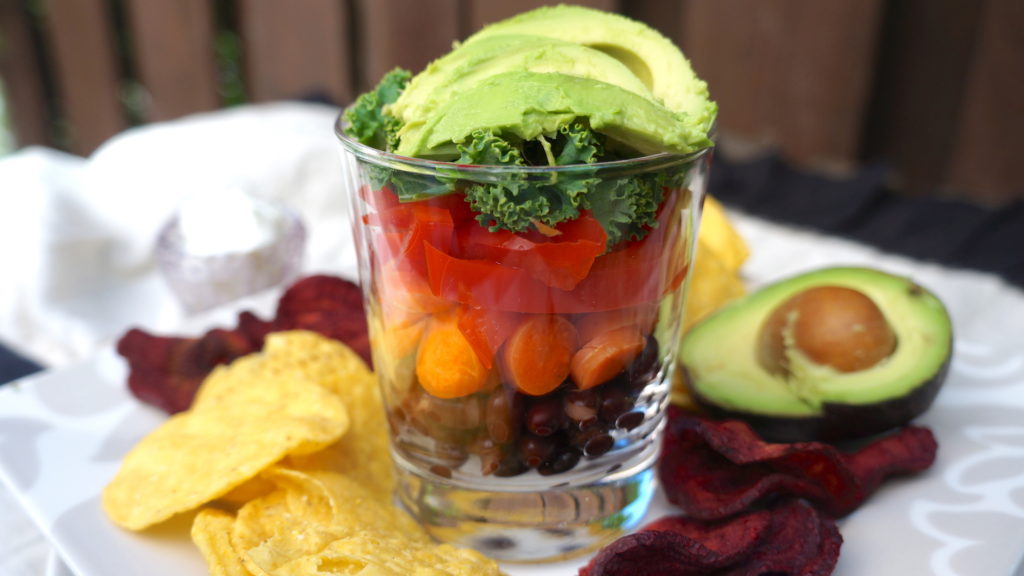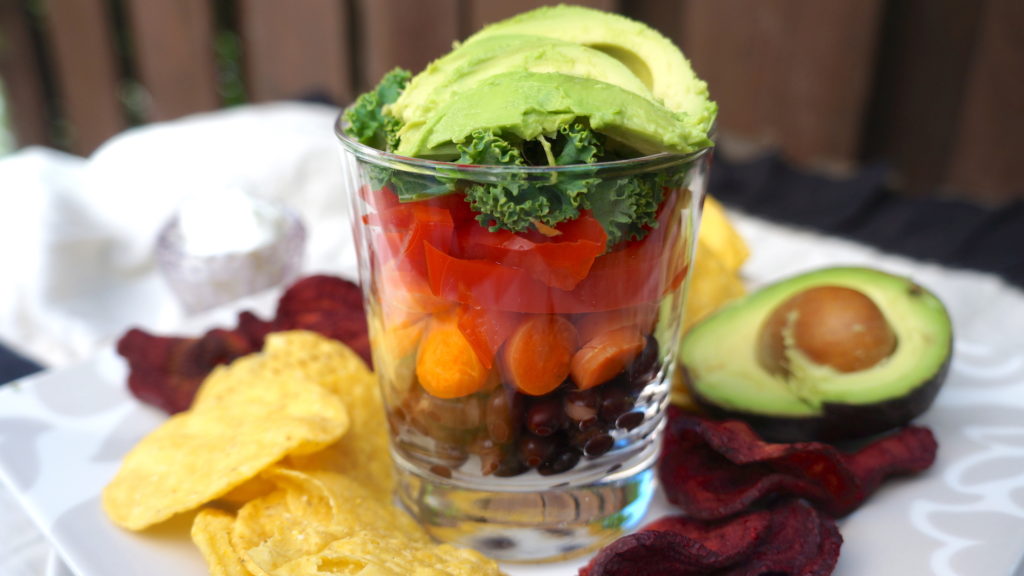 This is a perfect recipe for any celebration and for entertaining with. Also anytime of year and to put out for a very healthy appetizer. You can give each guest their own dish too!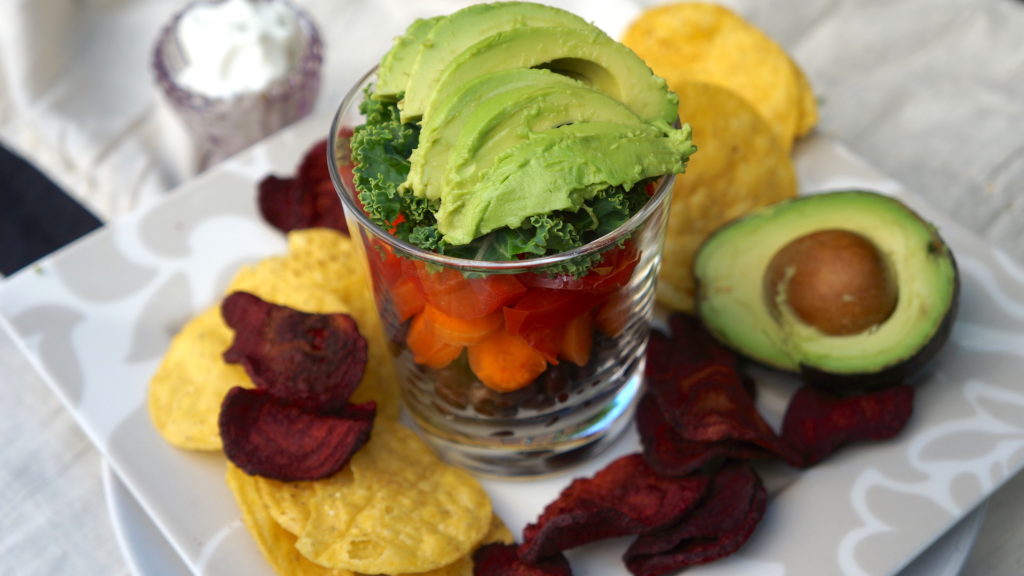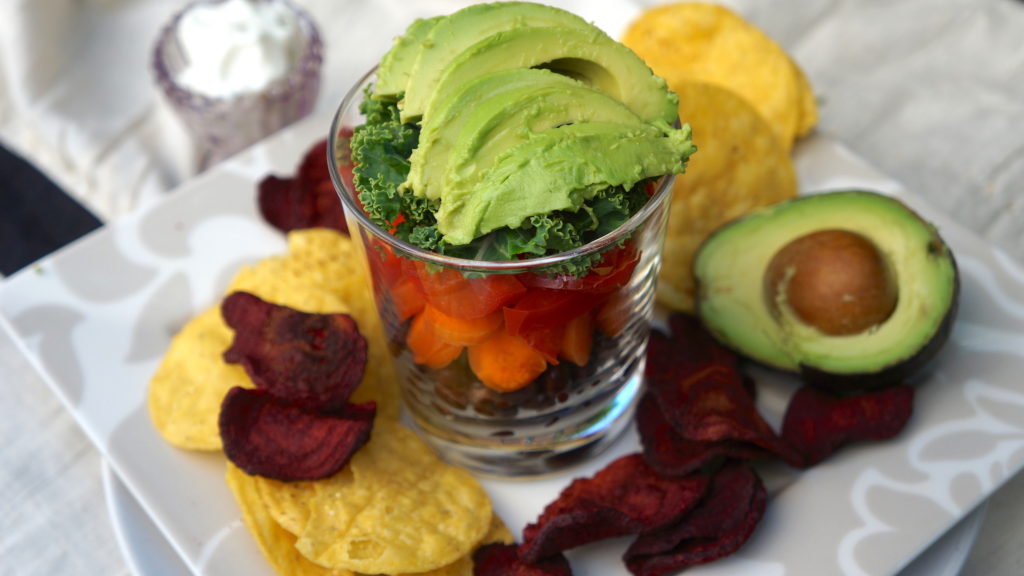 I use beet chips and a mix of organic corn chips but you can put out anything else you'd like.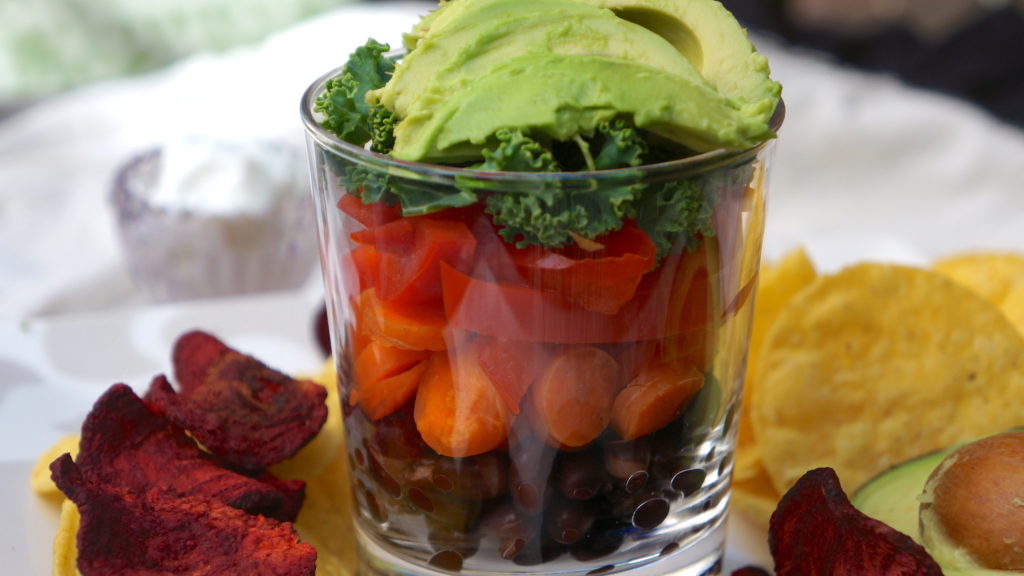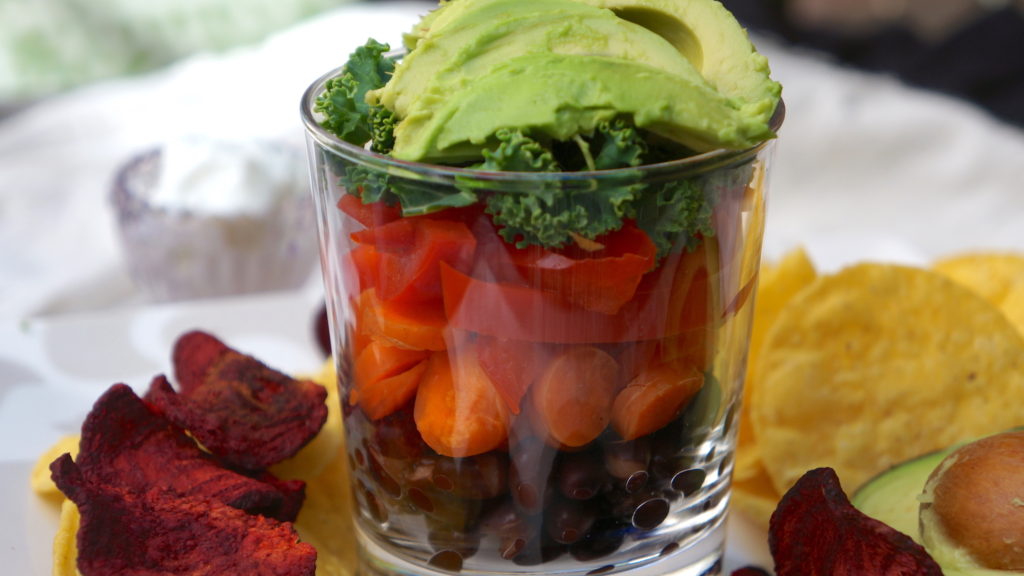 Don't forget a side organic greek yogurt, non-dairy alternative or sour cream!