Hi Friends!
It is all happening…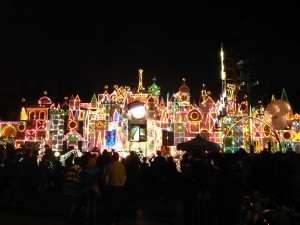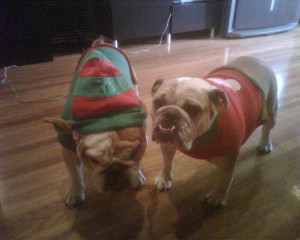 Holiday Parties:   "Dress like your Grandparents!" Sorry Grandma!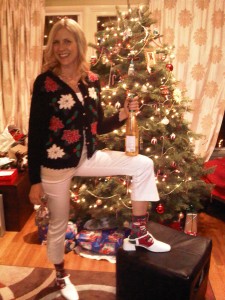 It is the most special time of year and it is here all month long.  I have rounded up my best cookie recipes that I have been making over the years and they are all below.  What you might not know is MOST of them are a "lighter" and "healthier" version than anything you will find out there so it is a win-win situation, if you ask me.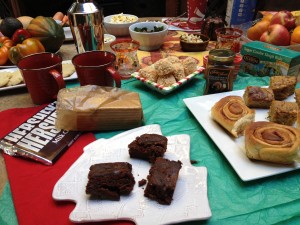 So here is the deal.  Why would a fitness/health expert have a list of the most amazing cookies ever? Well, it is simply really.  I never preach deprivation.  I believe you should eat what you really want and in moderation.
If it is pizza, margaritas, or in this case COOKIES, than have at it, enjoy it, savor it, and then move on from it. This is the best advice you can ever hear to live a healthy lifestyle!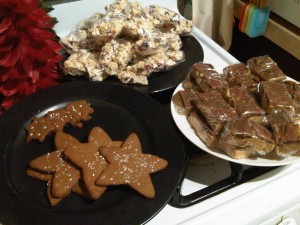 In my case, I live for Christmas Cookies.  Seriously. I look forward to this time of year ALL year long. I ALWAYS make holiday treats and give them out to my loved ones. (See my packages above!) I use a special ingredient too: LOVE.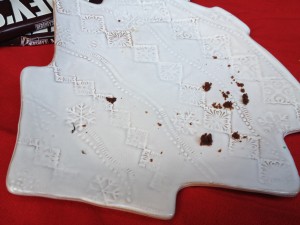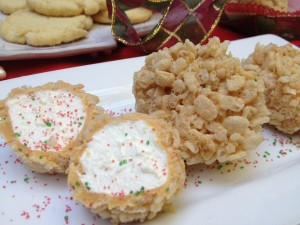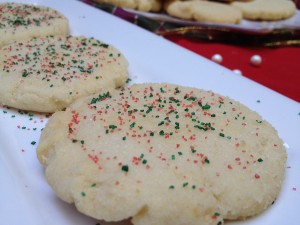 How could one not with all the special treats, one-of-a-kind cookies, "magic" bars, and all the goodies that only come out this season. Let's not forget all the Holiday parties and can we say "cookie swaps"… Those are the best, right!
My tips are simple. 
Make a batch of something you really love.  Put aside a stash for you, either freeze the rest, or give some to your friends and loved ones.  Then really enjoy 1,2, or 3 and move on!  No guilt and no worries. 
Remember most of my recipes are much lighter and you will never know.  For all the Holiday Parties you are attending, have a plan.  Eat before and have a game plan to only indulge in something that is really special and worth it.
Last but not least…DRINK WATER, Make a GYM DATE with yourself, and get enough REST throughout the month.
So Enjoy (in moderation!)~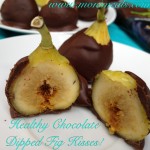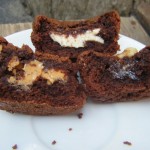 MONI MEALS HOLIDAY COOKIES AND TREATS: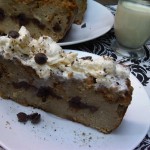 HAPPY HOLIDAYS TO YOU ALL! Where you Naughty or Nice?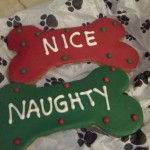 A few of my favoirte things….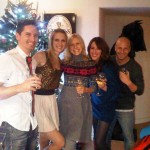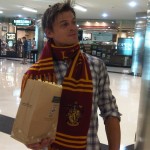 Make sure you make one of my Moni Green Drinks right about now!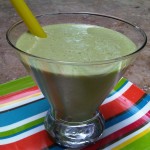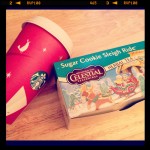 xo
Moni