What is not to love about Kale? If you are not loving Kale by now, it is time to take a bold step! There are so many ways to enjoy it, there are also many varieties of it, my favorite is lacinato (dinosaur kale) that I load up on at the Farmers Market.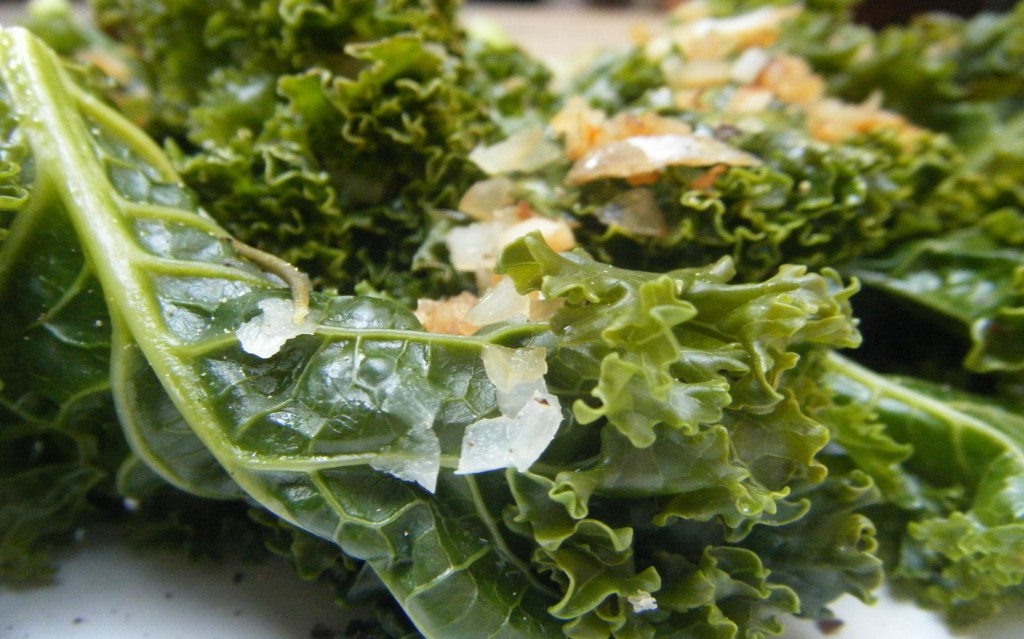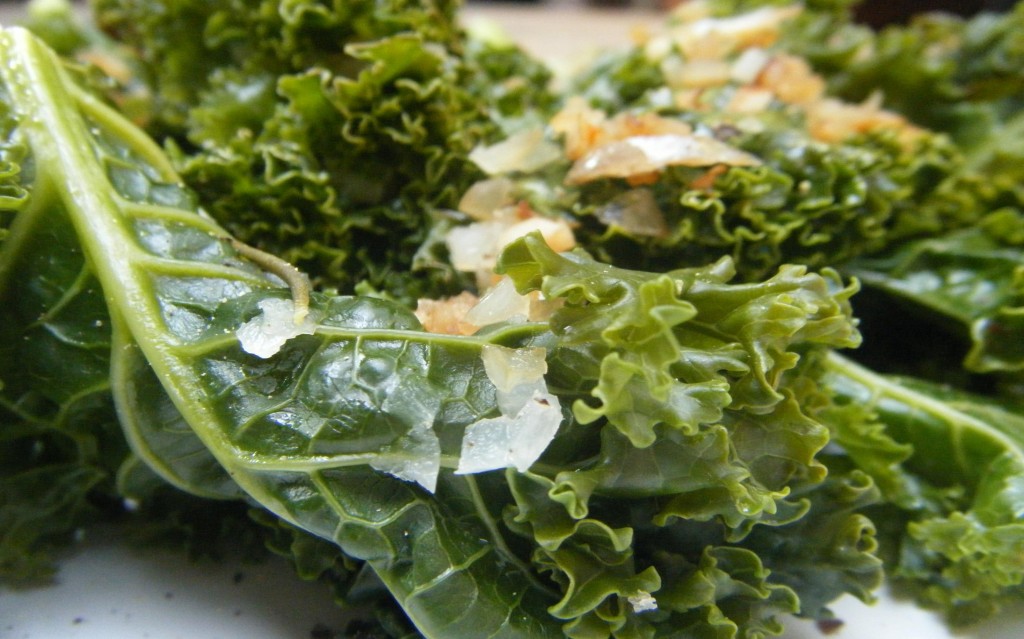 I love shallots and when you caramelize them, it changes everything. This is easy, could not be healthier for you, and just soooo tasty. This is a common side that I seem to make with many Moni Meals.
NOTE: I like to (and you can too) submerge the kale leaves in boiling water to save the effort of washing them and this also retains more of the nutrients. You do not have to though.
Try all my Kale Recipes and my Kale Chips too!
Enjoy~