WOW. You can't go wrong with this recipe. I love honey corn bread.  It not only tastes amazing, but it looks so pretty that it almost takes away all the attention to anything else on the table! You will always find them at our Thanksgiving Table.
Easy to make as well. Fast and Easy ingredients.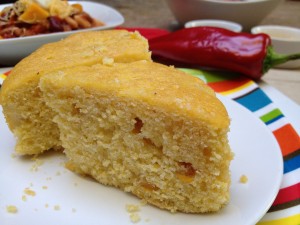 I love this recipe too because you can make it as a Bread or use a muffin tin and make Muffins! That is good for portion control too. I switch it up and no matter how you make this… it is delicious!
I find the better the quality of the honey, the better the cornbread. I use my Organic stash from Canada!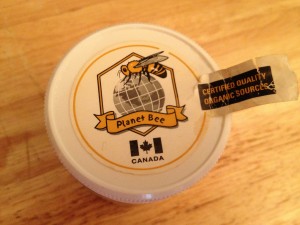 Serve with a Holiday Meal or one of my Chili Recipes. Enjoy!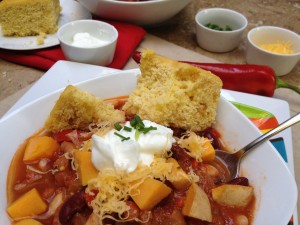 NOTE: You can make up to 1 day ahead, and warm the muffins in foil to serve. Great tip if you are planning to make these for the Holidays-prep ahead and you will be good to go! Also, just make sure you do NOT burn them. When working with the sugar/sweetness from the honey, you just need to keep your eye on them.