BLISSFUL MOCHA BULLETPROOF COFFEE. How do you like yours…with or without a dollop!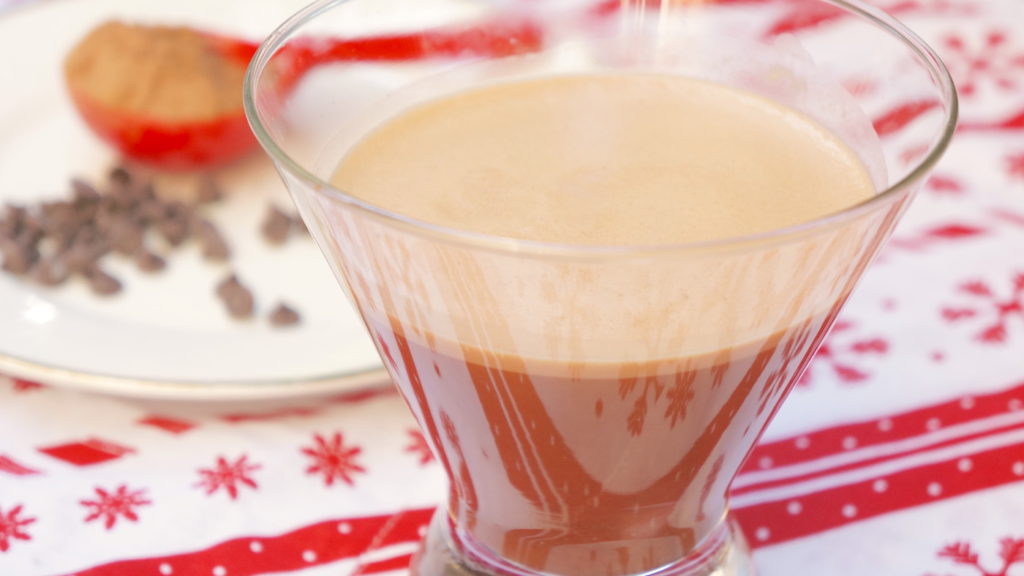 You heard that right. Everyone has heard of bulletproof coffee by now but this recipe is a Mocha Style!
So FROTHY! Isn't that what it's all about?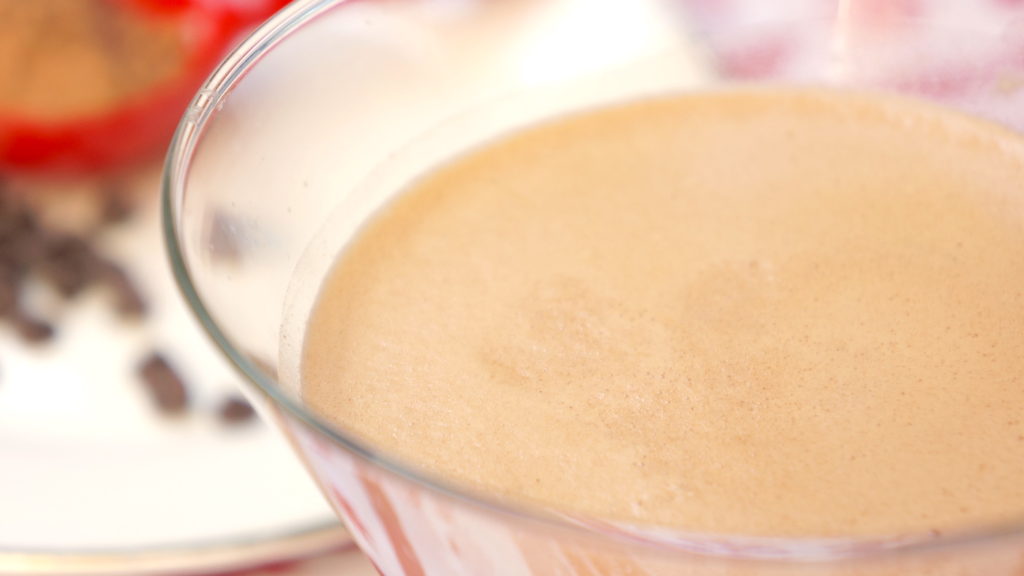 Allow me to explain the "bliss" part. You see, chocolate has Phenylethylamine in it which is sometimes called "the love drug", because it arouses feelings similar to those that occur when one is in love. So the cocoa or cacao powder you use for this recipe will have you feeling "blissed out" in no time plus you will get just the right hit of a pick me up from the coffee. This is a GUILT-FREE, SUGAR-FREE, FEEL GOOD treat to enjoy with no sugar crash or unhealthy ingredients.
SO MUCH BETTER THAN ANY SUGAR-LADEN MOCHA OUT THERE! And this time of year…we can use all the help we can get, right. 
This recipe is super EASY, FROTHY, and….BLISSFUL.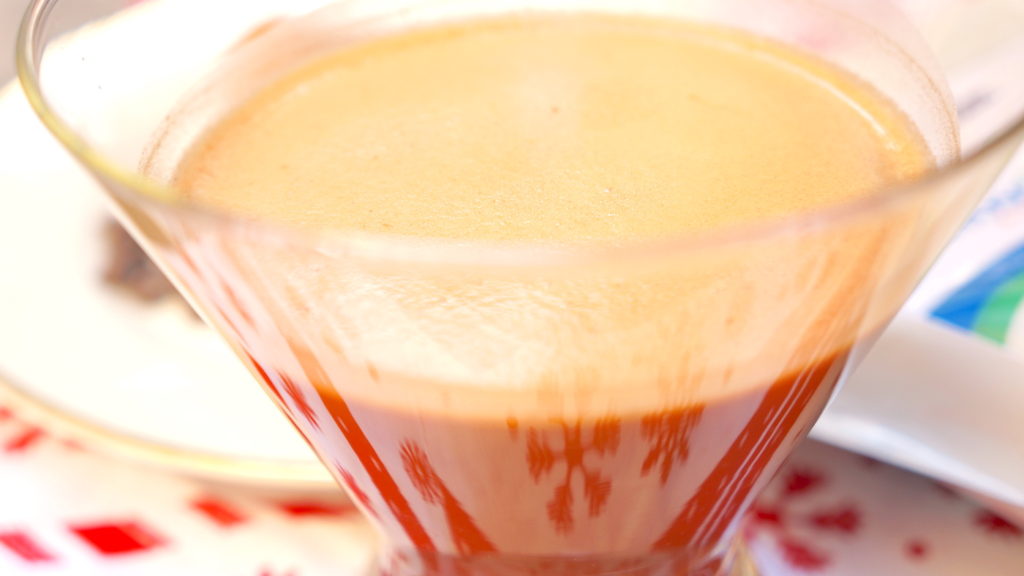 In dedication of the holiday season, you could also add a shot of your favorite alcohol to this recipe too. I also like a dollop of whipped topping and both of these options are optional.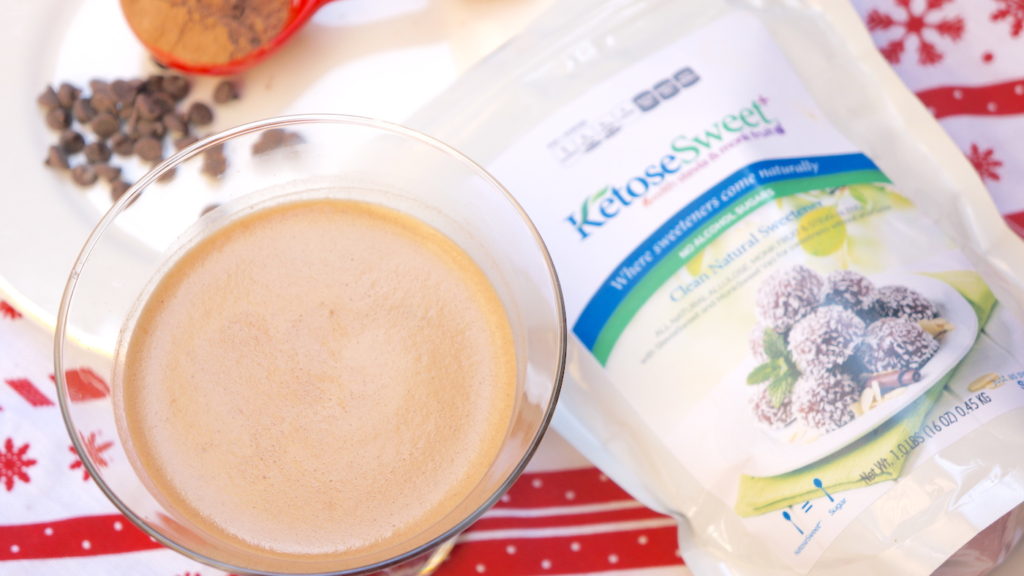 I use KetoseSweet from Steviva. KetoseSweet+ has allulose, a rare natural sugar found in maple syrup, figs and raisins and is a safe, non-caloric, non-glycemic sweetener. With just 5% of the calories of regular sugar, it delivers familiar taste and texture without affecting blood sugar levels. Why I really like KetoseSweet though is it is free of strange aftertaste, bitterness, and potential health concerns of artificial sweeteners, plus KetoseSweet+ Powder doesn't impact blood sugar levels.
Make sure to check out Steviva and follow them for recipes and tips on Facebook, Twitter, Instagram and Pinterest!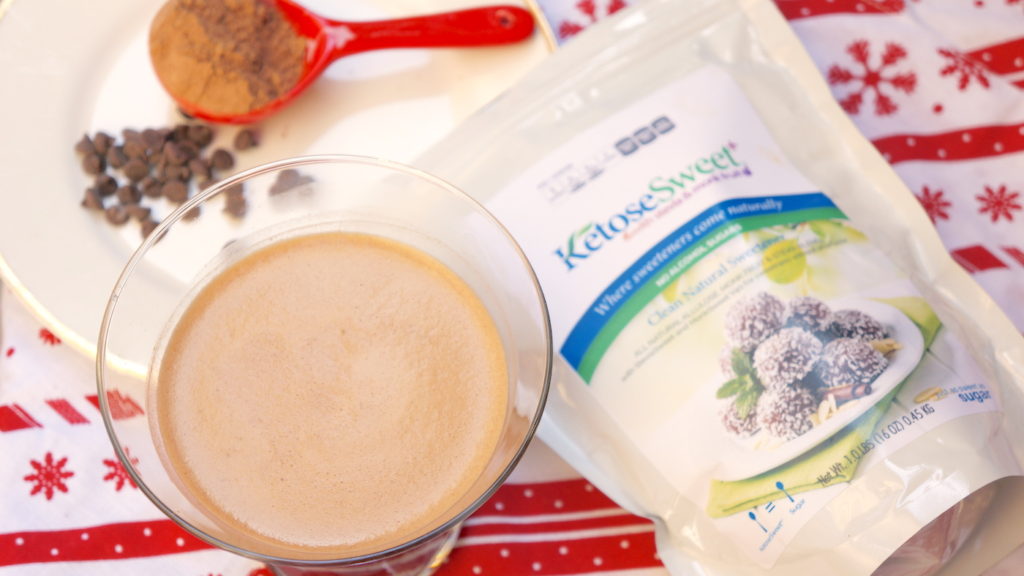 So hopefully your holidays are Merry and Bright but if you need a little "holiday lift" this is for YOU!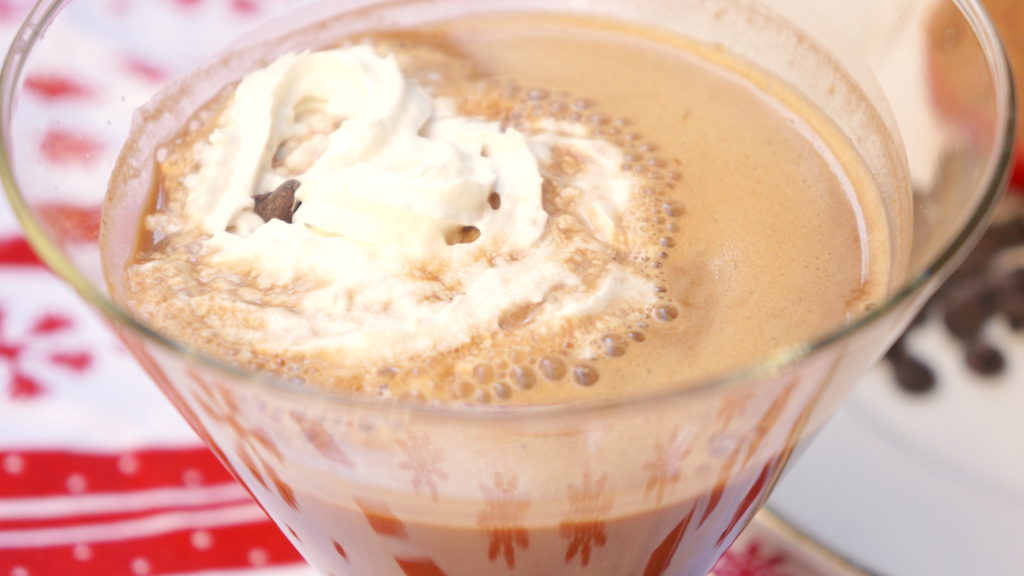 Enjoy!
Enjoy! Follow Moni to connect on Face Book, Twitter, Pinterest, and Instagram (-to get a look of my everyday eats!)
EAT WELL. STAY FIT. FEEL GREAT.
xx