There are just a few facts about me you should know and one is… I will not give up my chocolate! Good news because I just created the healthiest chocolate fudge and it is still low in sugar. As I always say, a healthy diet always has wiggle room.
As you know I am a big fan of coconut oil. The secret here is the coconut cream. All you need is a little can too.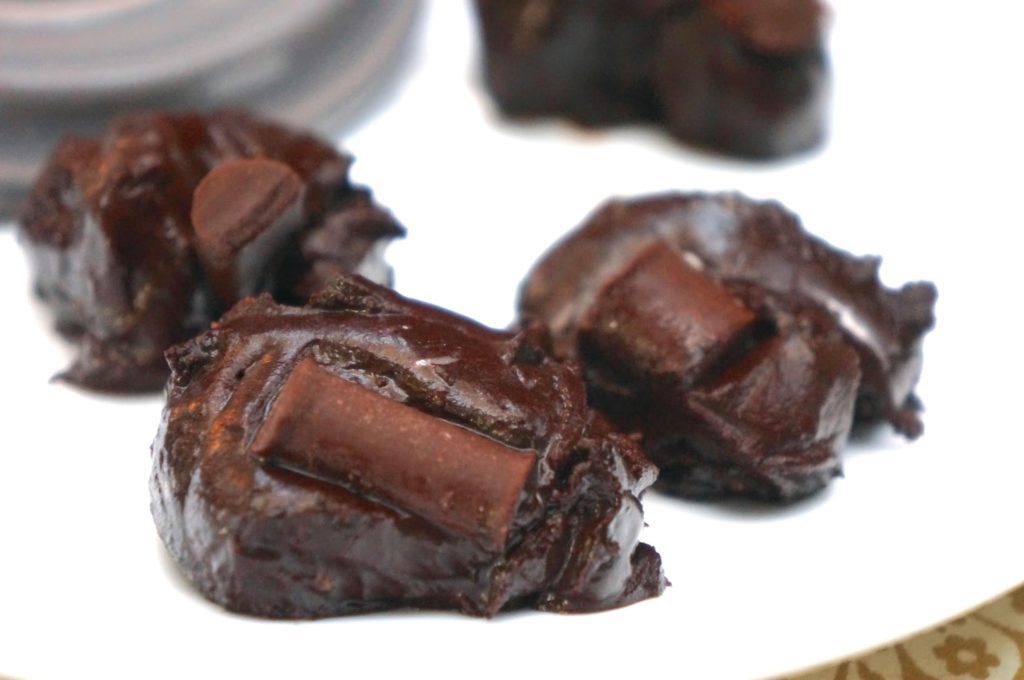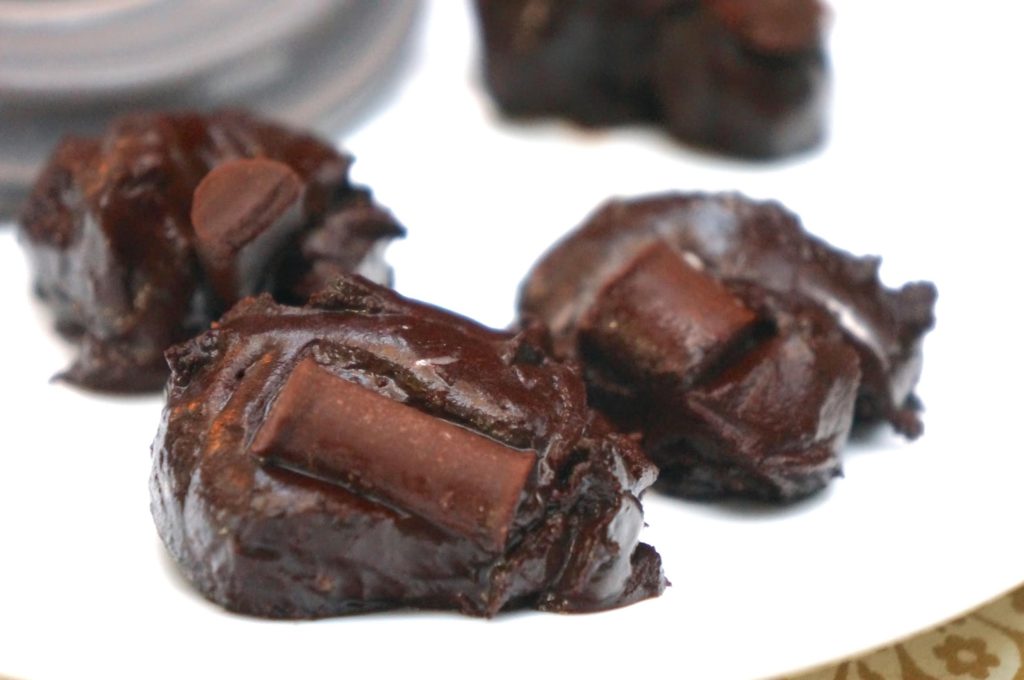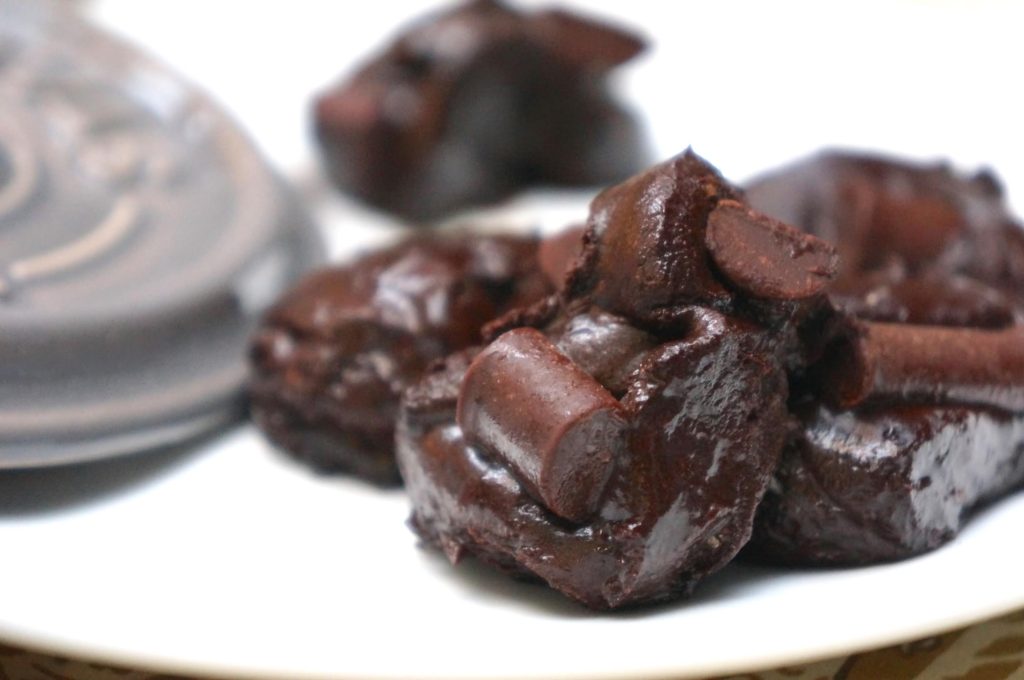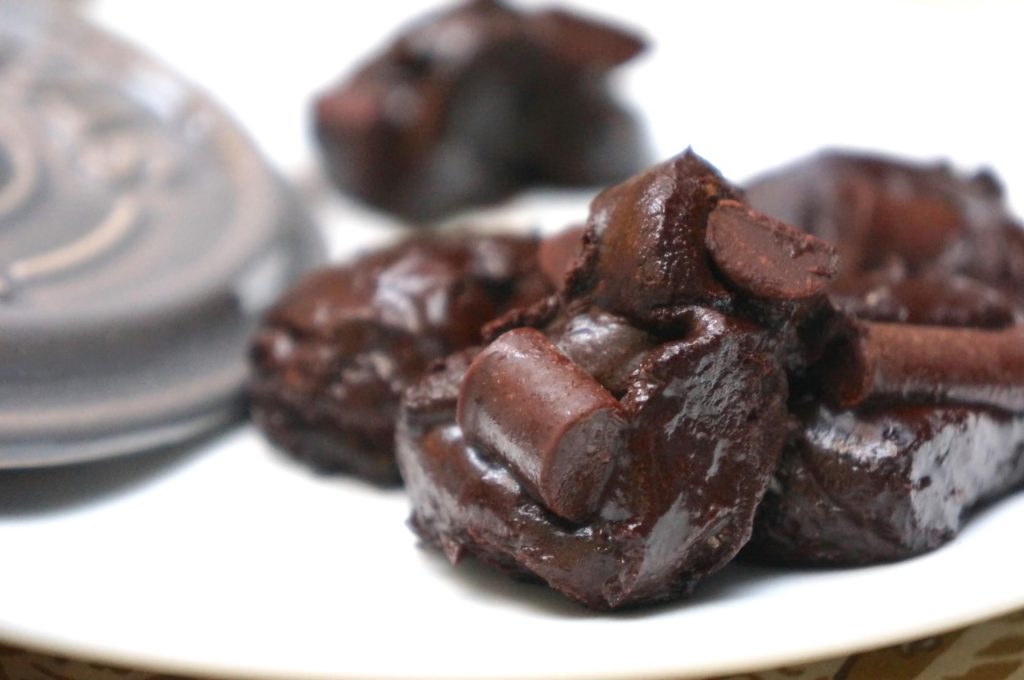 Gluten Free, Dairy Free, and Low in Sugar. Nothing Artificial of Processed.
Delicious… meets Healthy… meets Chocolate.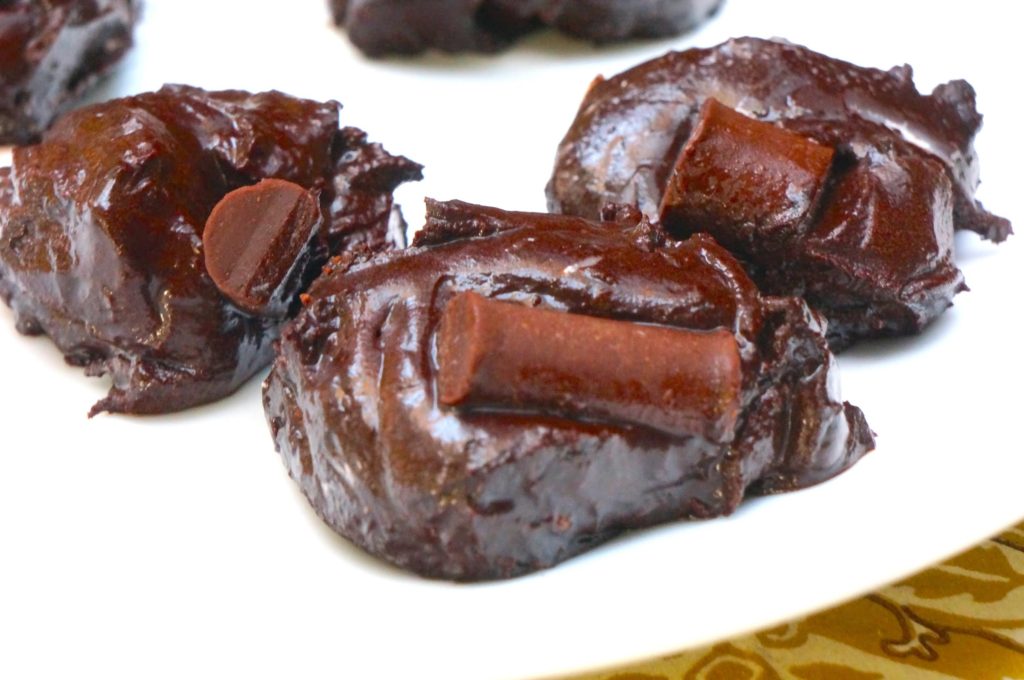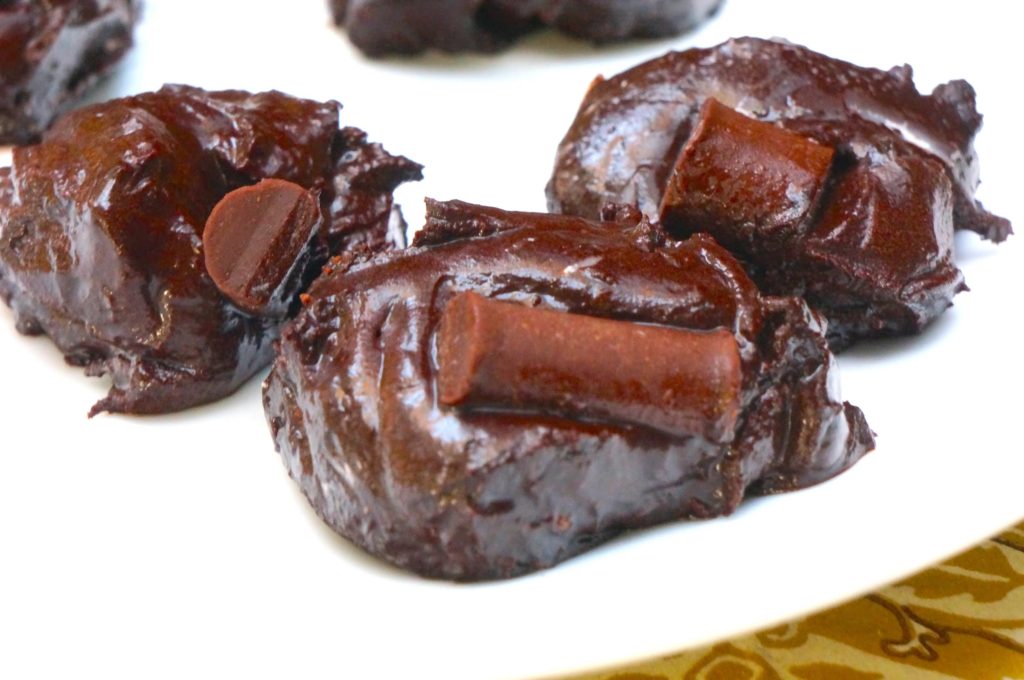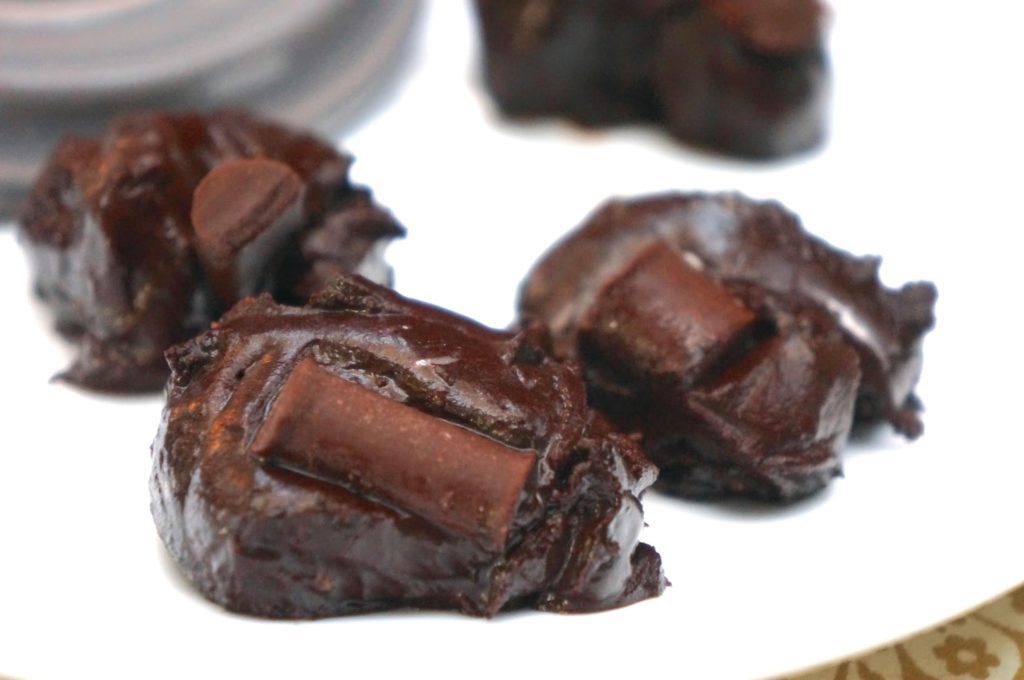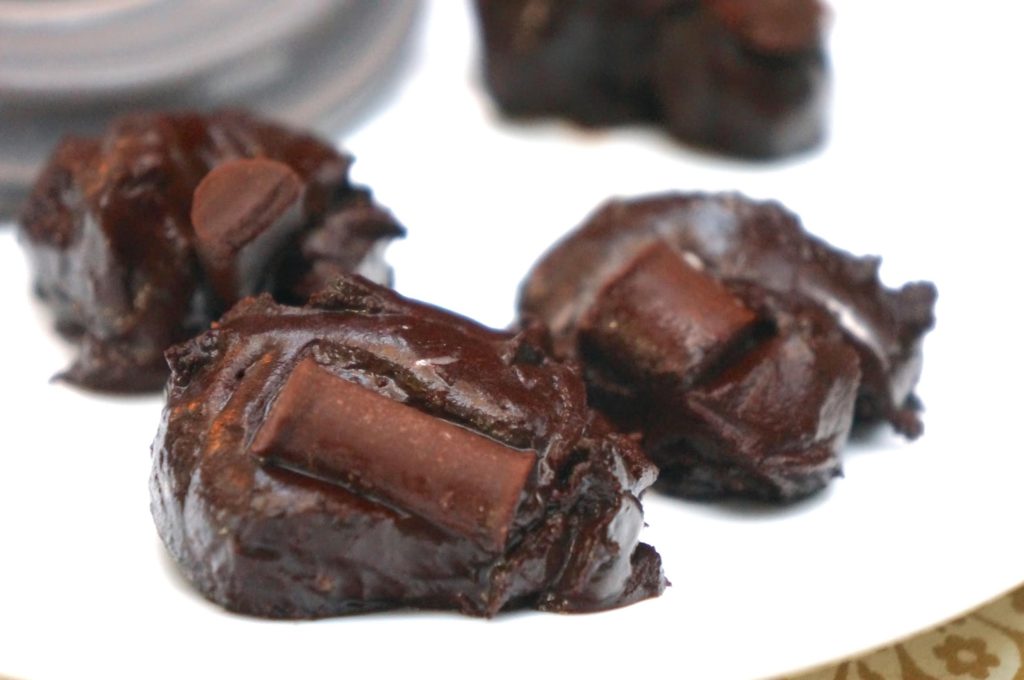 Rich, creamy, amazzzzzing.
NOTES
This same recipe can be a
fudge or a pudding.
When using for a fudge; you can always double or triple the recipe and pat into a pan. I like to let it sit in the fridge or briefly in the freezer. Then cut into squares.
You can also add in more ingredients: Such as a nut butter, nuts like walnuts or almonds, or a favorite
protein powder
.
ENJOY!