I make this meal all the time. It is sooooo good and I prefer this over the falafel we get when we eat out.  It is way better and a much healthier choice. The dressing is good as well (so simple) but I also make it all the time without it too.  You will love this.  There is no frying involved which is not usually the case with good ol' falafel and the best part is, it still tastes AMAZING.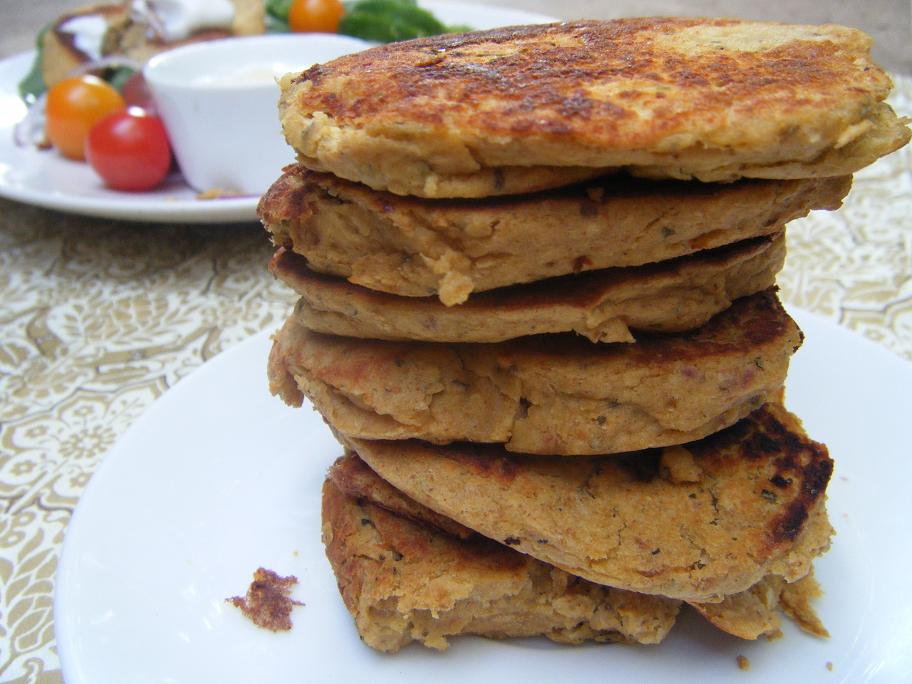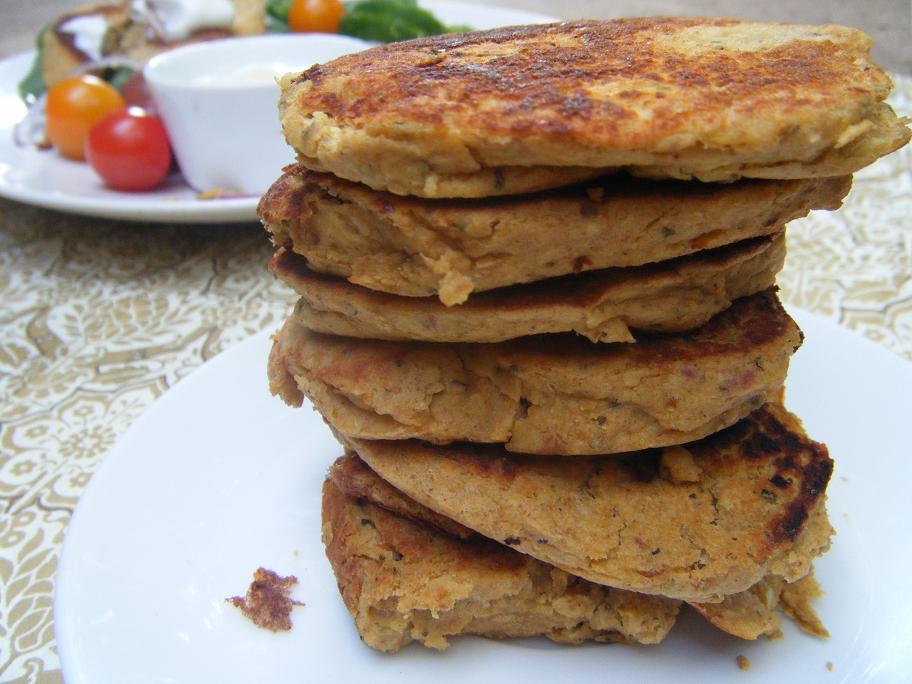 Sometimes I make these into big patties (like today) or other times I have made them into balls like traditional falafel you get when you order it out.  One thing I have yet to make though is Baklava! Oh man is that a special dessert if you ask me.
I like to serve this in a pita most of the time but I also will sometimes take the falafel  burger and serve one right over a nice green salad.  You can't really mess this one up.   What I also love with this recipe, is this is one of the most affordable meals and calls for everyday ingredient's!
Enjoy~