I am such a chocolate lover. You know this. However when it comes to vanilla bean ice cream, it is a total game changer for me for sure. I loooove vanilla bean ice cream. What I do not love is all the extra fat, calories, and sugar though that can come along with it. It is one thing if I order it out and another thing if I am eating it at home. So I love making and having a healthy version at home. This way I can have it at any time and then I can save my splurge for a fun night out on the town.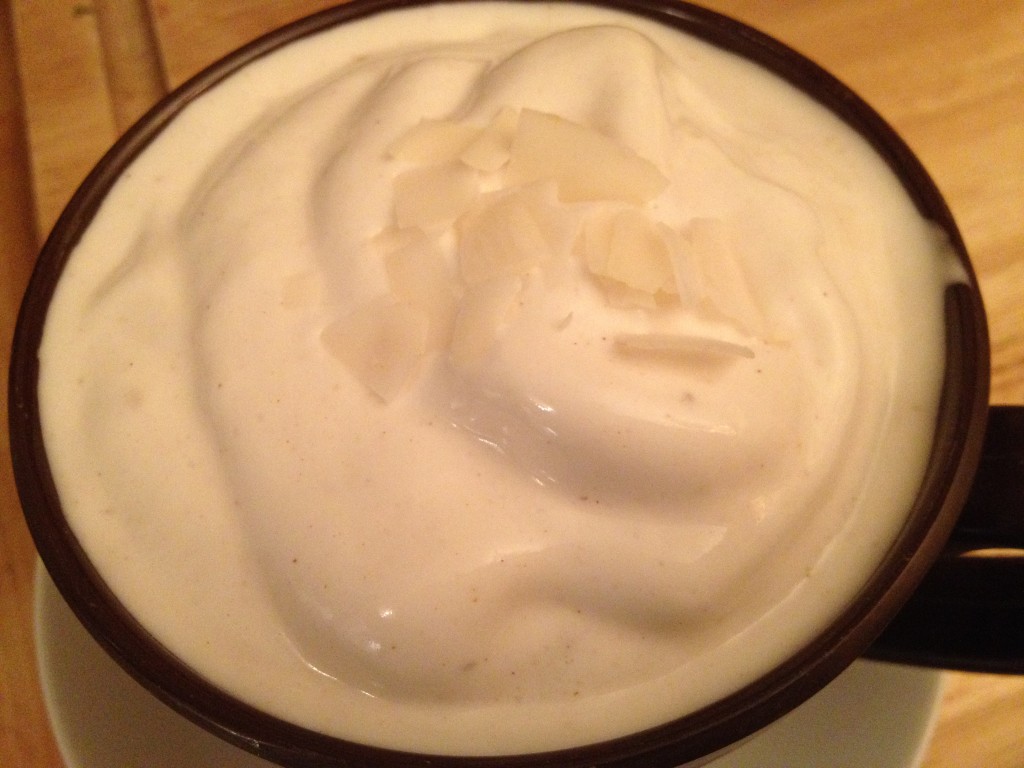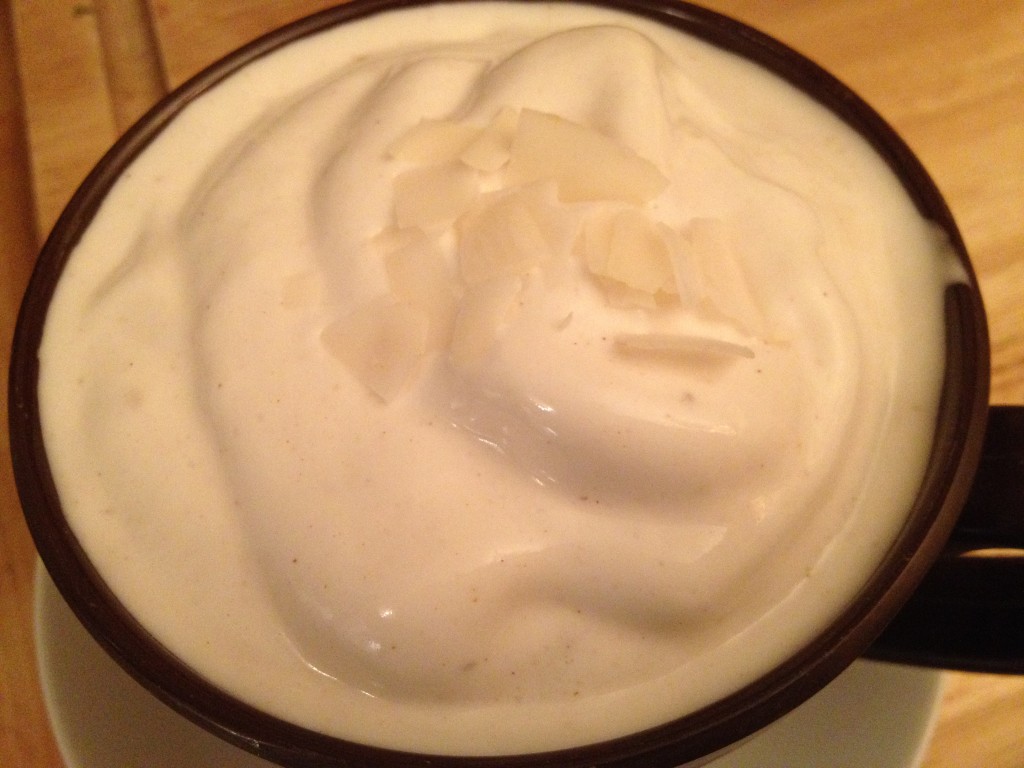 My recipe here is amazing. Why is it "triple" vanilla you ask? Well, because there is vanilla almond milk, vanilla protein powder, and real vanilla beans from a pod. I know right. I came up with it because I had a left over vanilla bean pod and I can proudly say that I do not waste a thing in my kitchen. I was craving a creamy vanilla ice cream so the rest was history. I make all sorts of yummy shakes and smoothies but this is just on a league of its own!
I love the added protein too. This is a great shake anytime really. Can be a dessert, fuel before or after a workout, and even a fun breakfast or night time snack.
NOTES:
You can use a blender which I like because I use ice, but a food processor can work too (minus the ice). I like the ice for more texture.
Your consistency will depend on what protein powder you use. I have about 3-4 different protein powders that I play with in all my recipes and in my diet. For this specific shake- I use a vanilla whey on this one. With that said; you may need a pinch of xanthan gum (an all-purpose natural thickener) to thicken it right on up. Only a pinch though!
The key and most important part component is a FROZEN banana. Make sure it is frozen.
You can make more servings simply by doubling everything. Which you will most likely want to do!
Add in any other topping you like; nuts, a nut butter, chia seeds, crunchy toppings – (cereal), whipped cream, etc. I go with roasted coconut chips found at a Trader Joe's. YUM!
Try all my Lightened- Up Moni Treats and Smoothies.
Enjoy.
Have you tried Homemade Protein Ice Cream before? Now is your chance!
Follow Moni to connect on Face Book, Twitter, Pinterest, and Instagram (-to get a look of my everyday eats!)
xx
Moni