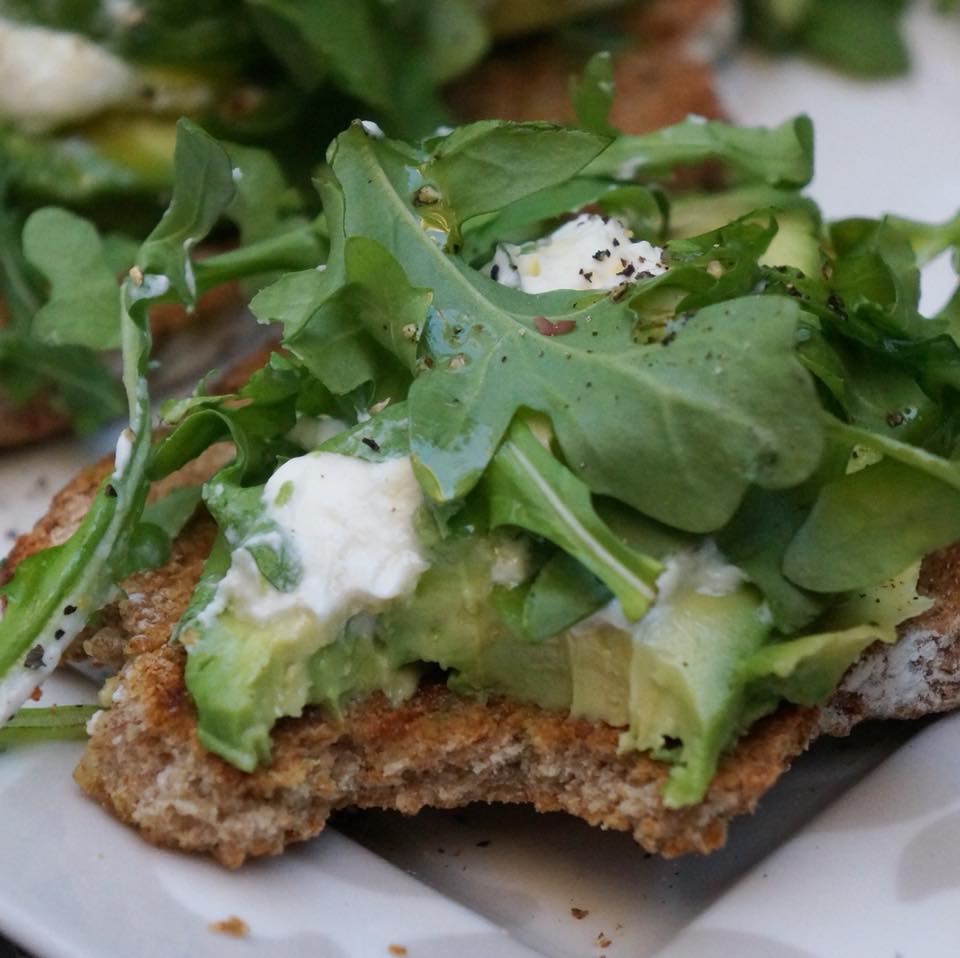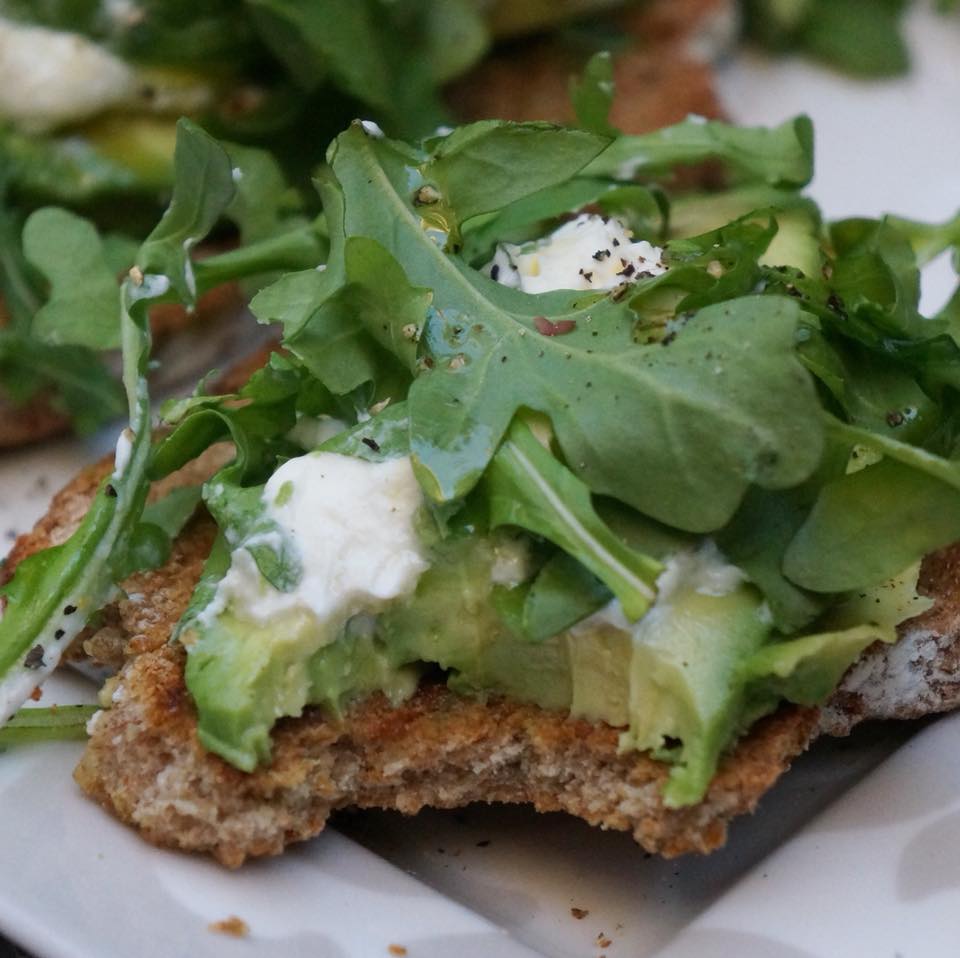 AVOCADO TOAST LOVERS!! || This is for you. The secret ingredient is a hit of truffle oil. Each bite is so savory, decadent and wholesome.
Packed with farmers market goat cheese, arugula and a drizzle of truffle oil.
Trust me when I say, that these wholesome ingredients paired with fresh avocado…is a killer combo!
Make this in 5 mins and you're in avocado toast heaven.
I'm making this again but now with a fried egg!
Enjoy.