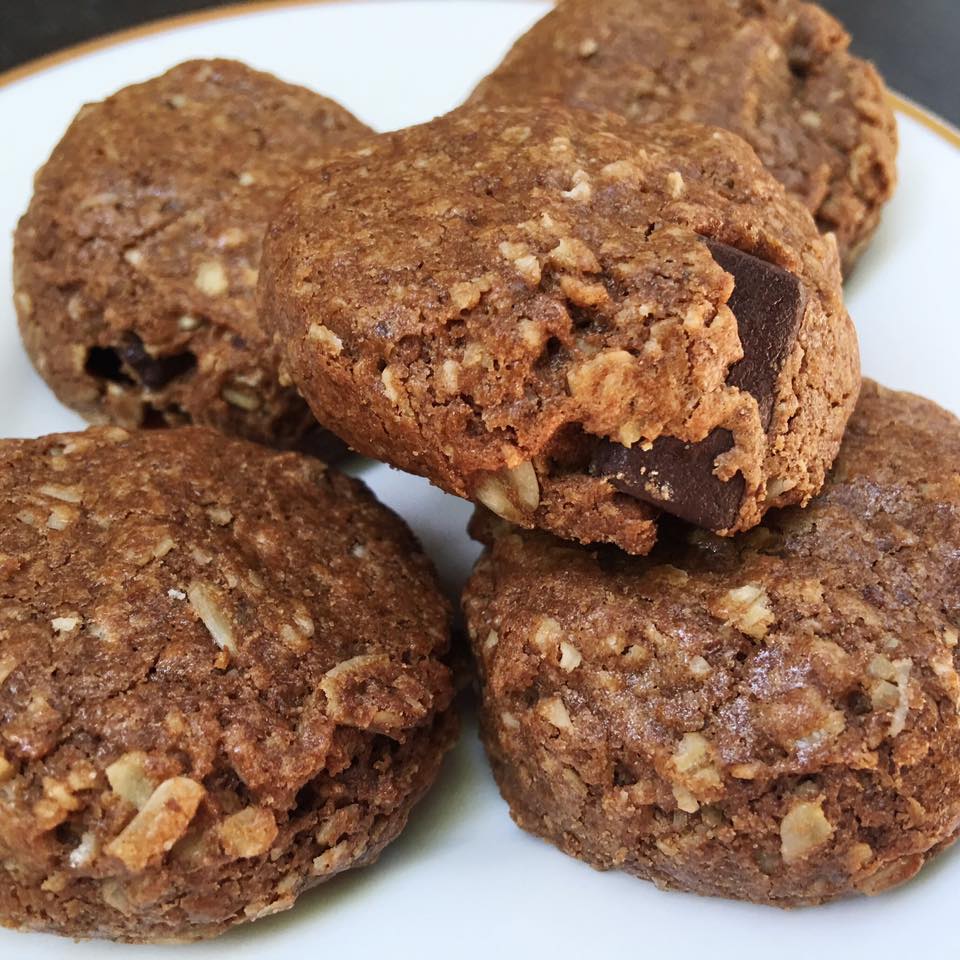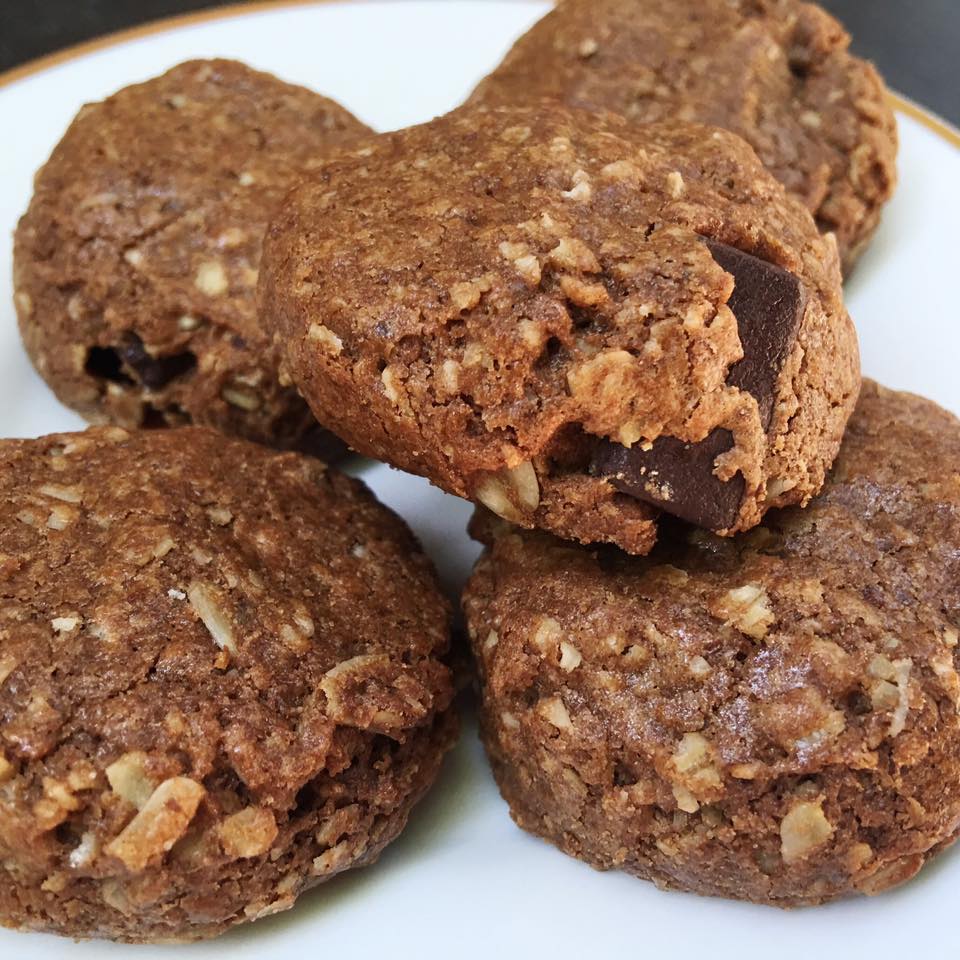 These cookies are so GOOD! You can add in anything else you want. These are dense and perfect for travel and dipping! Yes, you know what kind I speak of!
If you do not have molasses you can use extra maple syrup but I love the molasses flavor. The cooking time can vary so watch that. You can also use any flour you want or sugar but I used oat flour and coconut sugar.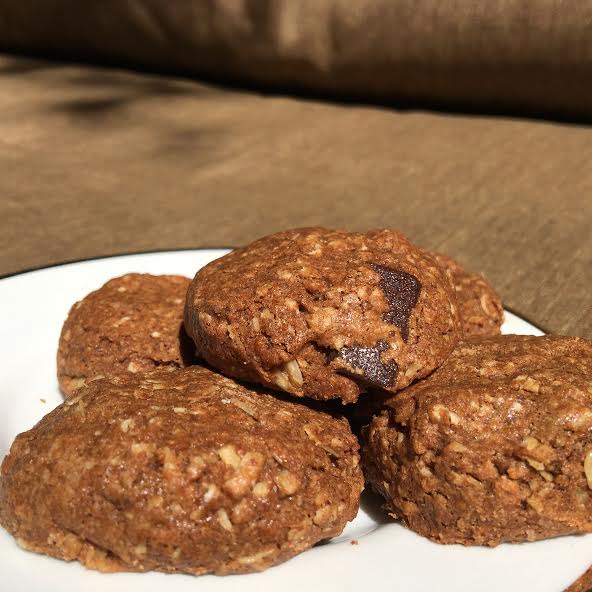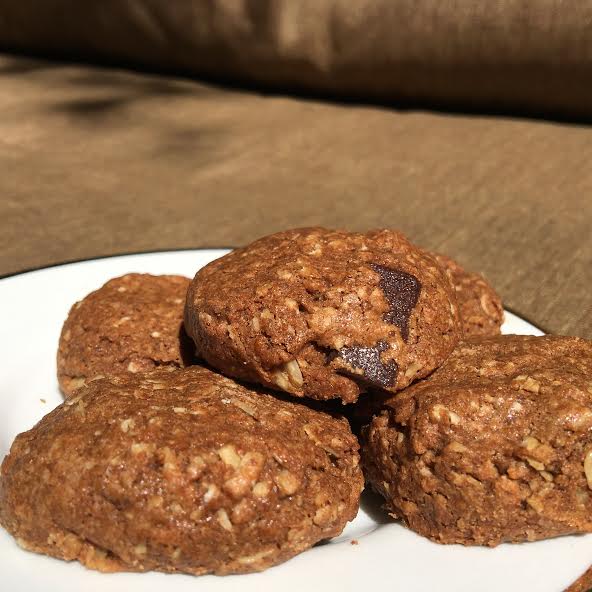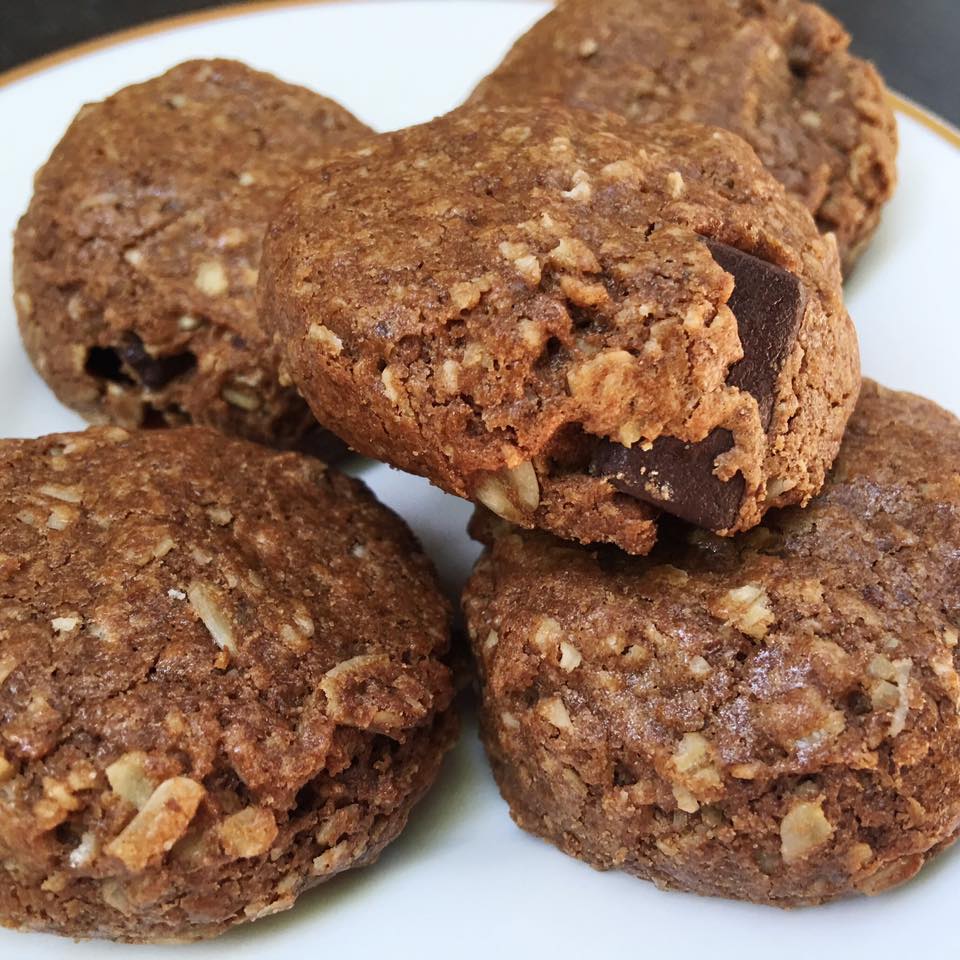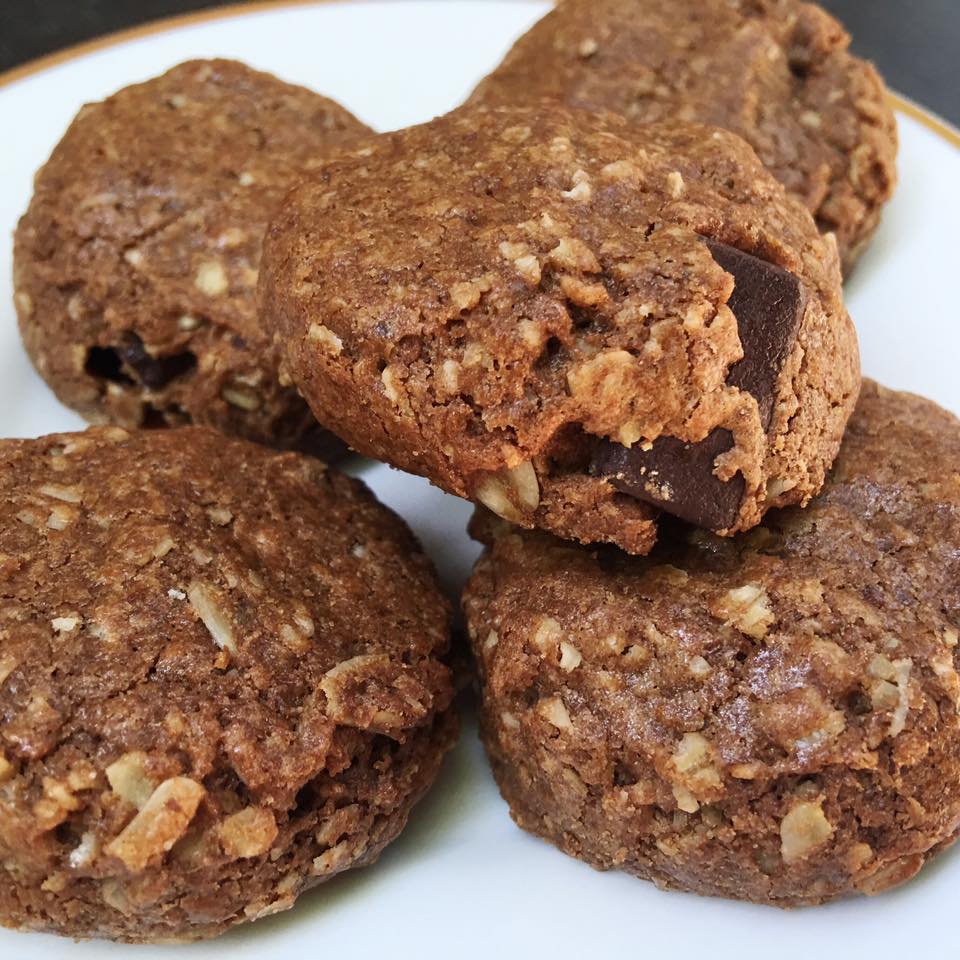 Try all my cookie recipes and vegan recipes!
Enjoy!
Follow Moni to connect on Face Book, Twitter, Pinterest, and Instagram (-to get a look of my everyday eats!)
EAT WELL. STAY FIT. FEEL GREAT.
xx