WOW. Pretty much my favorite Moni Brownie Recipe right now. I have soooo many amazing brownie recipes to choose from is the thing. Some are light while others are decadent but today I bring you a brownie that is both.
Meet Moni Sweet Potato Banana Protien Brownies.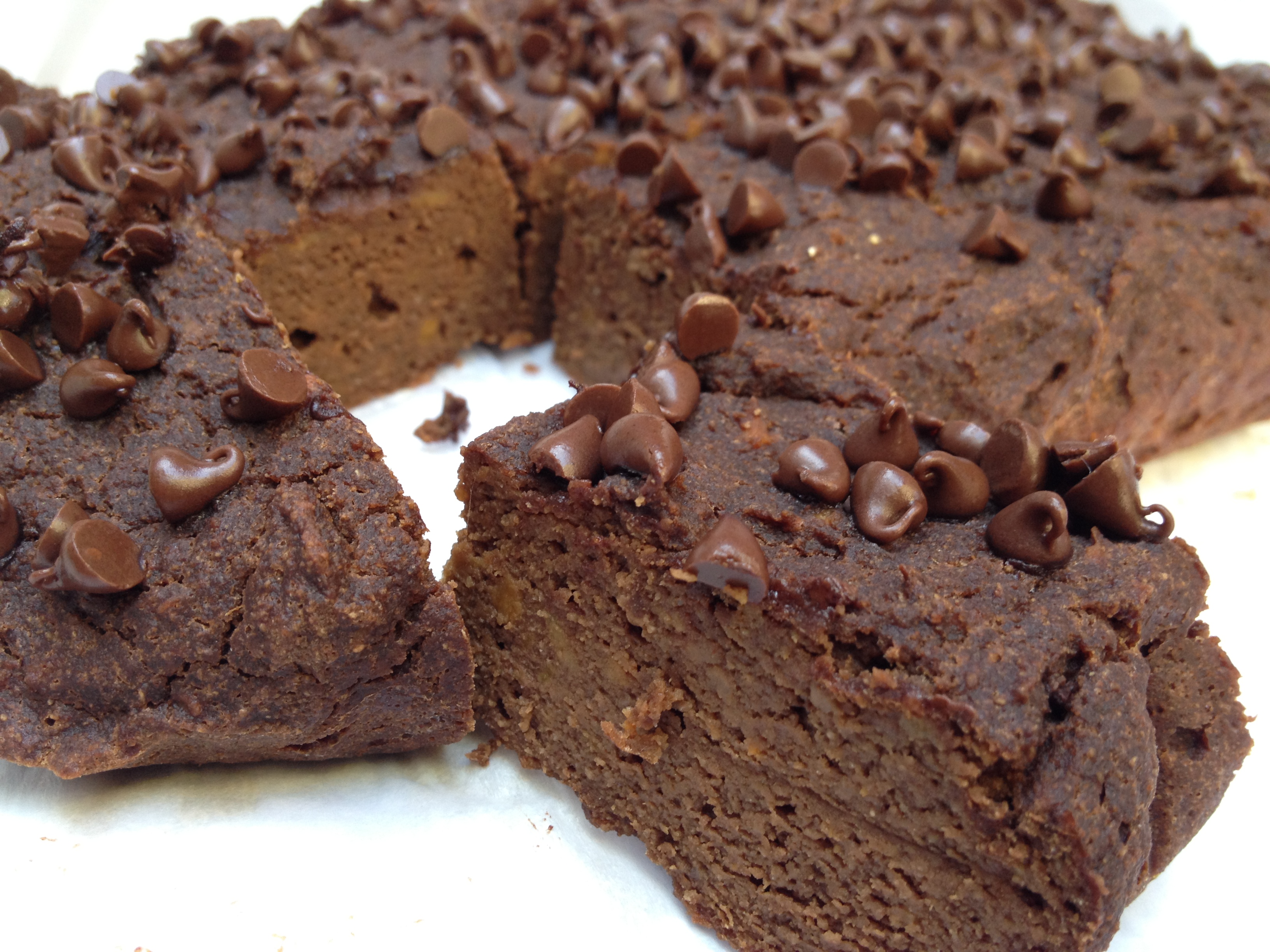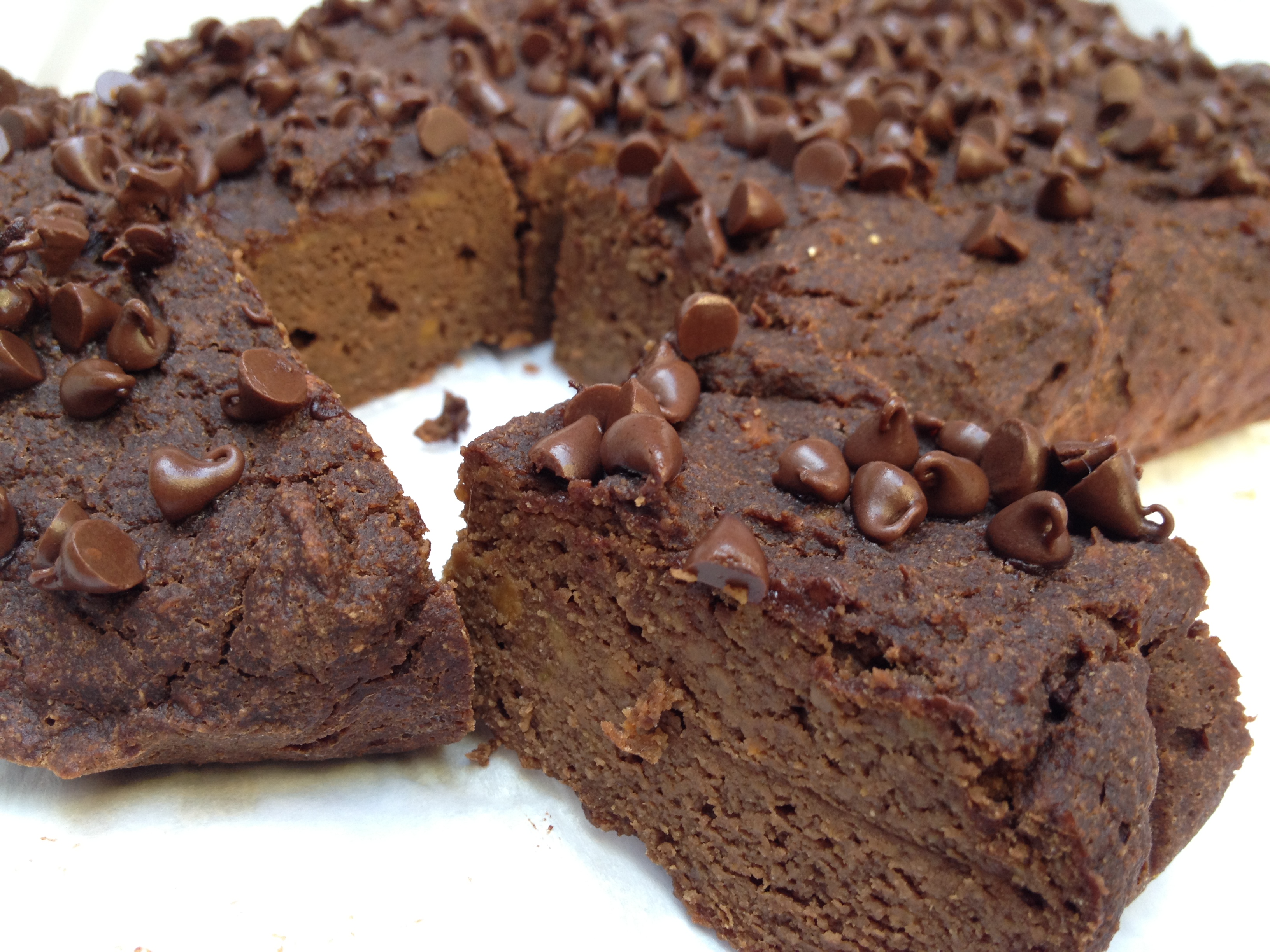 Nothing refined, only real ingredients, low sugar, and you can ENJOY them without all the guilt. Kids love them too.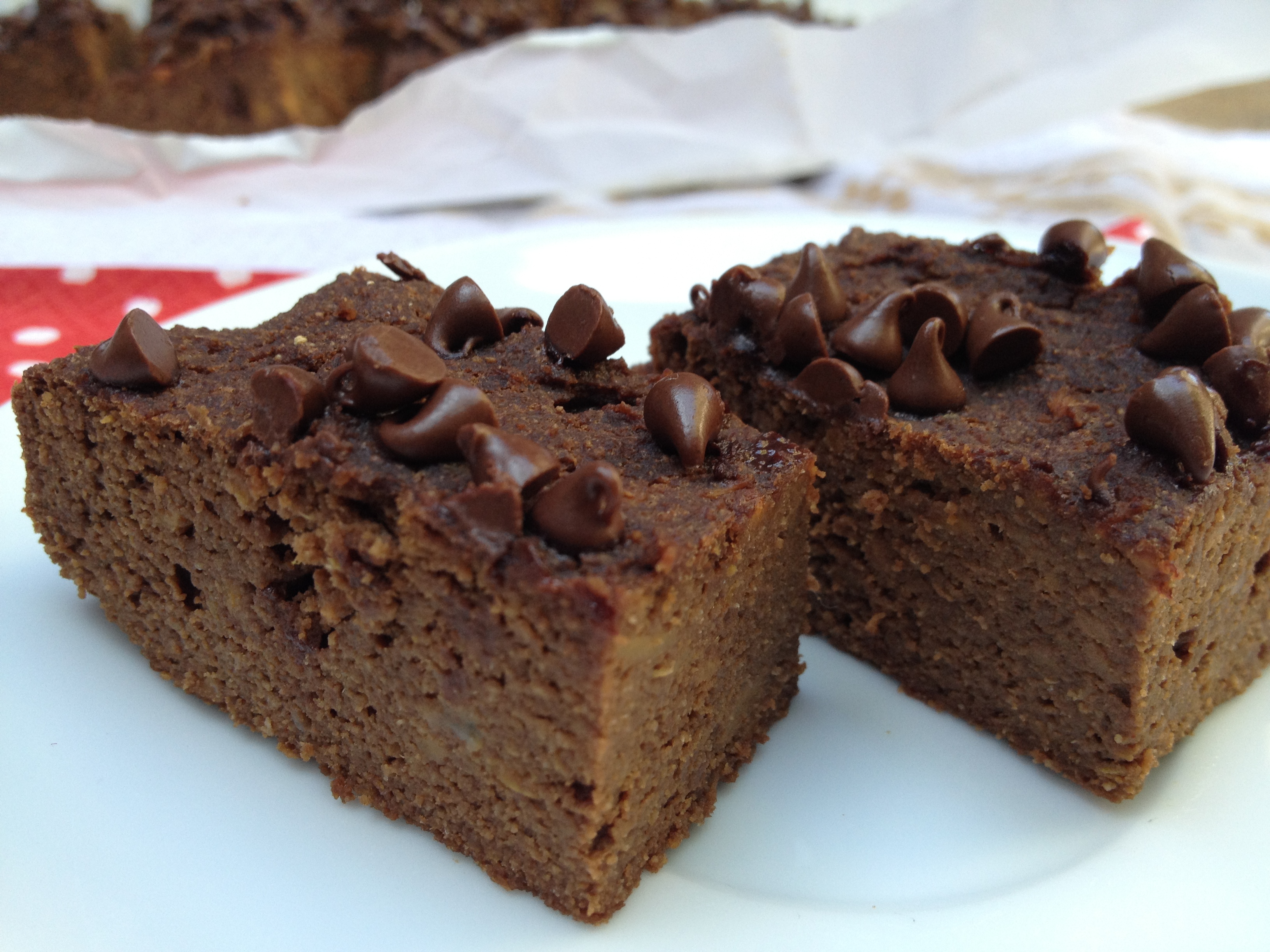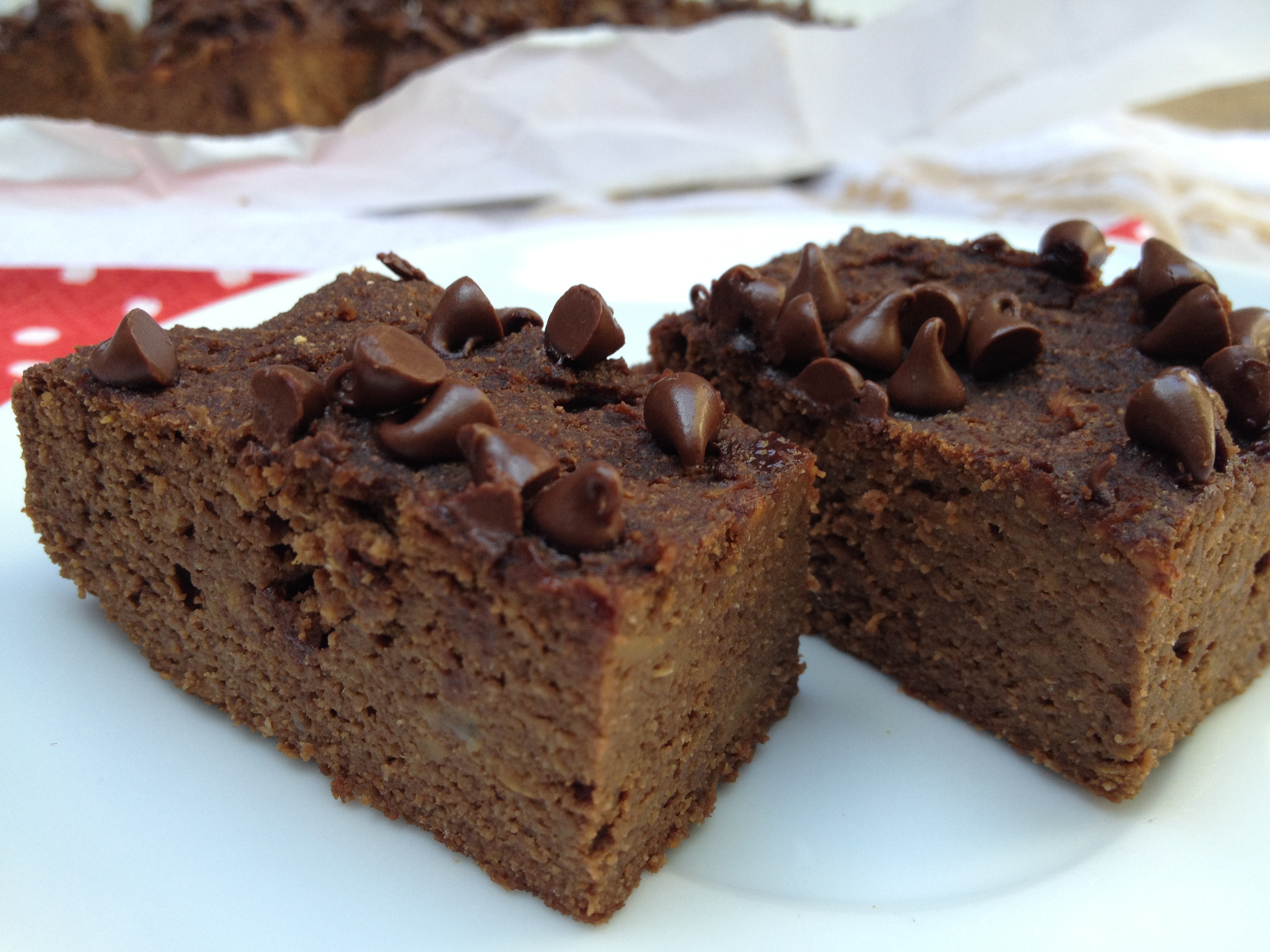 Such a wonderful flavor and texture. I love using coconut flour and coconut oil for just a very subtle background of more flavor.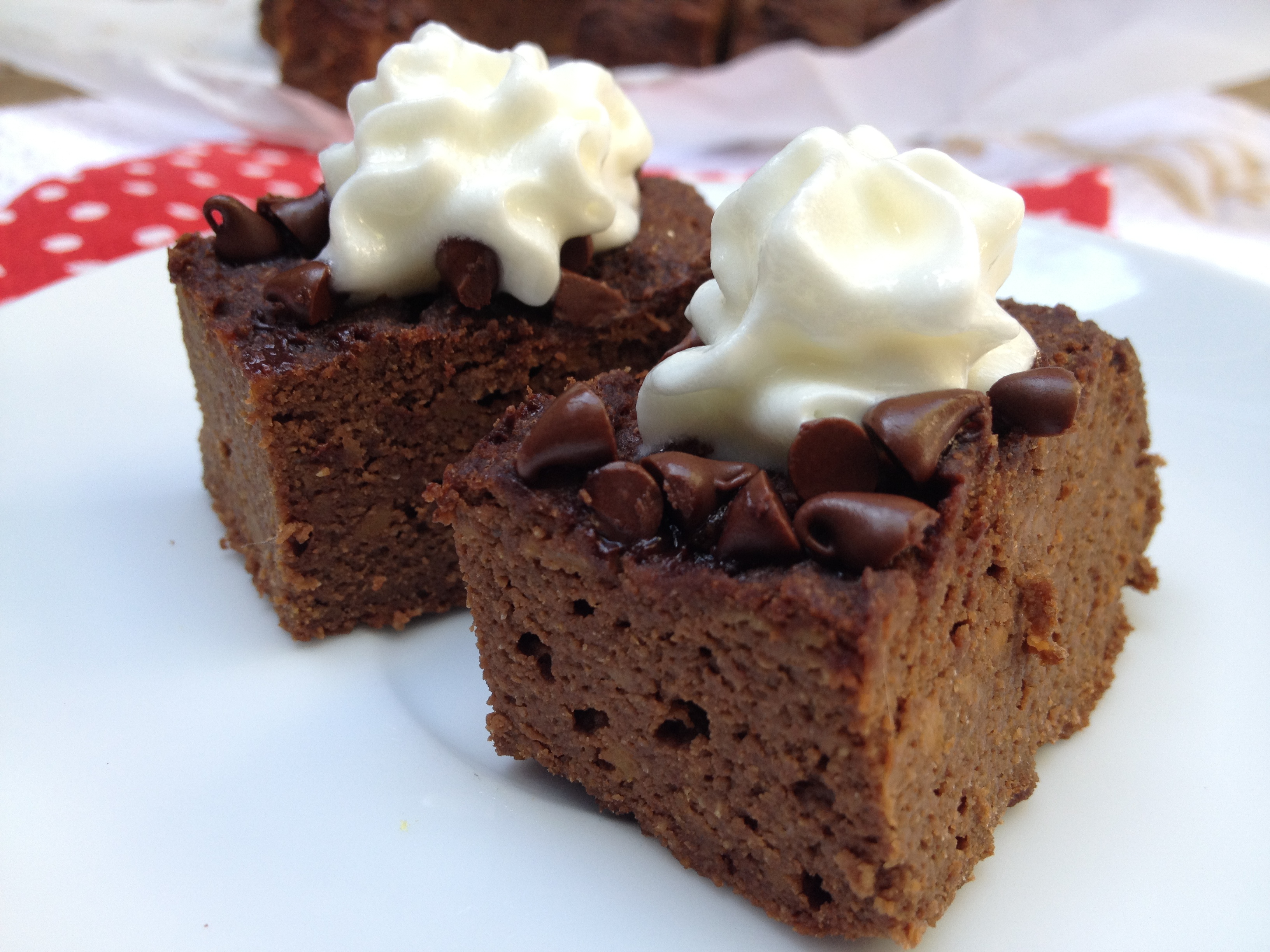 These could not be any easier. The most time it takes is to cook the sweet potato!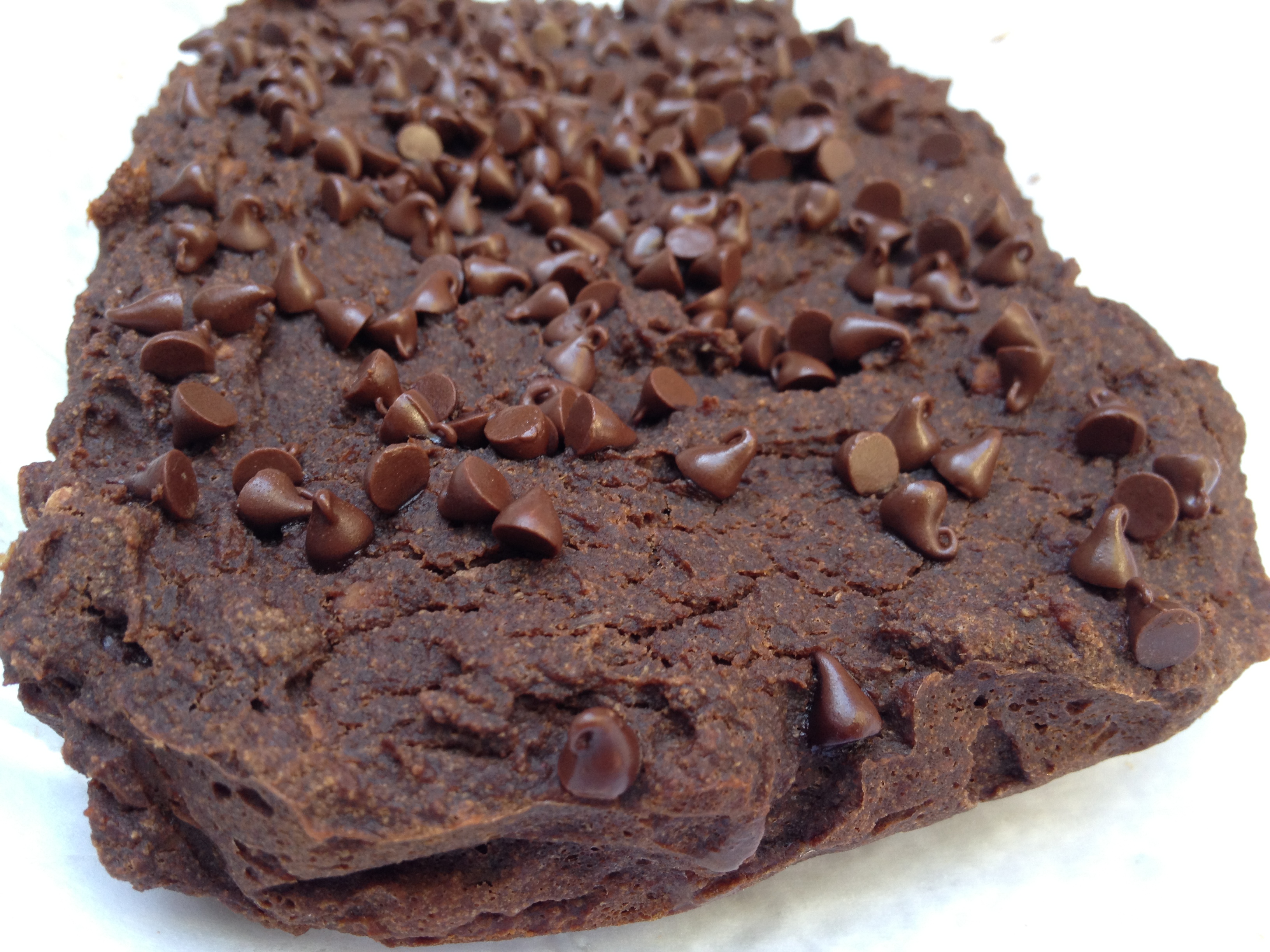 Great snack or healthier treat anytime of day. Perfect for the kids, an afternoon pick-me-up or an anytime treat!
I hope you enjoy. These are a staple in our house.
NOTES:
I use coconut flour but you could use white, whole-wheat pastry, or oat flour, etc. Note: coconut flour makes it also gluten-free.
You could use pumpkin in replace of the sweet potato but I love the sweet potato for these.
I use coconut sugar or Stevia but you could use sugar or any sweetener of your choice instead.
They are amazing just plain!
Or you can add in any other toppings you want; like a scoop of vanilla bean ice cream, nuts, caramel, or whipped cream.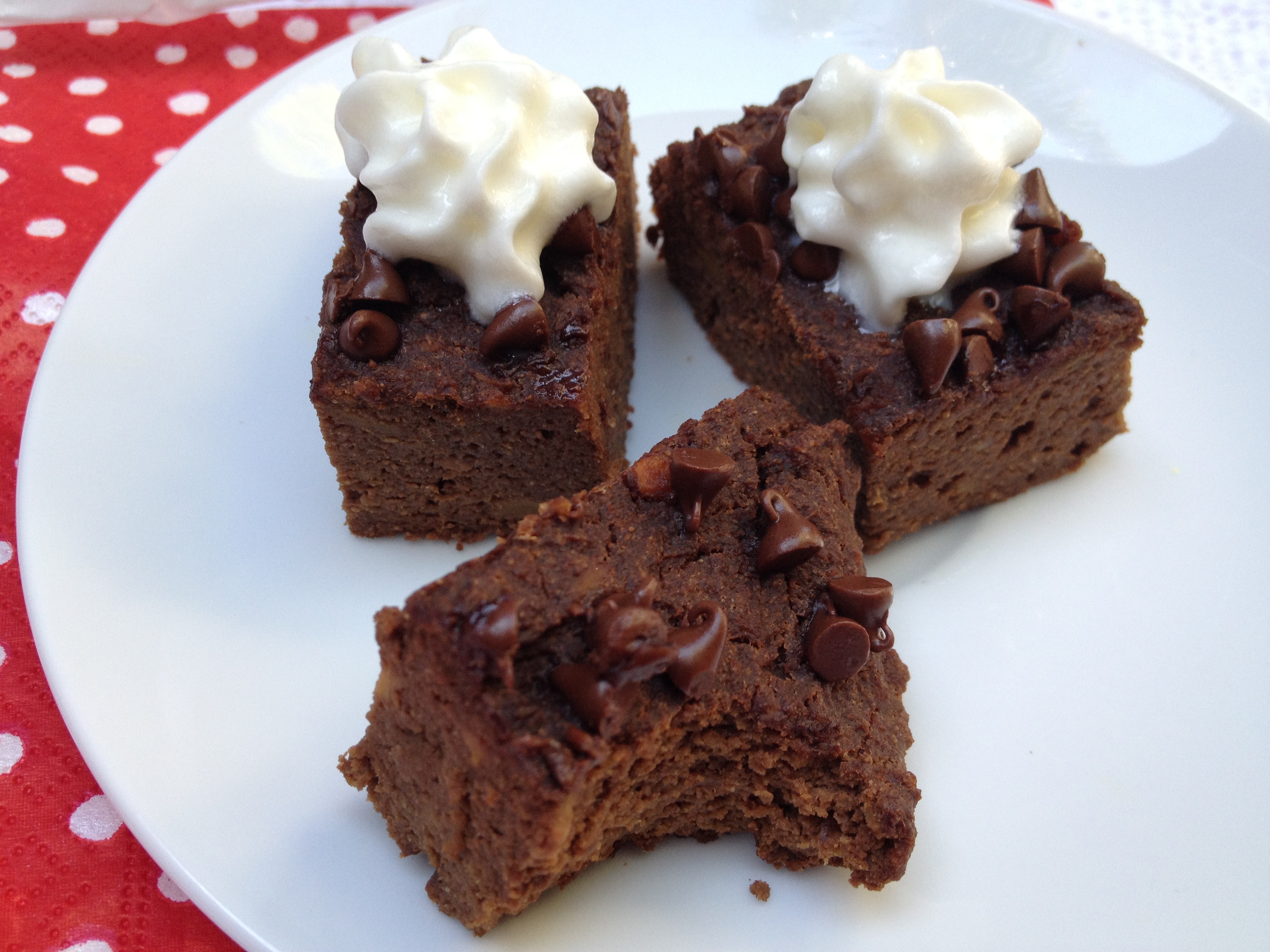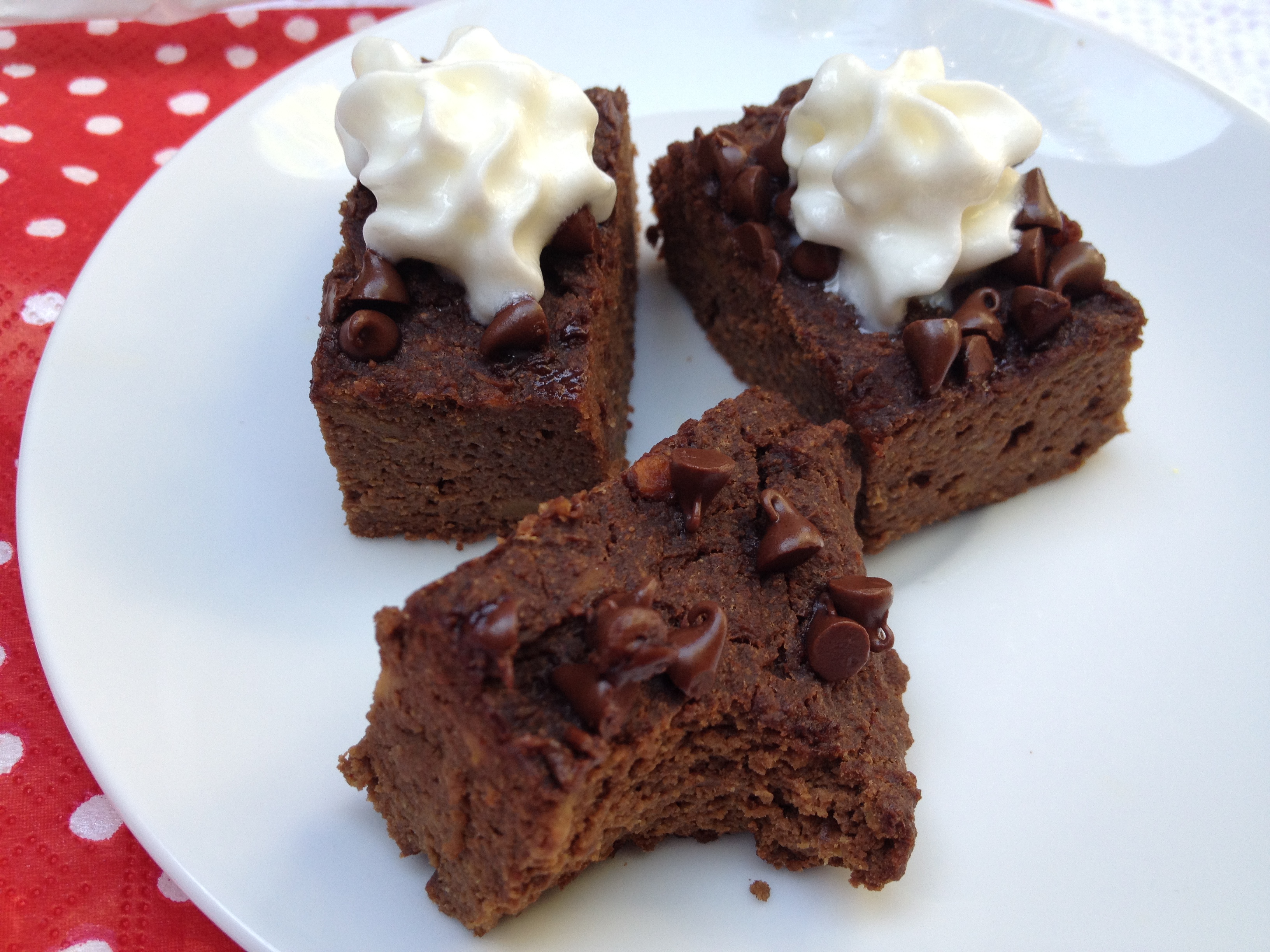 Each serving w/o the whipped topping and (depending on how you cut them) has around:
130 calories, 5 g protein, 7 g fat, 118 mg sodium, and 17 g carbs.
You may also like my Gluten-Free Brownies with Homemade Caramel Sauce and my Chocolate Brownie Cupcakes.
Whats your favorite type of brownie?
Follow Moni to connect on Face Book, Twitter, Pinterest, and Instagram (-to get a look of my everyday eats!)
EAT WELL. STAY FIT. FEEL GREAT.
Moni
xx