What is not to like about the Super Bowl?
A time to get together with friends (just not this year), yell and cheer at the awesome flat screen TV you hopefully are watching it on, THE COMMERCIALS, getting out your favorite jersey and beer mug, but of course… delicious snack foods.  I think you should eat the foods you love but also have some healthy options out there too. This is where Moni always comes in.
Let's be honest, it is hands down a day of really high fat foods that might taste good, but are NOT great for you in any way.  So what do you do?  Well, you come up with snacks that do taste good but also are a better choice for you.  
I posted some great recipes I found that are easy to make and a much better choice then a Ralph's Hot Bar.  My advice is to bring a dish to the party too so you have some say in what you are stuck with eating for the day.  When in doubt, I promise people love the veggie tray with a low-fat dressing or hummus!  Speaking of hummus, I have two really great recipes for homemade Hummus. Check them out~
Moni's Famous:
and
The Real "Kicker" I have for you today though is my brand new recipe…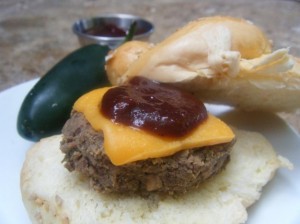 Moni "Black Bean and Edamame Sliders!" You will love this recipe and you will also love how you can feel good about eating them too (if you happen to go over board).
You will alo love my Moni Quinoa Patties too!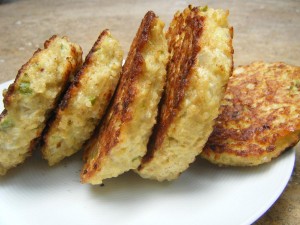 Some other ideas that you or your crowd might love that won't kill your waist line:
(From

Health

)
Some other great tips:
Use Greek style yogurt in place of sour cream for dips.
Try hummus with horseradish instead of the normal cup of mayo for deviled eggs
Use low-fat meats like ground turkey or chicken
Stay hydrated!
Have a Blast!
Follow Moni to connect on Face Book, Twitter, Pinterest, and Instagram (-to get a look of my everyday eats!)
EAT WELL. STAY FIT. FEEL GREAT.
Moni xx