90 SEC HEALTHY MUFFIN!
Make and enjoy all in a coffee mug. Grain-free, gluten-free, all natural ingredients, low sugar, healthy AND delicious. You'll love this EASY recipe and there's so many ways you can switch it up.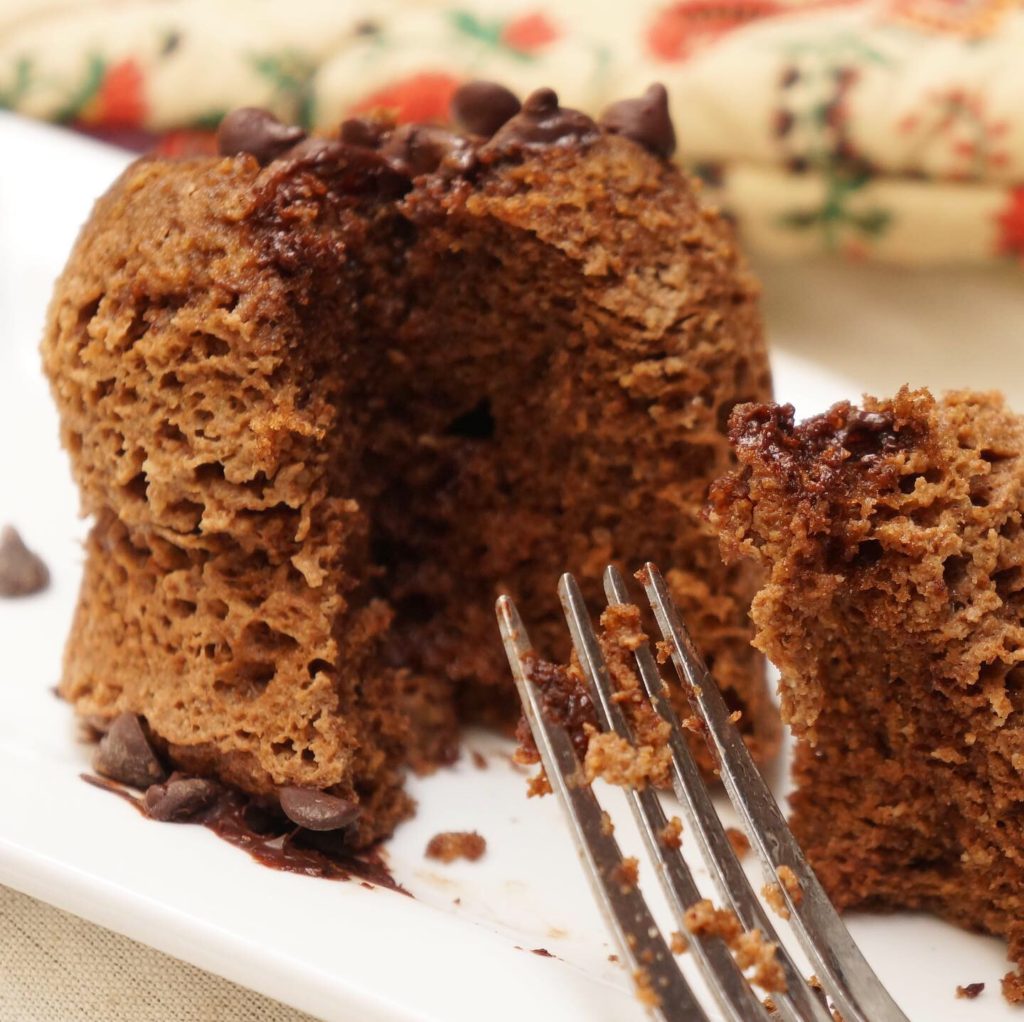 So many of you love my other mug cake recipe, I thought I'd make you a new one to share. Enjoy!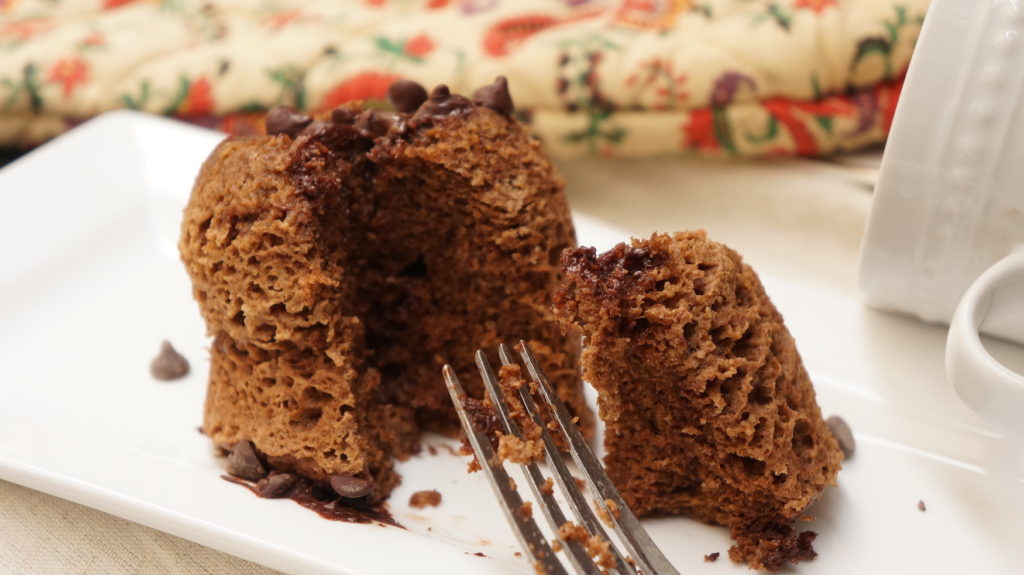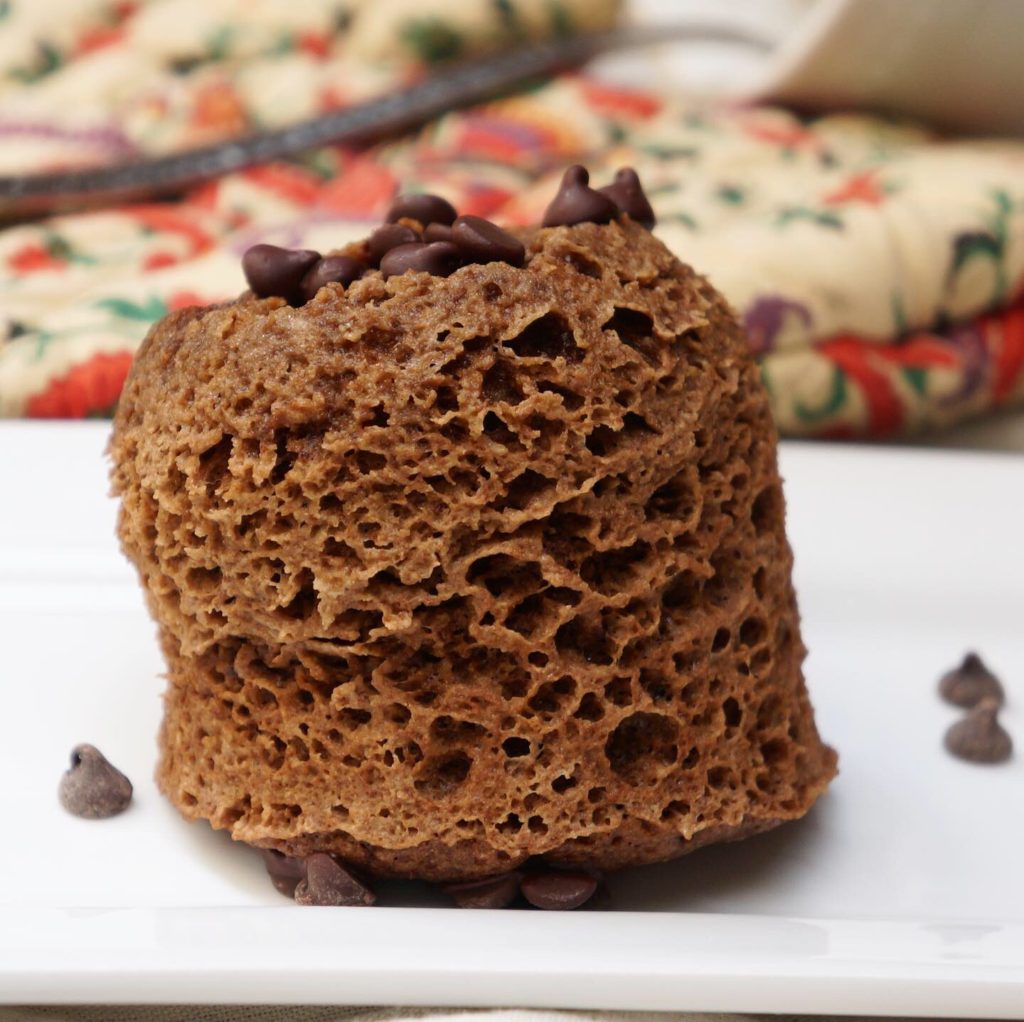 Ingredients:
1 Tbs coconut oil
1 Tbs olive oil
2 Tbs almond flour (or can use coconut)
1 tsp cocoa powder
½ tsp. baking powder
Pinch salt
1 packet Stevia or sweetener of choice
1 Tbs water
1 omega-3 egg
1 tsp finely chopped bittersweet chocolate
Directions:

1. Spray a mug with cooking spray. Stir together all ingredients listed. Place in mug, let sit for a few seconds.
2. Microwave on High for 1 minute plus 25-30 seconds. Remove with a pot holder and invert. Shake out muffin. I add more chocolate on top to let it melt in. 
Enjoy!