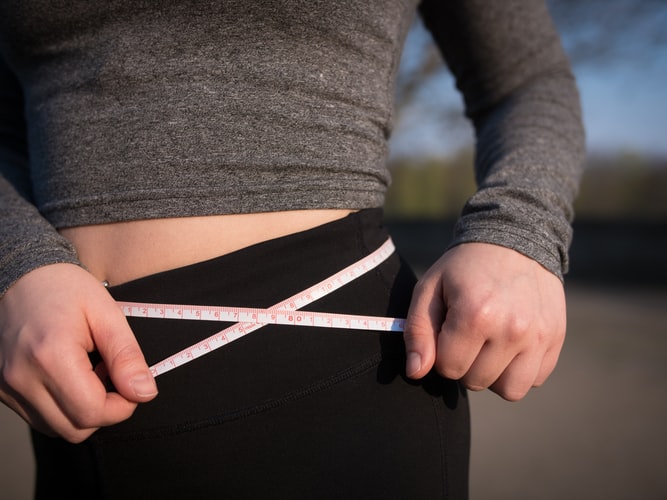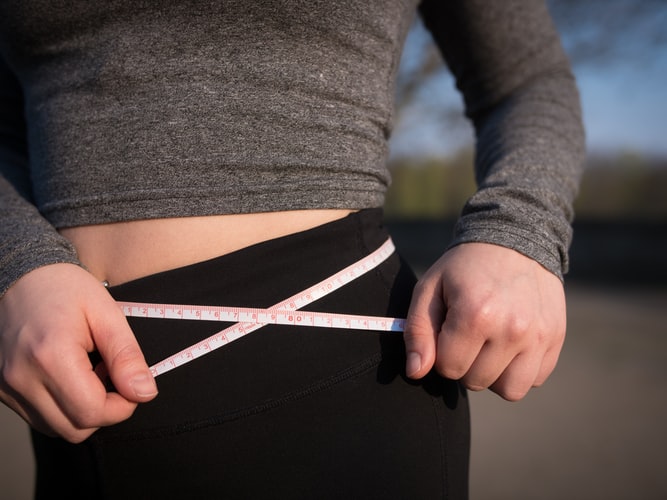 So you're looking to get into better shape, huh? Announcing your intentions and looking to make something happen is an excellent start, so well done. Fitness and a wonderful physique isn't everything, but there are so many benefits to a healthier lifestyle. Mentally, physically, and socially, your life can be enhanced, so making a change could have a huge positive impact on your life. 

Shedding a few pounds is always perceived as this horrible and daunting practice. 'The grind' and 'no pain, no gain' is something that those in the business like to emphasise, and, while there is an element of that stuff in there, it's not wholly a painful and difficult experience. Fortunately, losing weight and getting into better shape is actually pretty straightforward, it's just a case of actually doing it. If you're interested in knowing about the ways you can boost your fitness levels and overall physique, then read on…

Do A Little Cardio

If you're bang into the idea of being able to run, cycle, or row really far, then cardiovascular exercise would be perfect for you. Boosting that heart rate and burning lots of calories is a great way of making a lot of that body fat disappear. You don't have to do a lot all of the time, though. Twenty minutes of jogging with an average intensity is more than enough if you're simply looking to shed some timber.

Twenty minutes of jogging burns around two-hundred calories. If you do it three times a week, then that's six-hundred. If you have six-hundred fewer calories a week, then you're going to lose weight – pretty simple, huh. We should probably mention this: don't be fooled by your post-workout physique – you haven't shed fat after a workout; you've simply lost lots of water. So when you next eat or drink, don't get down because you think you've put all of that fat back on!

Try Different Diet Methods

Different diets suit different people. The paleo and keto diets have been extremely popular with people in recent years, and with good reason: they work. The keto diet is the practice of lowering your amount of carbohydrates to such a point that your body started using body fat for energy. Sound good? Well, if you look online, then you can find loads of keto breakfast ideas that are so good. If that's not enough for you, then there will be entire meal plans based on this kind of diet. If on the flip side, you're more interested in the paleo diet, then there will be plans for that diet, too.

Drink A Lot Of Water

When you drink a lot of water, you feel hungry a lot less. When your stomach is rumbling, and you think you need food, you're usually just a little thirsty. You've heard all about taking on protein shakes during a fitness regime, but good old water is (and has always been) the key.

Don't Become Obsessed

Something you really shouldn't do is obsess over yourself in the mirror. It's okay to become obsessed with the journey, because then you'll be more inclined to train and eat better, but you can get a little dysmorphic if you stare at yourself too much. When you look at your reflection multiple times a day, you never, ever see any changes, and that can be terrible for your self-esteem.
This is a collaborative post.