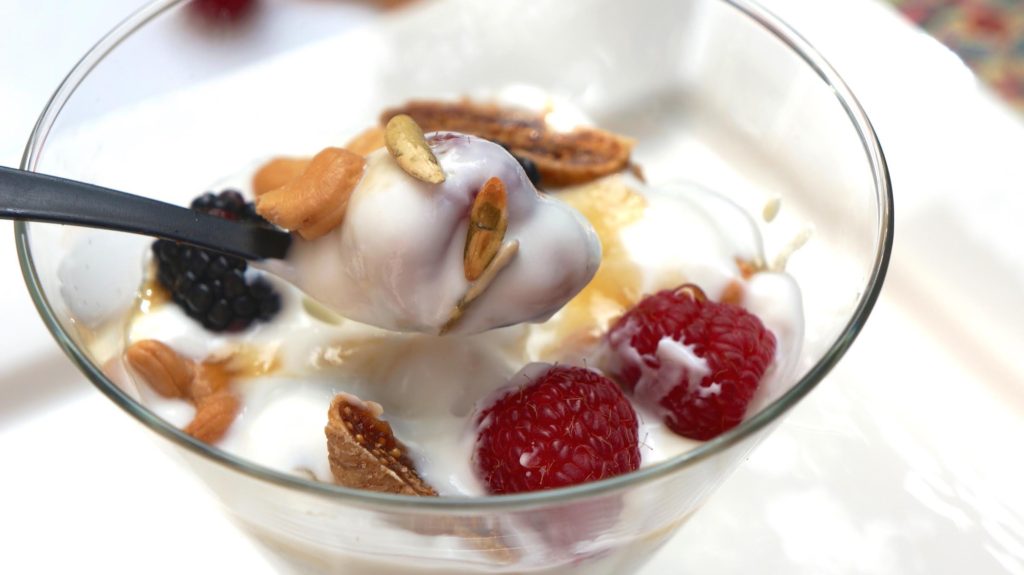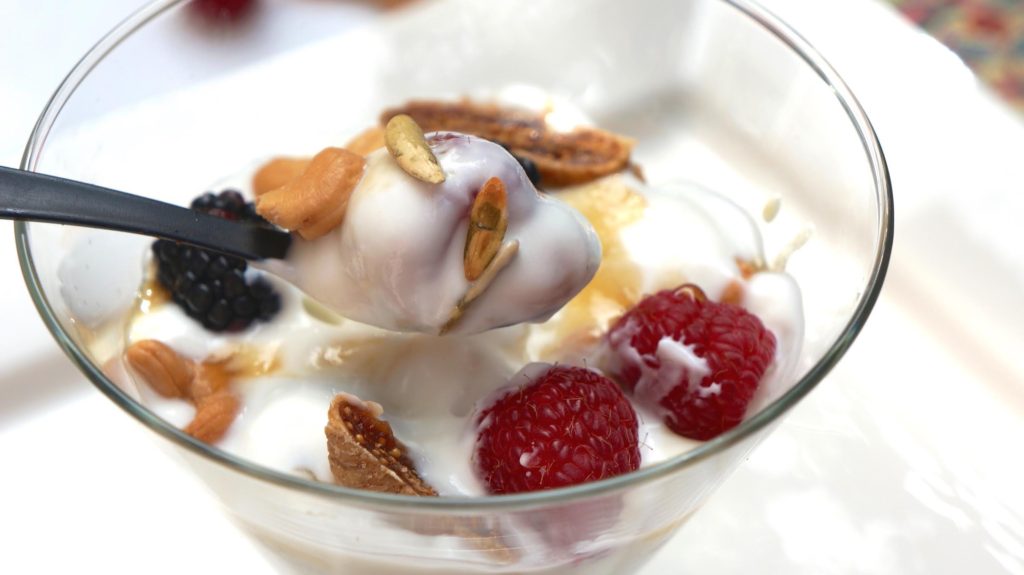 There is something so satisfying about a gorgeous parfait! The issue is that most are made with a yogurt that contains a ridiculous amount of sugar. No thanks. So listen up…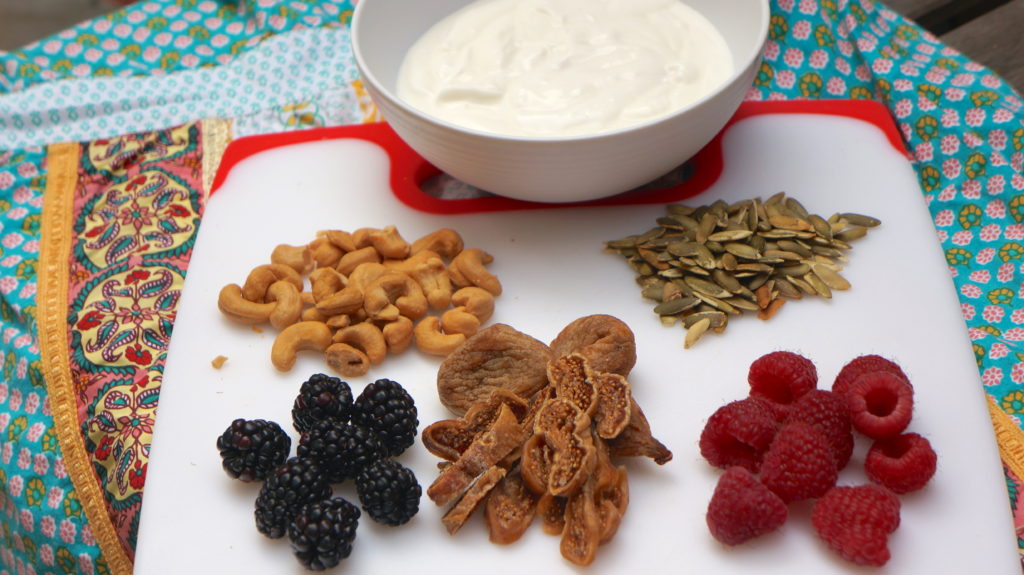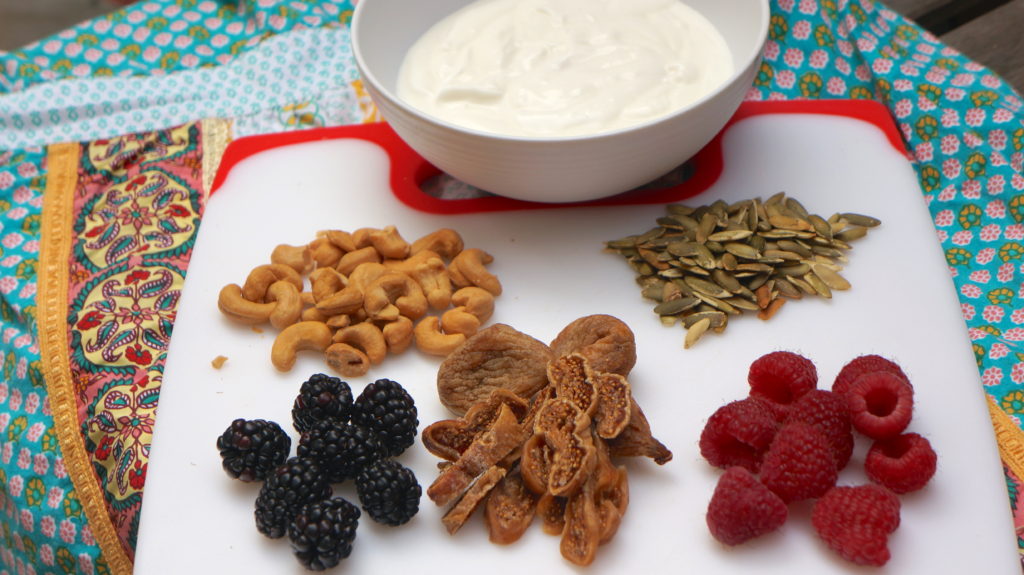 All you need to change to have a healthy parfait is make sure you are using a low sugar yogurt or coconut yogurt (my fav choice). Then you can add all sorts of healthy ingredients like fruit (fiber, antioxidants) and nuts (healthy omegas and protein).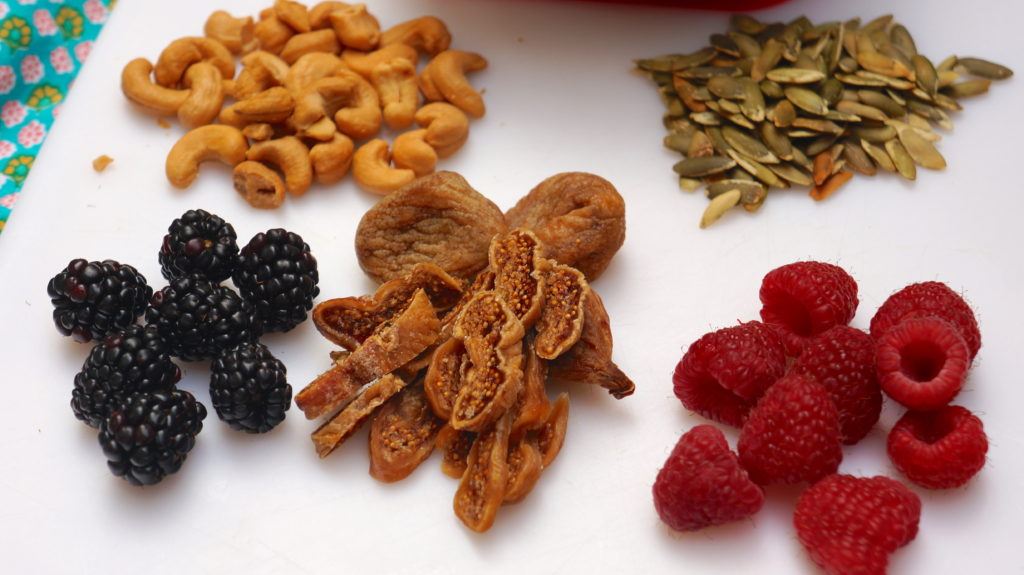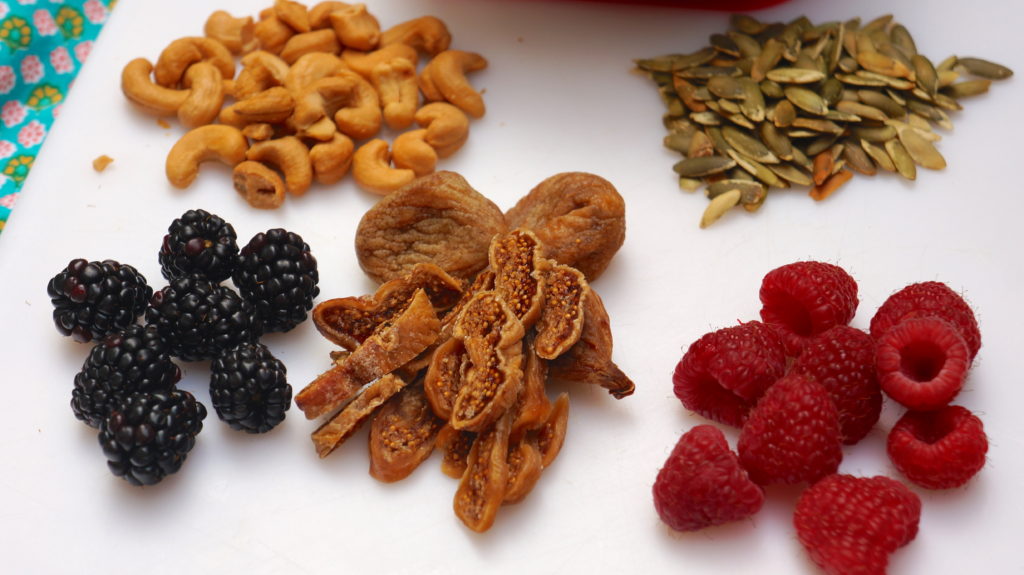 This is a protein packed recipe full of vitamins and fiber.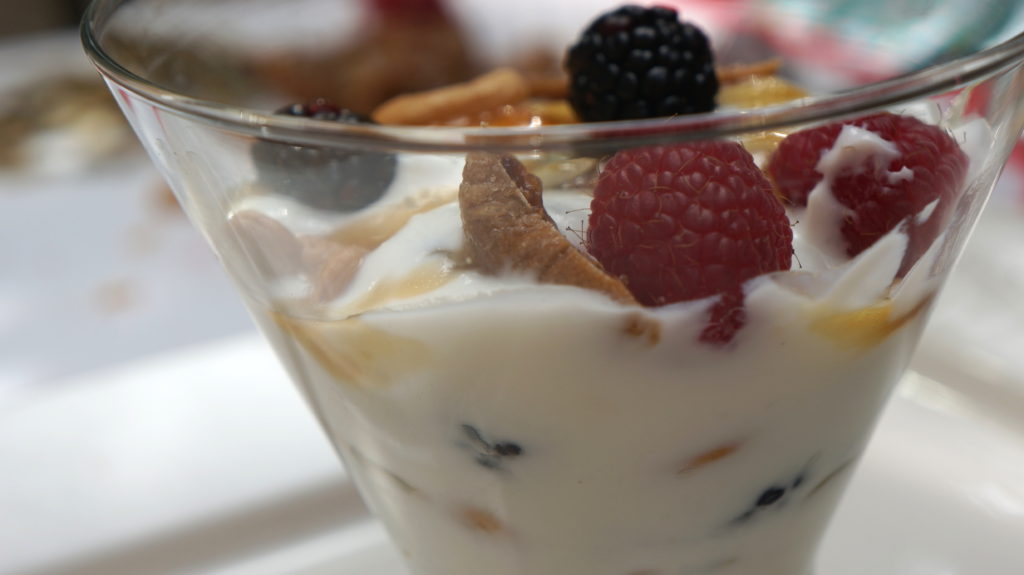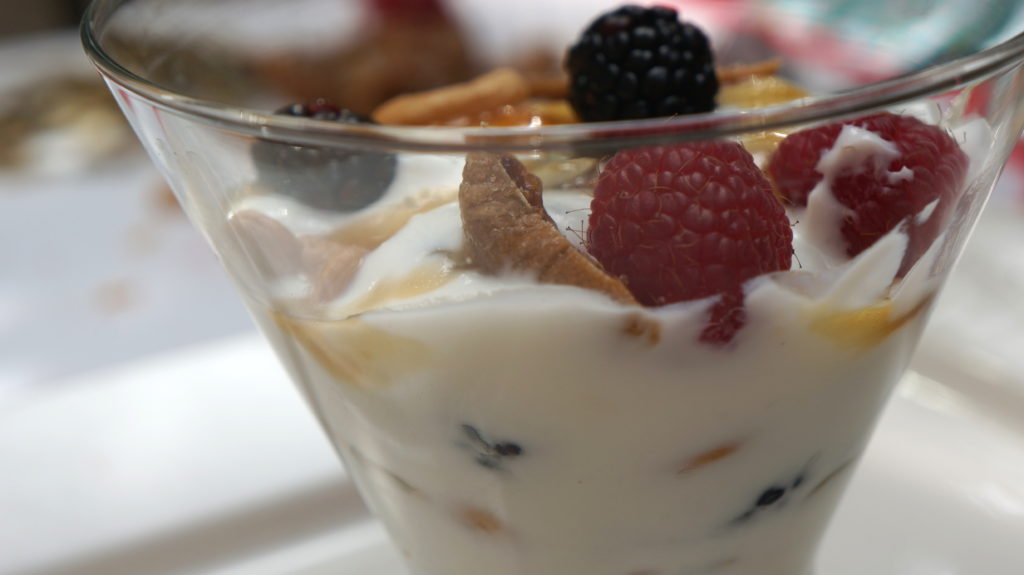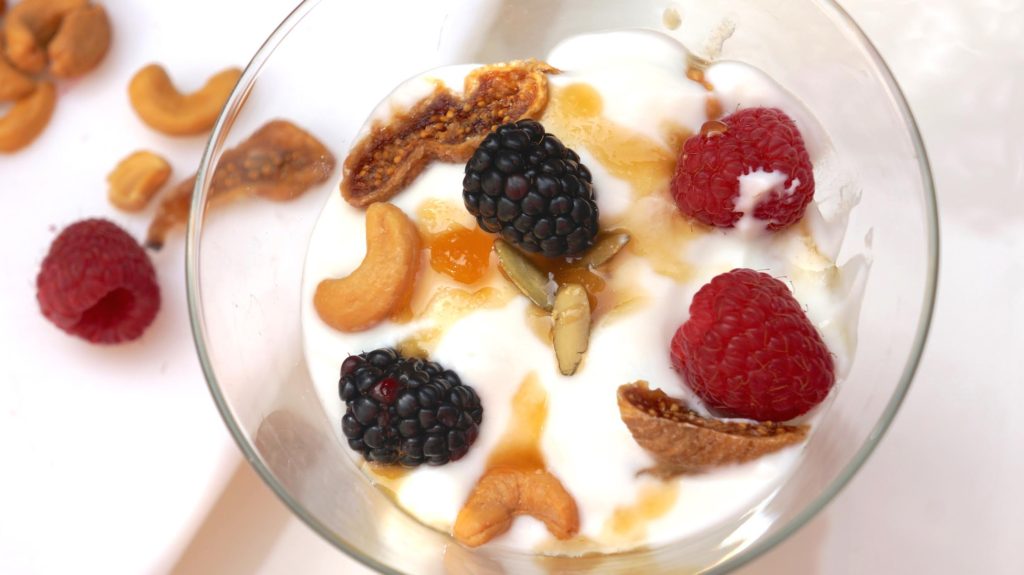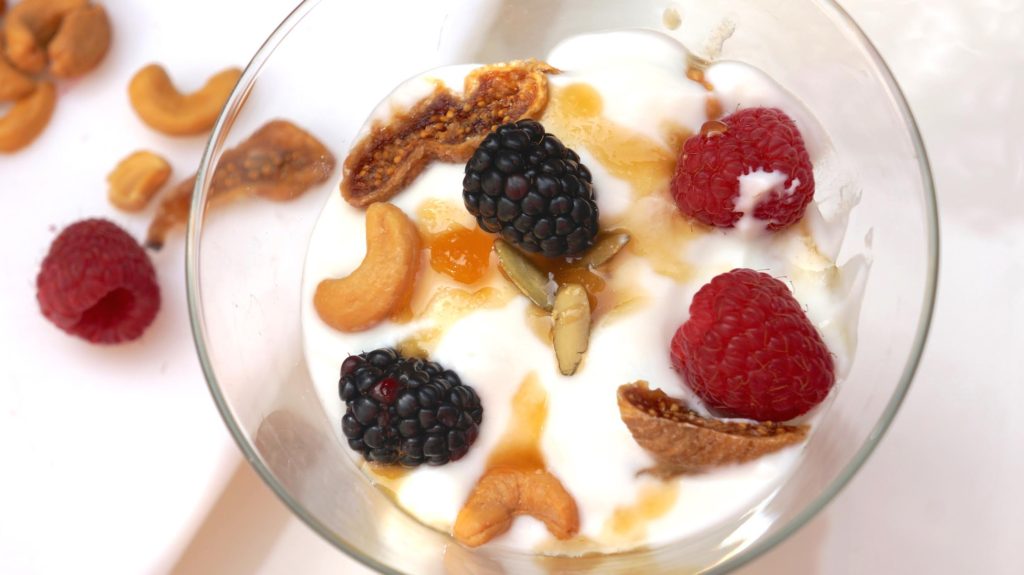 This is fantastic to make ahead and then enjoy for a dream breakfast or snack or even dessert!
Enjoy!
Try all my other Breakfast Recipes and my Healthy Granola Chia Seed Parfait! 
Follow Moni to connect on Face Book, Twitter, Pinterest, and Instagram (-to get a look of my everyday eats!)
EAT WELL. STAY FIT. FEEL GREAT.
Moni