Who does not love a chewy, rich, delicious nut bar that is actually made with only pure and simple ingredients? Nuts are so good for you and there is not one nut I do not like (except for the "nutty" people that are running around in my city of course!). Anyways, these bars taste so good that every time I had one, they reminded me of the holidays (minus all the buttter!).
What I find though, (as I am sure you will too), is many of these so-called "Health" nut bars, or protein bars, or energy bars may have some good ingredients in them but also, a ton of not good for you ingredients! I am talking about ingredients such as GMO's, corn syrup, hydrogenated oils, and the list goes on and one. Not in my kitchen baby!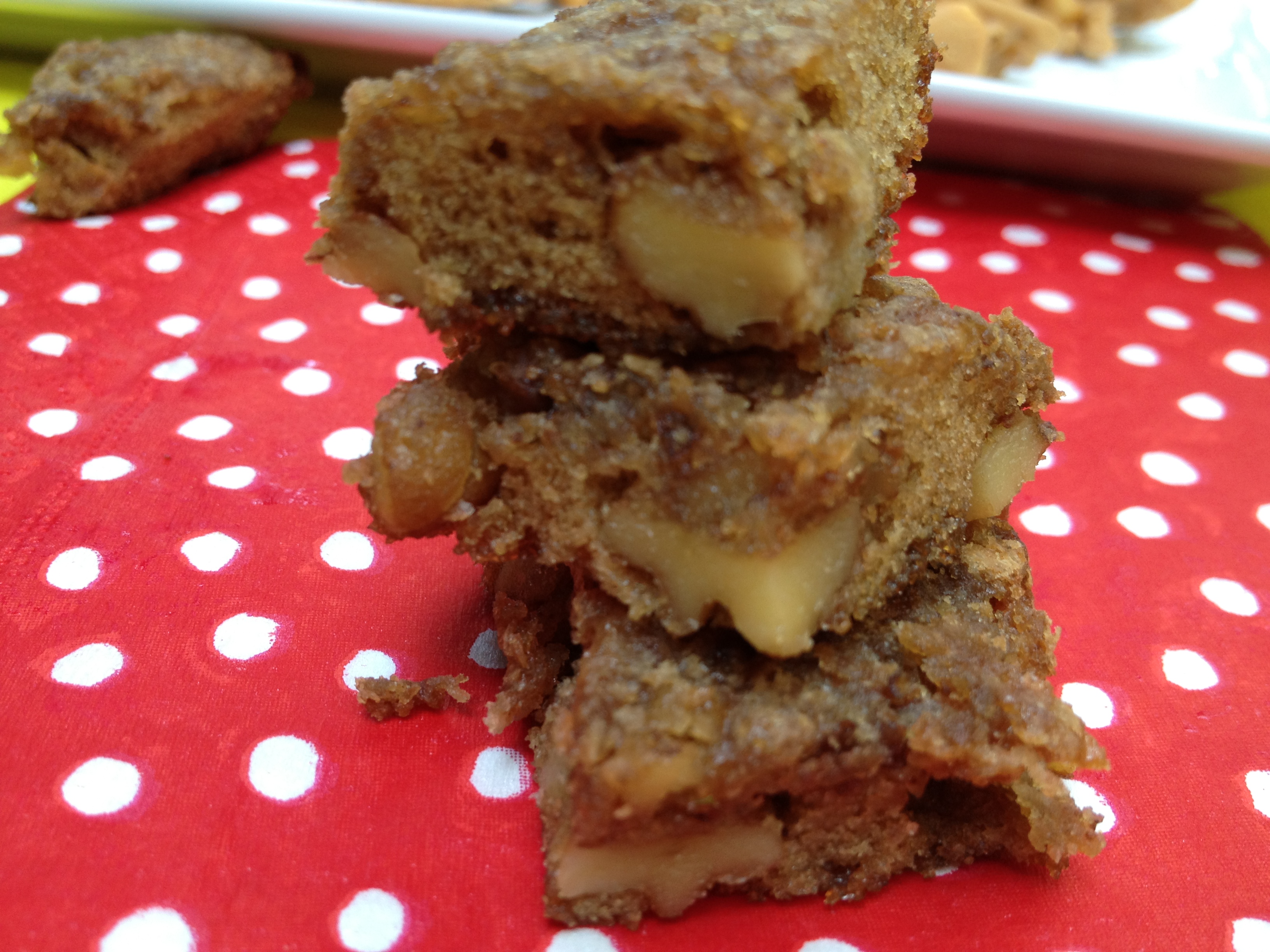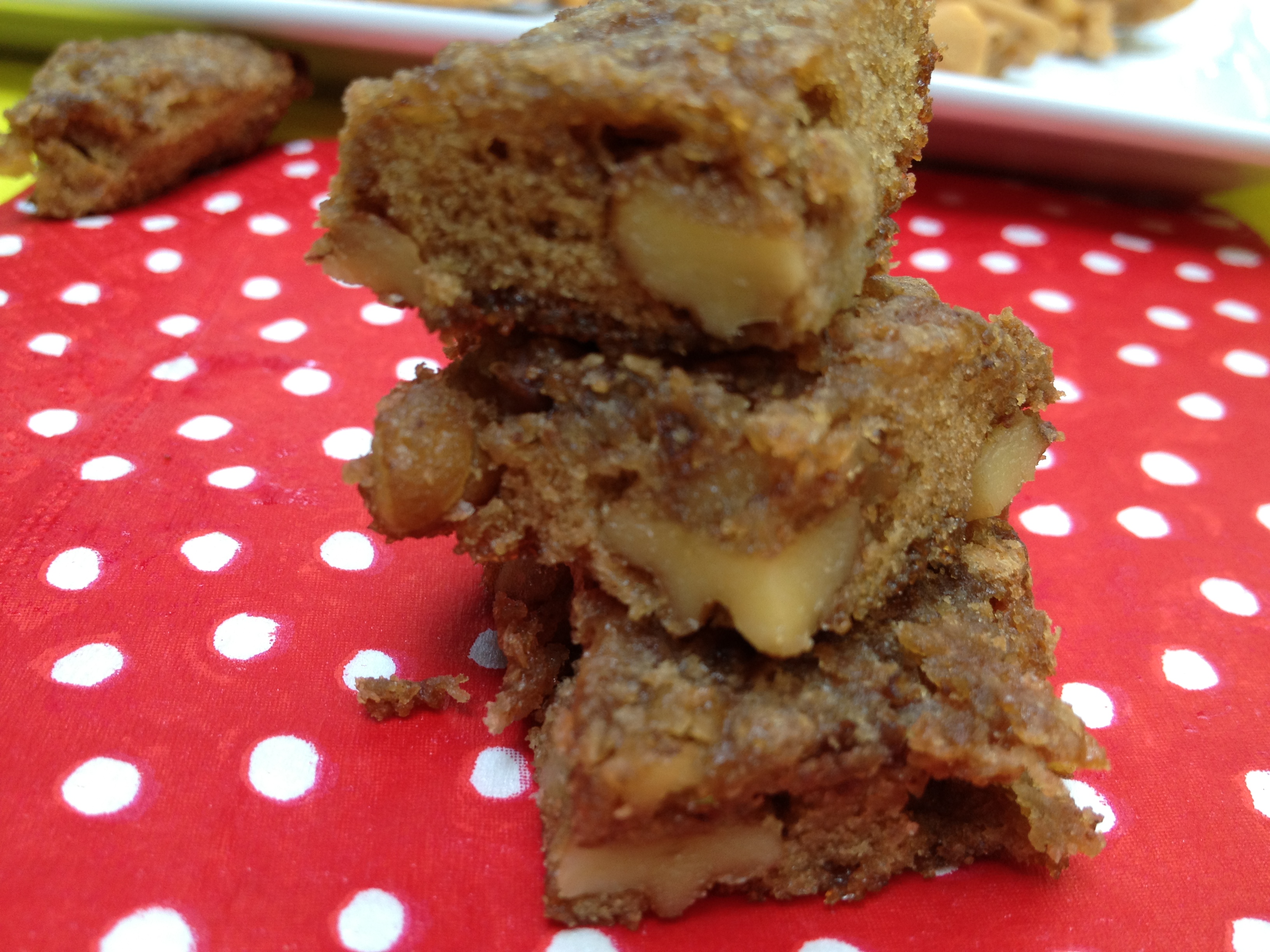 So I made a bar that delivers both! Taste and Clean Ingredients. These bars come with 1 cup of nuts and an amazing flavor that can't be beat. I also totally dig the texture. You see … they are not too chewy but not too "hard" either as many bars can be. I use only 1/3 cup of brown sugar where a typical recipe would call for 1 cup. I also put in 2-3 tablespoons of agave vanilla syrup to just give a little bit more sweetness without being far too much.  I only use 2 tablespoons of coconut oil (can use butter if you do not have coconut oil) where again a typical recipe usually calls for 1 cup of butter! Ummm…No thanks.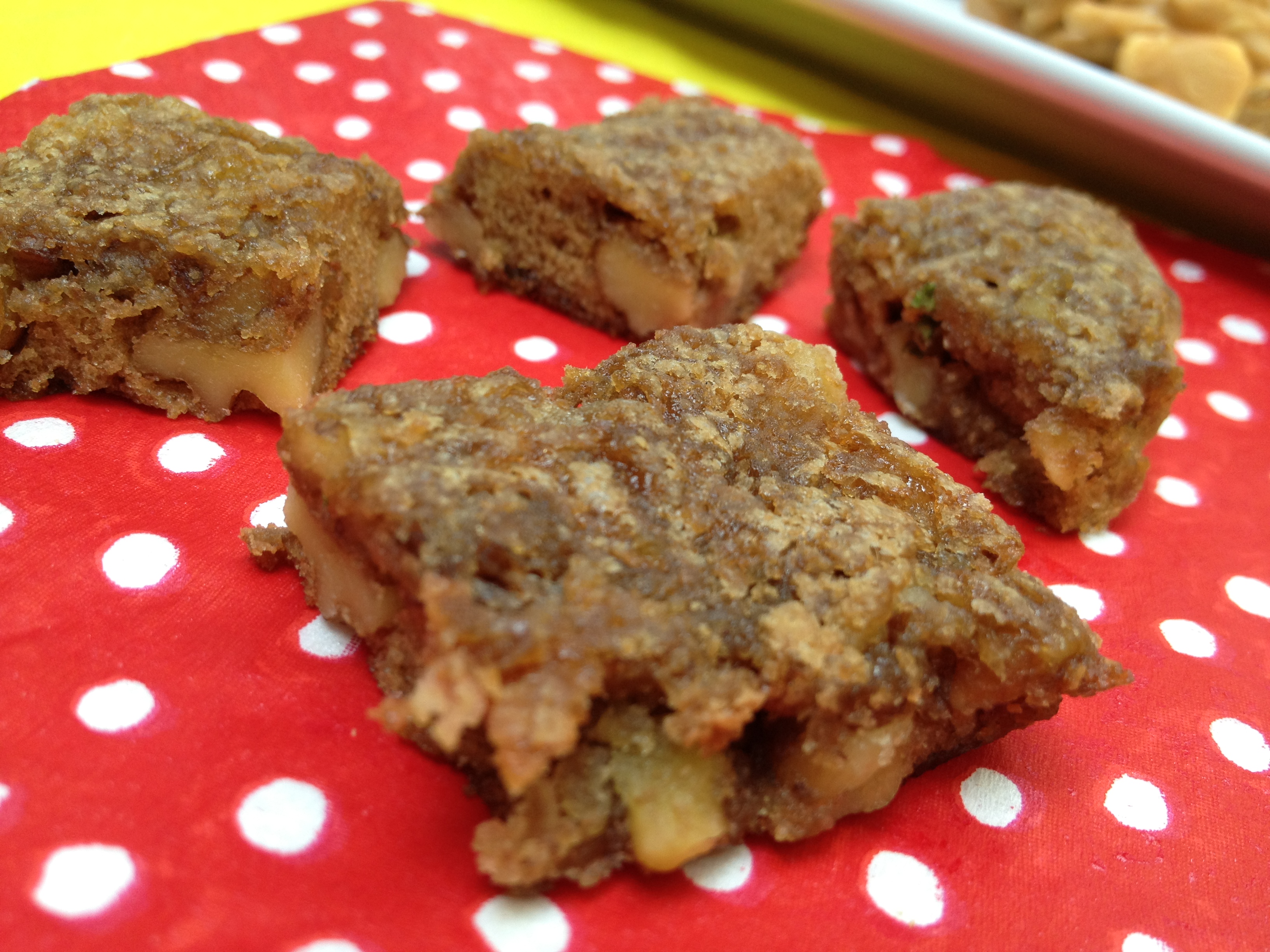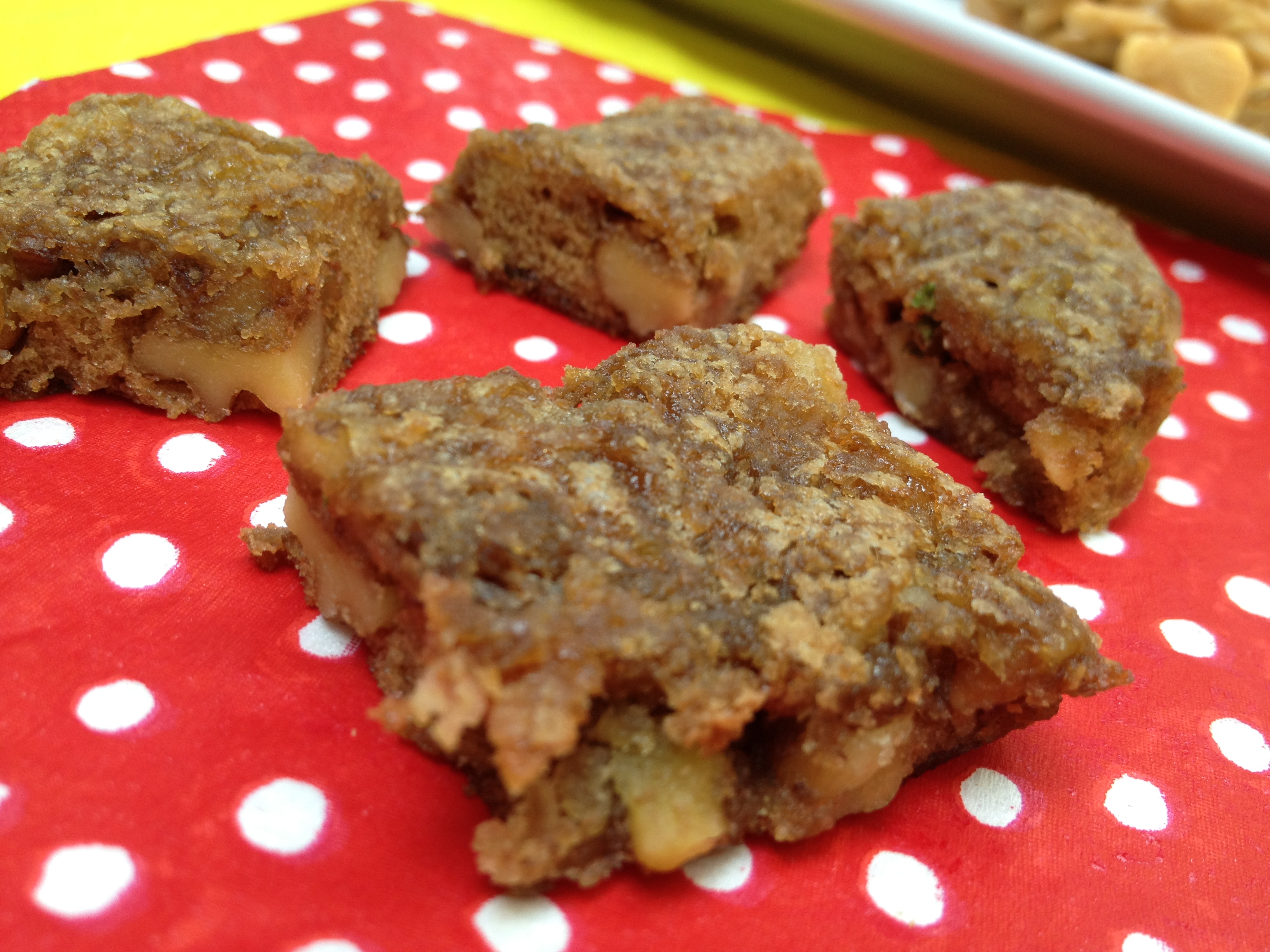 Another amazing part to these is they are super easy! You know me, it has to be something many of us busy people can "whip" right up. Will take you 30 min tops WITH cooking time.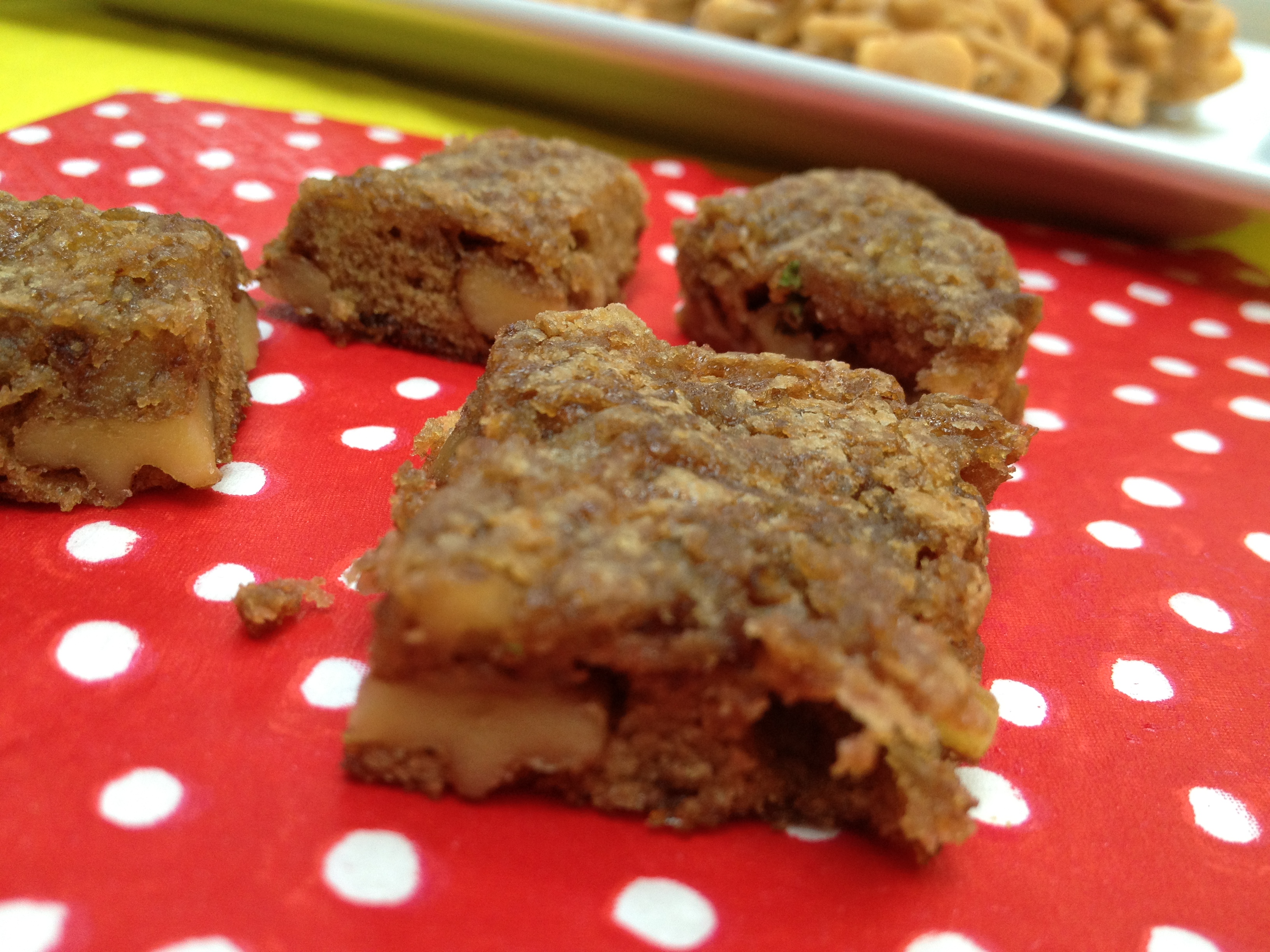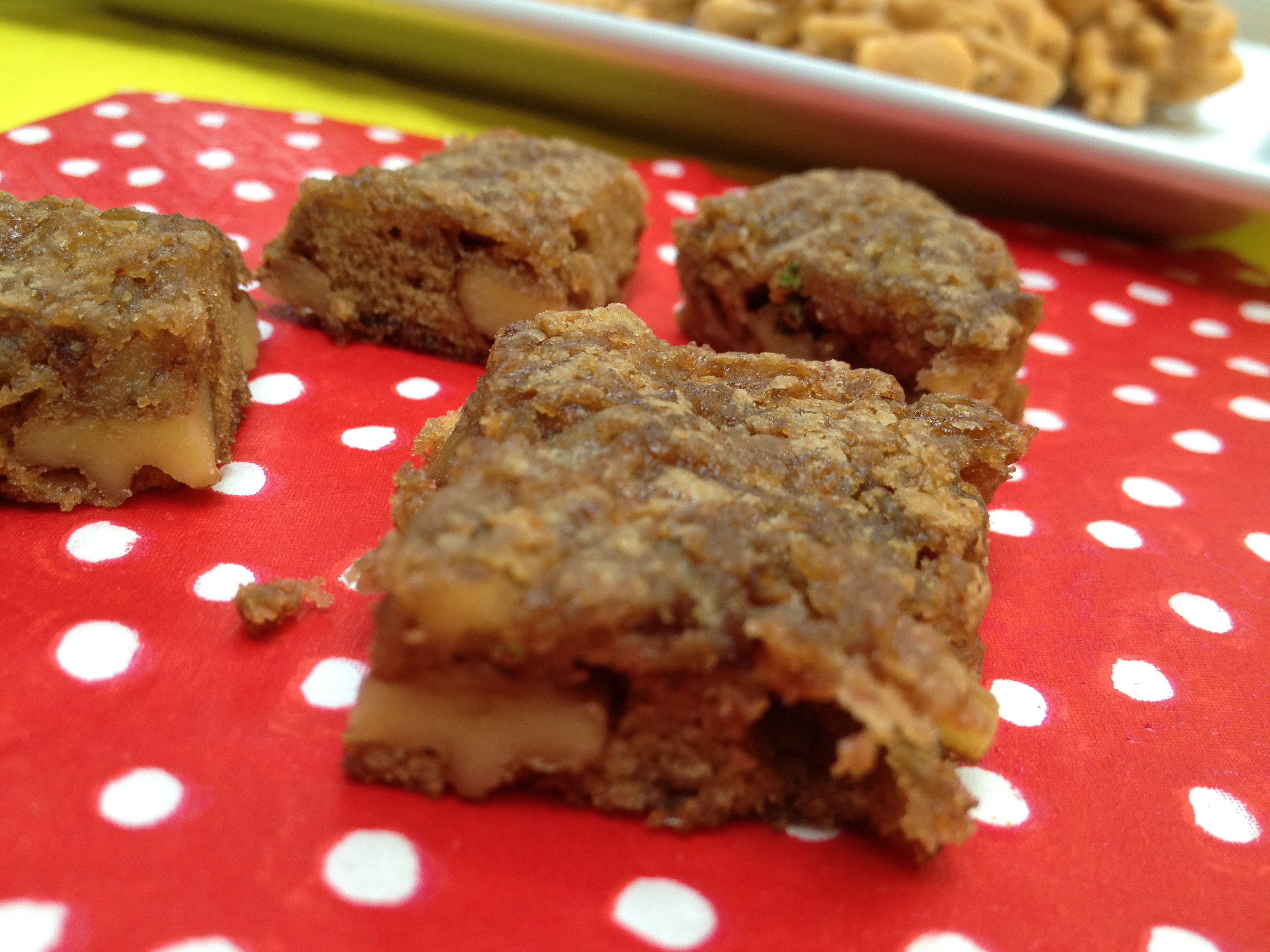 NOTES:
* you can use butter if you do not have coconut oil
* you can make these vegan by subbing the eggs with "flax eggs." HOW: Grind 1 tbs of flax seeds. Add 3 tbs of water. (That is for one egg). Mix well & store in fridge for about 15 mins. Can do all at once too!
* test the texture before you put it in the pan. Make sure it is the level of sweet and salt that you like and if it seems to liquid just add a little bit more whole-wheat pastry flour.
These are a treat that you can feel good about giving to the kids too. Great for "pre or post" fuel after a hard workout too!
Enjoy!
Try all my Moni Lightened-Up Treats!