I am SO excited for this recipe. (Imagine that!). Two things going on here with this one-of-a-kind recipe: I am really excited about a new protein powder that I have been experimenting with and secondly, I took a delicious family favorite classic recipe that was not very healthy…and "Moni-fied" it! That means I made it lighter, healthier but just as delicious! Oh boy was I successful too, I have to tell you. These are perfect and I hope you like lemon!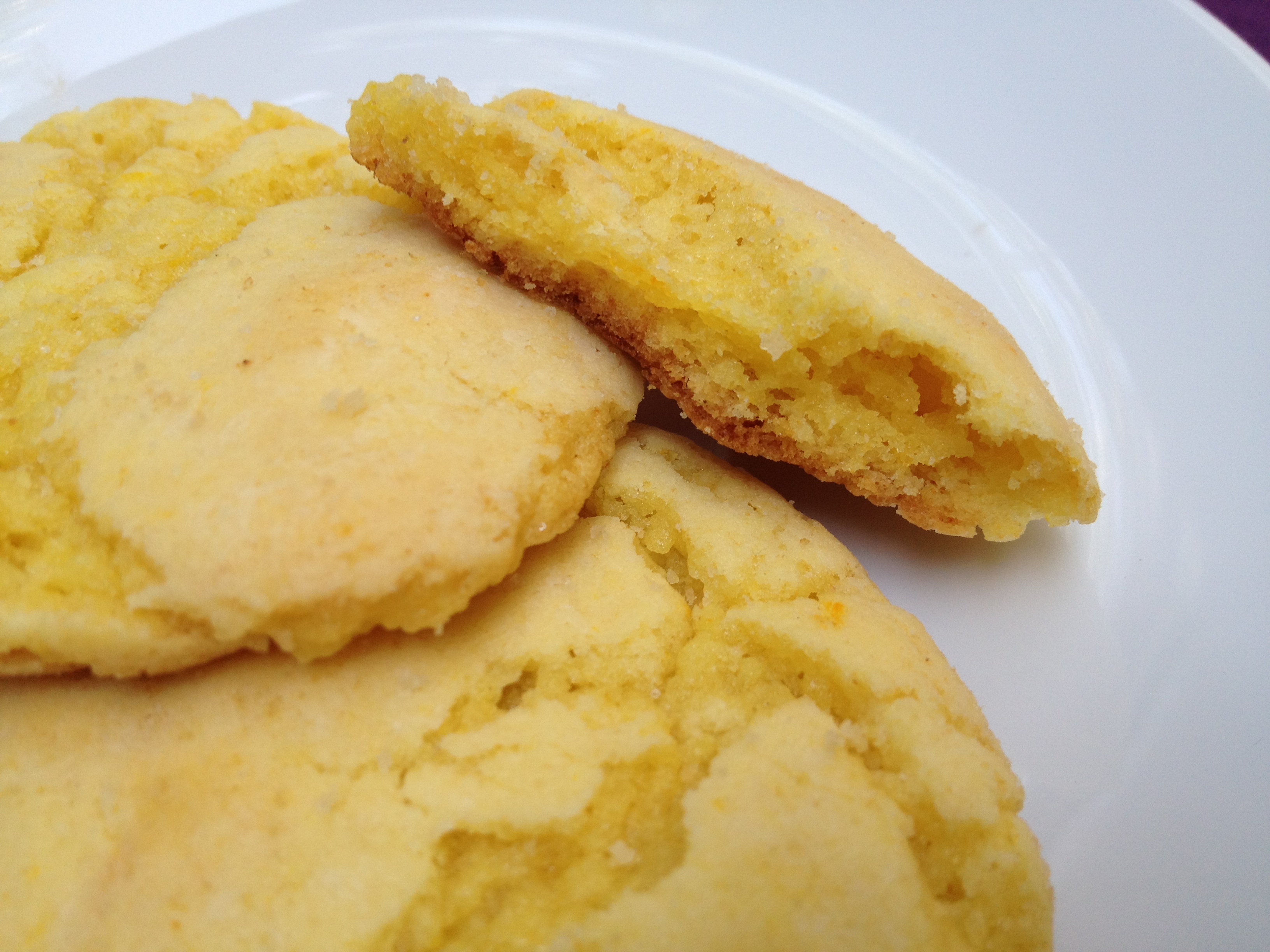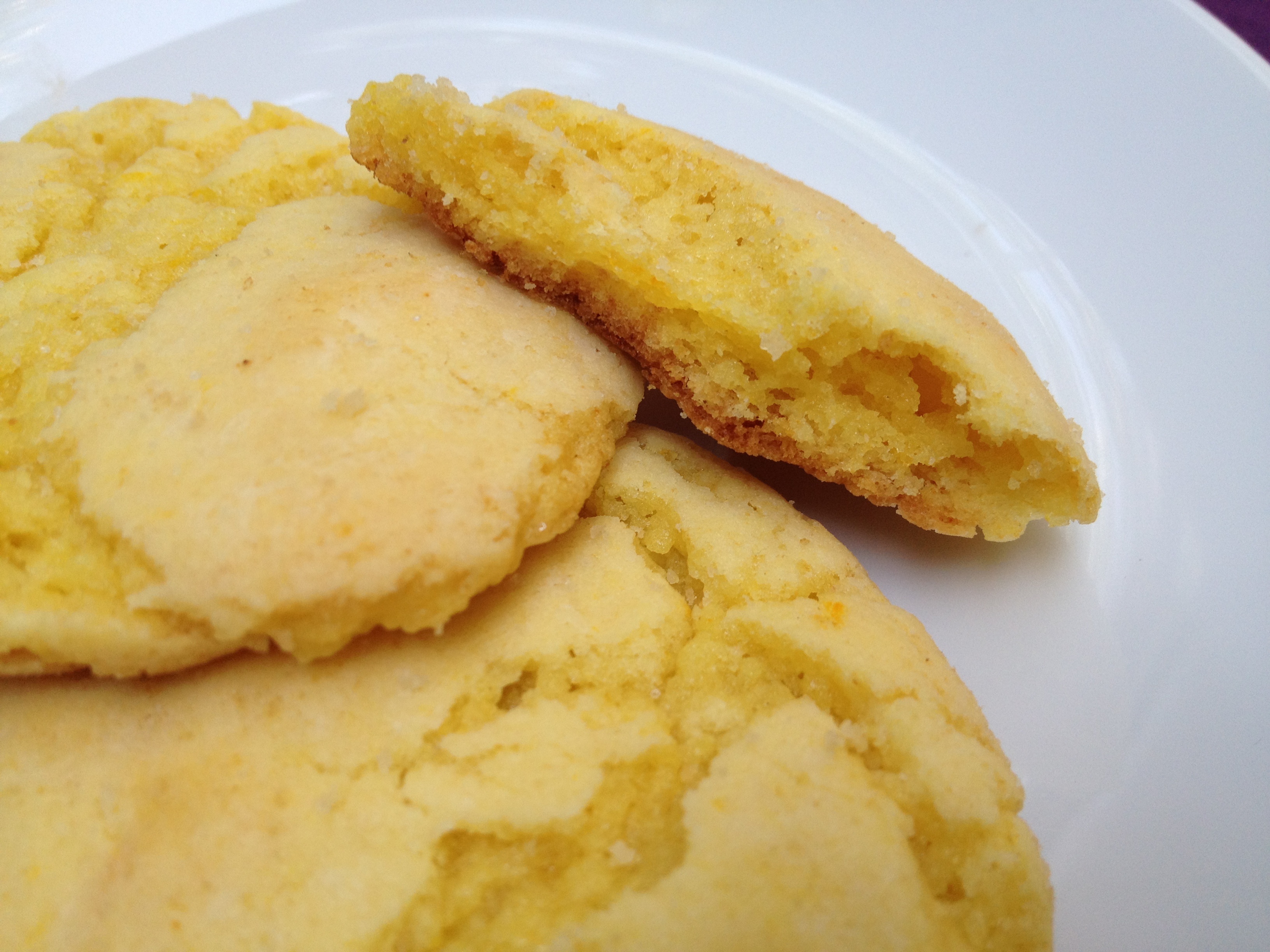 Like I said I had ordered a (new to me) protein powder called Perfect Fit Protein. Have you heard of it? It comes from our girls Karena and Katrina from Tone It Up. I had been excited to play with this specific protein powder in all the baking that I do – so this is how this recipe came about. I love the Tone it Up Community and wanted to contribute something that we all could make that was easy, healthier, and also so darn delicious all at the same time. I did just that! Plus a lil' protein never hurt anyone in a cookie recipe too, right!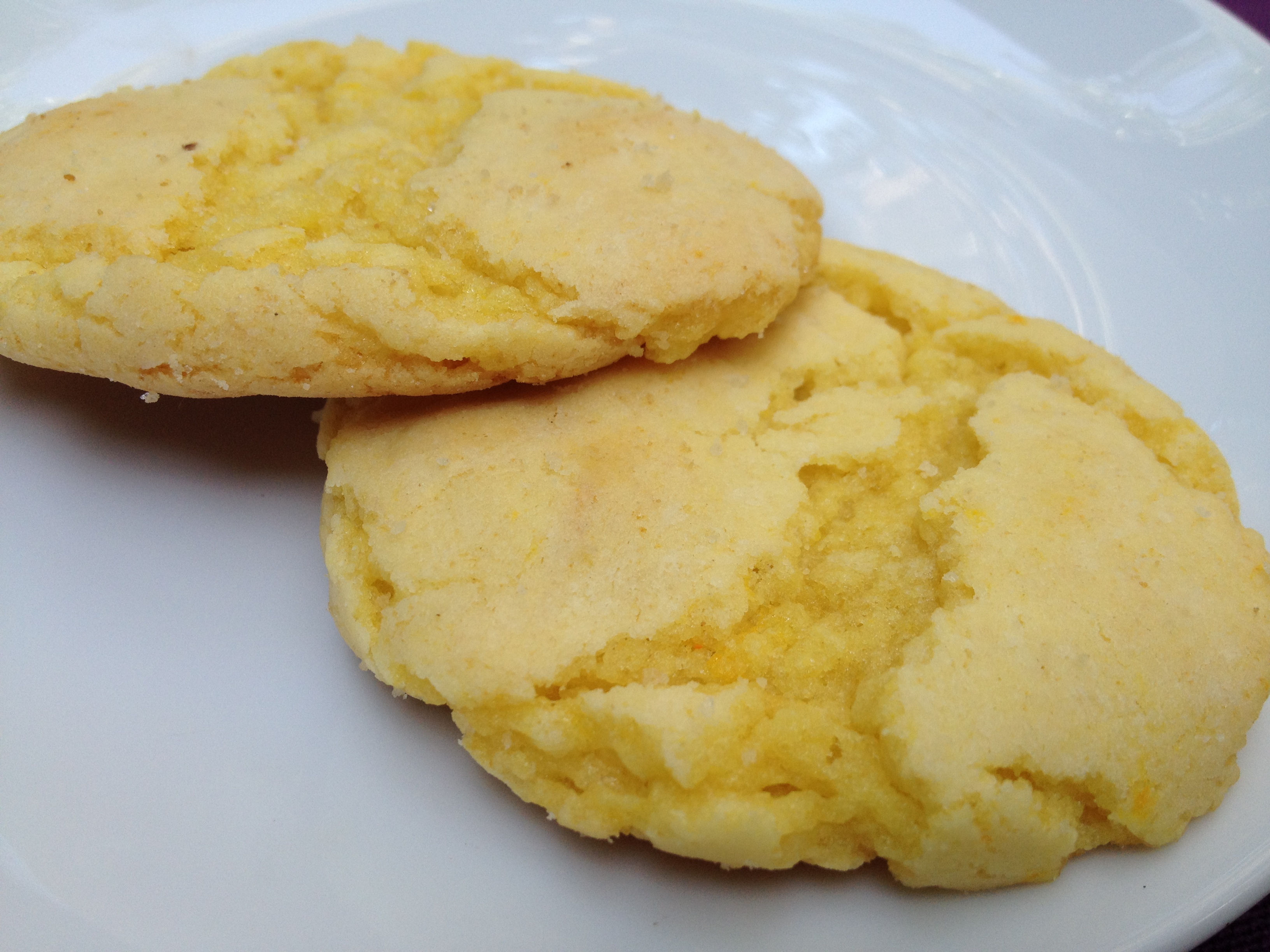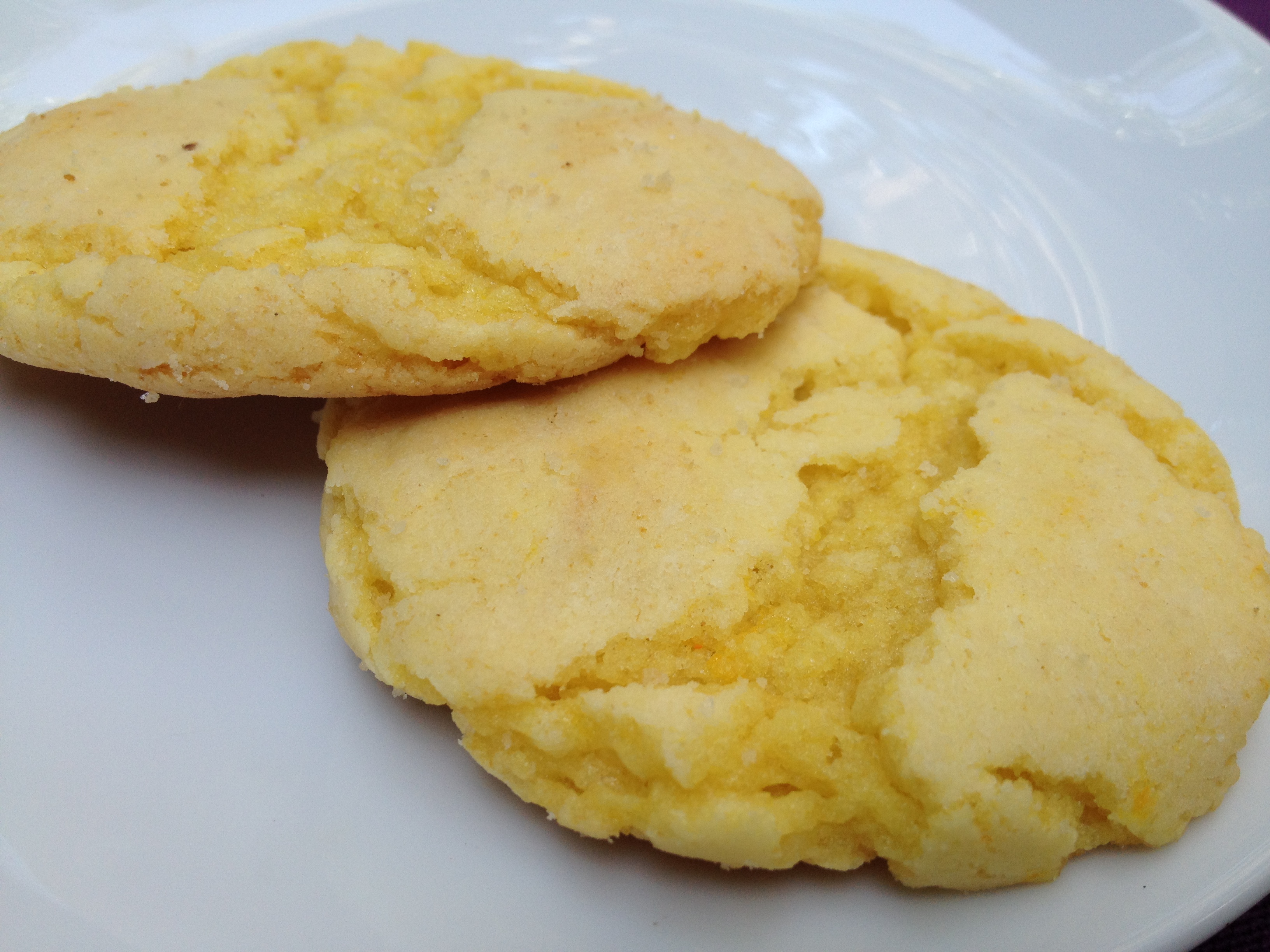 These cookies are SO fresh and so clean thanks to that lemon! I find these to be a great "outsmart your cravings" treat too (in moderation of course).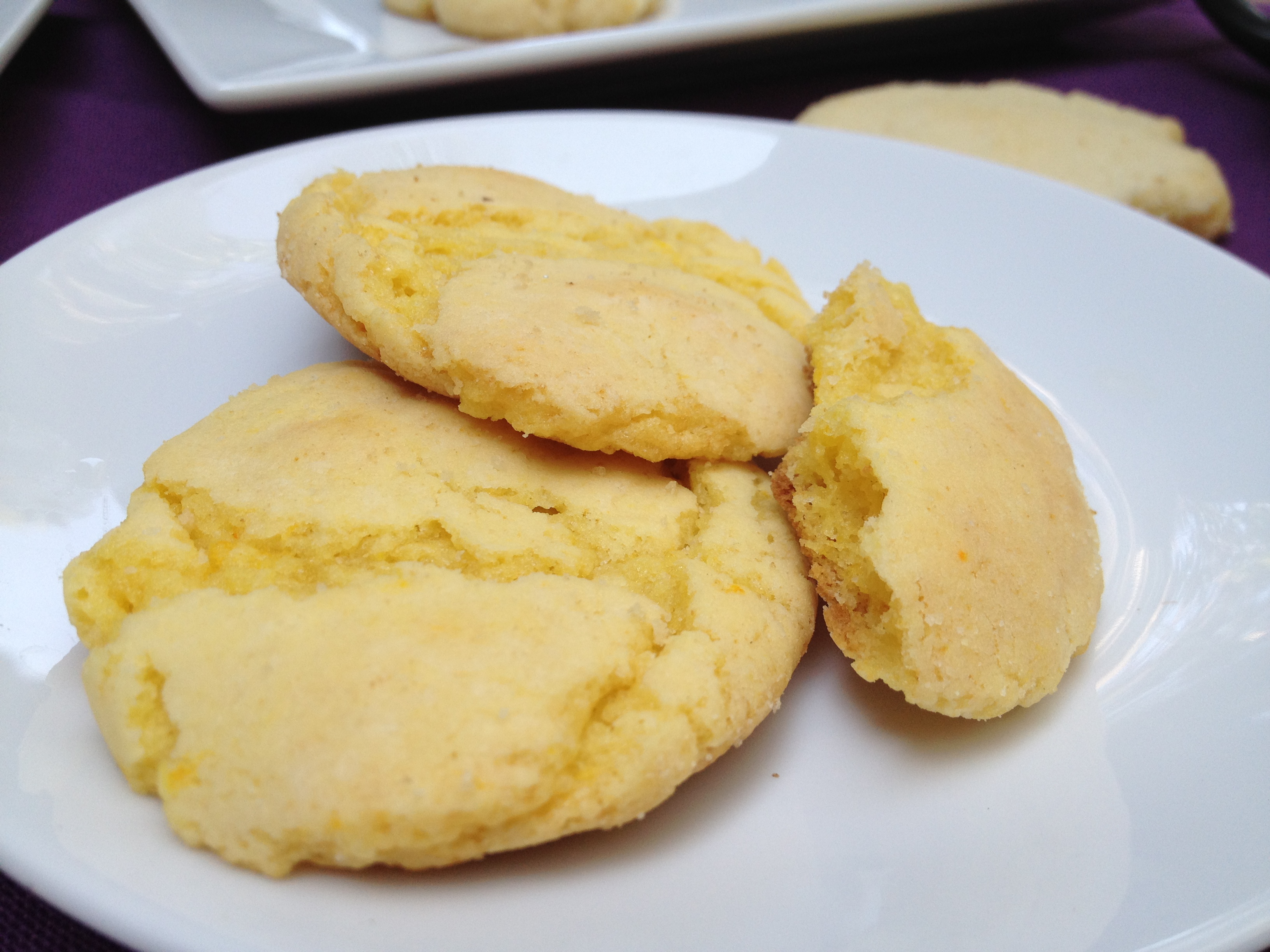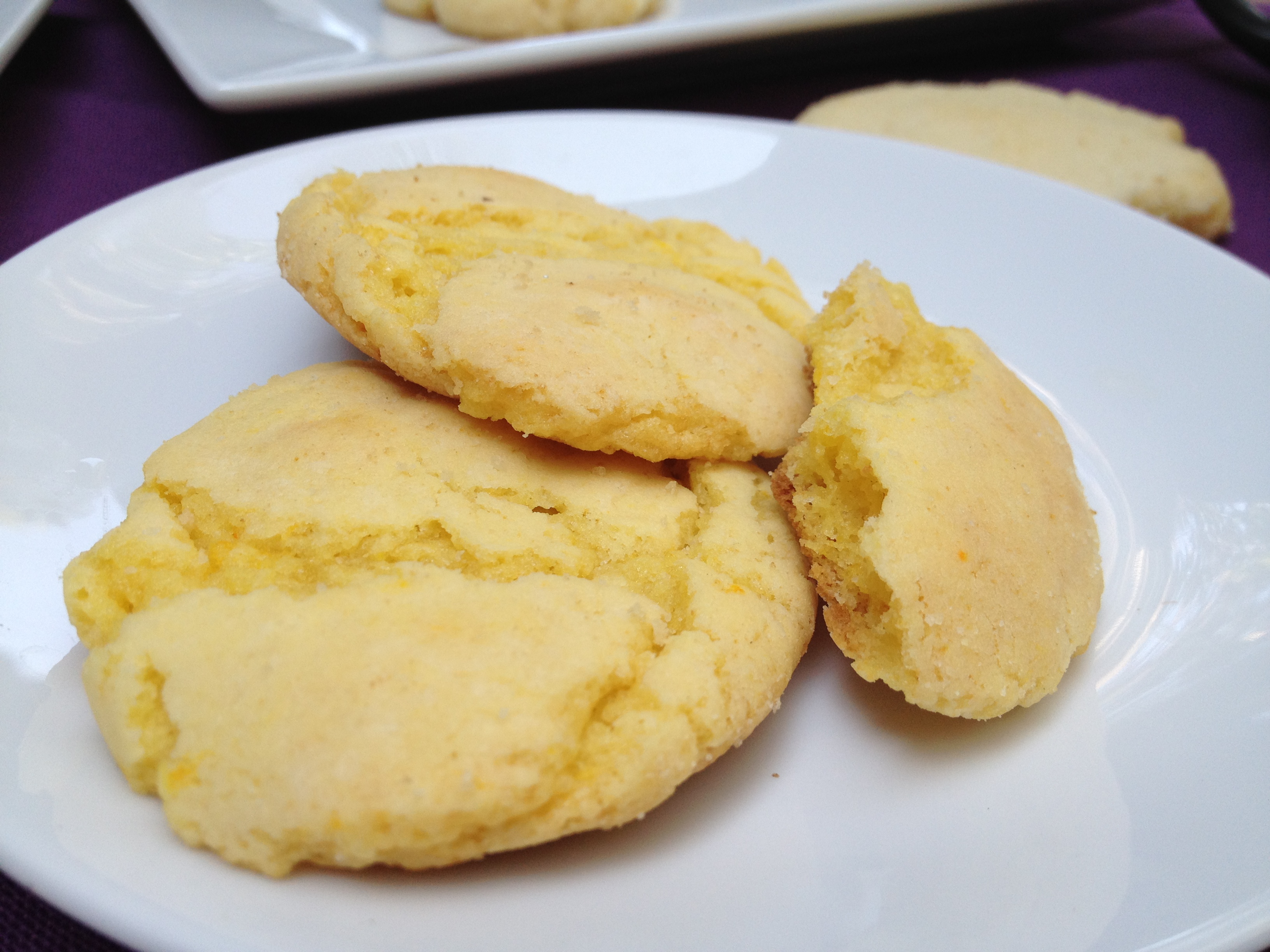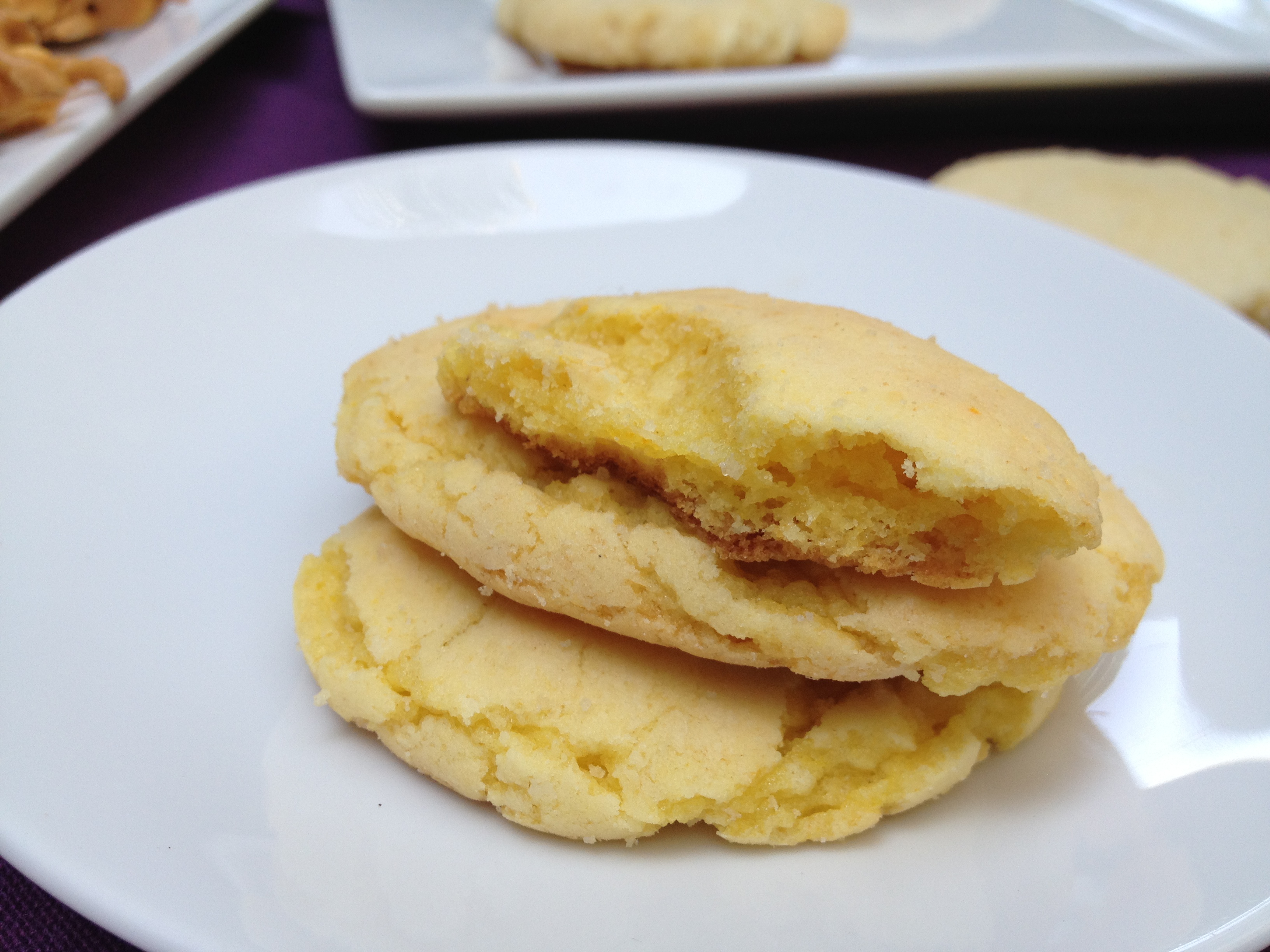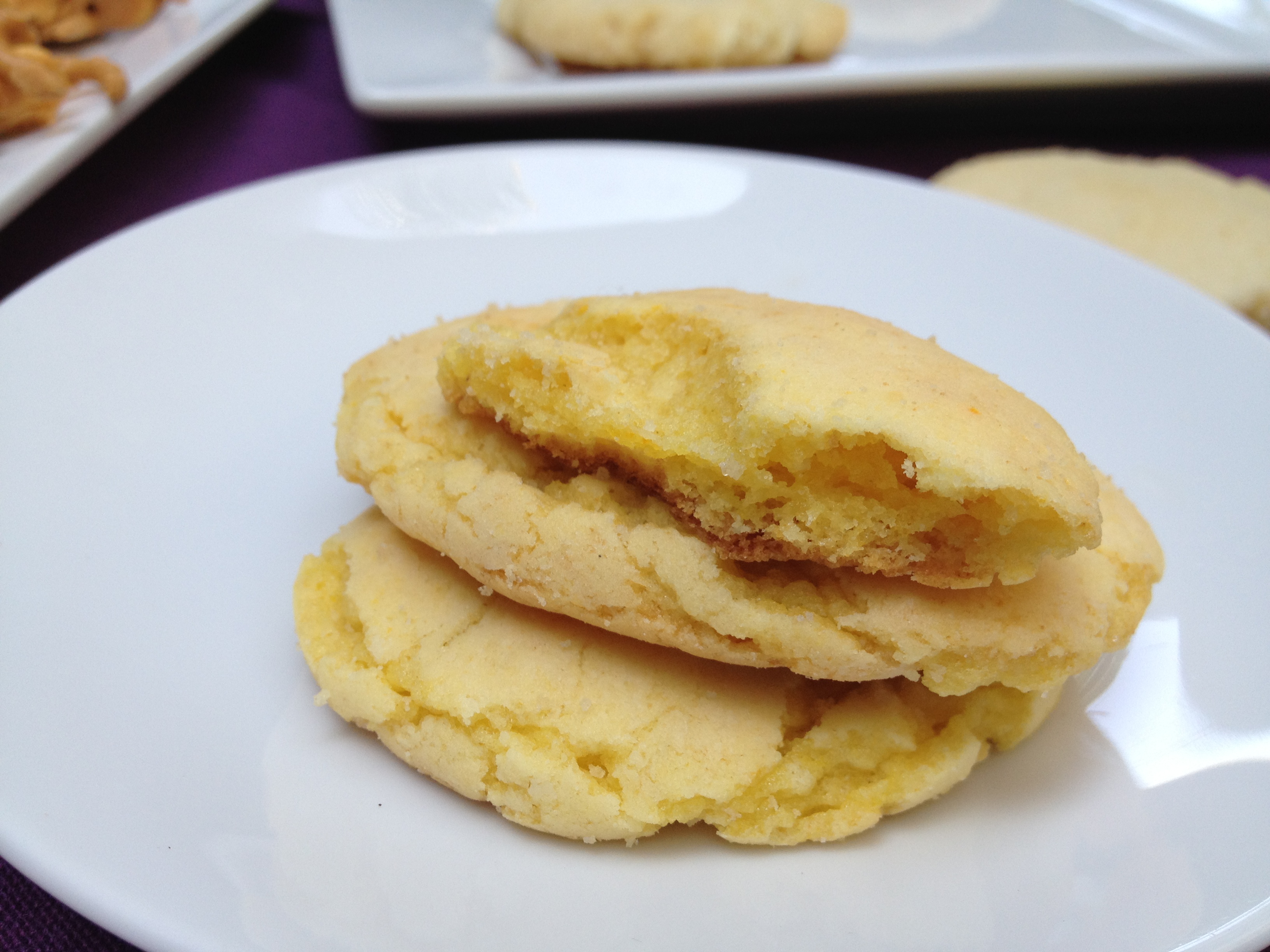 They are super easy to make. Also chewy, moist, and like I said very refreshing. Everyone will go… "hmmm what are these."
NOTES: You can use any protein powder you like, but I love Perfect Fit for these especially. TO MAKE VEGAN: use a "flax egg." TO MAKE GLUTEN FREE: Use a GF Cake Mix and GF Protein Powder (btw- Perfect Fit Protein is both Vegan and GF!).
Like the recipe? You will also love all my Protein Treats as well as all my Cookie Recipes & Family Recipes.
Enjoy!
Follow Moni to connect on Face Book, Twitter, Pinterest, and Instagram (-to get a look of my everyday eats!)
EAT WELL. STAY FIT. FEEL GREAT.
xx