Another great Moni Smoothie. Fig Newtons-(bleh!) got nothing on me! I had so many figs recently so this is how this smoothie came about. Not only is it completely good for you, loaded with amazing nutrient's, but it is also super tasty! I am not scared of fruit as you will see. I pack it all in!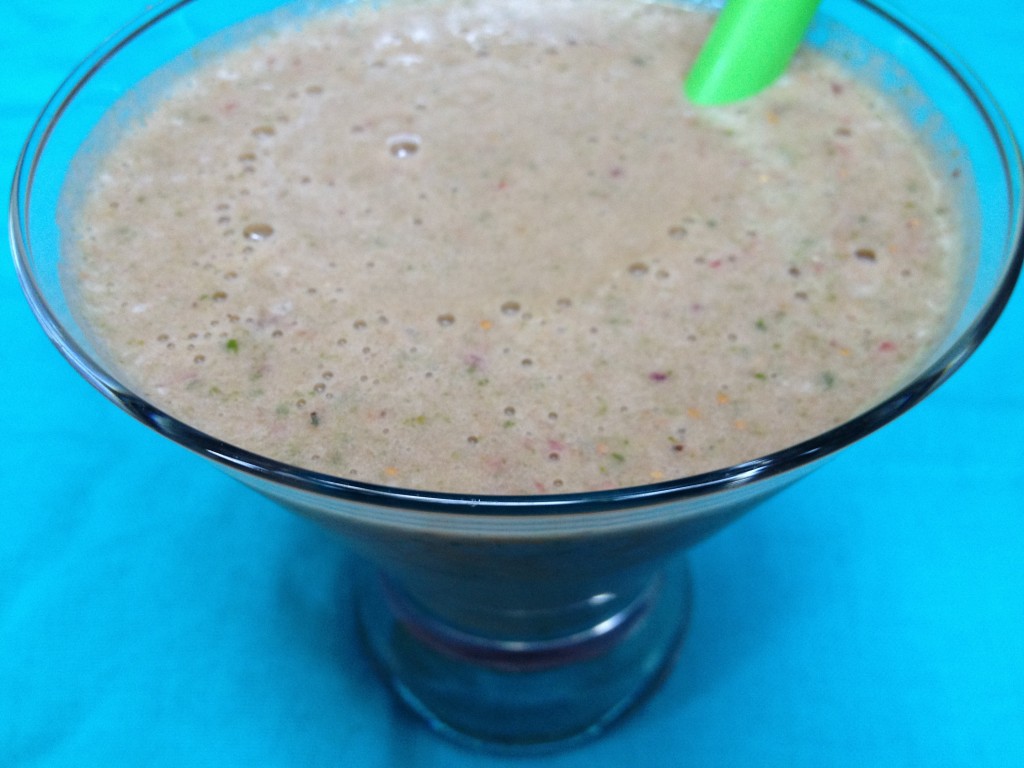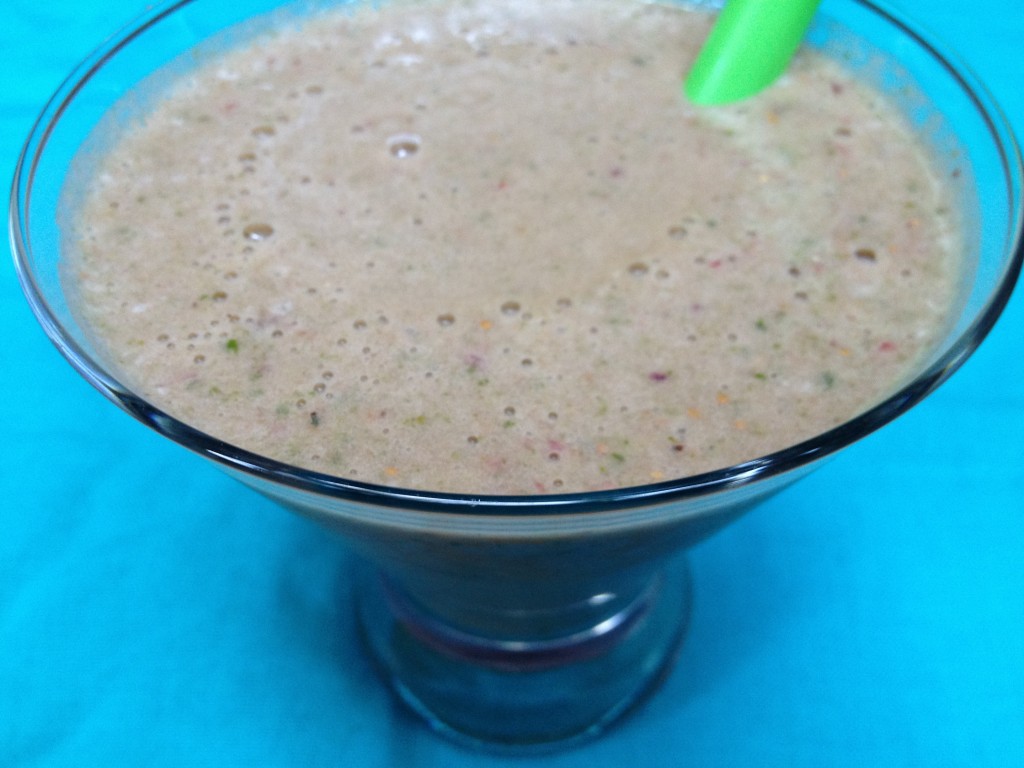 A great way to start your day or a perfect snack any time.  What kid would not love this too!? You could also call it a pre or post workout shake too. Just add in your favorite protein powder – I like Vega.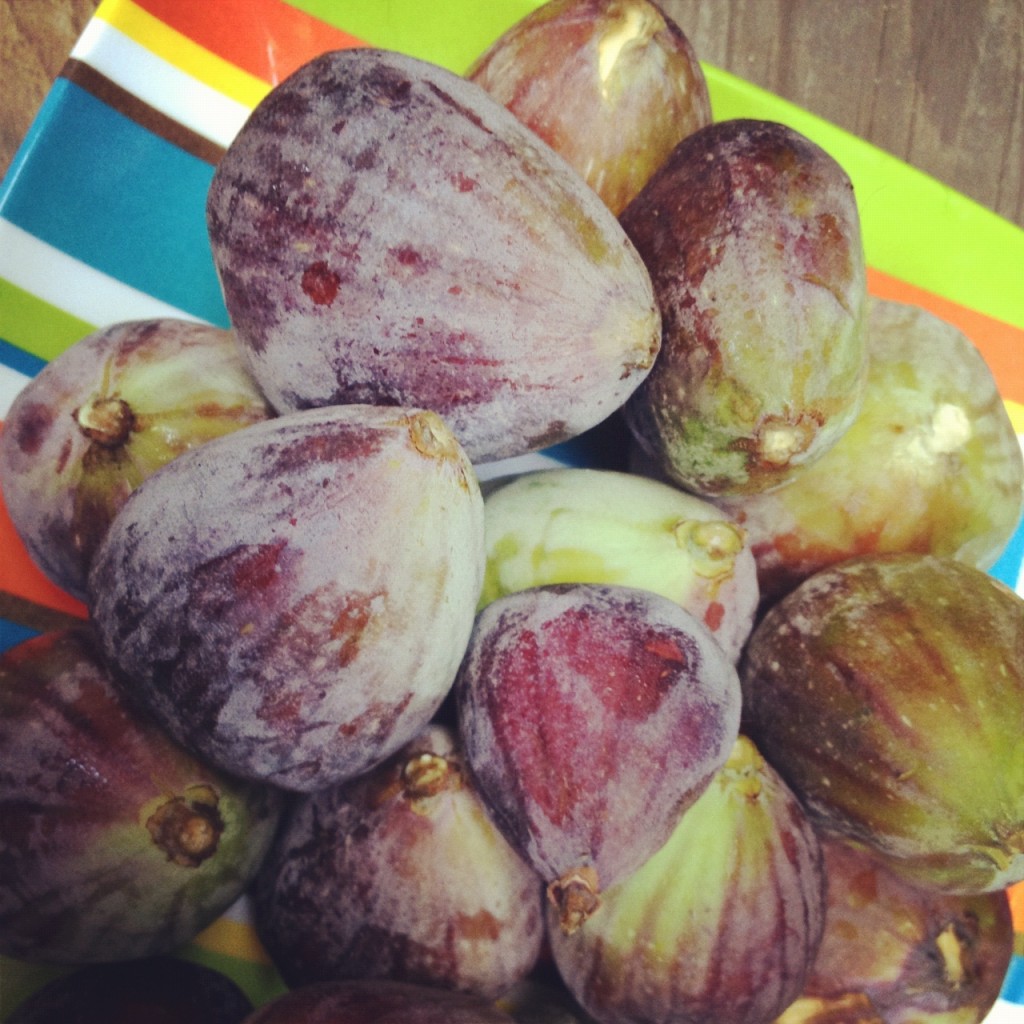 NOTE: Figs are in their prime season during the summer into early Fall so make this asap for the freshiest of fresh!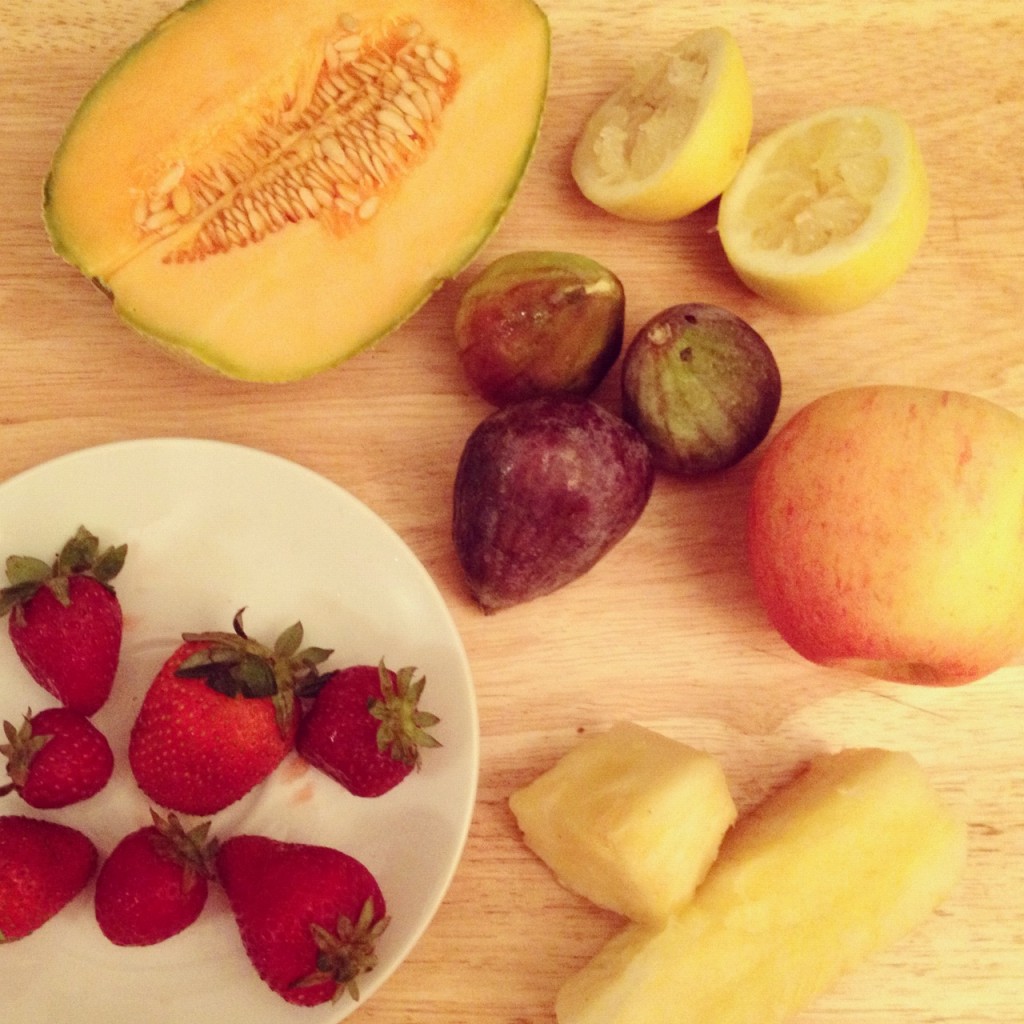 Loaded with fruit, fiber, and Protein.
Also try my "Orignal" Green Moni Drink!  Do you love Figs? Also try my Moni Chocolate Dipped Fig Kisses! 
Enjoy.