So by now, you
must
have heard of
baking, making, and creating
yummy treats using black beans as the main ingredient.  You may have even tried all of my
Moni "Bean" Treats
by now. If this is news to you though, boy are you are in for a treat! Here, right now…  today… I offer you something
seriously irresistible
. WARNING: You will not be able to  eat only one but that is okay because these are
HEALTHY!
(Yes, chocolate is always on my food list for antioxidants & superfoods. Just ask my clients!).
These treats are very unique, very tasty , and are actually are packed with good-for- you ingredients.  I present to you Healthy "Magic" Black Bean Truffles.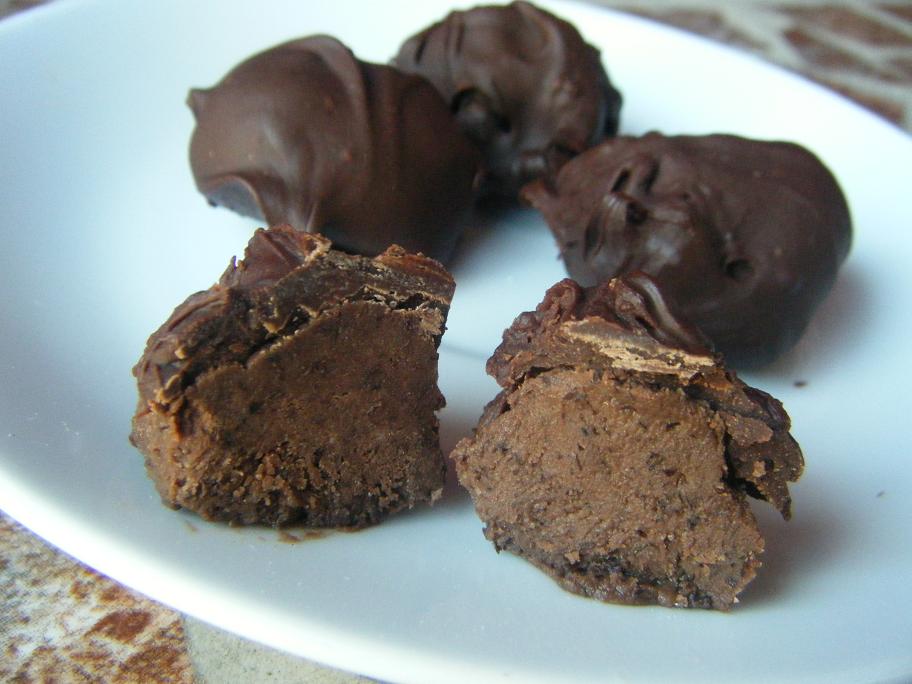 Not sold? Well imagine the "magic" of mixing black beans, with a lil' banana, cocoa powder, apple sauce, some peanut butter (or try my coconut oil version too!) and just a bit of maple syrup.  (This is just to only name a few too!) It gets better though. Read on.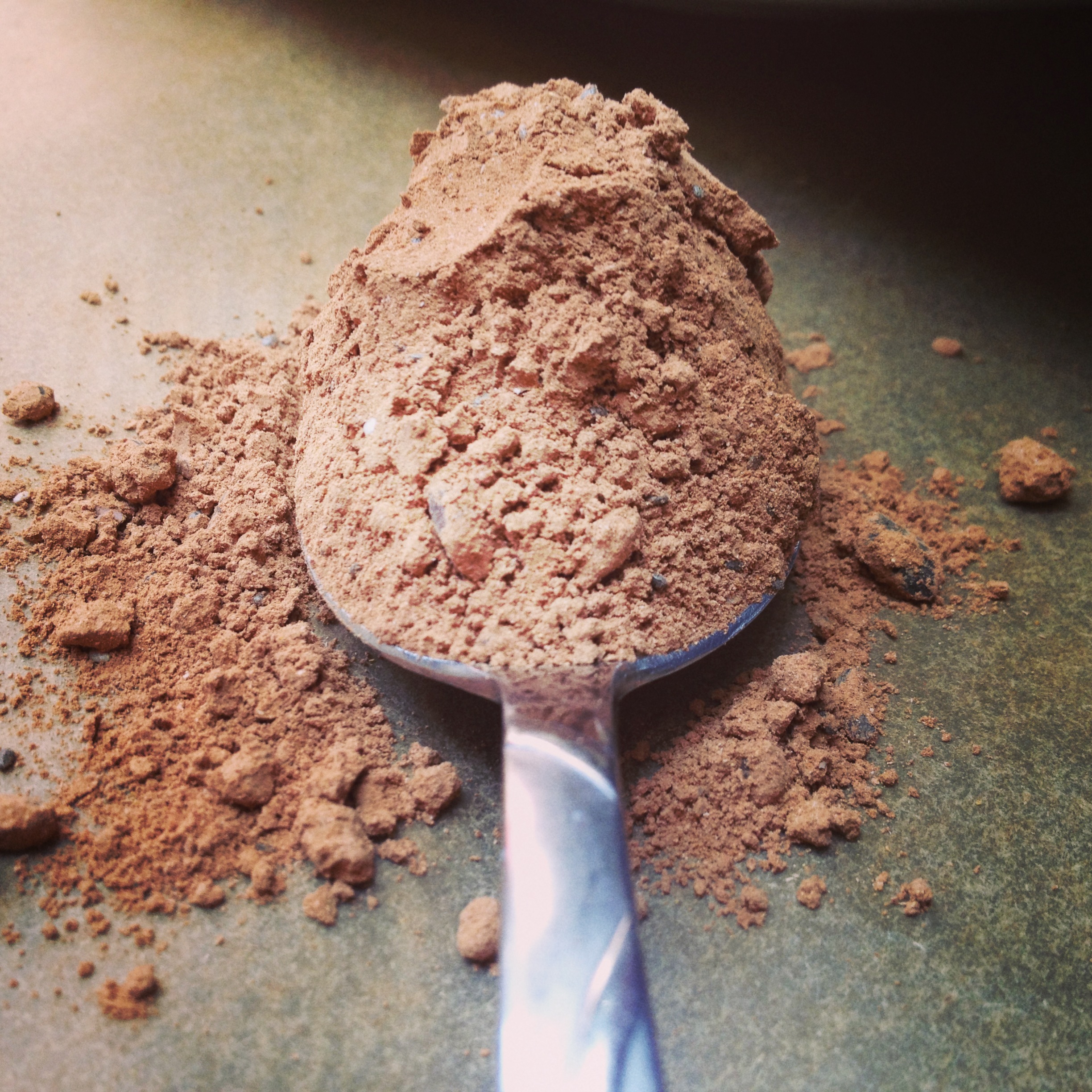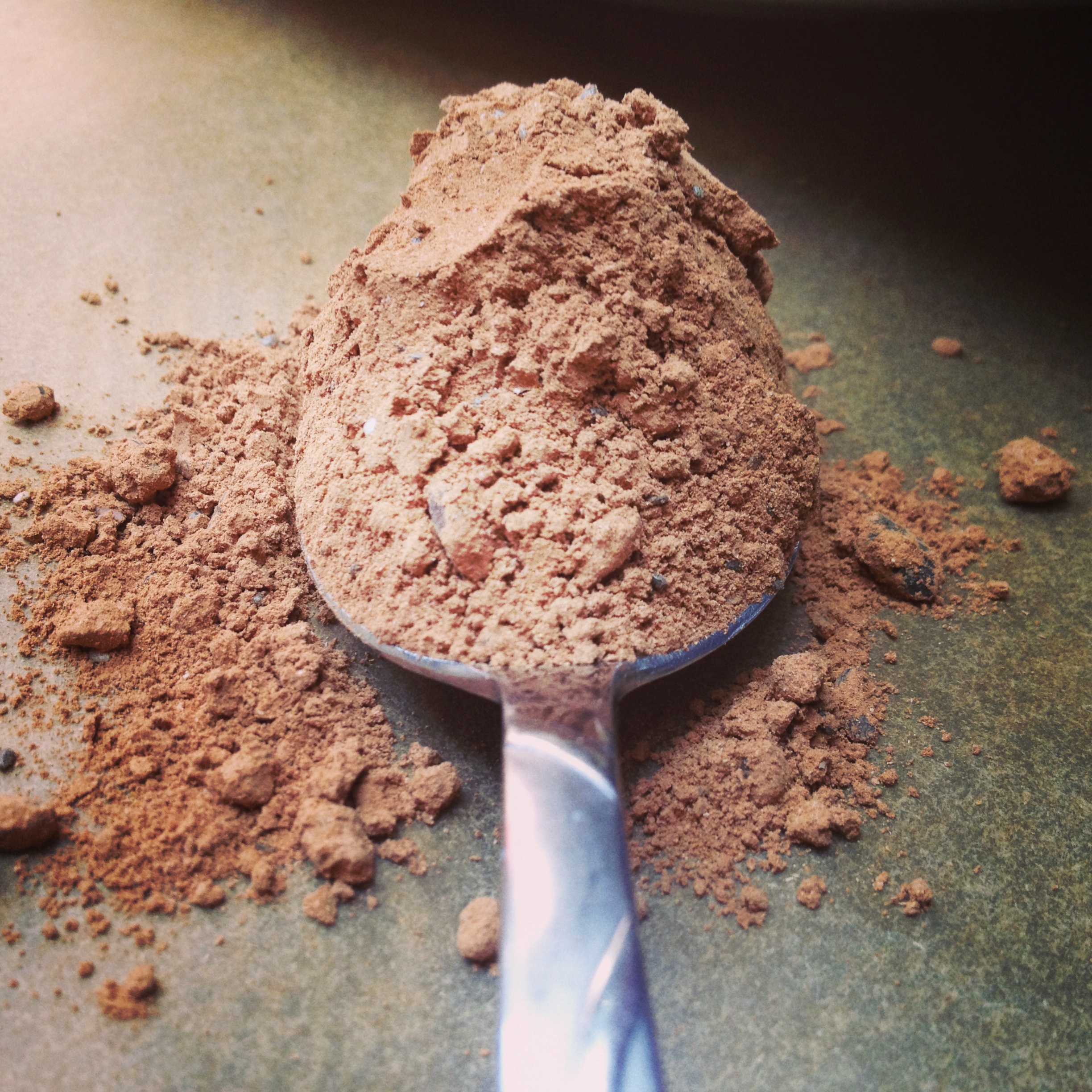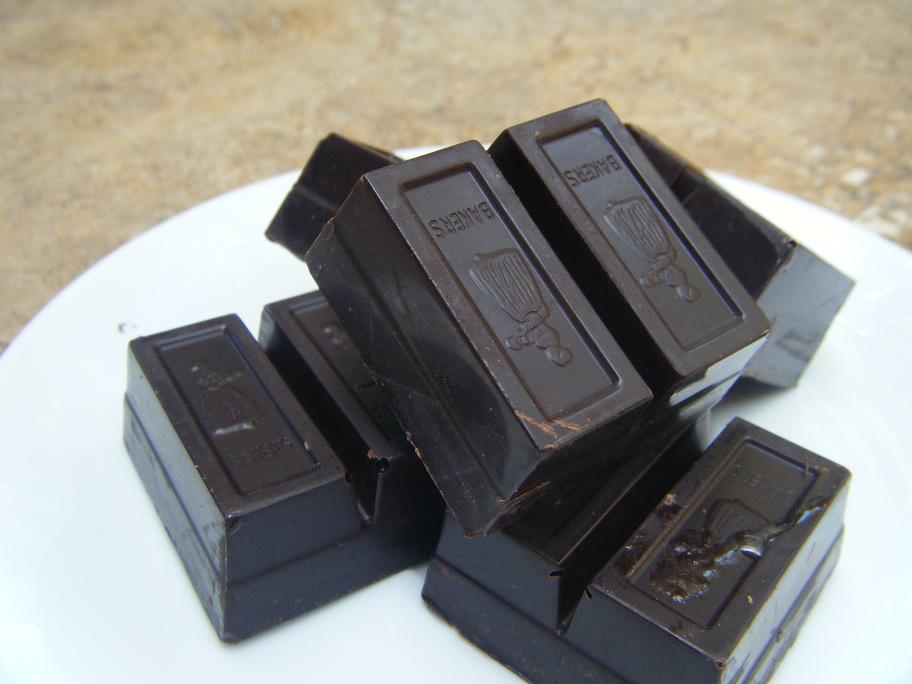 So now imagine all of those yummy ingredients blended well together and adding one more little touch…Try to imagine dipping these balls of bliss into now melted chocolate. What you get is now a smooth, dark, blissful bite that shows no trace of the beans and you are also NOW are getting in antioxidants. Are you with me? Of course you are!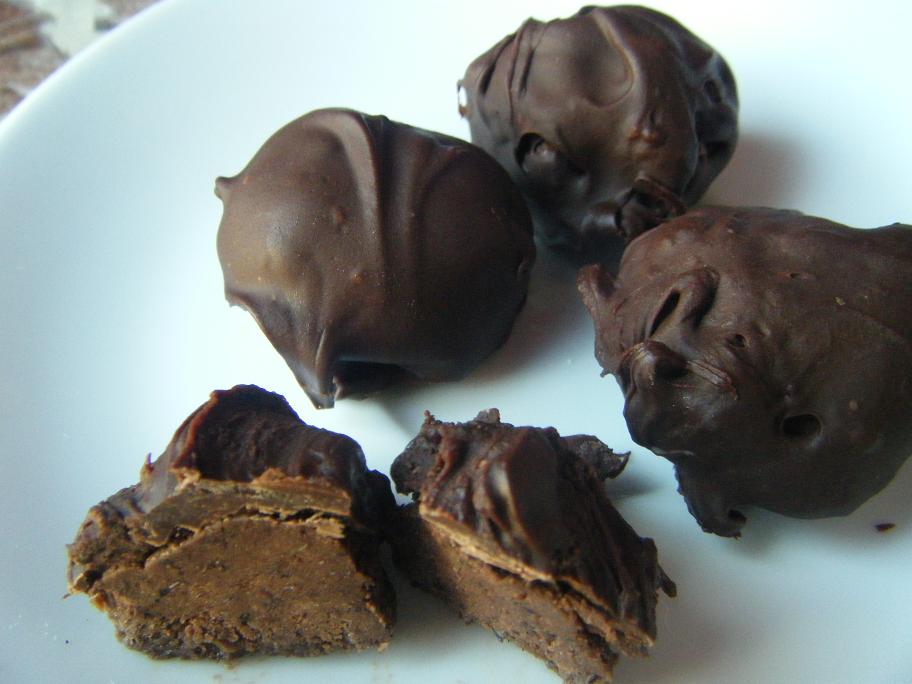 We all love truffles. We take our time with truffles. They are rich, decadent, and a must have. We love the first hard, bite when our teeth break into the hard chocolate shell. We love what the center then fills our mouths with that rich, irresistible, wonderful flavor and texture. Well expect just that with this recipe! The only thing you can except that is different with these truffles, is that they are much healthier and that you can get away with eating more than one!
There is more I want to tell you. You can make this in 2 different flavors. One can be a peanut butter filling and the other way that I also love can be a coconut flavor filling. You will want to only pick one version in a batch though and not both! Sometimes I like the peanut butter while others I love the coconut so I always rotate. Both versions are great and it really depends on what flavors you want more of. I say try making it both ways.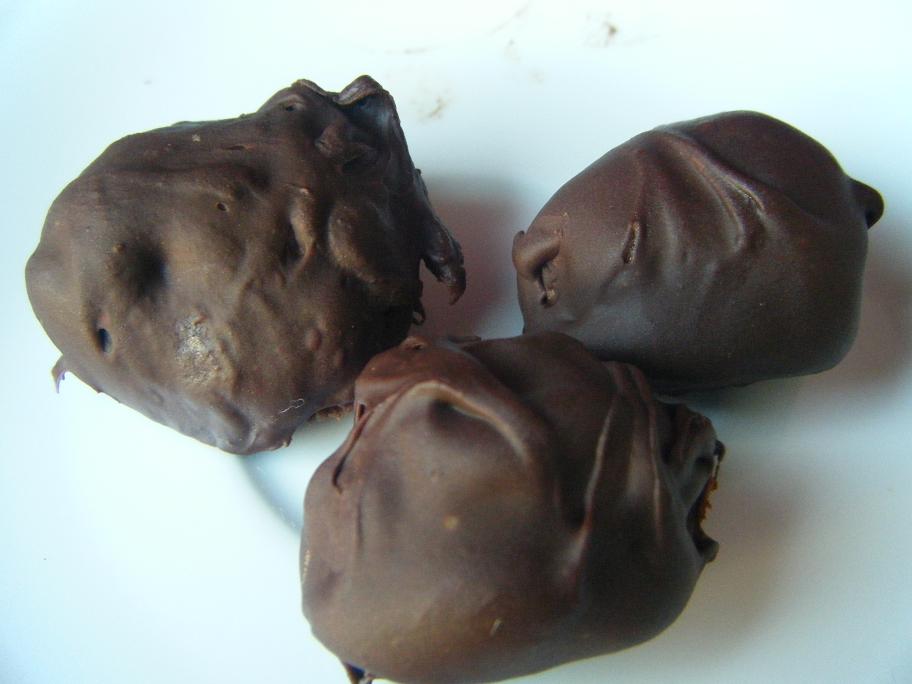 NOTES: I recommend to taste the mixture before rolling it into balls to see if you want to add more sweet or salt.  (Keep in mind though, that if you use a semi-sweet chocolate for the coating, it will add a bit of extra sweetness to the truffles.)
Although I said you can get away with eating more than one, all you need is one or two. Try to not eat them all in the "making process" though because I fail every time!
Enjoy~
Try all my Lightened-Up Treats!