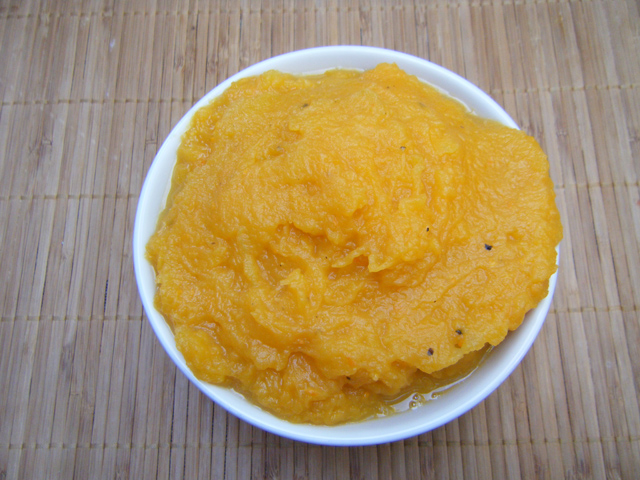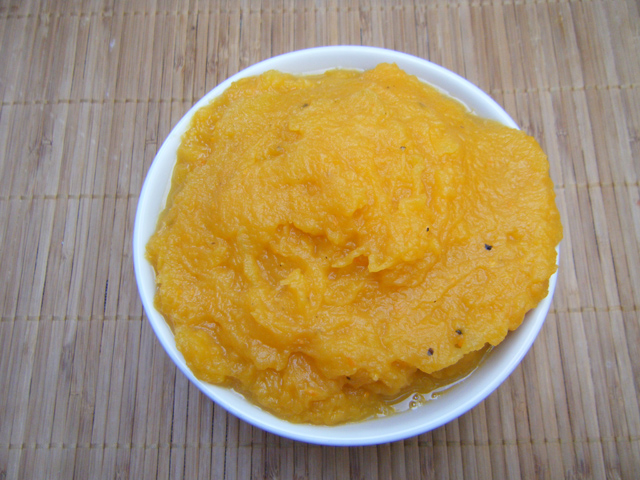 I love squash. Today I am talking about Butternut. With a ton of health benefits and full of nutrients, it makes a great side to any main dish. Plus if you know what you can do with it – it is SO GOOD.
I always have winter squash in my kitchen however for this recipe I actually prefer to use frozen butternut from the store. This makes it super easy and no fuss. Feel free to use a fresh squash if you prefer though.
You will LOVE the uniqueness here and the citrus twist from the orange.
Also try my Butternut Squash "Fries", my Butternut Squash-Barlett Pear Soup, and all my Butternut Squash Recipes!
~ENJOY!