ZUCCHINI CHOCOLATE CHIP MUFFINS!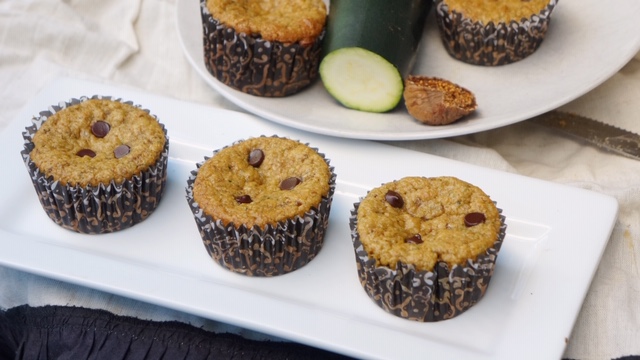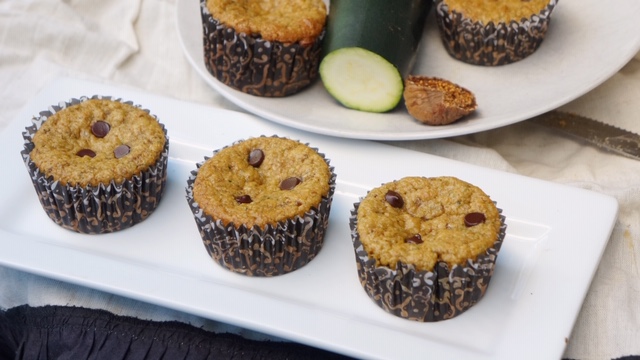 This is not only a really easy and healthy recipe but it actually really is delicious too! Such a better alternative to any chemical, sugar laced muffin (that is basically everywhere you turn these days).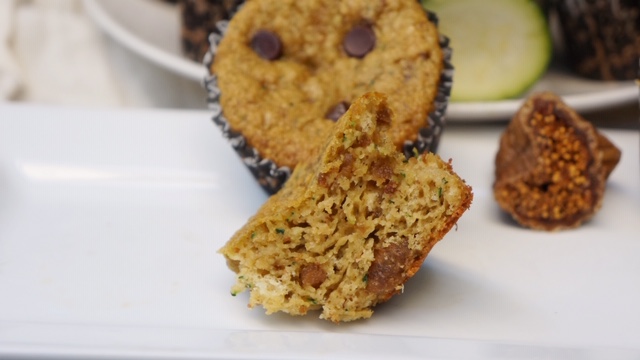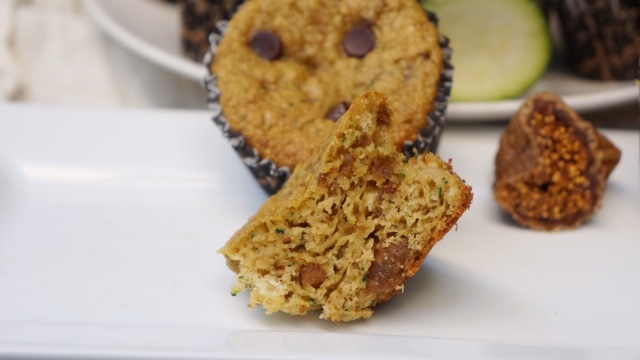 We like to use dried figs but you could also use other ingredients too like dates. Our 2 yr old is obsessed and as are we, so try this out!
Gluten Free, All Natural and Protein Packed!
Enjoy!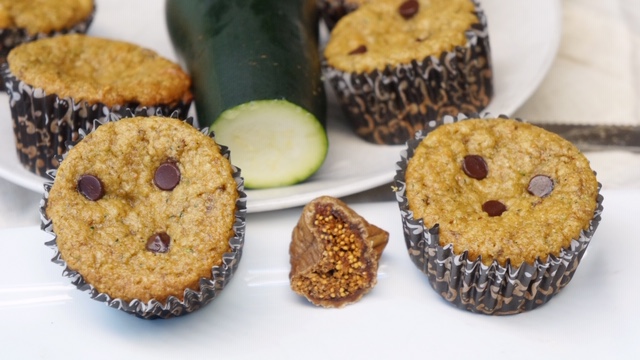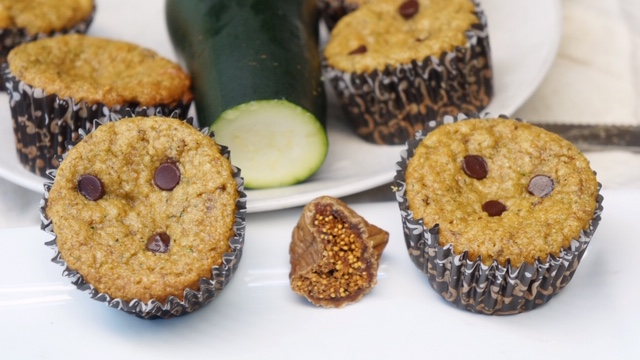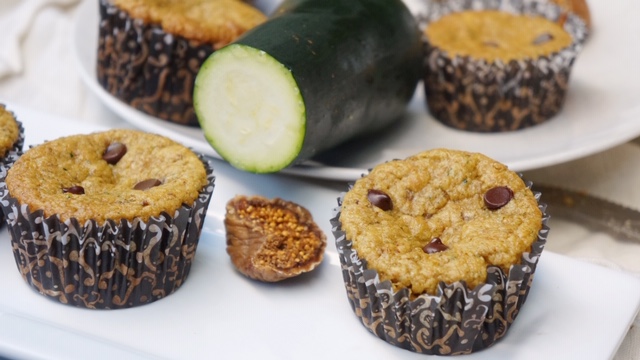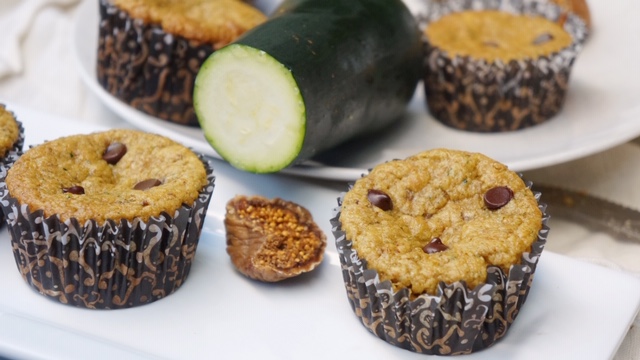 Zucchini Chocolate Chip & Fig Protein Muffins:
▪️1-2 zucchini, shredded (about 2 cups)
▪️1 cup almond meal
▪️1/2 half banana, ripe
▪️1/2 cup dried figs (about 8) or dates work
▪️3 tbs olive oil
▪️2 scoops whey protein, vanilla
▪️2 eggs
▪️1 tsp baking soda
▪️dash of cinnamon
▪️pinch of sea salt
** Chocolate chips for topping

Preheat oven to 350 F. Place all the ingredients in a food processor (or blender) except chocolate chips.
Pour batter into a greased or lined muffin tin. Now sprinkle with chocolate chips.
Bake 15-18 mins until tops spring back when touched. Enjoy!