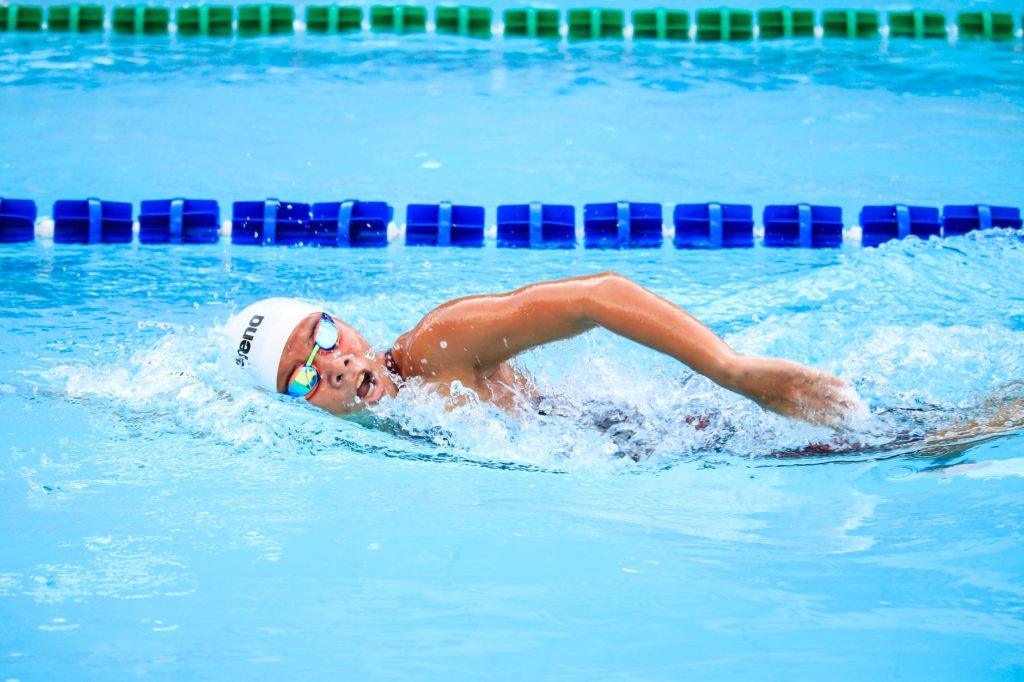 Exercising is important. One of the best means of getting in shape is to practice cardio, be that running, dancing, walking, rowing, or many more potential options you have. One amongst these, swimming, is the best cardio you could ever partake in, due to how friendly it can be to your joints, how it can be fun yet a great workout, and how it can be a real survival skill to learn.

That being said, it might seem like those with extra physical considerations may not be able to swim as effectively as they could have hoped. Not so. In fact, swimming can be the best exercise for that too, as being suspended in the water can help your mobility, and also special considerations exist to help you overcome certain inconveniences you may have. That being said, we would like to consider what some of these practice are, and potentially help you in overriding them.

That being said, let us consider the following advice. Odds are, you're going to find a fantastic means of feeling healthier and active despite all of this.

Hearing Aid Care

Hearing aids can sometimes trouble you when you're about to become exposed to water. They do not mix, and can also damage the device. That being said, it can be that swimming with a friend, making the pool staff aware of your needs, using watertight earplugs, and then taking the time to learn more about how to deal with wearing a hearing aid after leaving the pool or drying off is important. This way you can still enjoy this wonderful activity without having to worry.

Goggle Prescriptions

Thankfully, goggles can be ordered in a specialist fashion, featuring the lens prescriptions you may wish to use. It's not uncommon for those with poor eyesight to feel as though swimming, an activity that does require your awareness in a public pool, is not for them. If you're willing to invest, this can be a time where you can move unaided without having to worry about glasses that can fall off or wearing contacts during the sweat of exercise, while still being able to enjoy a fun and active experience. This can mean plenty.

Quieter Times, Special Classes

It can often be the case that busy yet professional public or private pools offer special classes, those that are meant for people who need special swimming circumstances to truly enjoy the hobby and get fit. Additionally, booking more private slots ahead of time, heading in off-peak hours or perhaps joining one of the clubs there can help you gain access to the pool where your needs can be more accurately considered and taken care of, allowing you to avoid the uncertainty that might otherwise be present. Remember – you deserve to enjoy your swimming experience as much as anyone else, and so taking forthright action towards that can be important.

With this advice, you are certain to keep up your swimming hobby in the best sense possible.
This is a collaborative post.