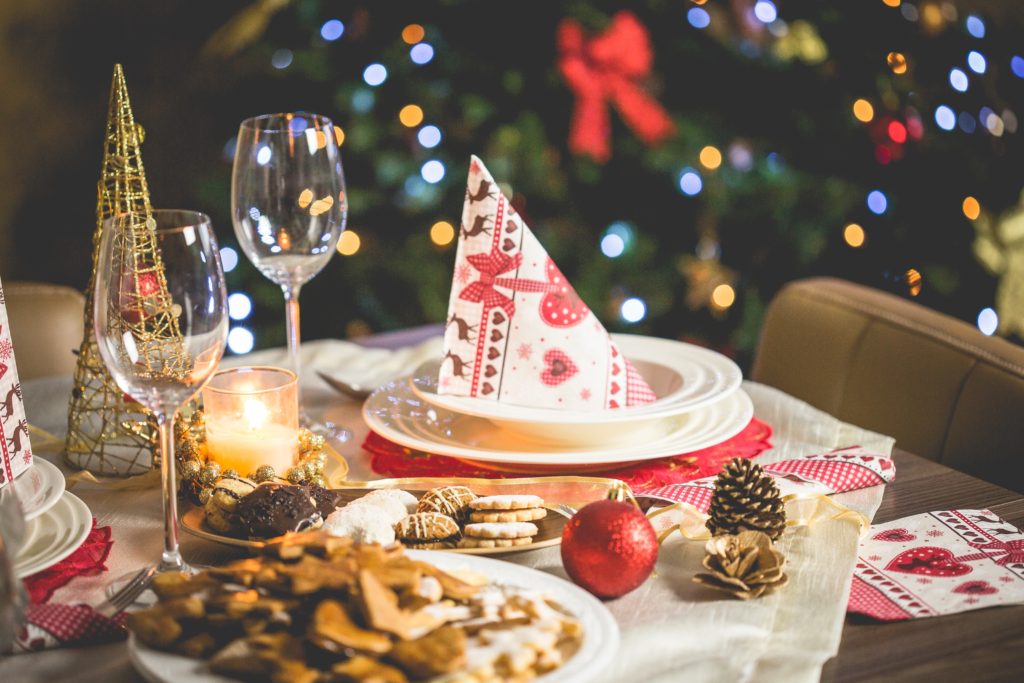 Are you having Christmas round at your place? Great, check out all these healthier holiday recipes from Moni Meals! Perhaps it's the first year you've ever hosted, or maybe you've got more guests than usual. Either way, putting in some planning to make sure the day runs smoothly is well worth doing. Christmas day is a big day of the year, and when people are going to be coming to your house, it's a lot of responsibility to make sure that they have a good time and nothing goes wrong. If you're nervous, here's what you need to do. 

Prepare what you can ahead of time
You've only got limited time on Christmas day, and if you want to spend as much of it as possible with loved ones instead of being shut away in the kitchen or running around doing chores, prep is inevitable. Spend Christmas eve prepping all of your vegetables and anything else that can be done ahead of time on the dinner. Clean the house, lay the table and generally get as much done before Christmas day rolls around. You'll feel much more prepared and set the groundwork for a day that will run smoothly and successfully.

Come up with a schedule
How will you schedule your day? Presents in the morning or after dinner? What kind of entertainment will you come up with for the evening- board games and charades or some movies on tv? What time will you be serving breakfast, Christmas lunch and snacks later on? It all depends on you and your preferences, but having some kind of schedule in place lets your guests know what to expect. It also ensures you know what you're doing and gives you some peace of mind on the day that everything will be done

Get ready for guests
If your guests are staying over at Christmas, is the guest room ready? You might need to decorate or buy new sheets. You could put some supplies in the room to make them feel at home, from some books and magazines to read to a plaque with the wifi password on. Before they come over, make sure to check that everyone has what they need. Have they packed their pyjamas? Have your grandparents packed their hearing aids and medication? Toothbrushes and spare clothes? It prevents a lot of stress occurring on the day where people have to run back home and retrieve missing items.
This is a collaborative post.