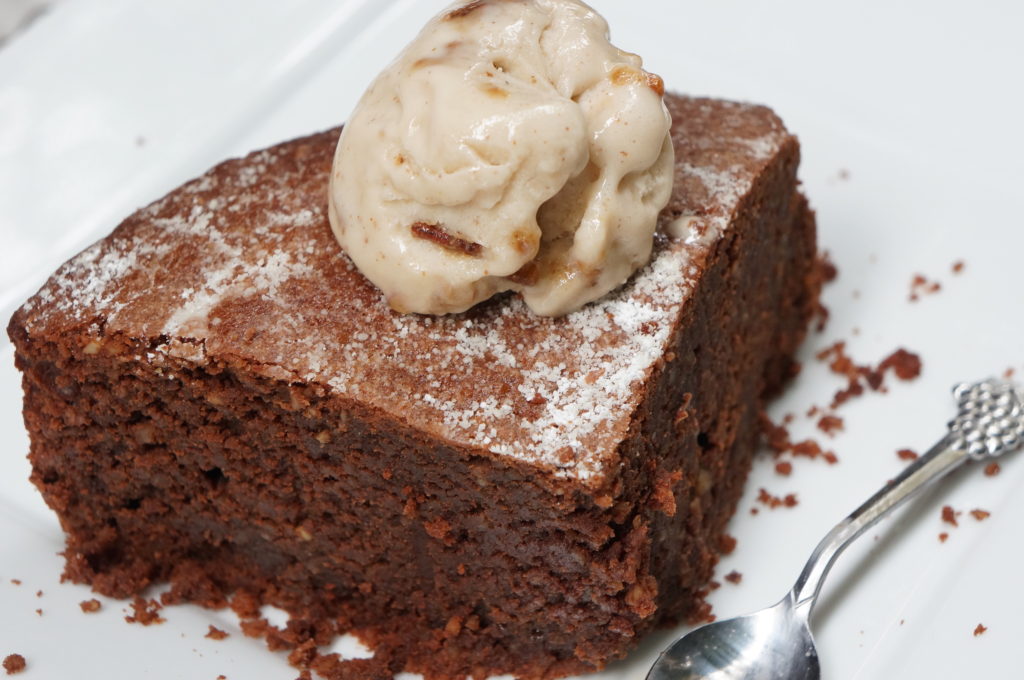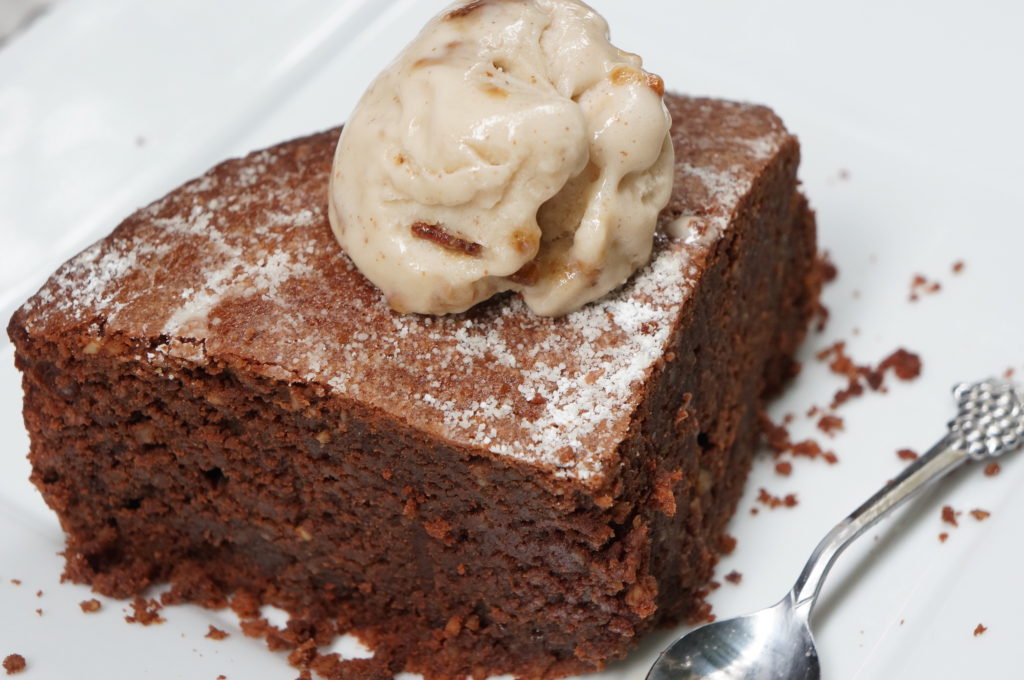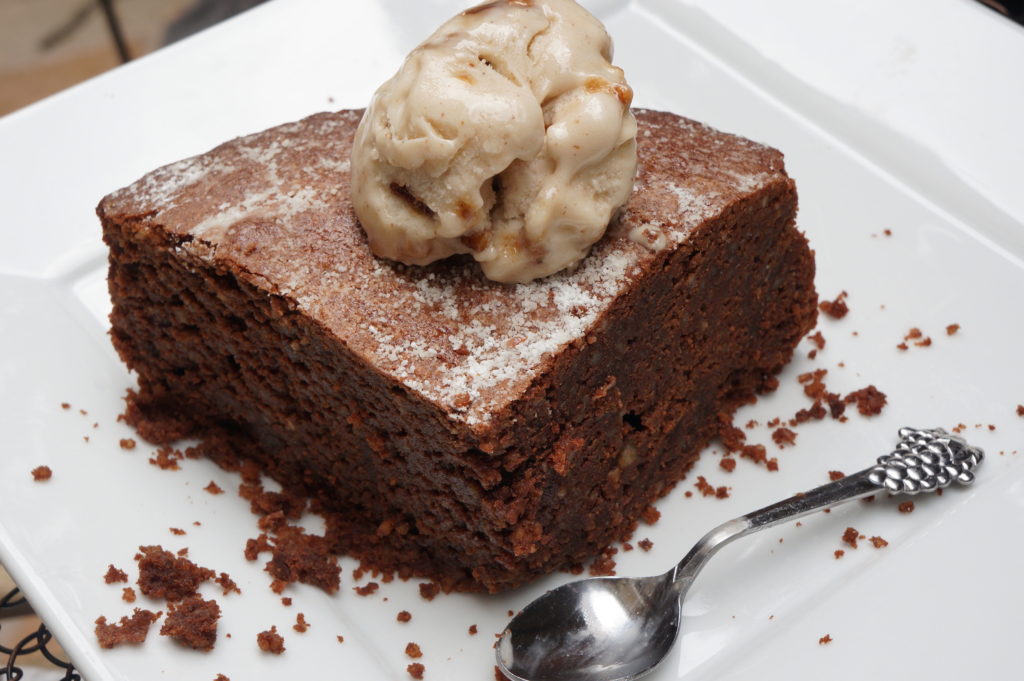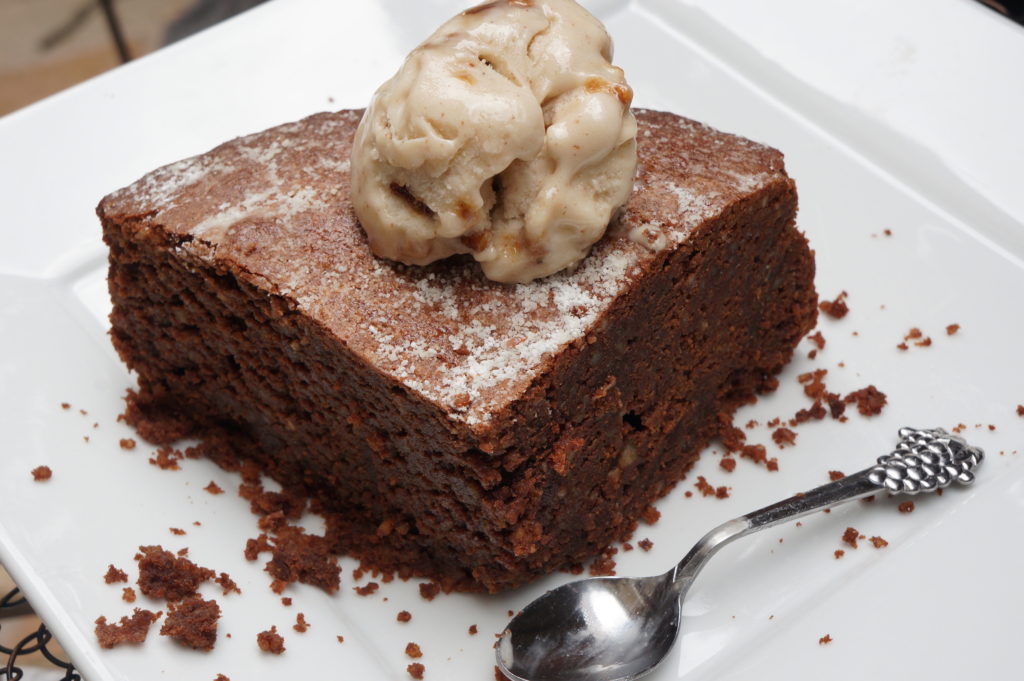 Sometimes if we need chocolate cake – then we need chocolate cake! (In my case with my current pregnancy — I am all in!). This recipe is made will all natural ingredients and no junk. The result: HEAVEN!
With the almonds, quinoa and coconut sugar, this recipe is wonderful for anyone. While it isn't a delicate, fluffy chocolate cake, it has rich layers of flavor from the almonds, quinoa and cinnamon.
We really enjoyed the dense, moist richness and intriguing texture.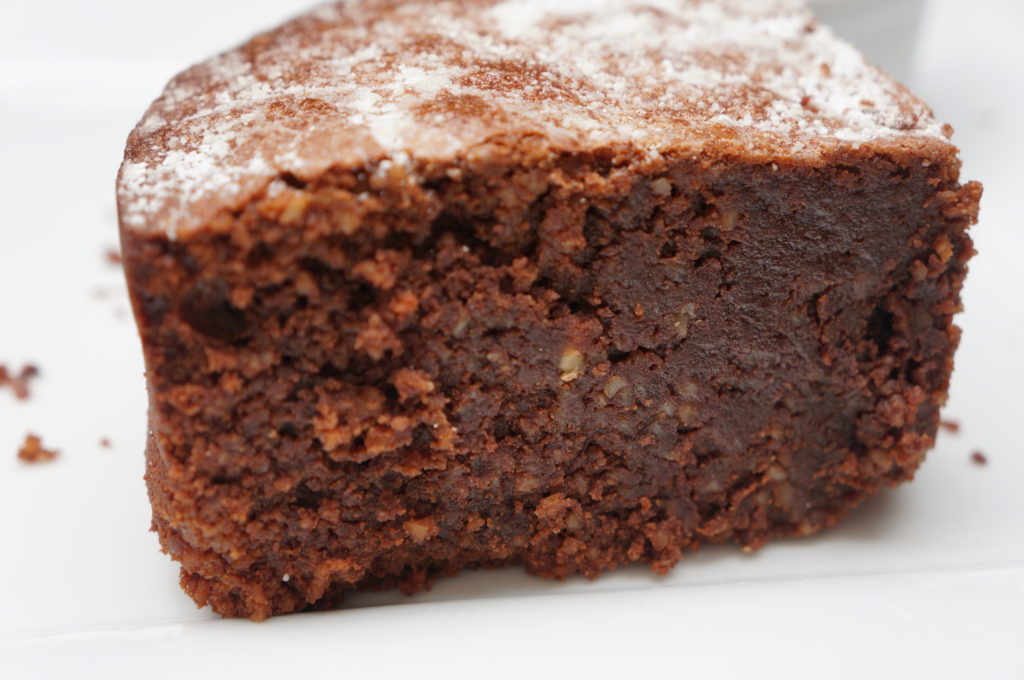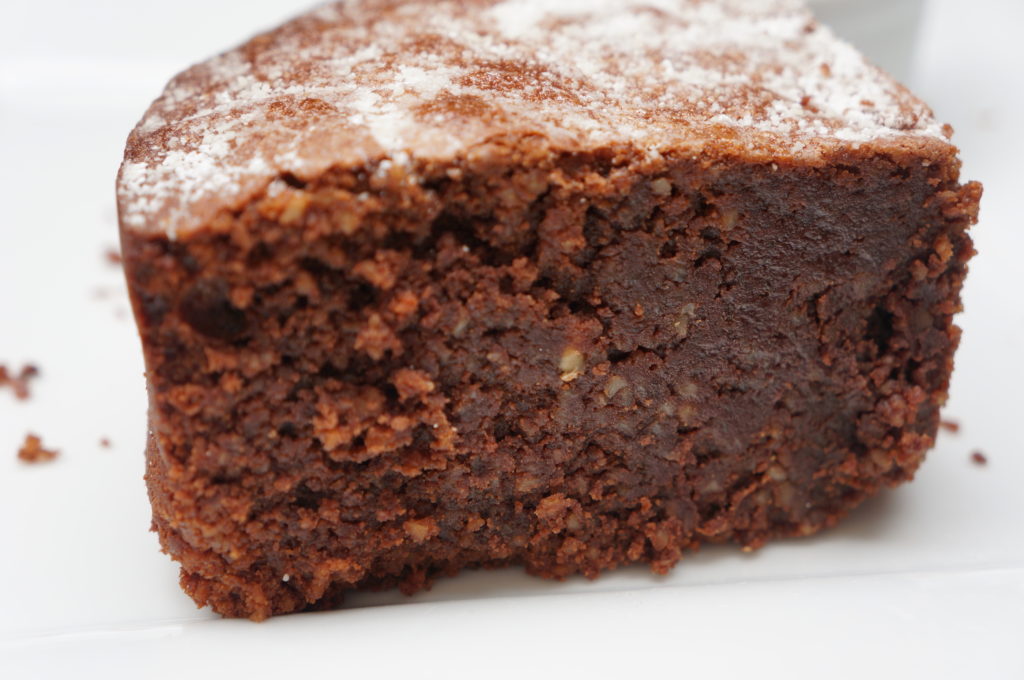 The coconut sugar lowers the glycemic index and the nuts and quinoa give it a nice boost of protein that you don't get in other cakes. It's an easy recipe to make, once you find the coconut sugar, but well worth it.
Enjoy!
Follow Moni to connect on Face Book, Twitter, Pinterest, and Instagram (-to get a look of my everyday eats!)
EAT WELL. STAY FIT. FEEL GREAT.
Moni
xx