I love these and always have. They come from my amazing Mother-In-Law and are another family favorite recipe. These are perfect for any holiday too but also these are great for Easter which is why I am sharing them today. Two words: EASY AND DELICIOUS!!  Just look at the fun inside…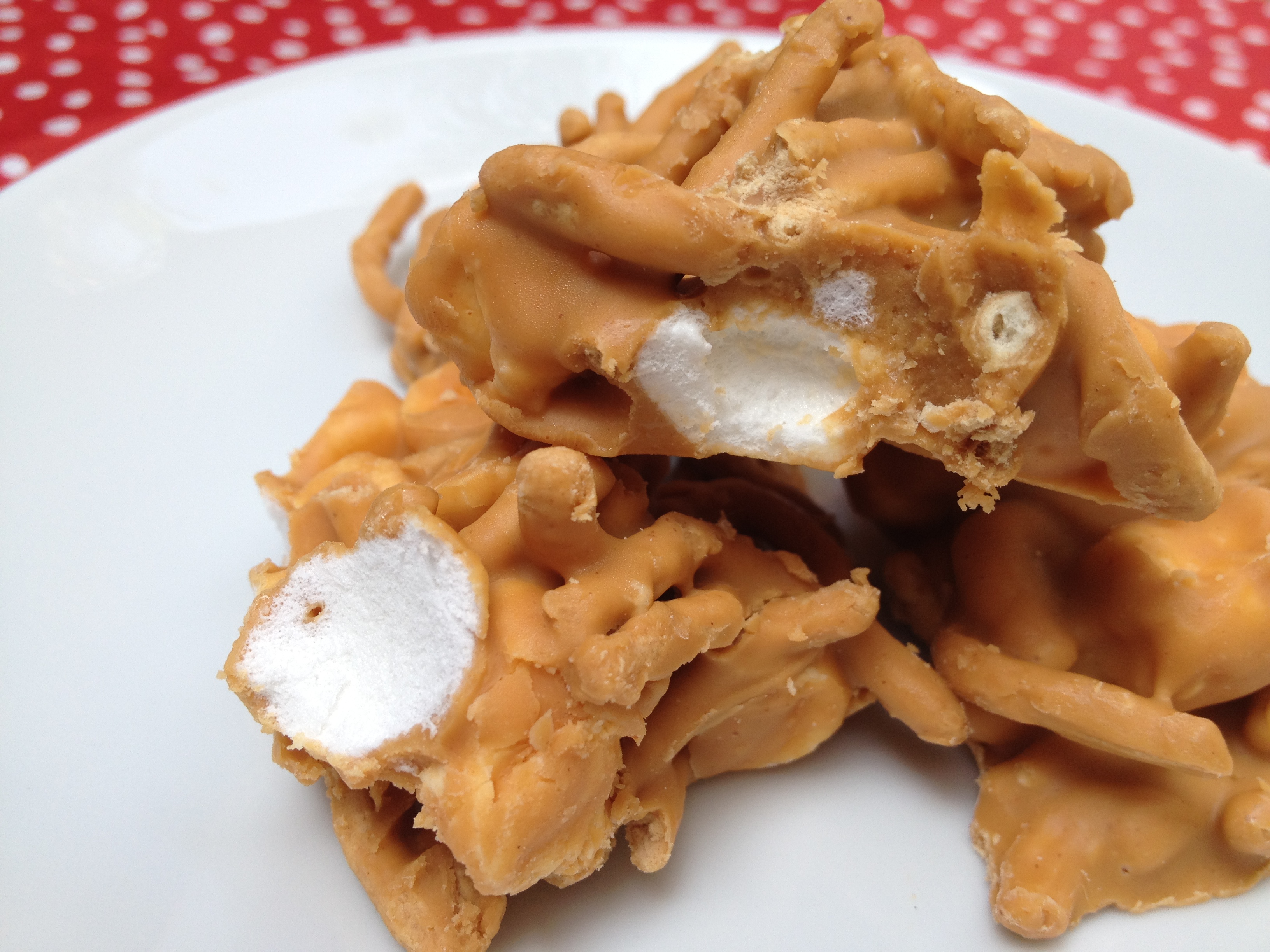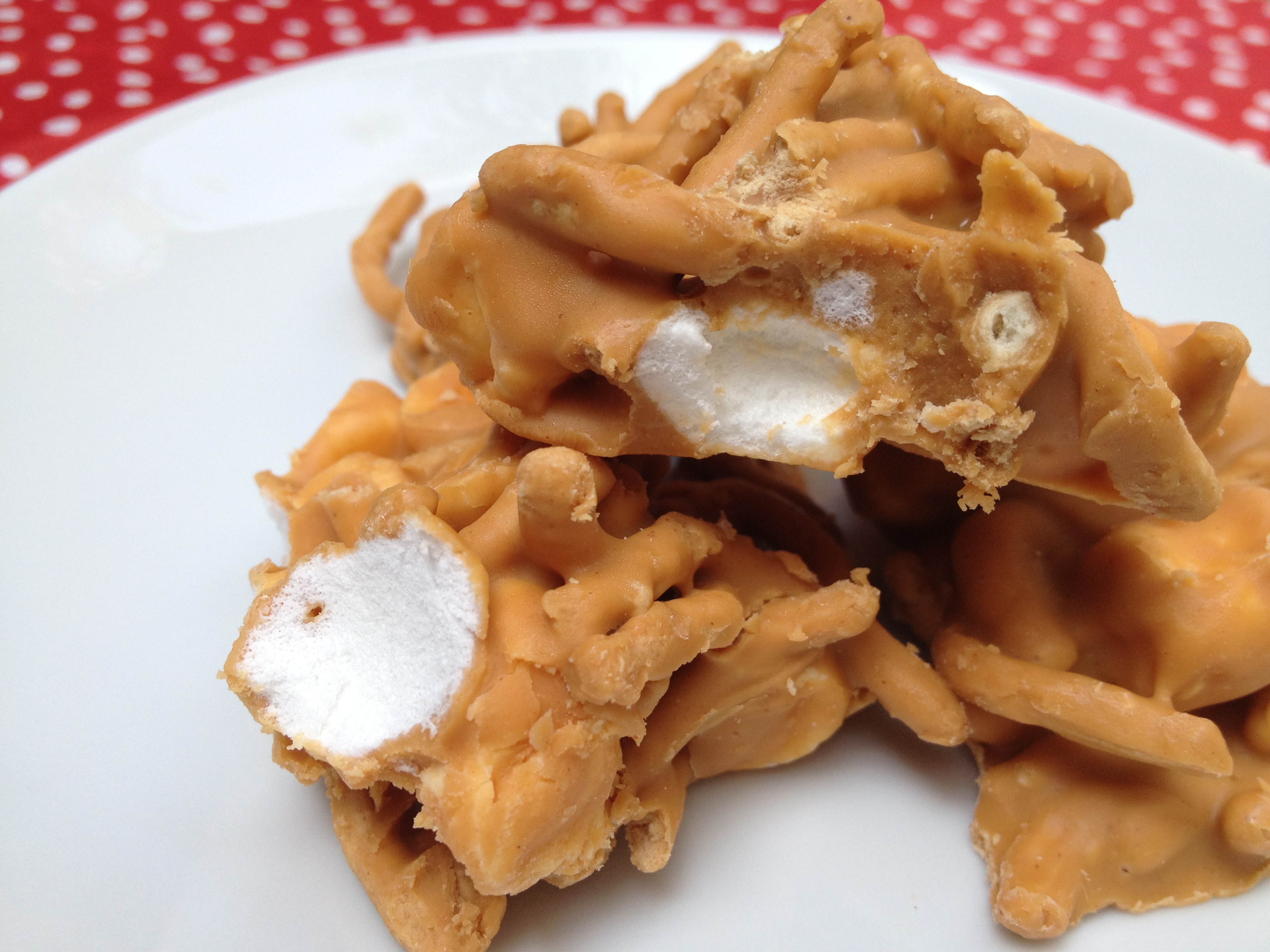 I believe in moderation as we all know and this is a recipe that even I have wiggle room for.  A healthy diet means you can fit in the good stuff too! If you like it sweet like me… you will love these. My husband often jokes that I do not have one sweet tooth… but like 5.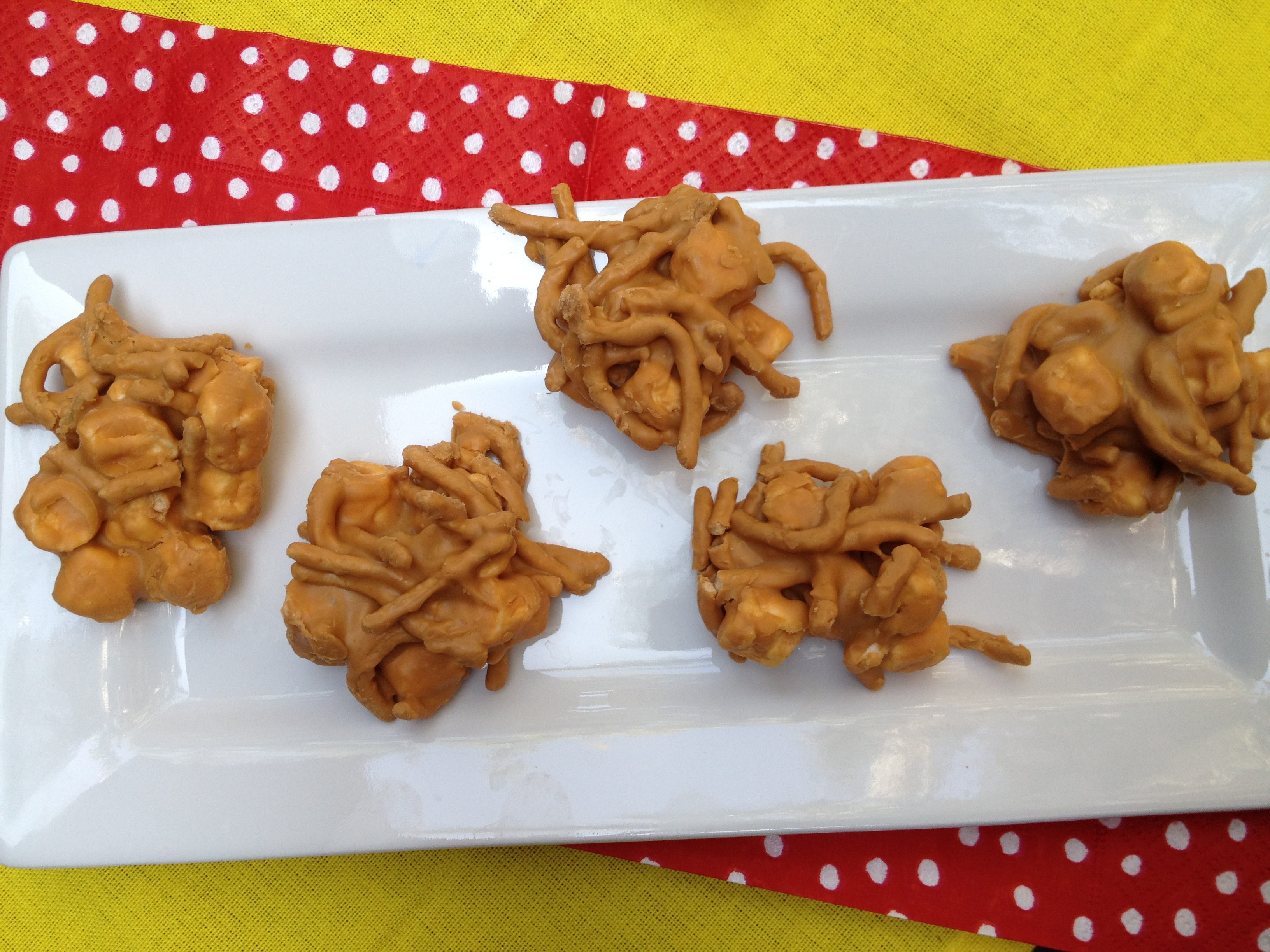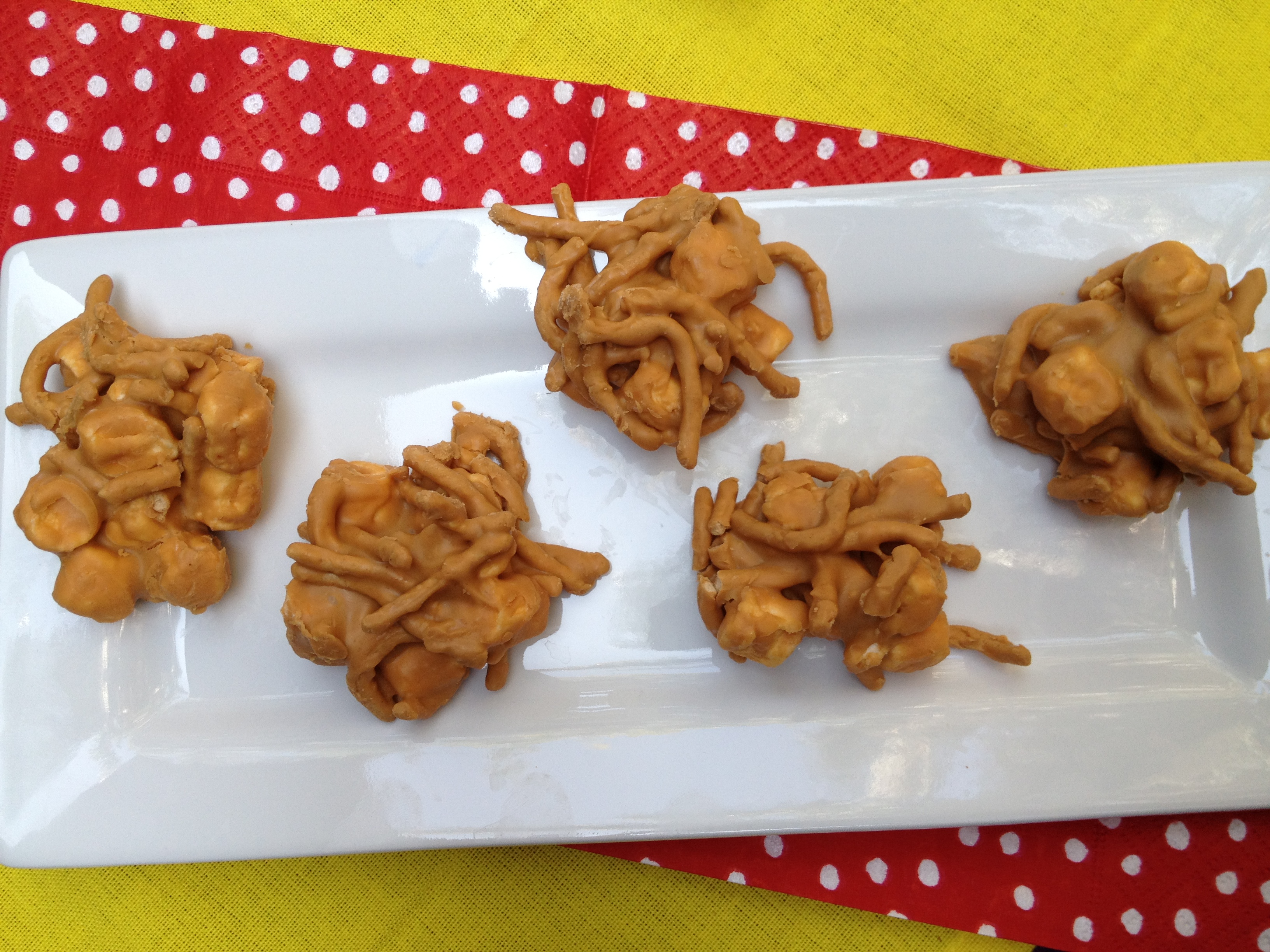 The best part is: this is a 4 ingredient recipe, no-bake, no decorating, great for travel, and fun! Not to mention super decadent and delicious. You only need one or two – trust me!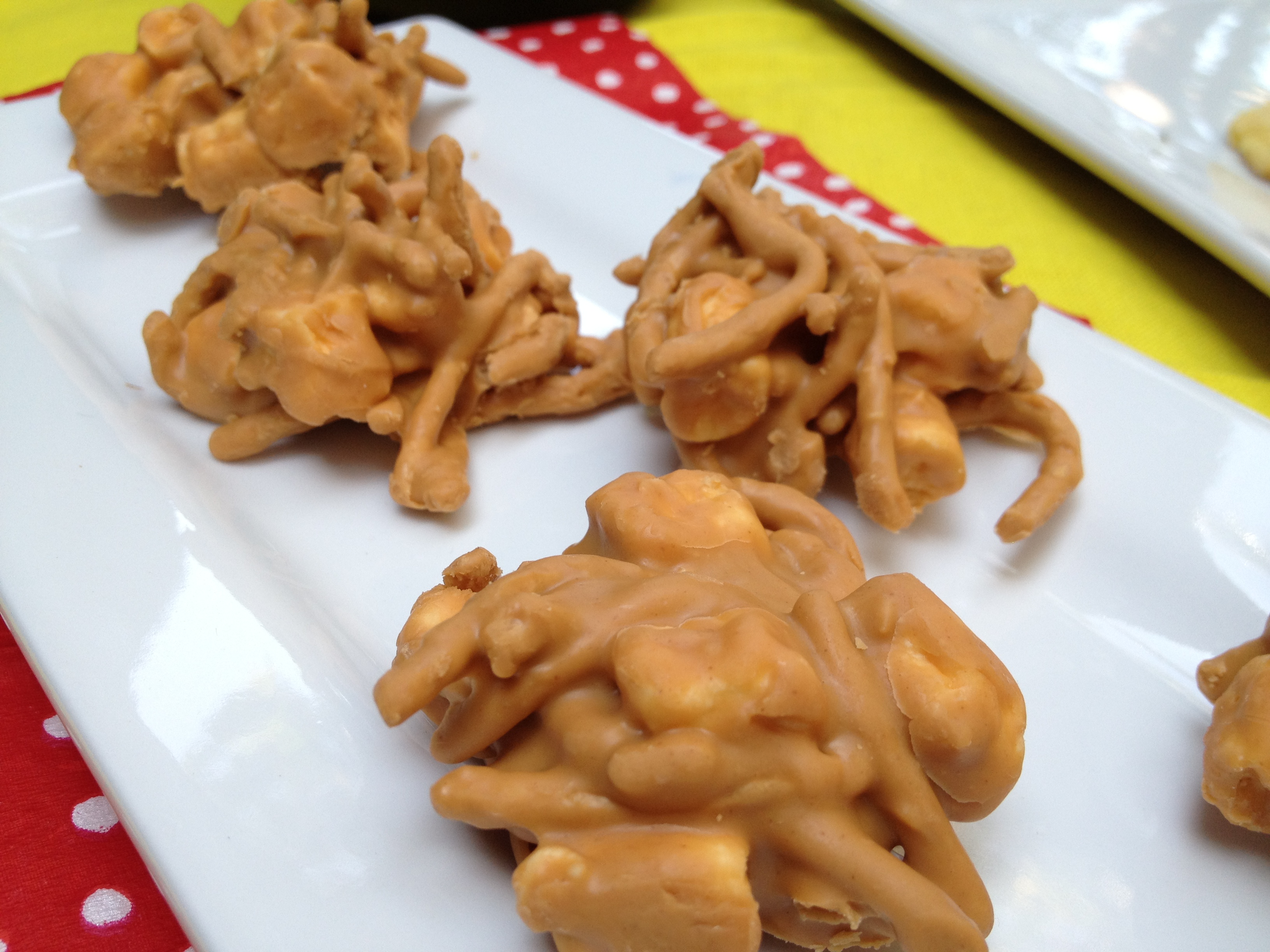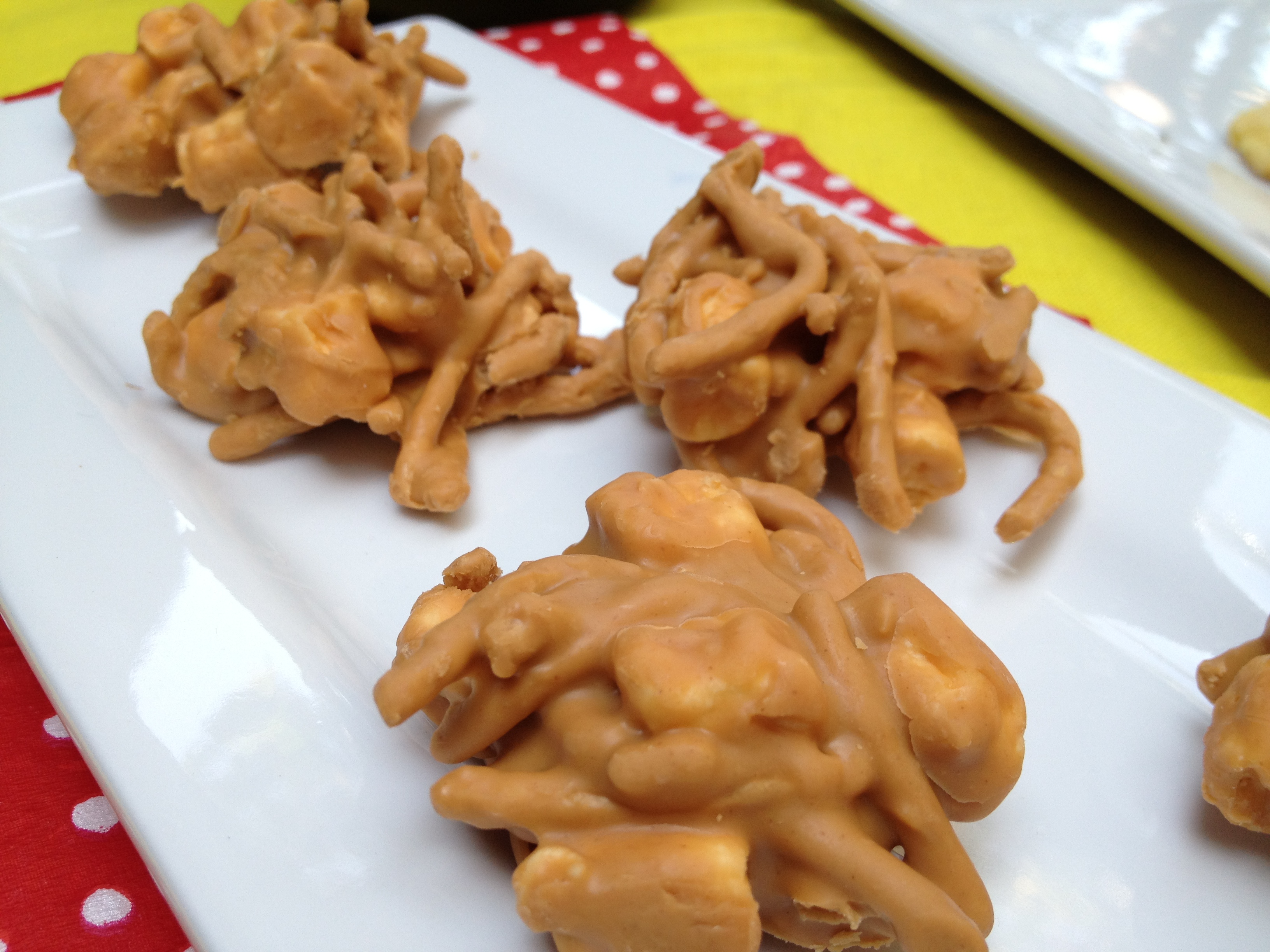 The kids absolutely adore these and even the title alone makes them happy. I am a sucker for butterscotch anytime and then I find the chow-mein noodles are the best kept secret here! Also you can add nuts if you fancy. What I have tried before is sprinkling some toasted sesame seeds on to glam them up a bit! Peanut Butter and sesame seeds are a match made in heaven in my opinion.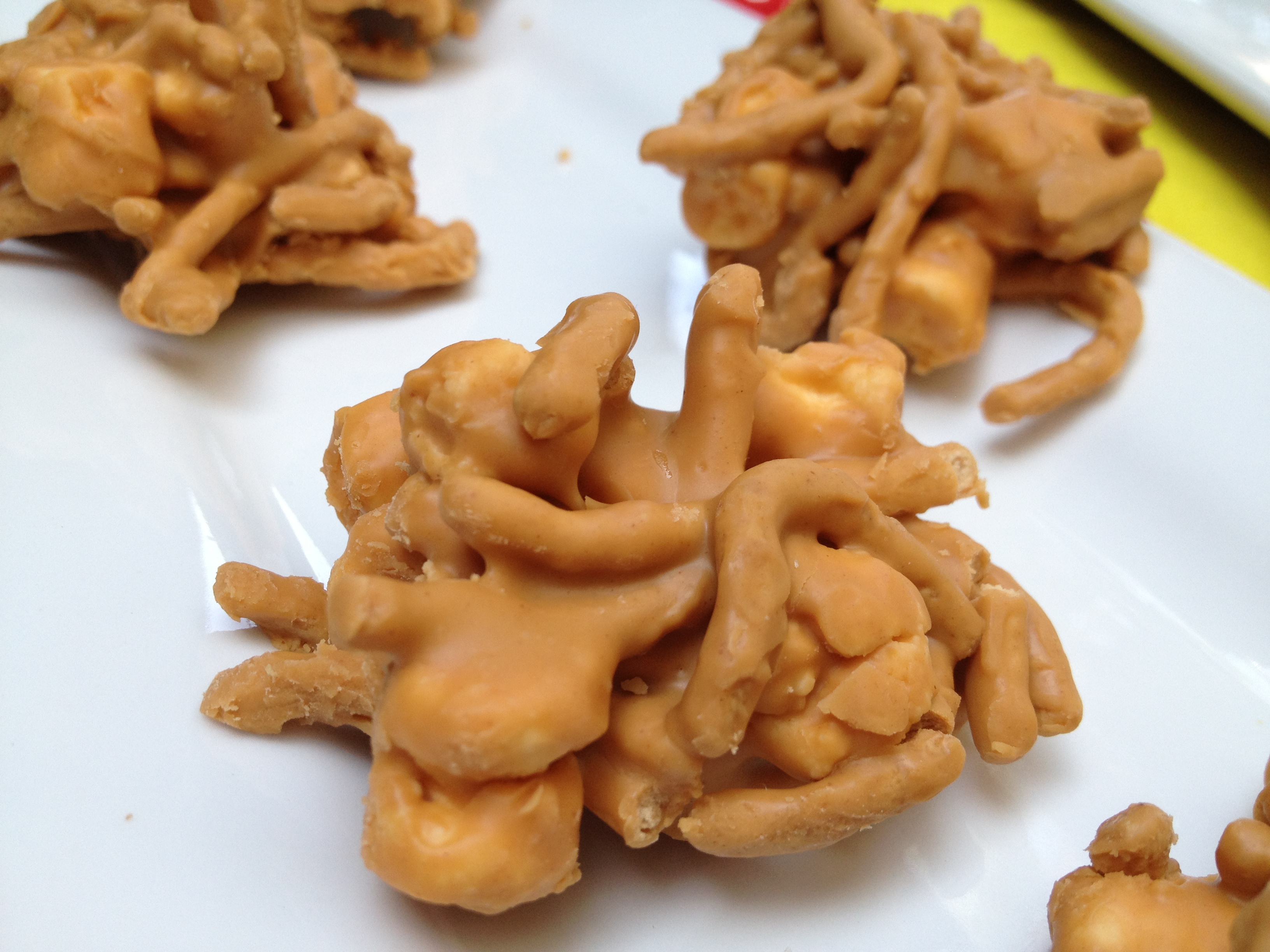 Remember these make a great travel treat to someone you love and will only take you 10 minutes top!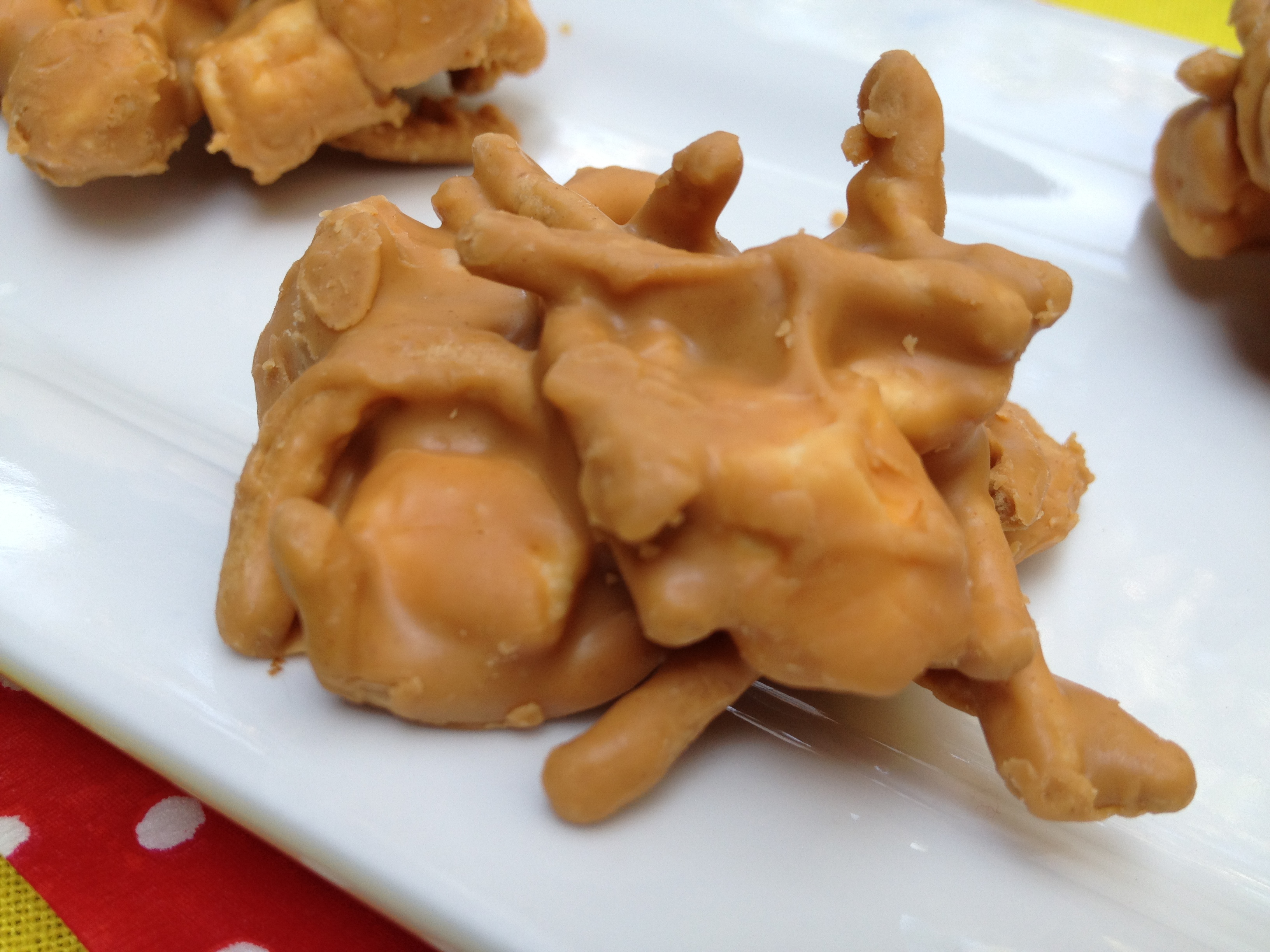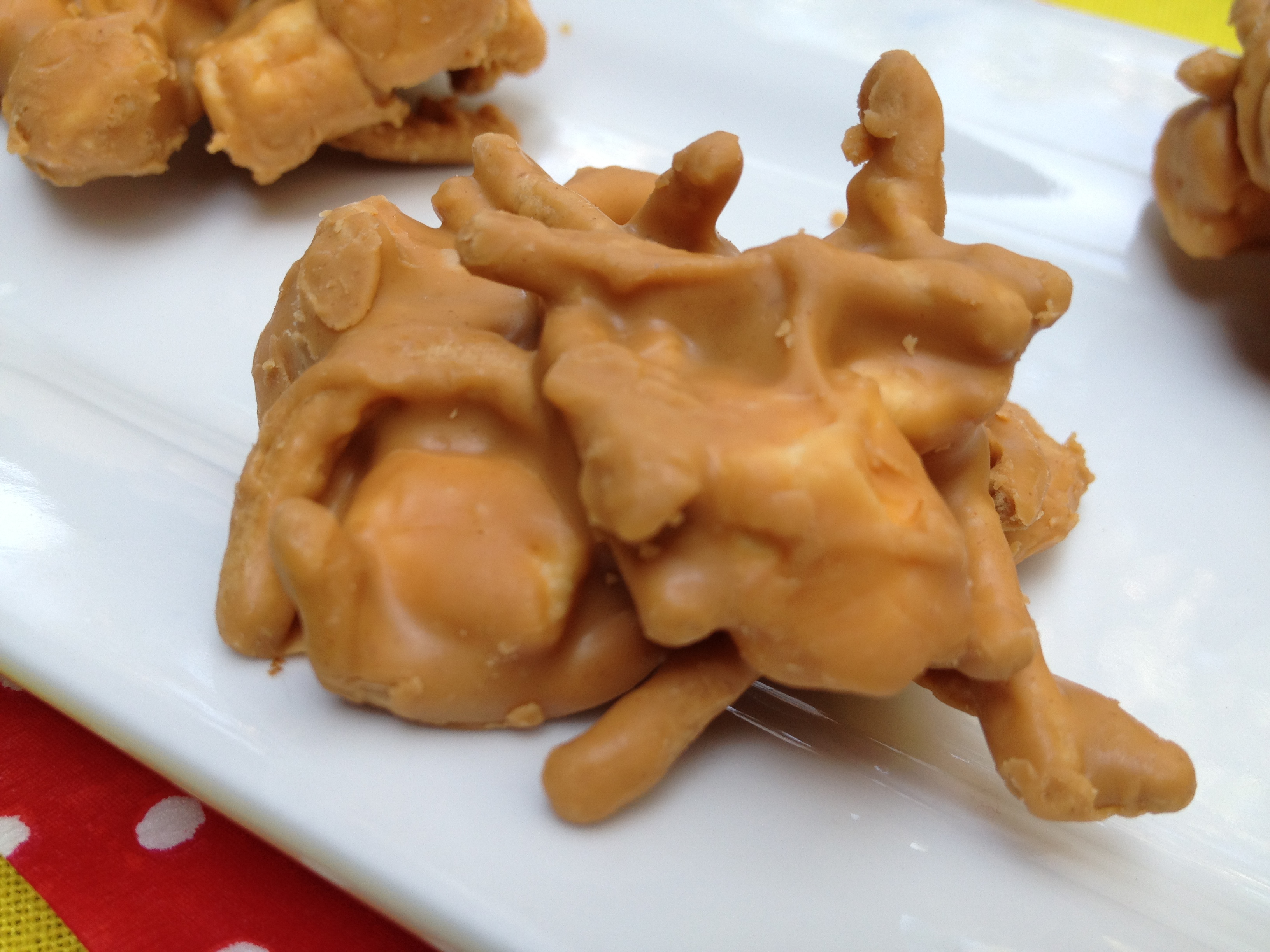 Here are all my Treat and Cookie Recipes.
Like this recipe? Try My Easy Crispy Rice Bars, Scotheroos, <– (Homemade Butterfingers!) or my Lemon-Mint Cake with Honey Drizzle. 
What are your favorite Easter Treats?
Enjoy!
Moni xx