Love those traditional Rice Crispy Treats but really love popcorn too, like me? Then this recipe is perfect for you. I use Popcorn instead of crispy cereal. Brilliant right? So great too if you have any left over popcorn (but honestly – when does that happen, right!). Then I add in some vanilla beans from a vanilla bean pod (I always have them in my kitchen!) and I use mini M & M's to flavor them right up. Yes Please! So incredibly EASY too.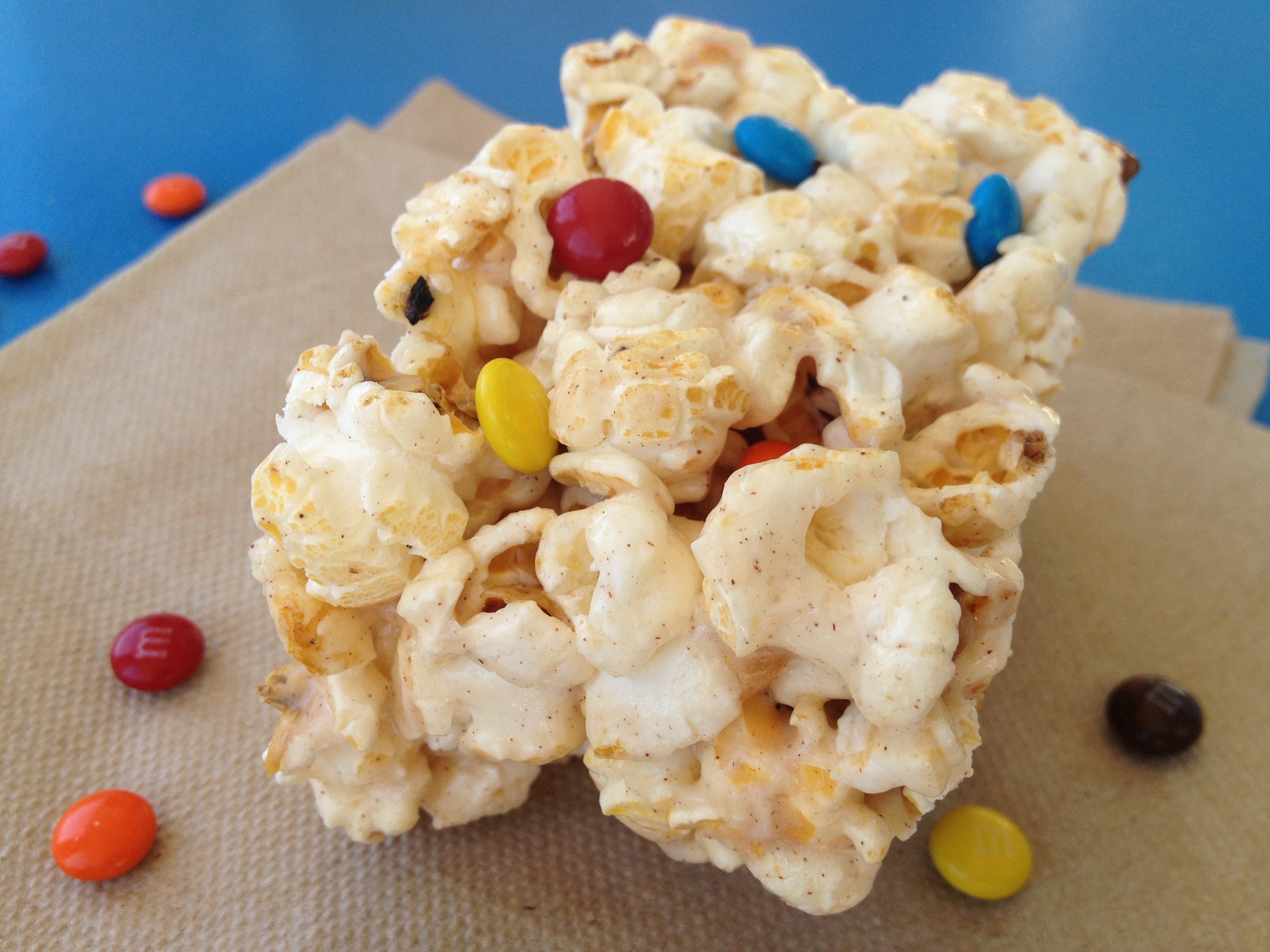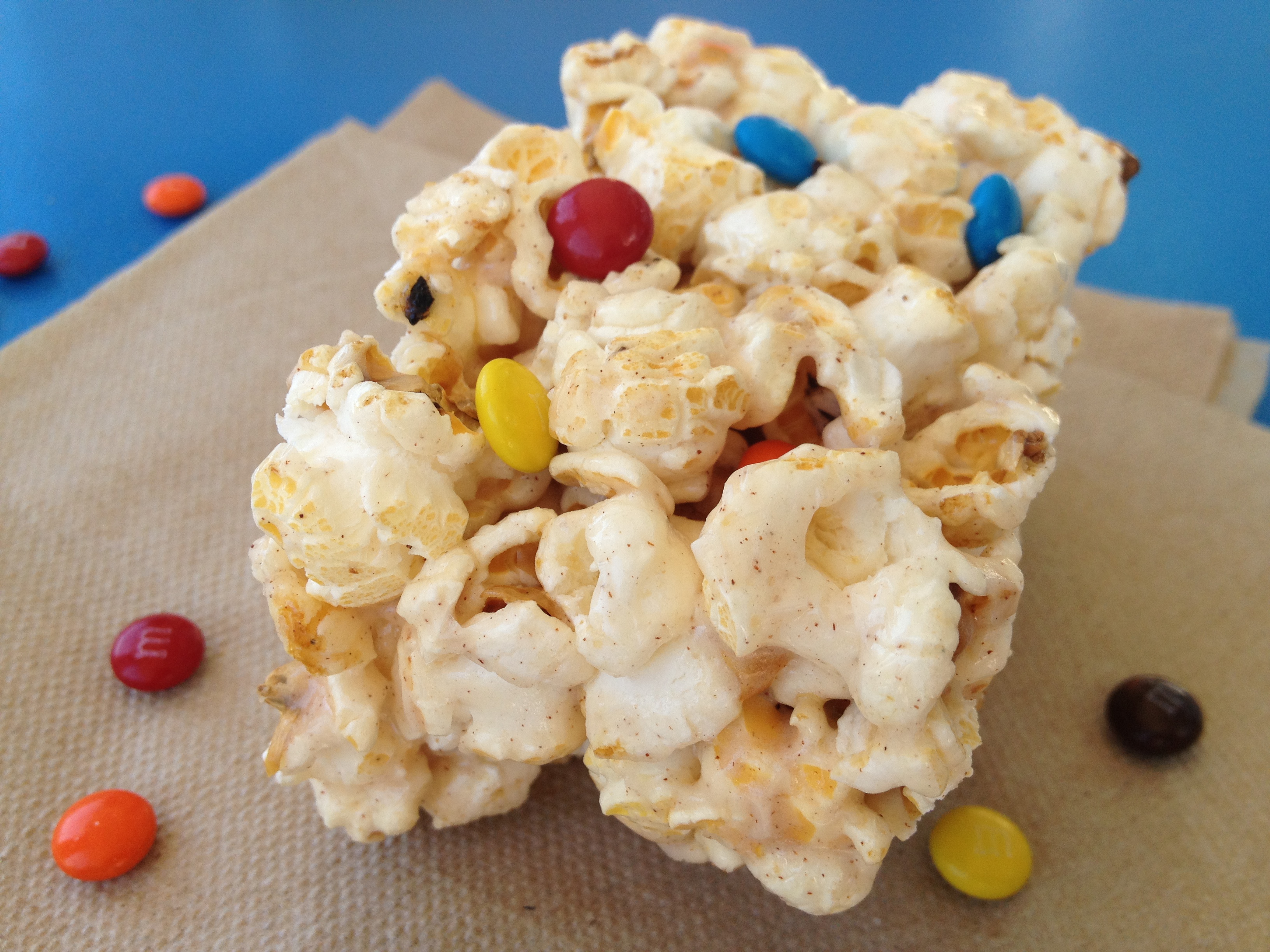 So unique, so original, so a "must-try." (Great with an Espresso too!) and Kids eat em' right up.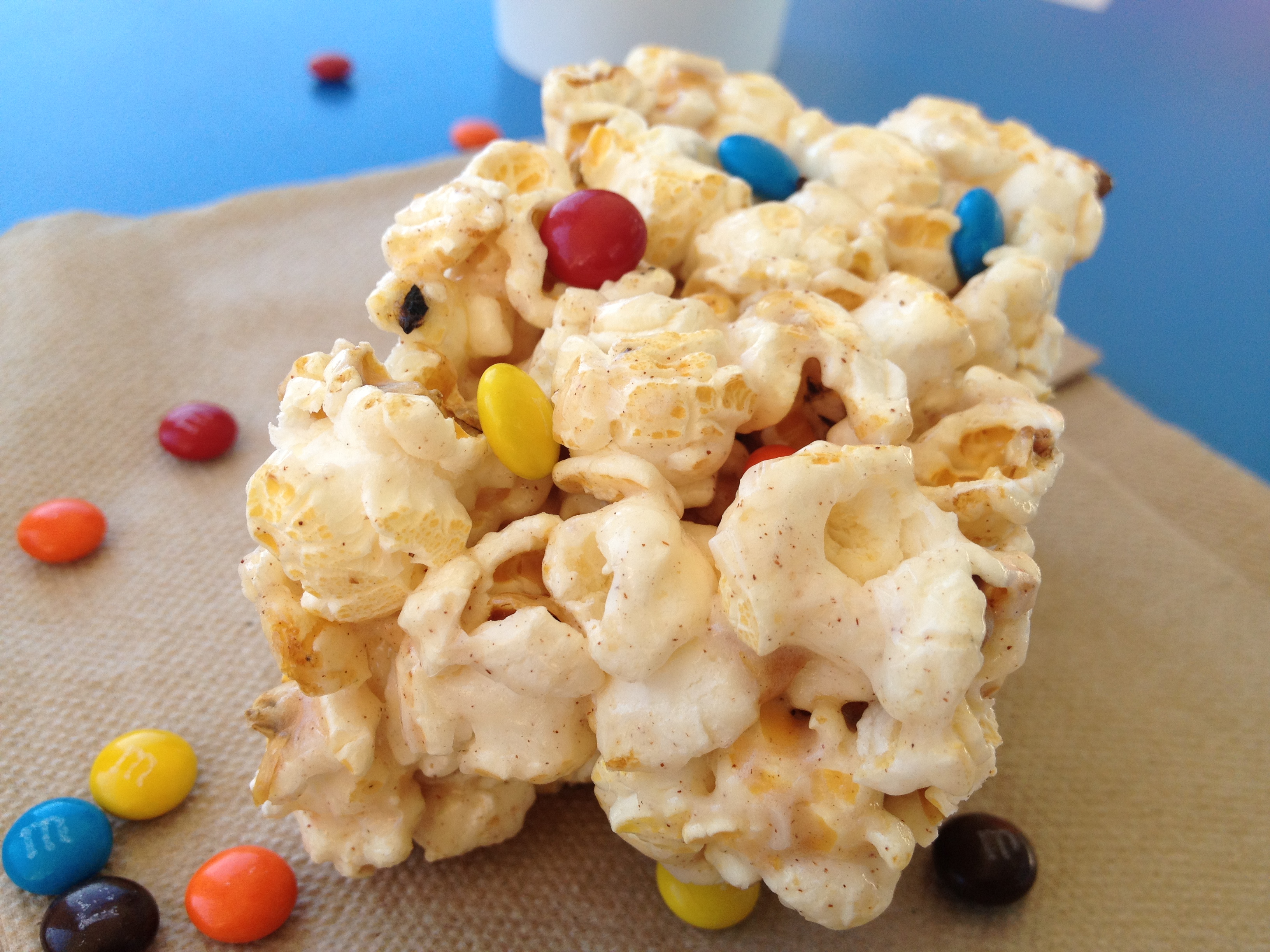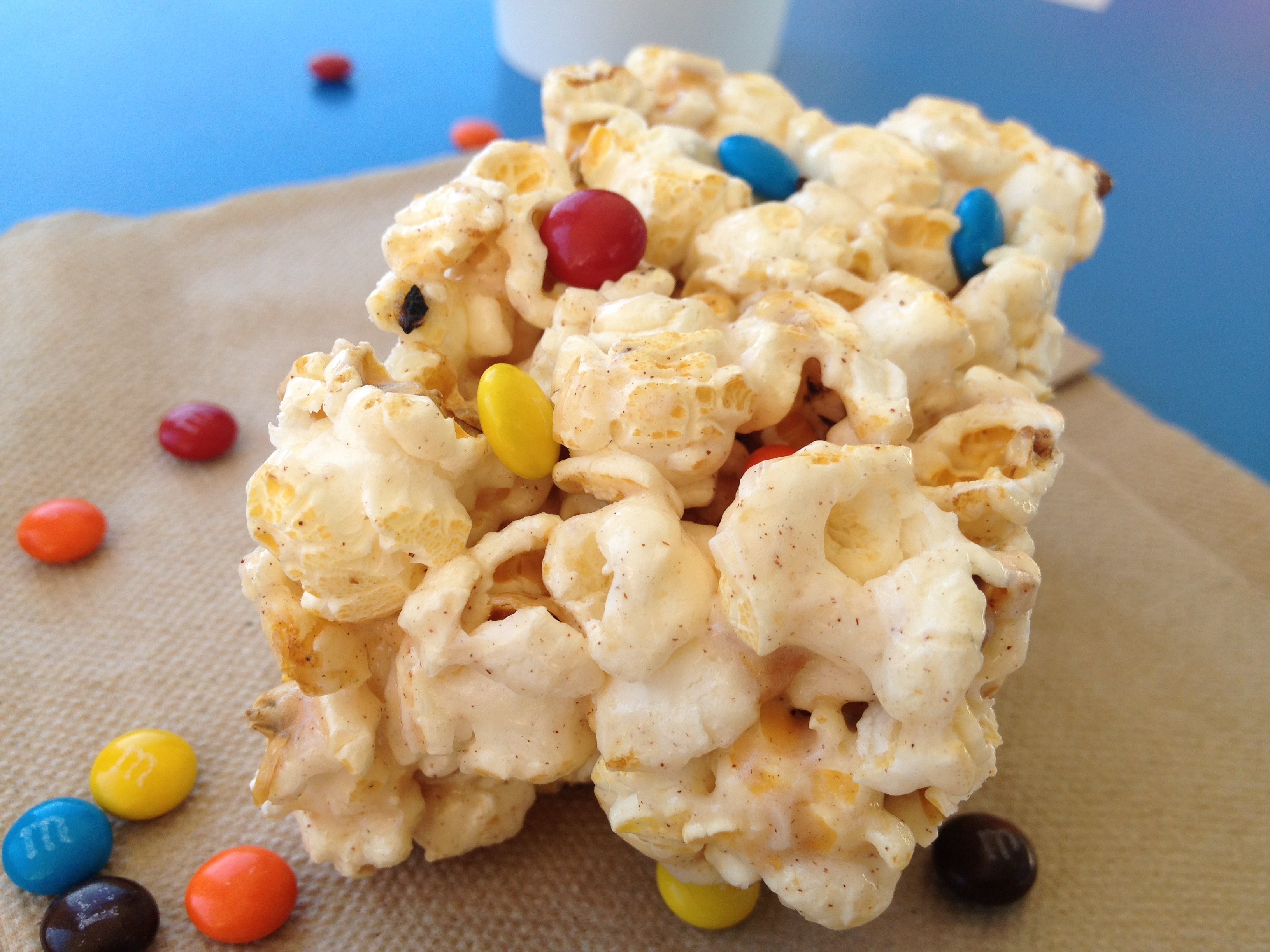 But what makes them outrageously scrumptious (and loved by all) is that I use a premium Madagascar vanilla bean packed with so much flavor. It leaves everyone going…Hmmmm what is that!
You can seriously can add in anything else you like though. (You can also skip the vanilla bean if you do not have one. If you do have one left over from a bundle – will then perfect!). I also made a few without mini M & M's as seen below.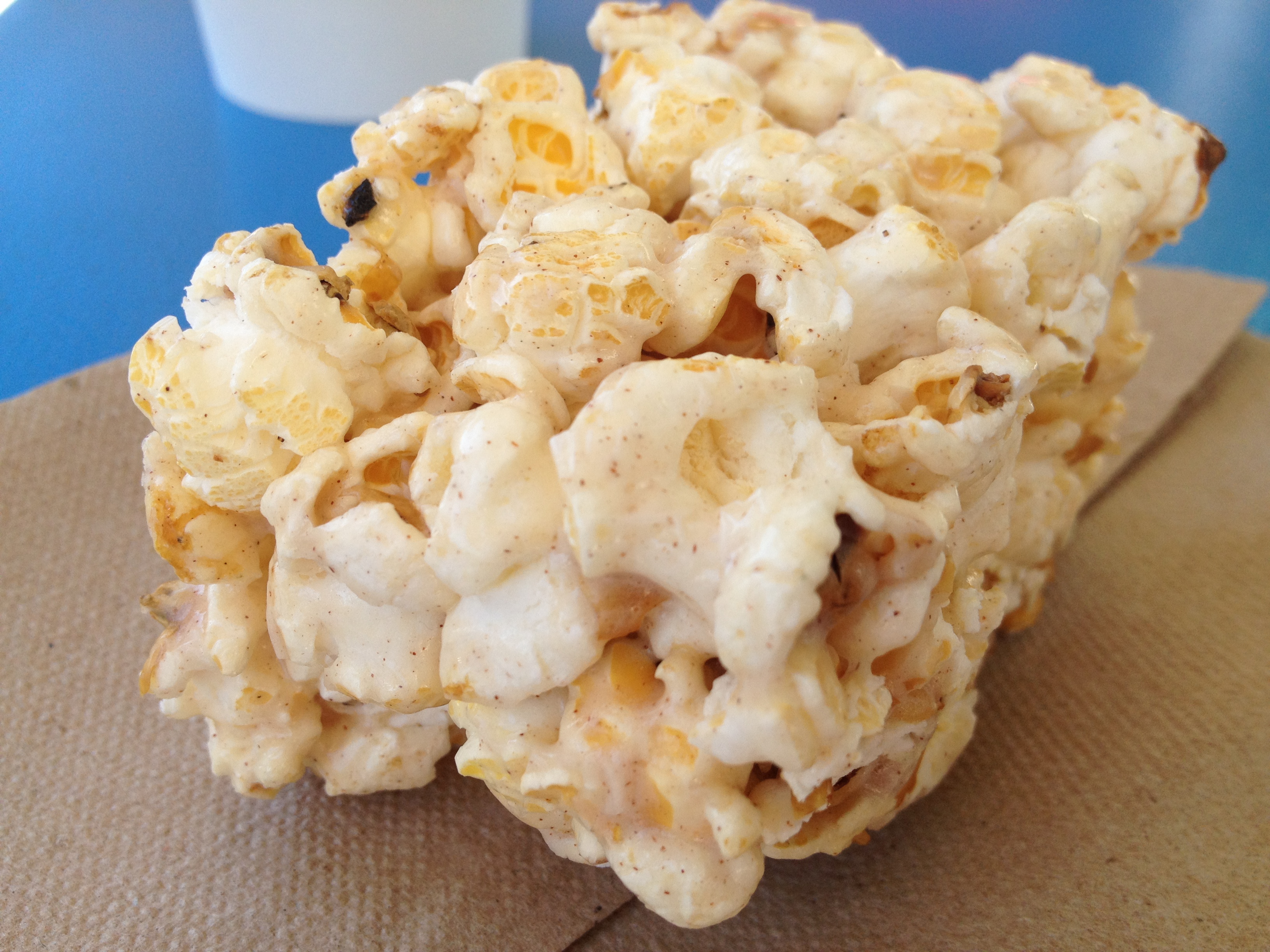 I make them with mini M & M's as I did today, but you do not have to. Kids love these too. They could not be any easier and great for company.
This is so perfect for Halloween too. You can also add in your favorite treats and enjoy a homemade treat.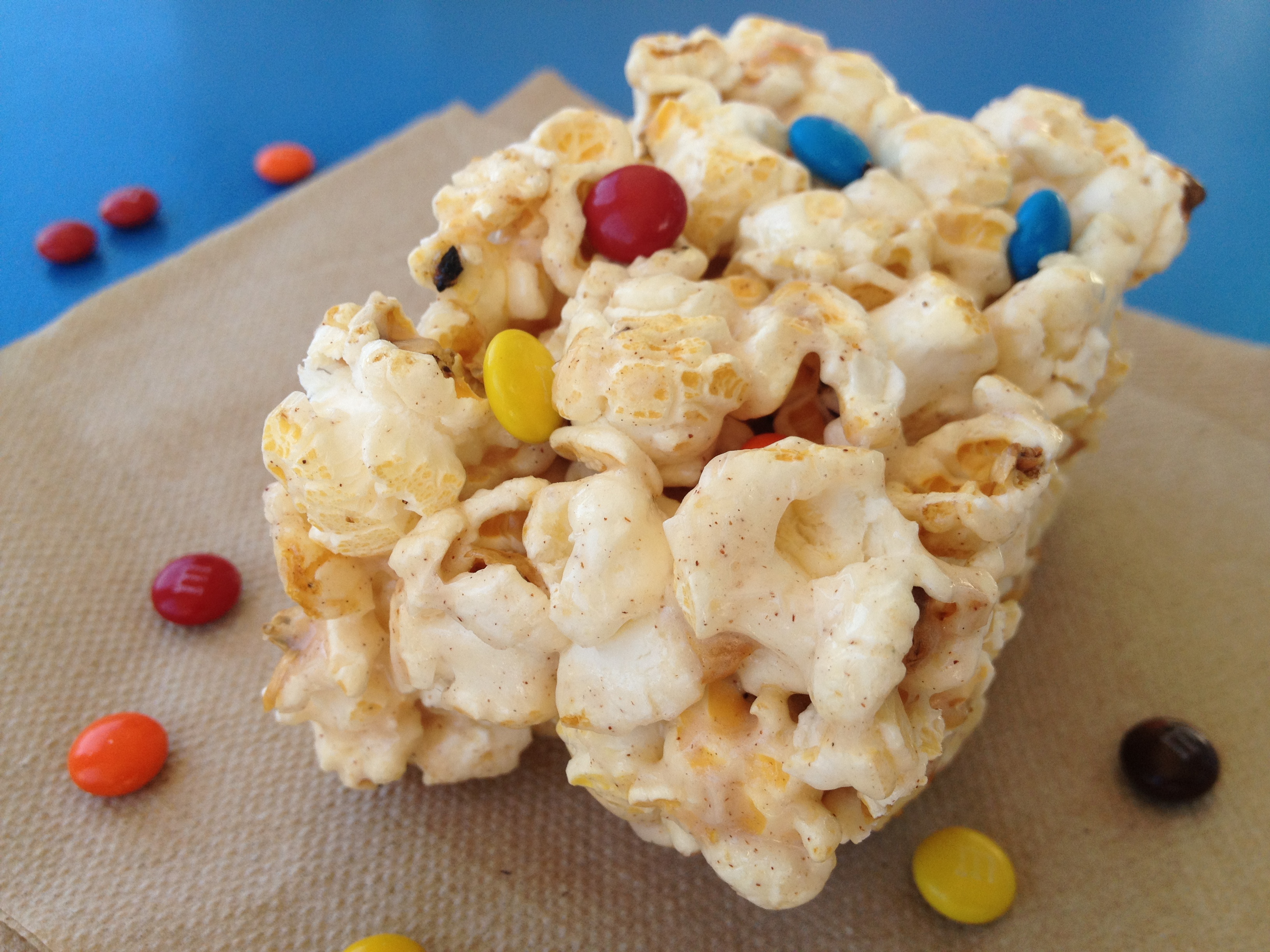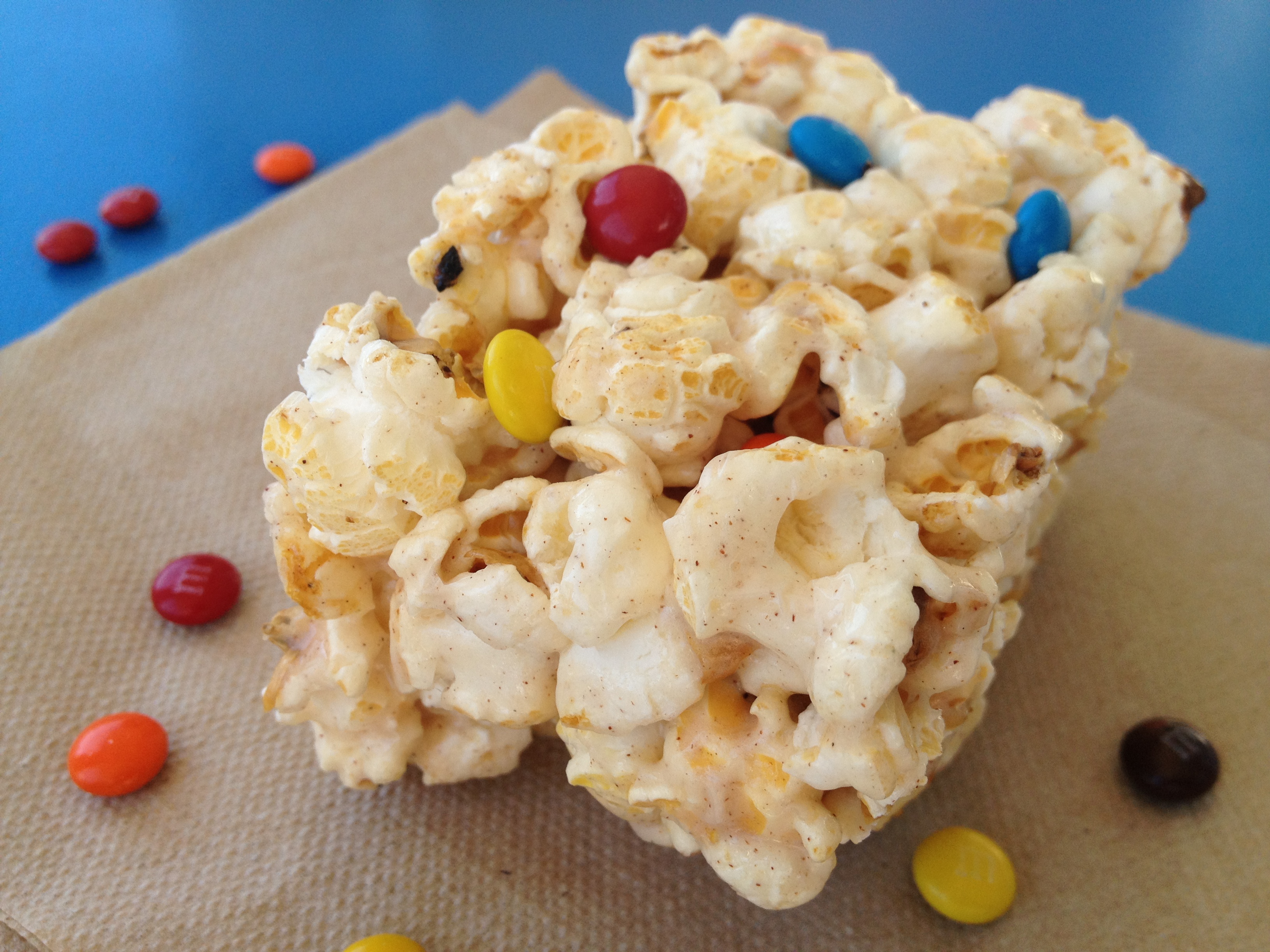 Also try my Crispy Balls <—(made by thousands!) and My Crispy Rice Squares <— (a better choice for the kids, all pure ingredients!). Enjoy!
Follow Moni to connect on Face Book, Twitter, Pinterest, and Instagram (-to get a look of my everyday eats!)
EAT WELL. STAY FIT. FEEL GREAT.
Moni xx