What I always say and it is very true – especially with this recipe…Don't deprive your cravings, outsmart them! Cookies <– (all my cookie recipes!) are pretty much my favorite thing ever. How can we resist cookie sandwiches too, right? They are definitely NOT on the healthy side of things either…up  until this recipe that is.
This is one of the best and easiest recipes ever. Thanks to using a Quest Bar (always stocked up in my house). In fact, remember my Moni Chocolate Protein Cookie Dough Bites with Banana and Peanut Butter Recipe? You will want to for sure check those out – also using a Quest Bar.   What I love is you get a hit of protein and these bars are also sugar-free, gluten-free,  and low-carb.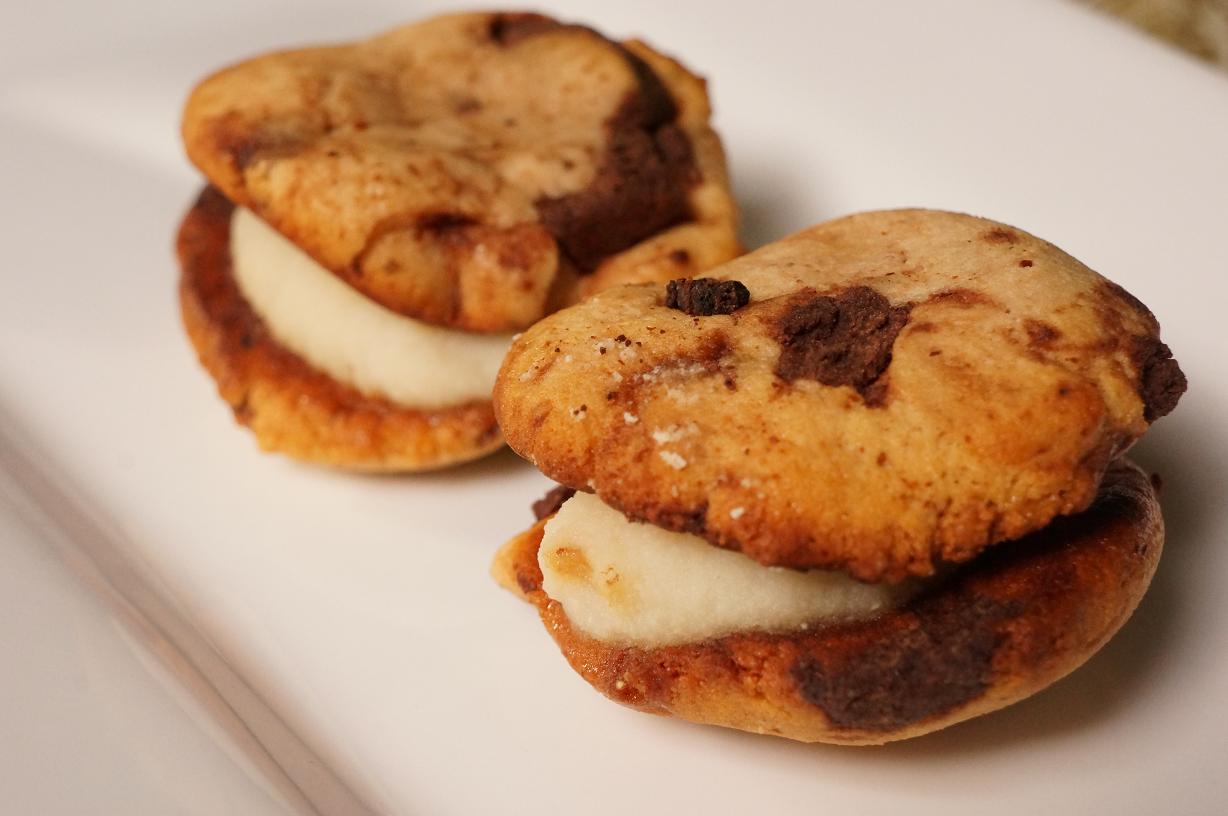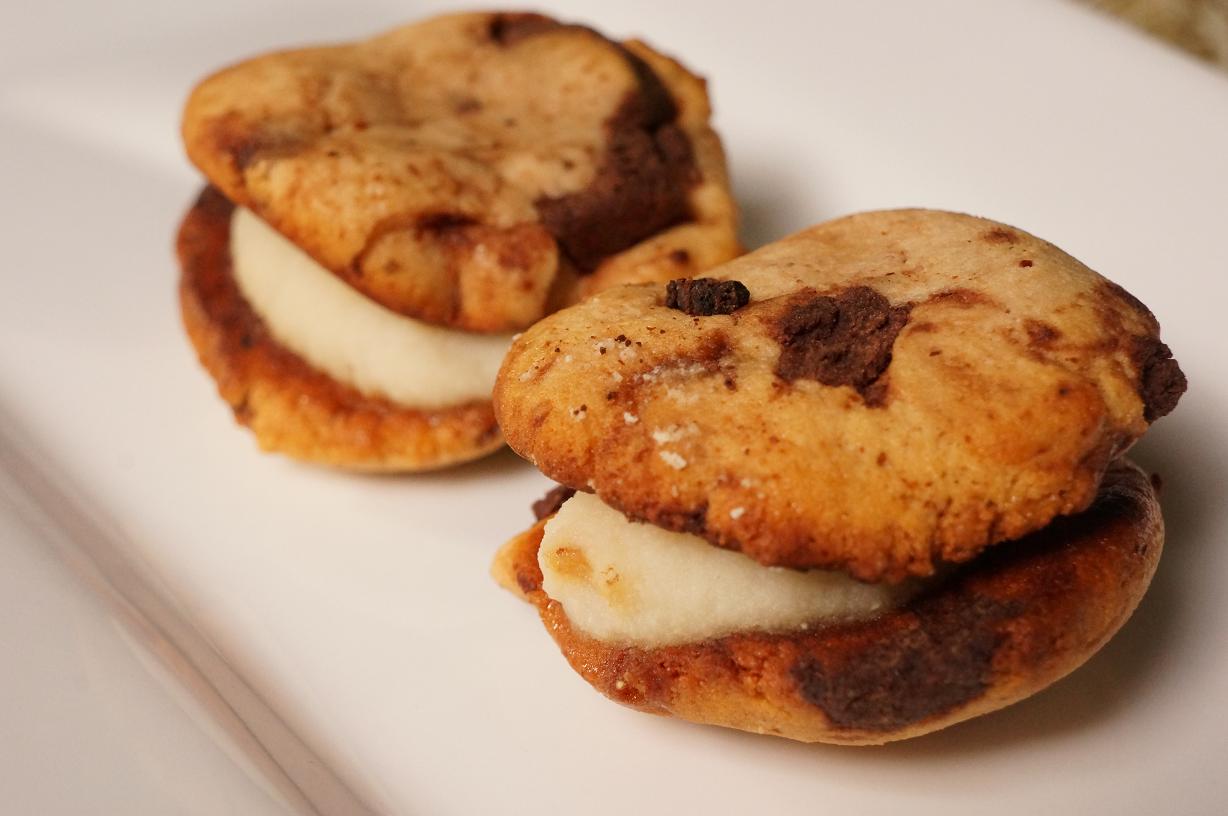 Who has a tall glass of milk?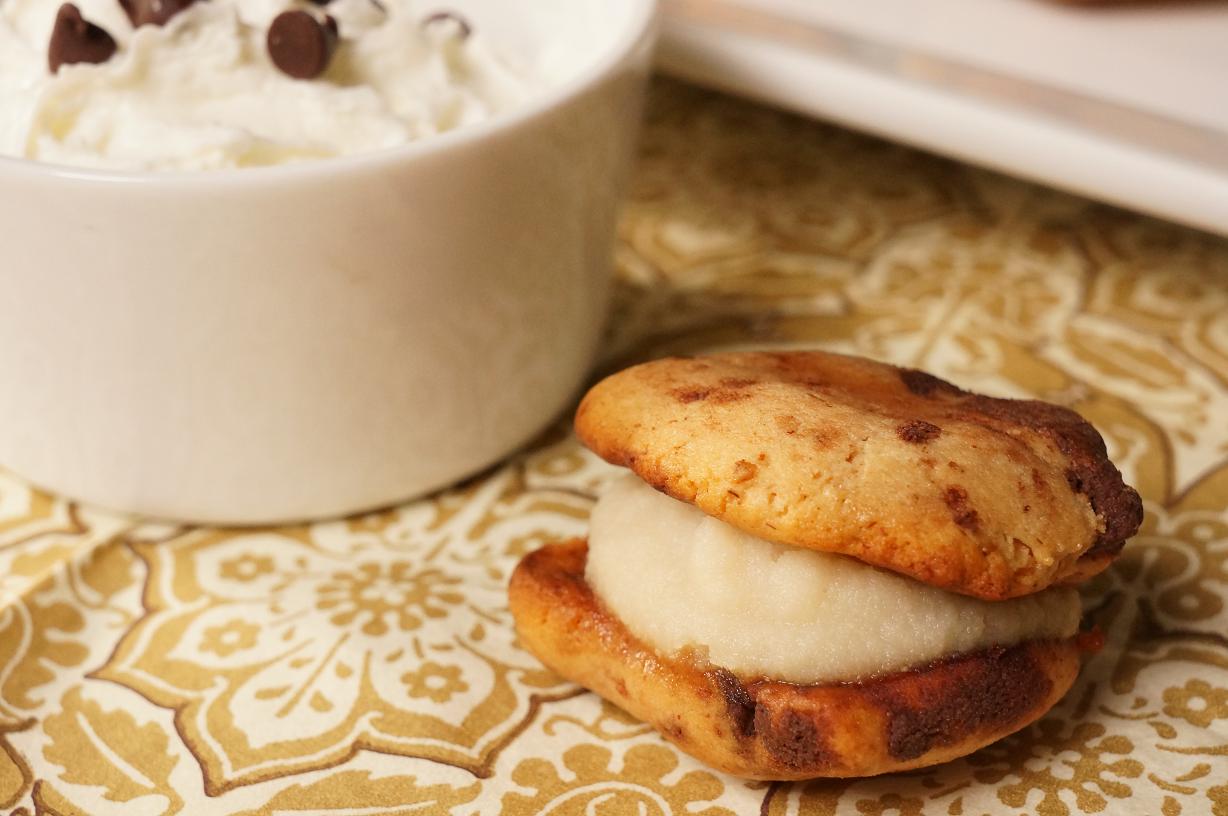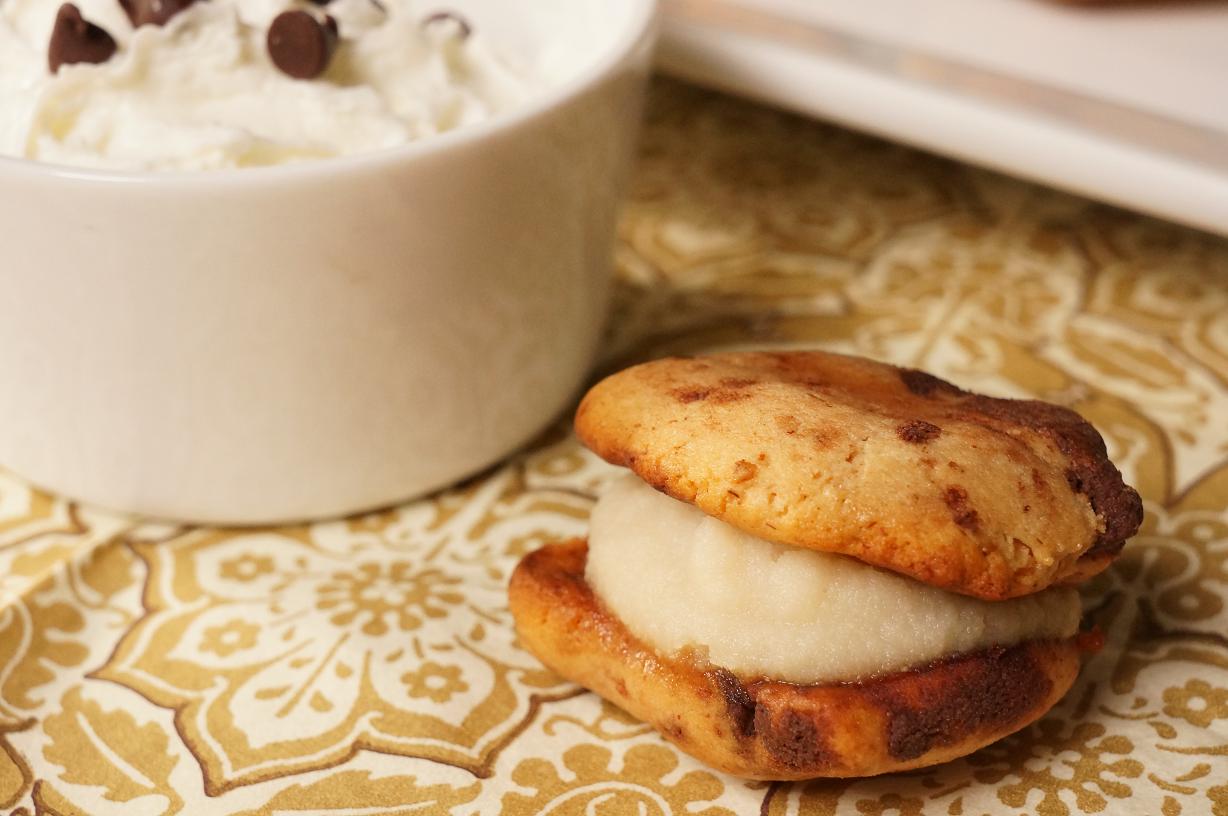 Also, you can just double the recipe as they go quick….quick…quick!
For one of these awesome cookies check it out: Calories:52 Carbs: 4.9 g Fat 3 g Sugar: 0.7 g Fiber 3.9 g and Protein: 5.4 g
Give these a try and let me know how it goes!
A perfect and EASY anytime treat! Don't forget the tall glass of almond milk (or milk of your choice!). Great for when you have serious cravings and kid-friendly too. 
Check out all my Cookies and all my "Lightened-Up Treats!" Enjoy!
Follow Moni to connect on Face Book, Twitter, Pinterest, and Instagram (-to get a look of my everyday eats!)
EAT WELL. STAY FIT. FEEL GREAT.
Moni xx