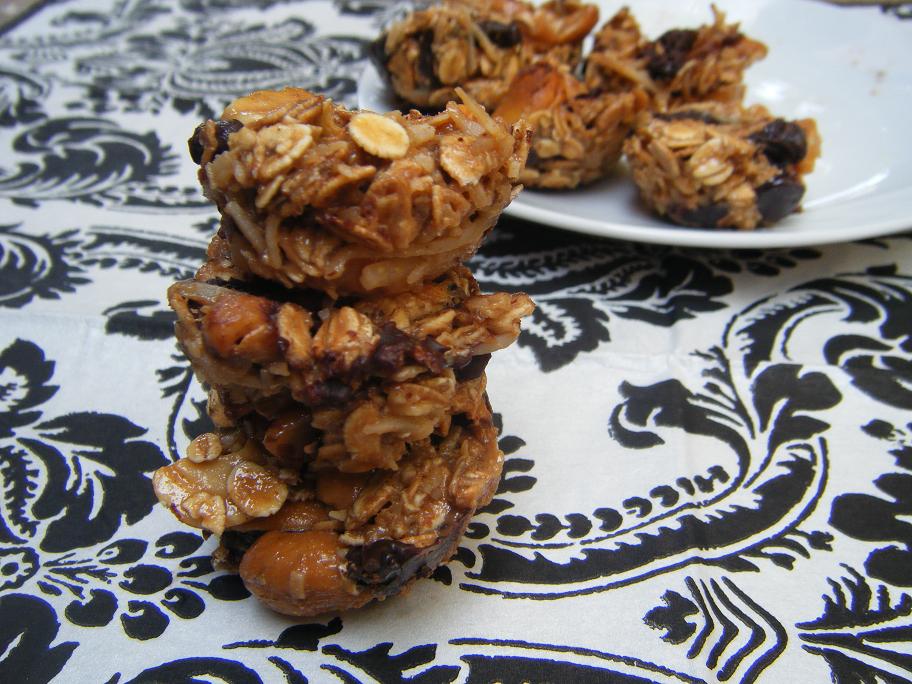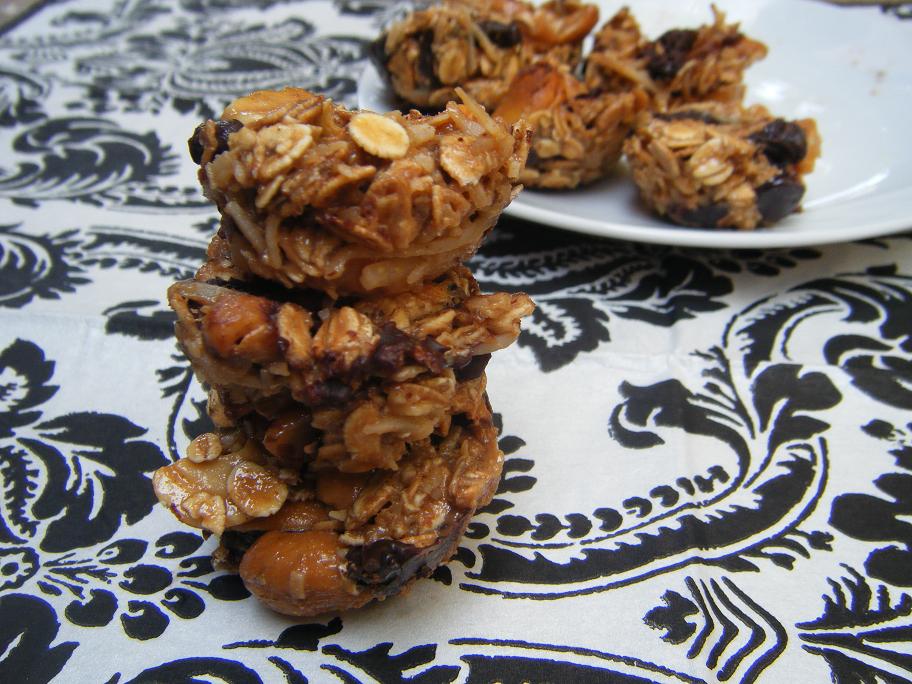 Oatie Cups! I just adore these lil treats.  All-natural ingredients and it is the texture that you just can't beat.  They are chewy, bite-size, and perfect every time.  I find when I make these, I keep out half and put the rest in the freezer.  They are usually gone by the end of the day anyway.  What I love is putting them in a mini muffin tin so they form in perfect bite-size treats.
You can change this up and add anything you want really but this is how I make them. They make for a great snack and good fuel for a pre and post workout too.  Enjoy~
Love this? Also, try my "No-Bake" Chocolate, Peanut Butter, Banana Cookies and ALL my other Oatmeal Recipes!!!