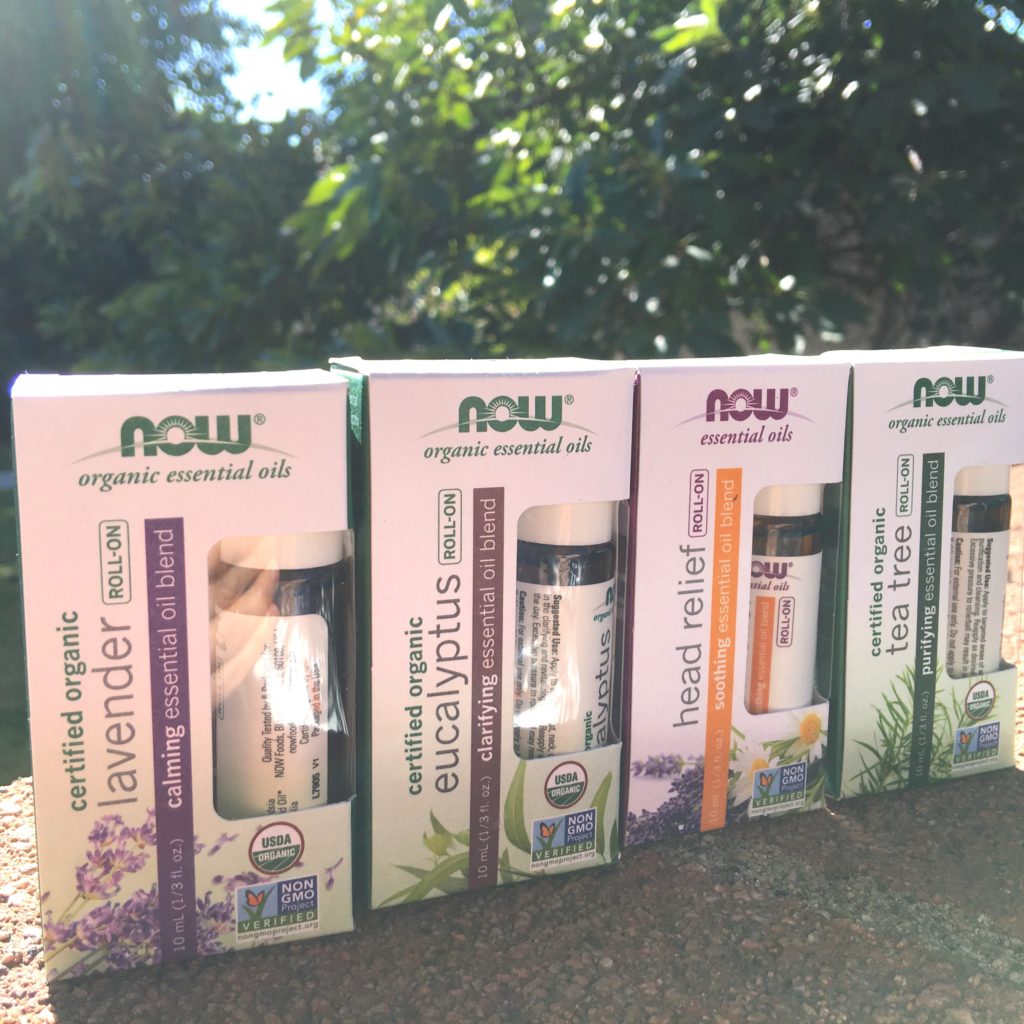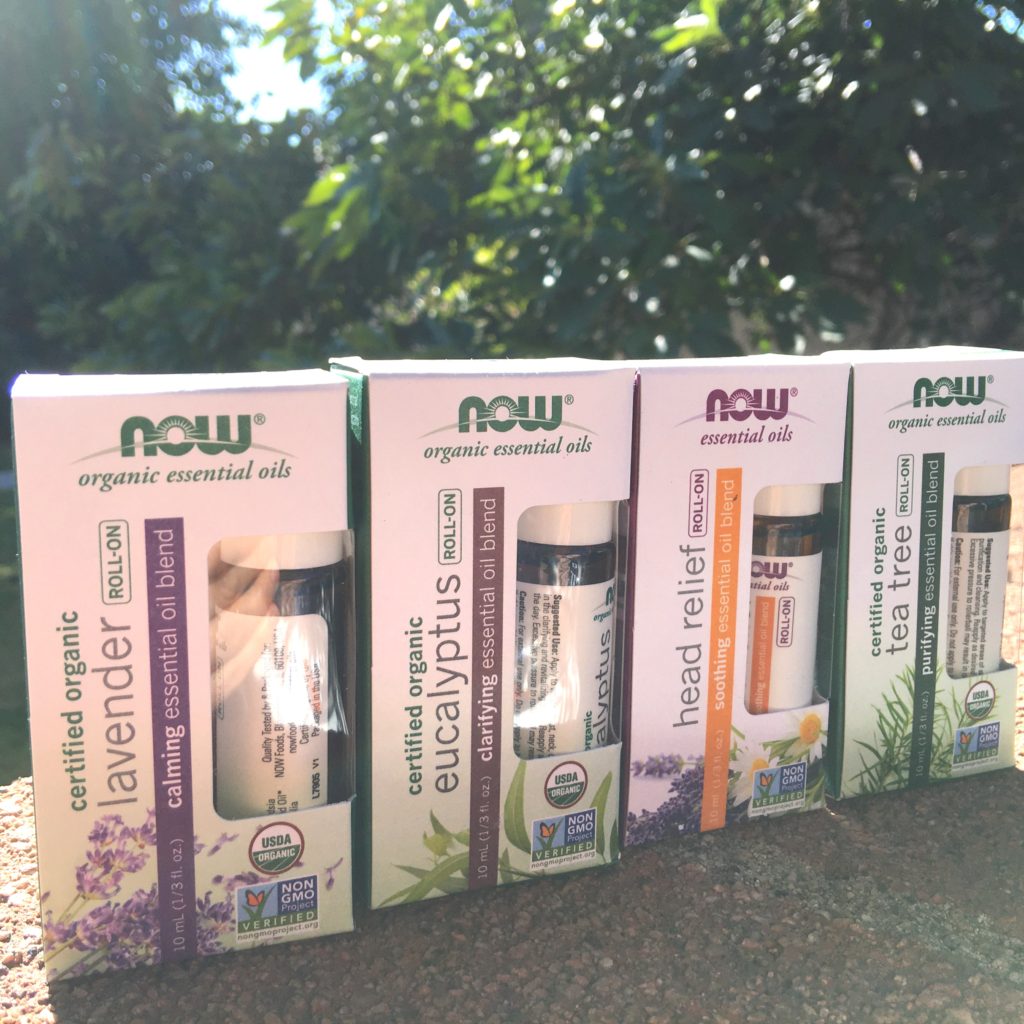 Have you ever been curious about something and then out of nowhere it shows up in your life? This happens to us all from time to time and for me, it recently occurred with essential oils! Don't get me wrong, I have definitely known about them and used them before with aromatherapy for example, but I wanted to learn much more and so today I have this great post to share with you.

Here is all you need to know about all things regarding essential oils.
What Are Essential Oils?
Essential oils are compounds extracted from plants. The oils capture the plant's scent and flavor, or "essence." Unique aromatic compounds give each essential oil its characteristic essence. Essential oils are obtained through distillation (via steam and/or water) or mechanical methods, such as cold pressing. Once the aromatic chemicals have been extracted, they can be combined with a carrier oil to create a product that's ready for use.The way the oils are made is important, as essential oils obtained through chemical processes are not considered true essential oils. For example, did you know that it takes thousands of pounds of roses to make 1 pound of rose essential oil?!

How Do They Work?

Essential oils are most commonly used in the practice of aromatherapy, in which they are inhaled through various methods. Hello… mood lifter! Essential oils are not meant to be swallowed. The chemicals in essential oils can interact with your body in several ways. For example, when applied to your skin, some plant chemicals are absorbed. It's thought that certain application methods can improve absorption, such as applying with heat or to different areas of the body. However, research in this area is lacking. Note that many essential oils should never be applied directly to the skin. Inhaling the aromas from essential oils can stimulate areas of your limbic system, which is a part of your brain that plays a role in emotions, behaviors, sense of smell, and long-term memory. A great example is thinking of how a certain smell triggers a recurrence from say, an early childhood memory. 
What To Look For

Purity, Quality. Reputation. As with just about anything, I believe in using the best of the best (no shortcuts when it comes to health for this girl!). So the same goes for essential oils. The quality of essential oils on the market can vary greatly. Essential oils can be quite expensive, but a high quality essential oil takes a large amount of plant material to produce and is highly concentrated. Many inexpensive essential oils are available commercially, but are altered with other oils. Some do not pass third party testing because of their inferior quality. Therefore, I definitely recommend using brands with a fantastic reputation and that is why I love NOW®. NOW insists on the best raw materials, gentle processing methods, and an industry-leading commitment to quality when creating their essential oils. They offer every scent imaginable and have created many wonderful kits with a variety of essential oils so you can try a few out at a time. I personally love the  "Let It Be Organically" kit. Check this one out now because it happens to be on sale 25% off!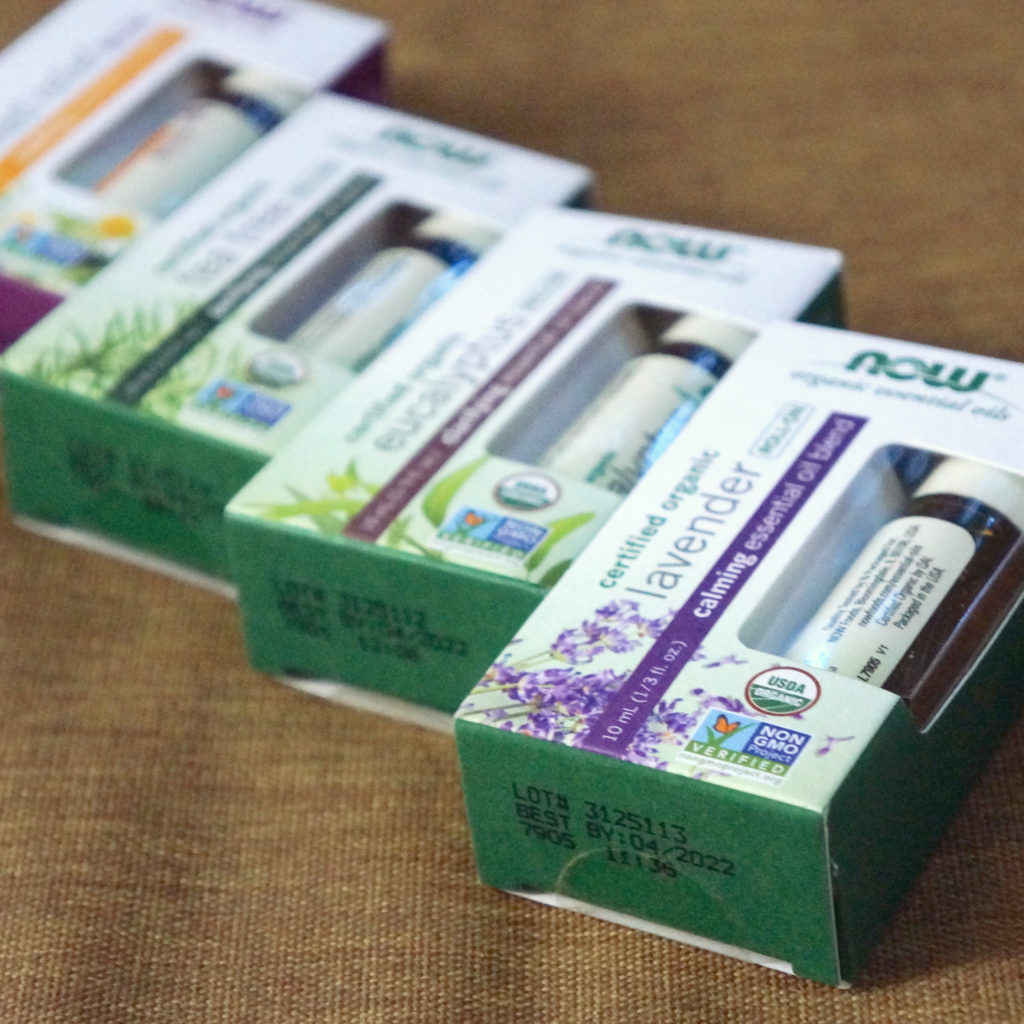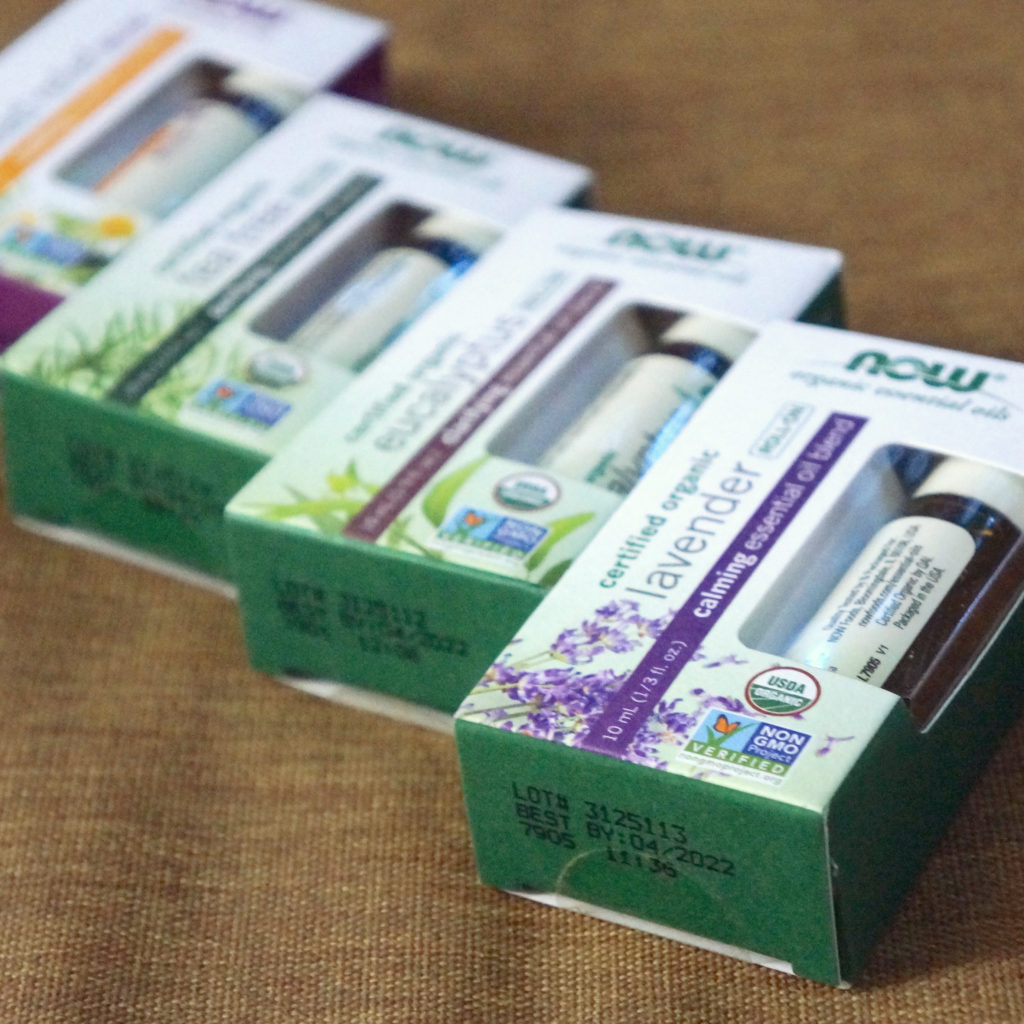 Benefits of Essential Oils
As with any product you try out, I recommend research to see what is the best fit for you. I use essential oils mainly for aromatherapy purposes but some other benefits include:
Aromatherapy
Topically (when diluted)
Homemade cleaning or beauty products
Homemade bug spray
Did I mention how great they are for lifting a mood or creating an incredible aroma in an open space?
Here's a list of 10 popular essential oils with the product description and attributes: 
Peppermint: Revitalizing, invigorating, cooling 
Lavender: Soothing, normalizing, balancing
Sandalwood: Grounding, focusing, balancing
Bergamot: Lively, inspiring, uplifting
Rose: Romantic, uplifting, comforting
Chamomile: Relaxing, calming, revitalizing
Ylang-Ylang: Soothing, comforting, romantic
Tea Tree: Cleansing, purifying, renewing
Jasmine: Romantic, relaxing, calming
Lemon: Refreshing, cheerful, uplifting
As a reminder, remember that more is not always better, so always start off slowly. Also, make sure you read any precautions warnings (pregnancy, medications, etc.) for each oil being used. If you have a serious health condition or are taking medication, you should discuss their use with your healthcare practitioner. I recommend researching the specific oil you are using as they all are different.
I hope you picked up some pointers. If so, now is the perfect time to put some essential oils in your life. Remember you can get 25% off over at NOW right now!  
Follow @nowfoodsoffical on Instagram and Facebook for tons of healthy ideas, recipes, products & more!

THIS IS A SPONSORED POST BY NOW FOODS. ALL MY OPINIONS ARE MY OWN.
What about you… Do you have experience with essential oils? What are your favorites?