Lactating or not these little bites are SO scrumptious! Only 6 ingredients and super easy. Keep in the fridge or freezer and have a perfect anytime snack.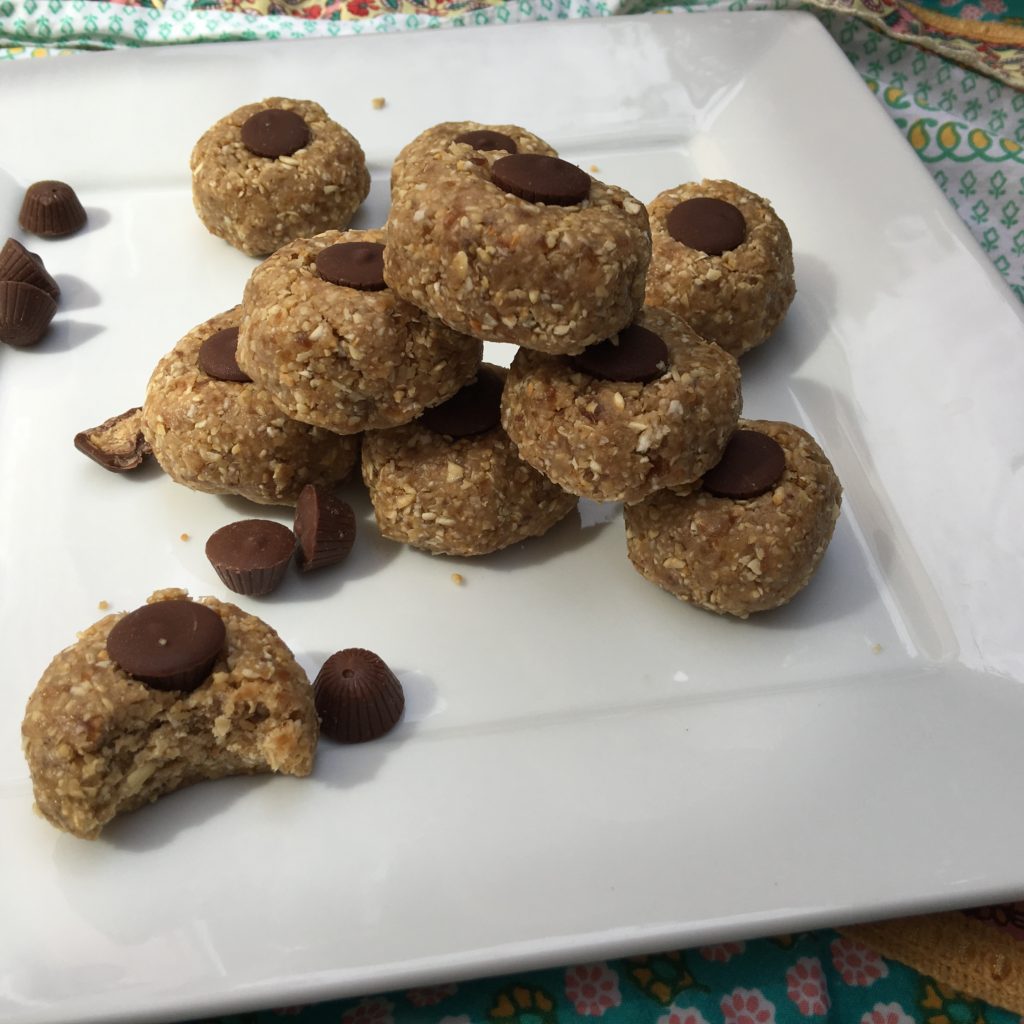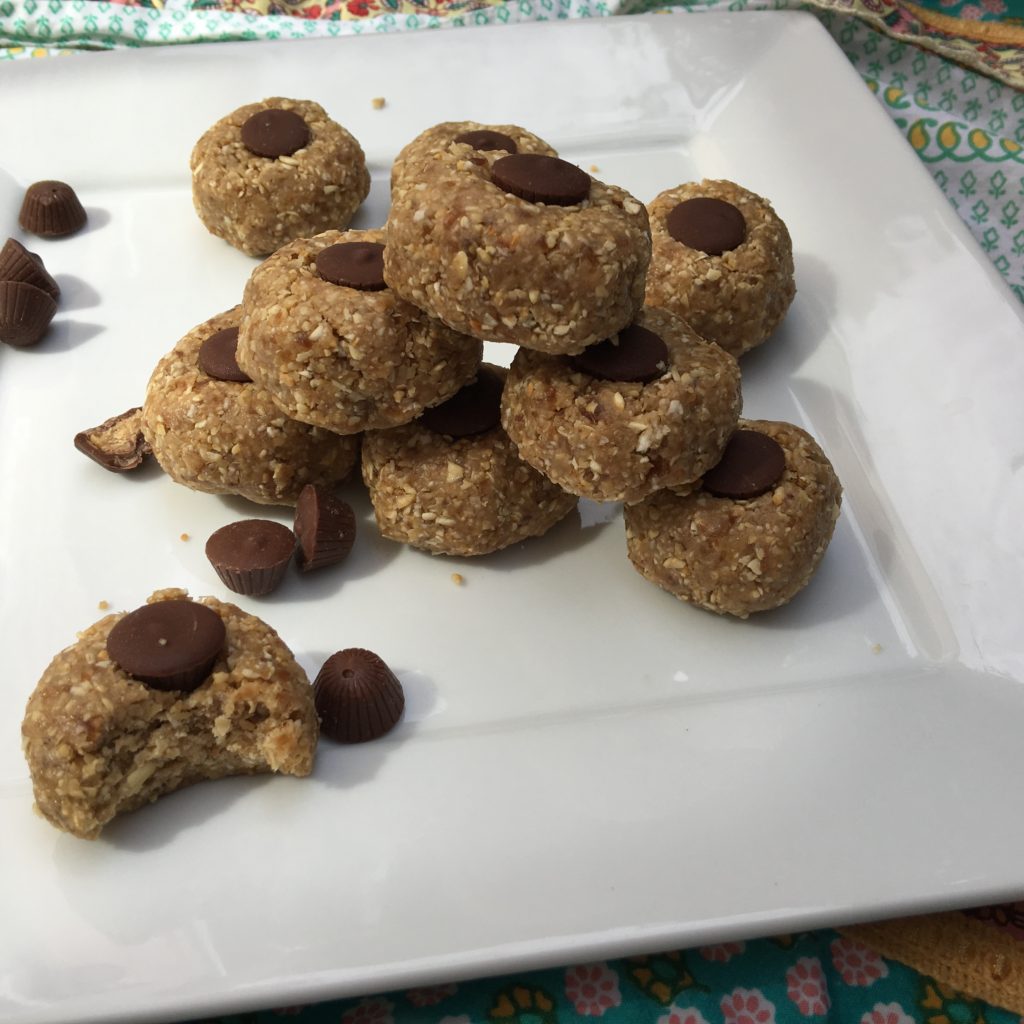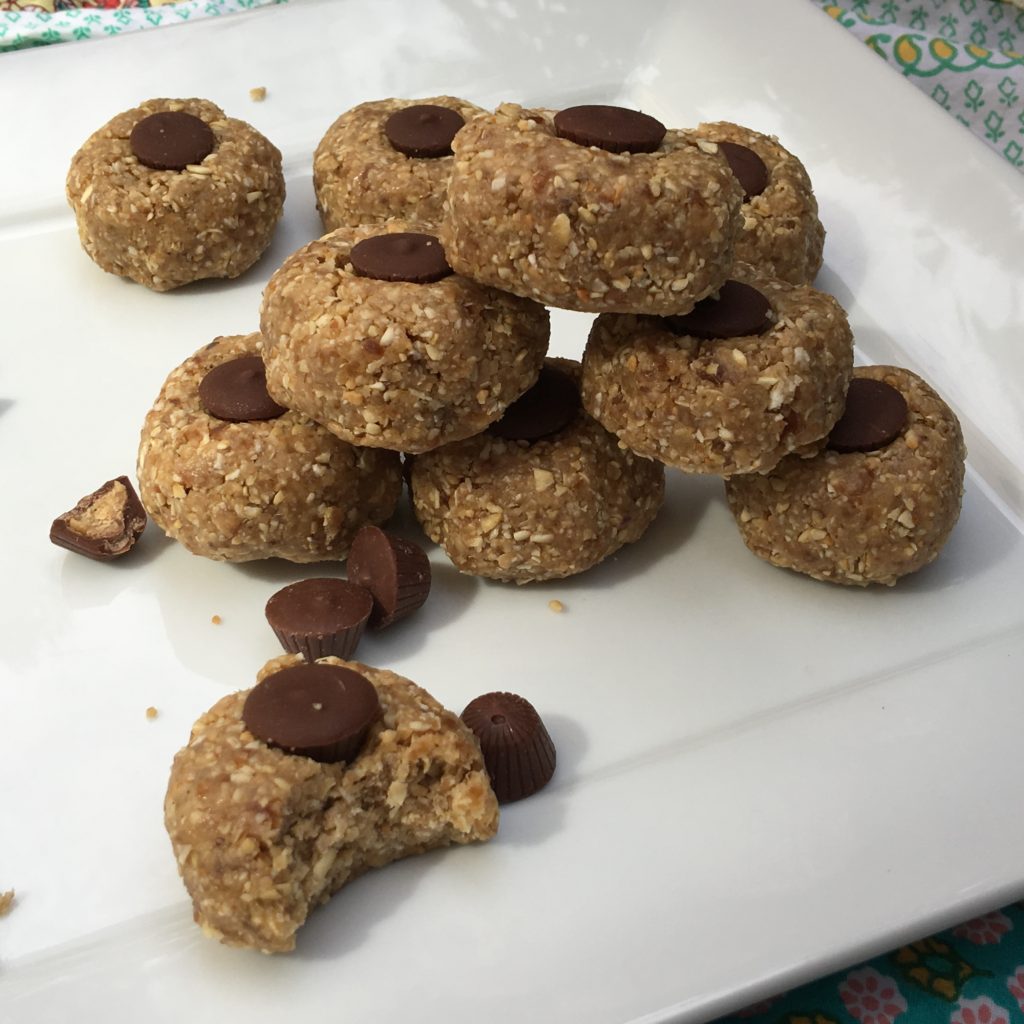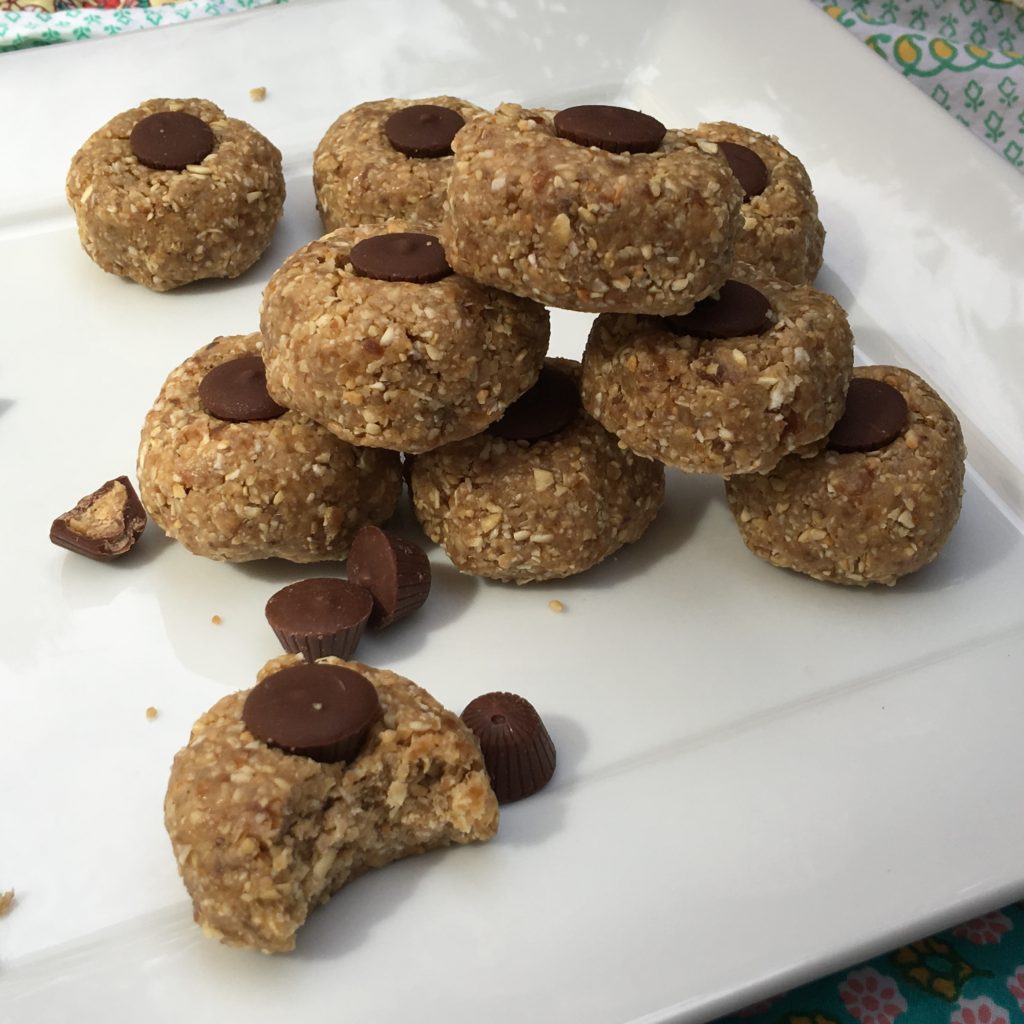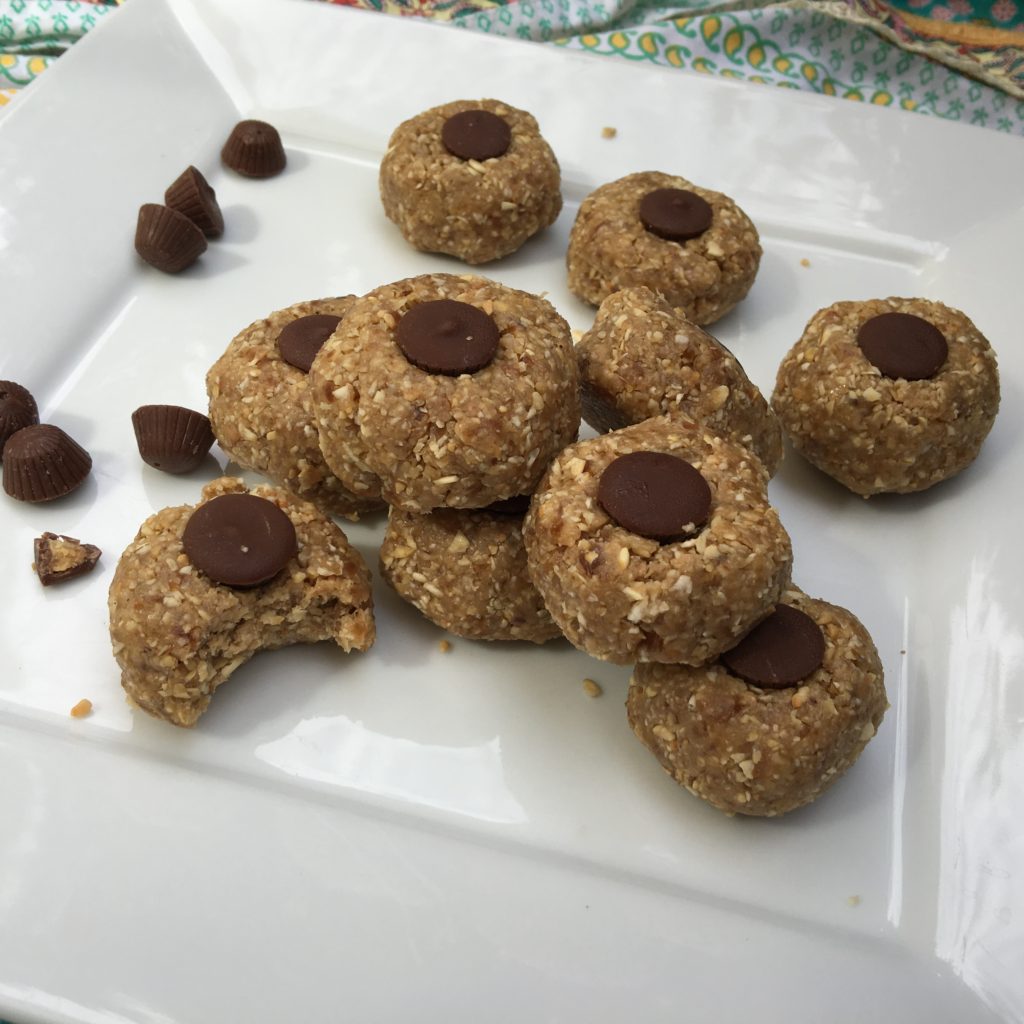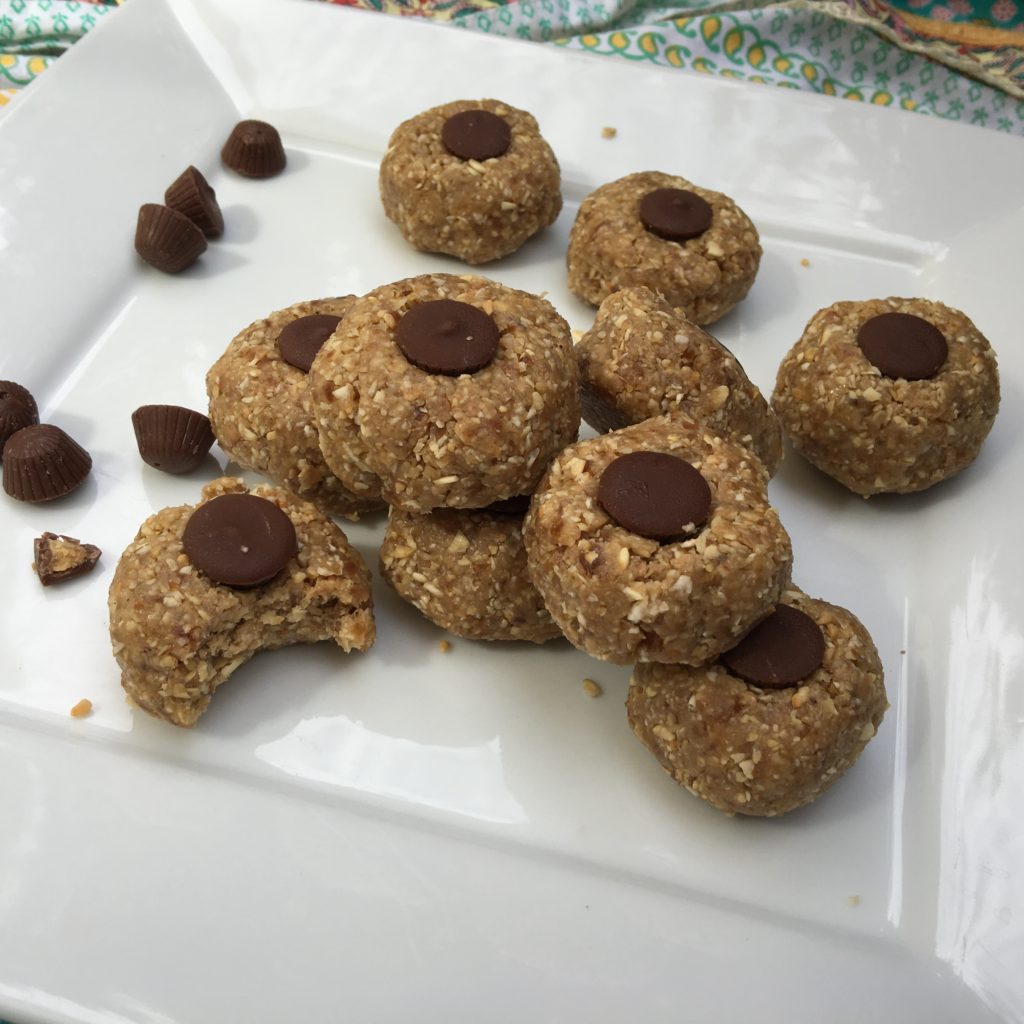 I have been enjoying these all postpartum and find that they give me just what I need for a snack, dessert, pick me up, or late night nibble, etc.
BUT THEY ARE PERFECT FOR ANYONE!
I use cashew nut butter as well as oats (both have been proven for many mamas to help support milk supply). You can use any nut butter you fancy.
Enjoy!
Follow Moni to connect on Face Book, Twitter, Pinterest, and Instagram (-to get a look of my everyday eats!)
EAT WELL. STAY FIT. FEEL GREAT.