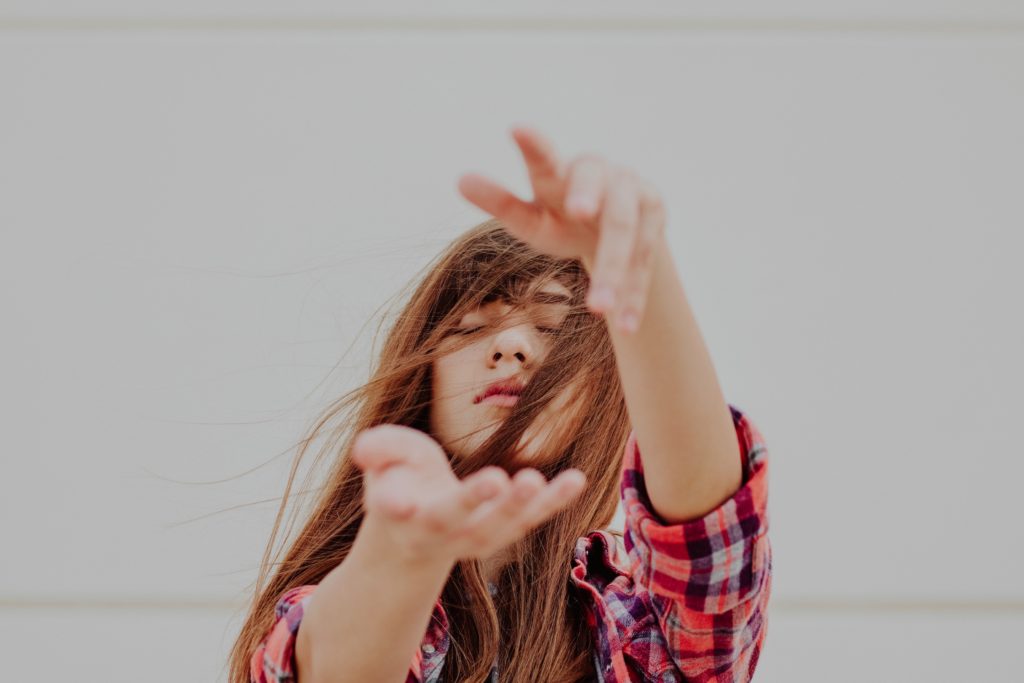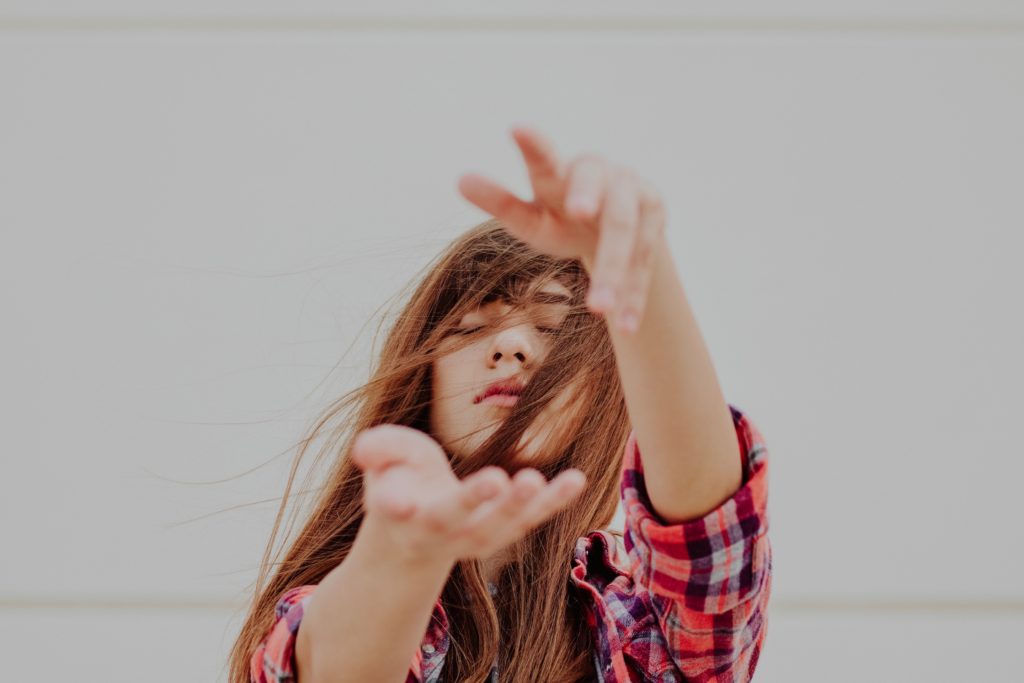 It's easy to take your senses for granted. You use these tools each and every day, and have done so since the day you were born, making them into more of an extension of your brain than simple additions. Of course, though, there is always the chance that you could lose one of your vital sensory features. To help you out with this, this post will be exploring the impact this sort of turn can have on your fitness, giving you the chance to start looking for the tools which will be able to help you to fix it. A lot of people suffer without their senses, but this shows that it isn't impossible to live in this position.

Sight

Sight is the sense people fear losing the most, with no one liking the idea of going blind. There are a huge range of issues which can cause blindness, from injuries and trauma to diseases and common conditions. Of course, though, this doesn't make it easy to fix this problem. Glasses might be able to help you, though those who can't see anything may have to look at surgery to get their vision back, and this won't be a sure thing until an expert as seen you. Blindness makes exercise very difficult, as you wouldn't be able to avoid obstacles and would struggle to navigate inside a gym.

Hearing

Next up, it's time to think about your hearing. Like your sight, no one likes the idea of losing their sense of hearing, and it can be very difficult to live a normal life when you lose this. There are a lot of companies out there which are producing hearing aids for people in this position, and you can learn more about this market by browsing the web. Tools like this are changing the way that people have to deal with their sensory issues, making it far easier to avoid the life-long impact which they can have. Being unable to hear things can make exercise dangerous, as people won't be able to communicate with you, and you won't be able to hear when a machine is set up incorrectly.

Touch

Finally, as the last sense to consider, it's time to think about touch. Most people don't consider this as something which they can lose, though there are a lot of conditions out there which can leave your fingers and toes feeling numb, and this can often spread to other parts of the body, too. Arthritis is a great example of this, with many sufferers finding simple tasks like removing keys from their pockets incredibly difficult. This can have a serious impact on your ability to exercise on your own, with things like tying shoelaces and changing machine settings being hard if you can't feel anything.

With all of this in mind, you should be feeling ready to battle the challenges which can come when you lose a sense. Most people don't consider this problem when they are healthy, only worrying about it once they find themselves losing their senses.
This is a collaborative post.