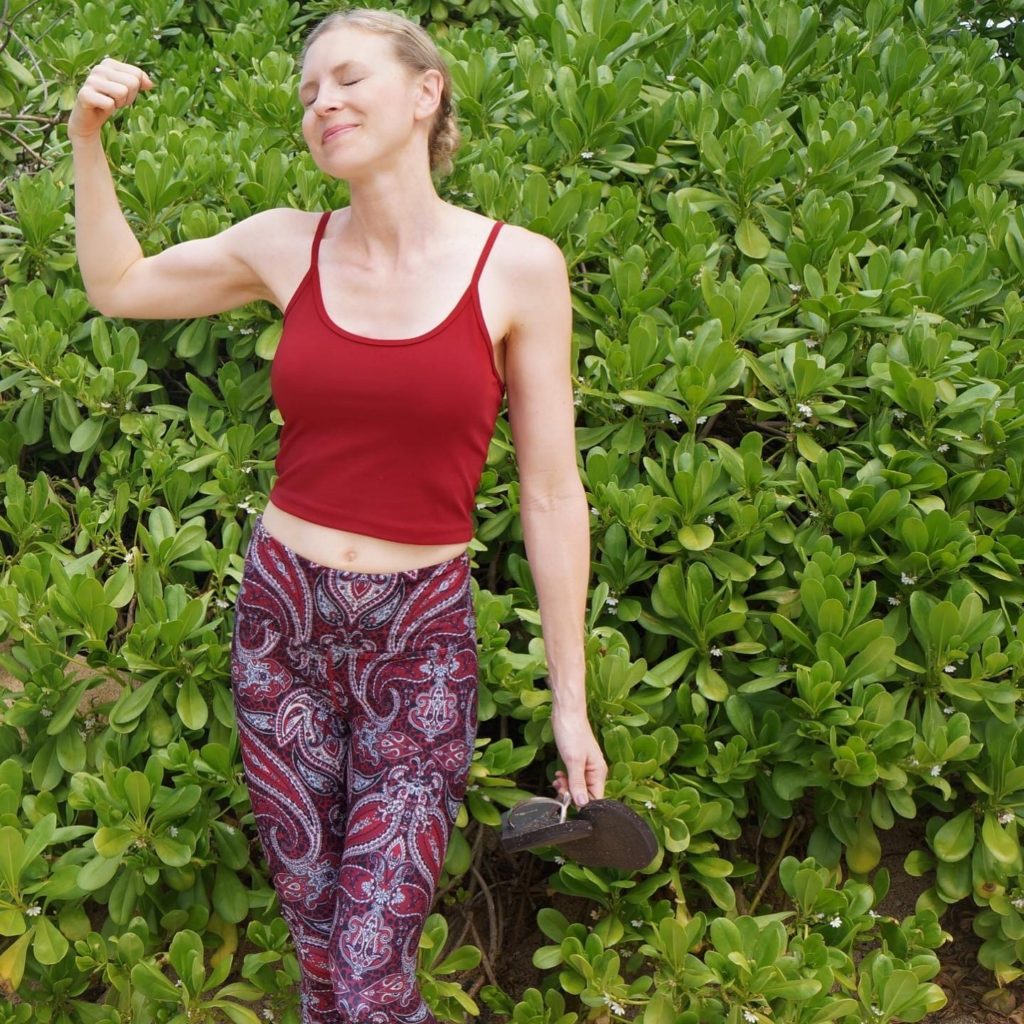 Working out is one of the greatest feelings in the world. Well, during exercise, you might be in a little pain, but the feeling afterward is like no other. The mixture between the relief of finishing, the mental boost, and the feeling of completing a goal all combine to create a special cocktail of positivity. If you head into a workout without much preparation, however, you could end up getting nowhere near the desired result. 

Like many things in life, you have to prepare properly if you want the best outcome. You can't just expect things to fall onto your lap all the time. Here are a bunch of ways you can prepare pretty adequately for what will be quite an exercise for you:

Make Sure You Have Lots Of Energy

You need to have the energy in your body if you want to produce the performance you desire. You might get away with doing well with limited resources, but you'll have a torrid time for the most part. Your ability will drop, you'll feel mentally strained, and you might even experience physical illness. Make sure you eat an adequate amount before you train, and get enough water into your system. If you've not had much sleep, then a workout probably isn't the best thing for you – train when you're completely restored and ready to go. <— So Important!

Prepare Equipment You Need

Some people are able to head to a gym or head out onto the street with just the clothes on their backs. Not everyone is that lucky or laid back, though. For example, if you're hard of hearing, you're going to need to make sure your hearing aid is protected and functioning well (you can learn more about different styles here) so that you don't come into any issues during intense exercise. If you play music while working out, then you'll want to check that your smartphone or music device is good to go.

Have An Actual Plan In Mind

This will also save you a ton of time and energy. Heading into a gym or leaving the house without a real idea of what to do can make your entire session suffer. When you have a clear plan ahead of you, then you have that goal to work towards. Whether you're looking to lose weight or build muscle, you'll need to have a little picture in your head, at least of what you'll be looking to do.  

Use Motivational Stuff

A great way of getting in the zone is by watching and listening to motivational content. Sometimes it's pretty easy to get up for a workout, but sometimes it can be pretty darn difficult. There are days where you just don't want to get up and get running. That's where motivational videos and podcasts can come in. Our brains are strange; we can be completely swayed by a few images or a few words when it comes to our motivation. If you're not feeling prepared or feeling too positive about what's to come, then a workout video or two might help your drive.  
This is a collaborative post.