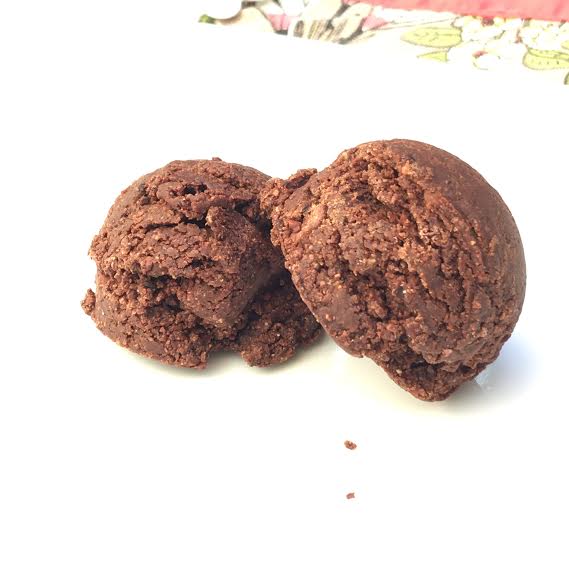 These are so so so GOOD! Packed with nutrition and good for you ingredients. Perfect for those with allergies and all you need is just one… maybe two! They hit the spot and are perfect for true "chocoholics" such as myself. Plus easy – easy!
Rich, Super Food Packed, Gluten Free and very…Blissful.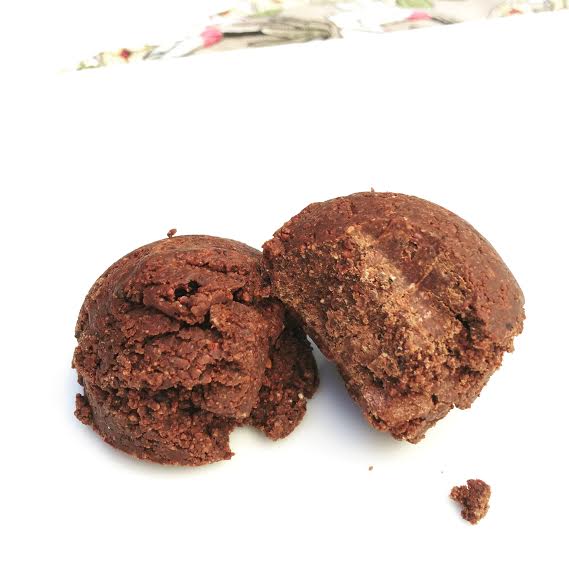 Store in the freezer for about 2 weeks for a perfect treat when a craving strikes. You can add in other ingredients too or can use other nut butters if you want. You find coconut nectar or yukon syrup at the all natural food stores. Enjoy!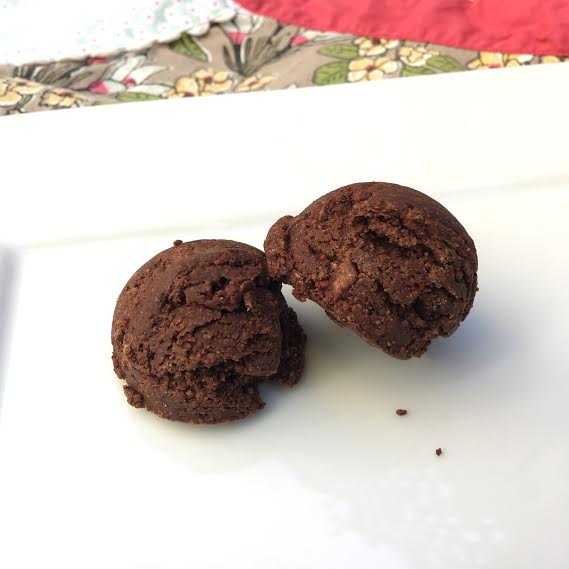 Try all my Dessert, cookie recipes and vegan recipes!
Follow Moni to connect on Face Book, Twitter, Pinterest, and Instagram (-to get a look of my everyday eats!)
EAT WELL. STAY FIT. FEEL GREAT.
xx