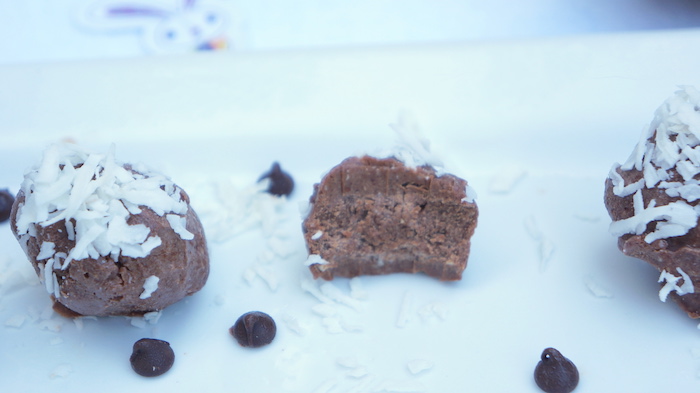 Easter and Passover are fast approaching and I don't know about you but for me this means chocolate, chocolate and more chocolate! What's not to love about all the delicious treats that come along during this time of year. Like who doesn't love a chocolate Easter bunny or chocolate peanut butter egg, am I right?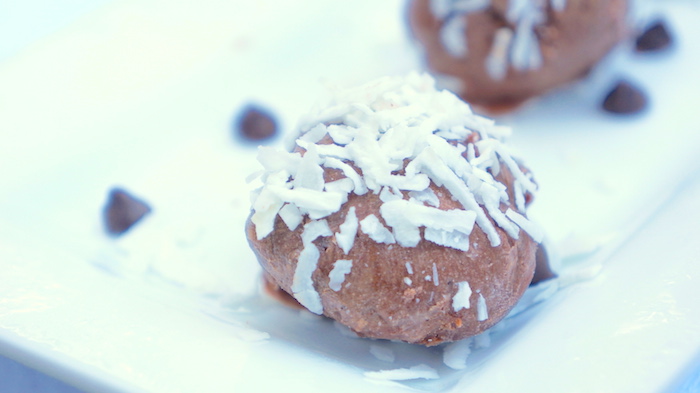 Easter is right up there with Halloween in terms of a "sugar overload" holiday and that my friends is not something that I am 100% down with. So as a true chocolate lover, I went ahead and created an incredibly rich chocolate treat that is also sugar-free as well!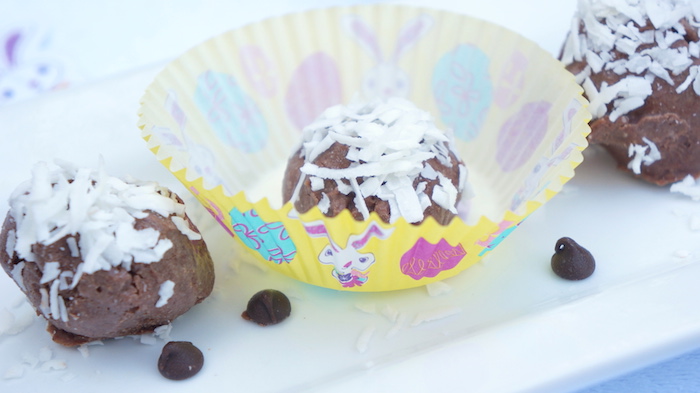 Chocolate bliss and health all at the same time.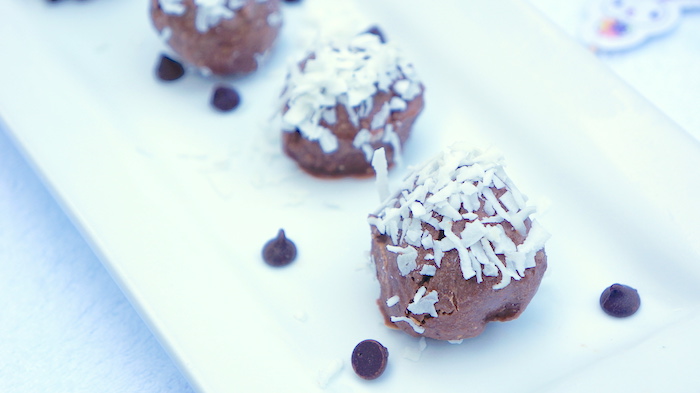 Not only do these taste amazing and are easy to make... but they are low-carb, Paleo, grain-free, gluten-free, dairy-free, vegan, refined sugar-free and keto friendly. I think we covered it all there folks so these are a must try for all to enjoy.
This is one of my favorite recipes ever (similar to a fat bomb for those of you familiar) 
and I make them on a weekly basis! Like I said, perfect for Easter or Passover but also for a healthier chocolate treat anytime!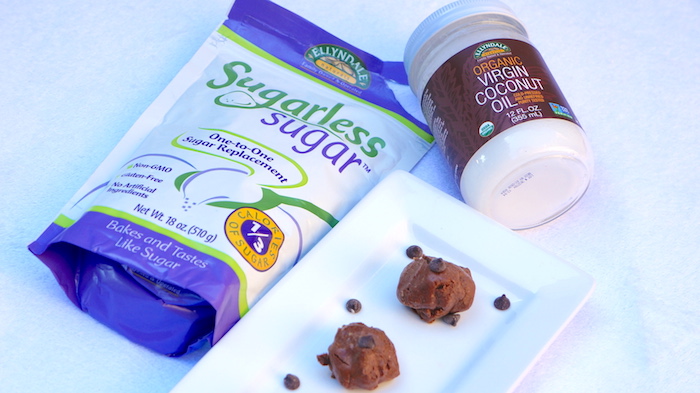 The key to why they are so darn good and also good for you are the healthy fats including coconut oil and almond butter. I love
Now Foods® Organic Virgin Coconut Oil
and it's perfect for any recipe you can think of. Also my go to sugar substitute that I like to use is
Now Foods® Sugarless Sugar
and it's
just
like the real thing - only better.
So give these a try and tell me what you think. They take no time at all and another bonus is you just use one pot.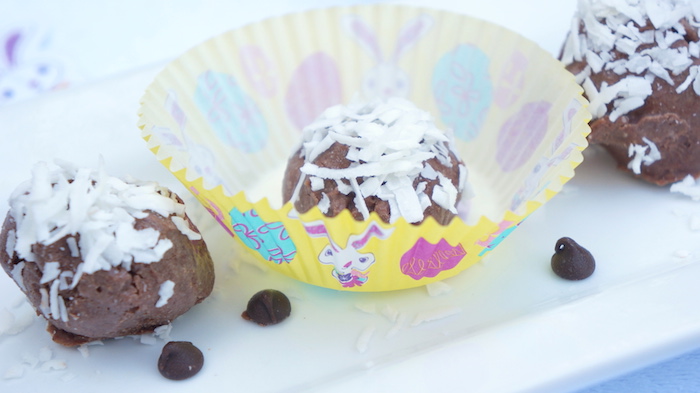 MAKE SURE TO CHECK OUT @NOWFOODSOFFICAL ON
INSTAGRAM
AND
FACEBOOK
FOR TONS OF HEALTHY IDEAS, RECIPES, PRODUCTS & MORE!
FOLLOW MONI TO CONNECT ON FACEBOOK, TWITTER, PINTEREST, AND INSTAGRAM(-TO GET A LOOK OF MY EVERYDAY EATS!)
EAT WELL. STAY FIT. FEEL GREAT. XX
THIS IS A SPONSORED POST BY NOW. ALL MY OPINIONS ARE MY OWN.